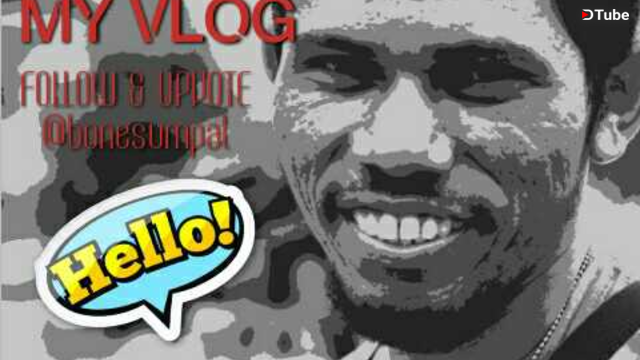 ---
Hello Travellers, happy weekend.
Bicara potensi wisata di Aceh dengan pesona yang luar biasa dan masih jarangnya terkena sentuhan manusia, bisa dikatakan Aceh Jaya berada diperingkat pertama. Melewati jalan rayanya saja, daerah yang berada disebelah selatan Aceh ini menyuguhkan pemandangan yang luar biasa memanjakan mata, pantai yang menawan, jalan yang membelah pegunungan, belum lagi jika menghitung beberapa pulau nan cantik yang tak berpenghuni, air terjun dan sungai yang mengalir dipedalaman desa-desanya.
Bagaimana teman-teman traveler, apa kamu tertarik mengunjungi Aceh Jaya?
Terima kasih, jangan lupa Upvote dan Follow @bonesumpal.
(English)
Hello Travelers, happy weekend.
Speaking of tourism potential in Aceh with extraordinary charm and still rarely exposed to human touch, can be said Aceh Jaya ranked first. Passing through the highway alone, this southern area of Aceh presents spectacular views of splendid eyes, charming beaches, roads that split the mountains, not to mention if counting some uninhabited beautiful islands, waterfalls and rivers flowing in the village- his village.
How are your traveler friends, are you interested in visiting Aceh Jaya?
Thanks, do not forget Upvote and Follow @bonesumpal.
---
▶️ DTube
▶️ IPFS