Great Display of Marine Life - The Aquarium of Phuket
---
I visited this awesome place on a Sunday afternoon and spent around 40 minutes looking through.
---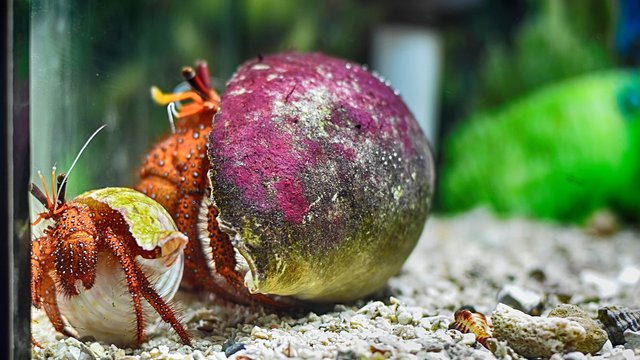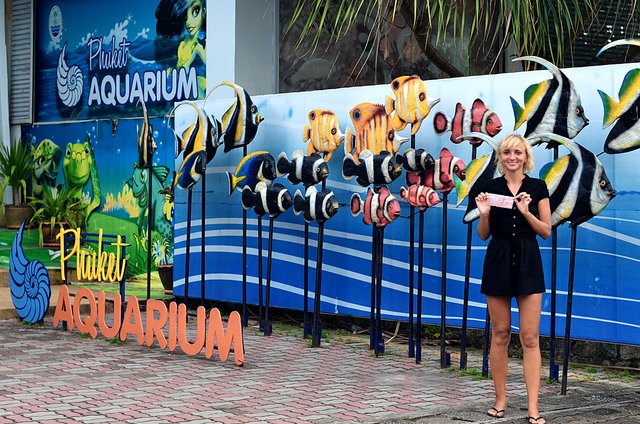 ---
Fish tanks are nice, clean and not overstocked.
---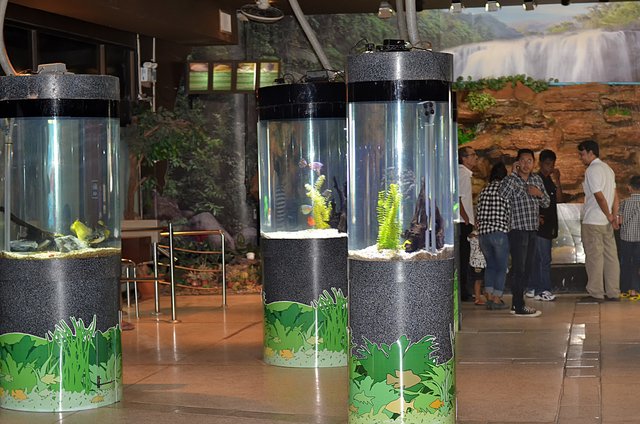 ---
This place still have rare fish and they still keep atmosphere around in a good looking with maintainance.
---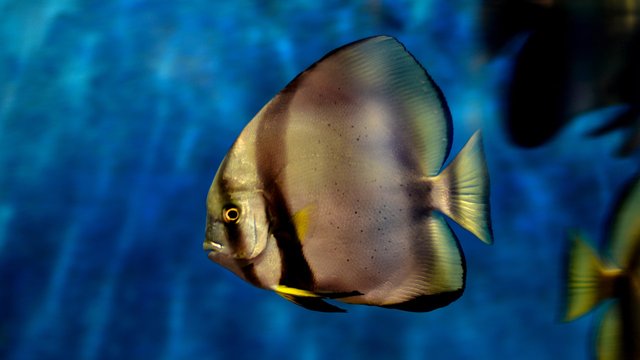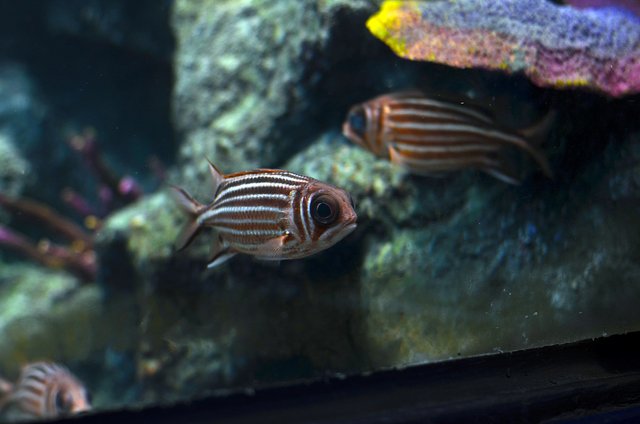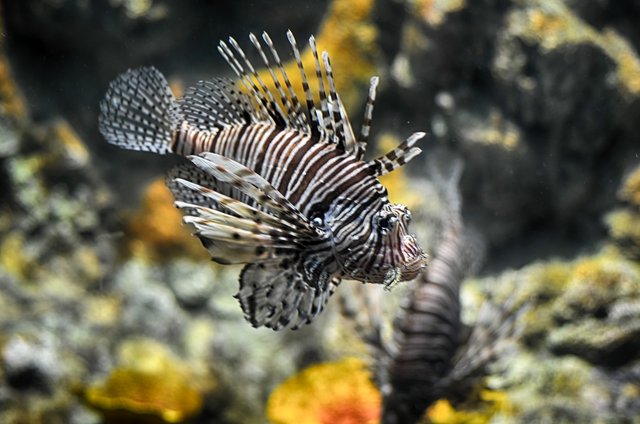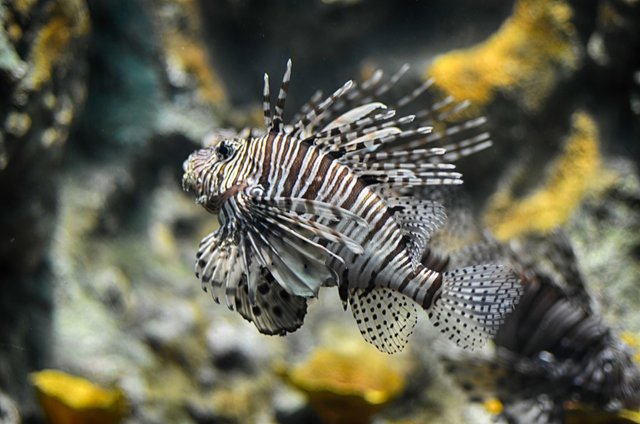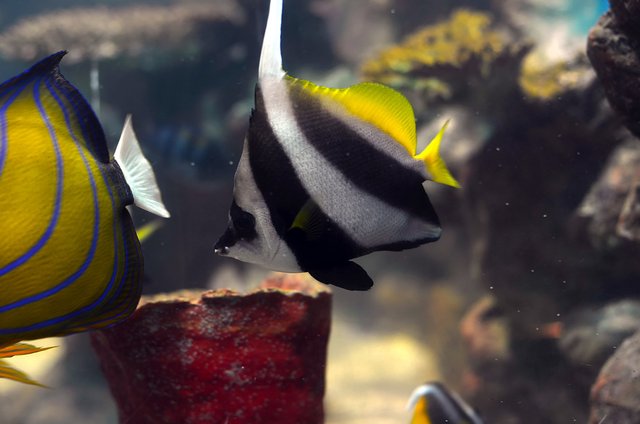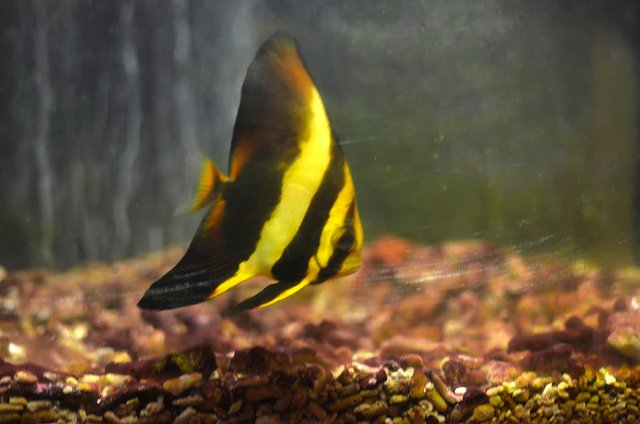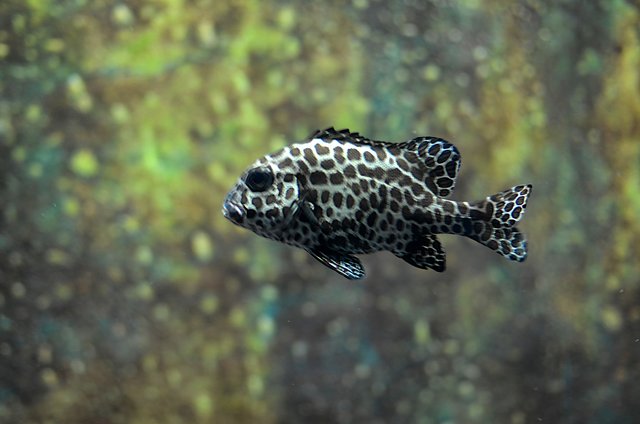 ---
Was nice to see the emphasis throughout the exhibits on keeping the oceans clean
---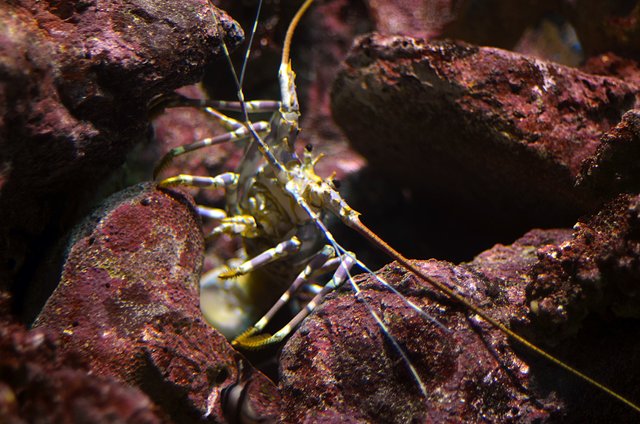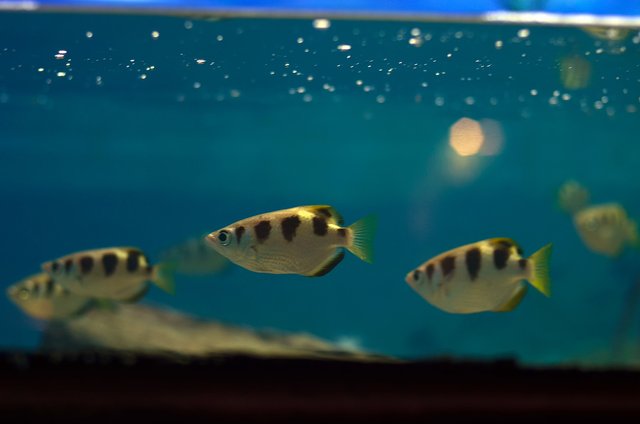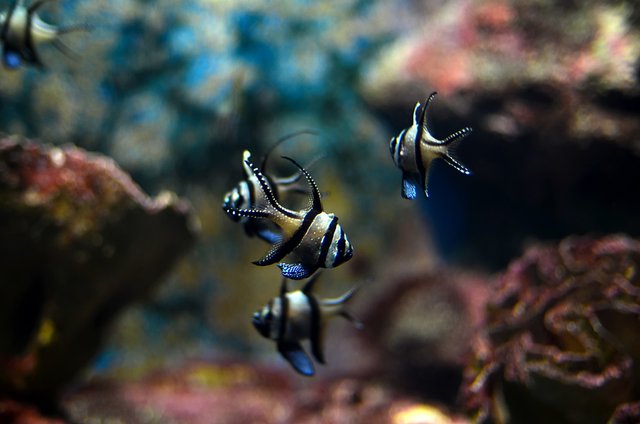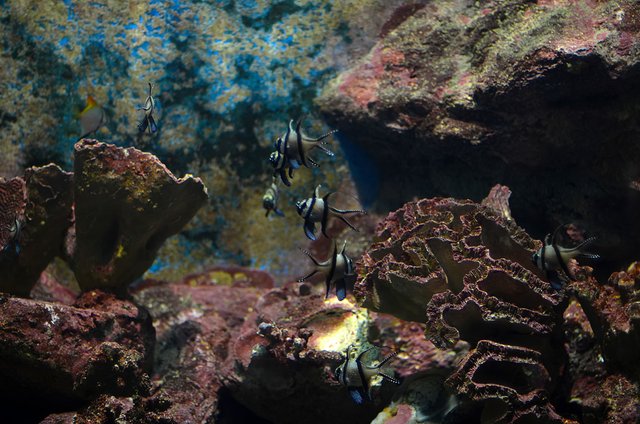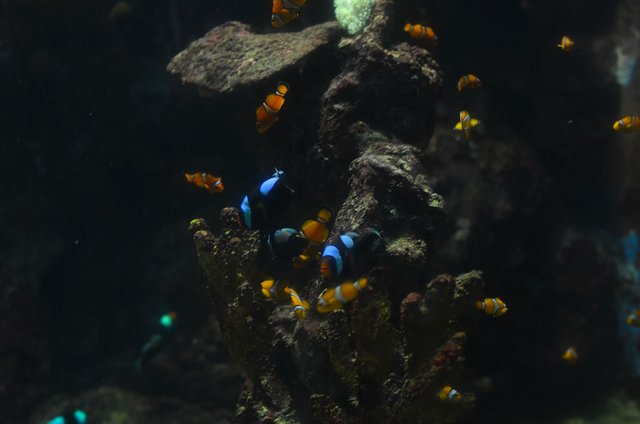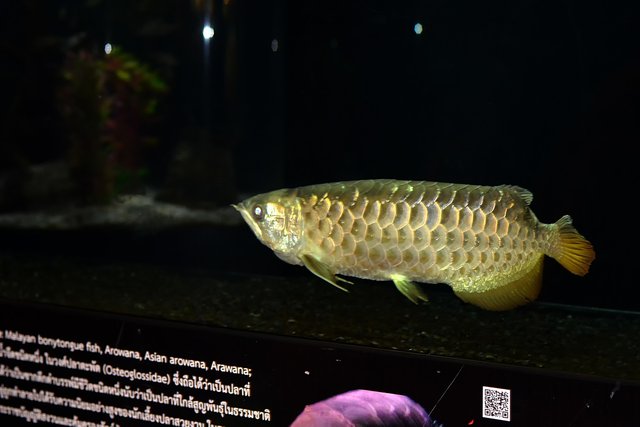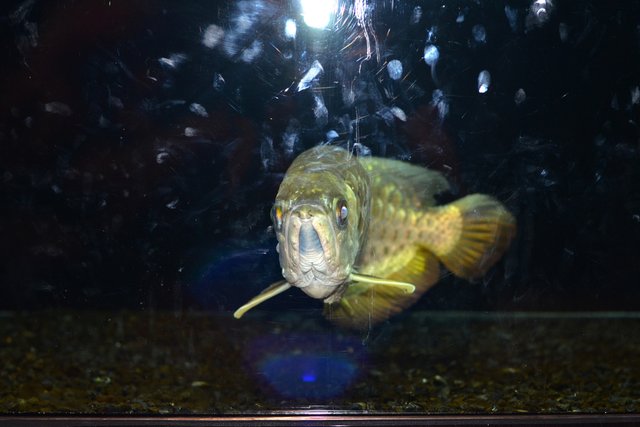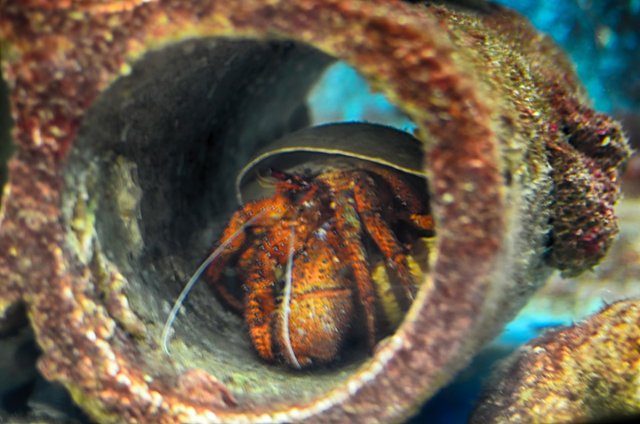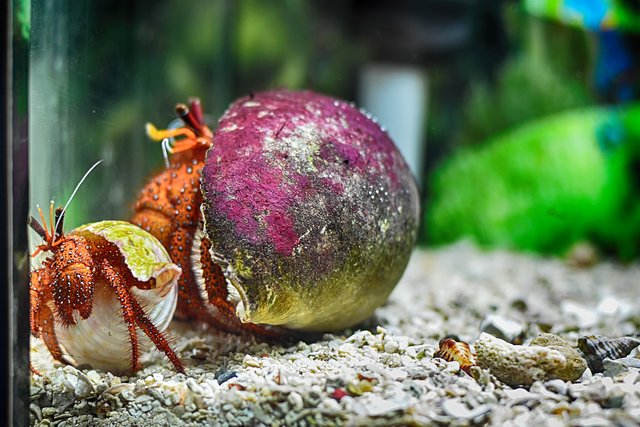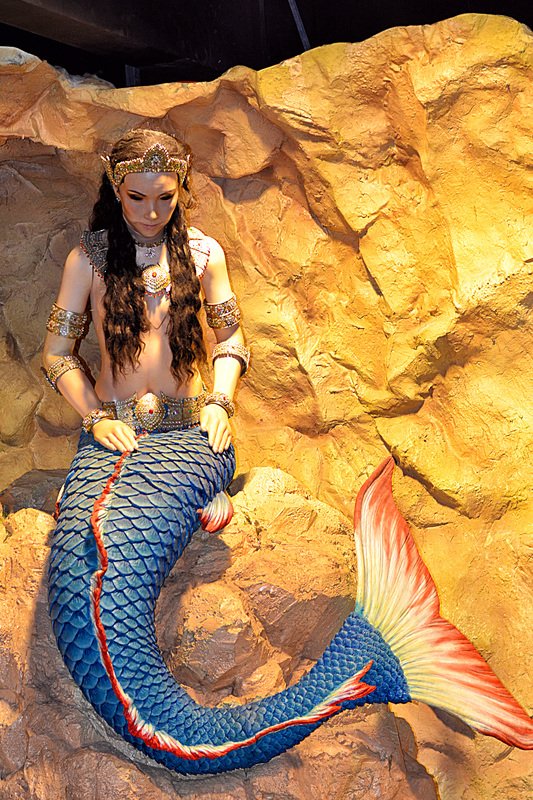 ---
It's rumored, that piranhas can strip an entire cow in an hour! (=
---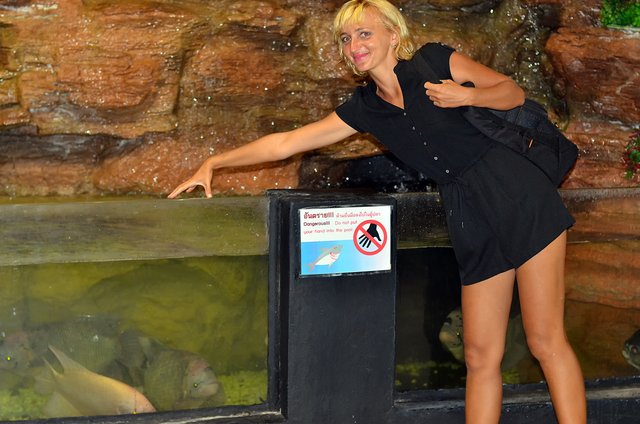 ---
They were about to close and already beginning to extinguish the lights but I have time to take a picture with shark!
---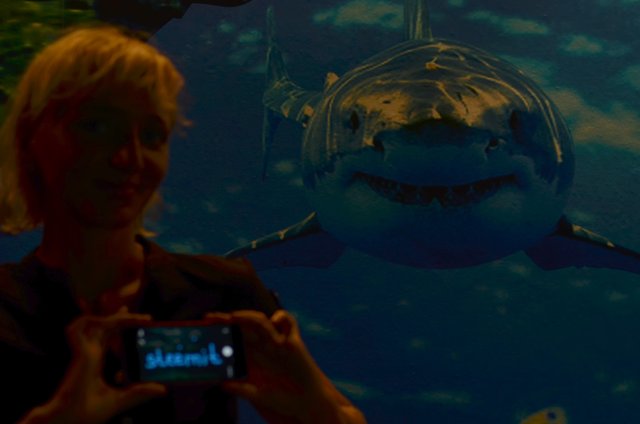 ---
Actually, I rather liked this place!
Price is 180 Baht for tourist – 50 Baht for Thai National.
---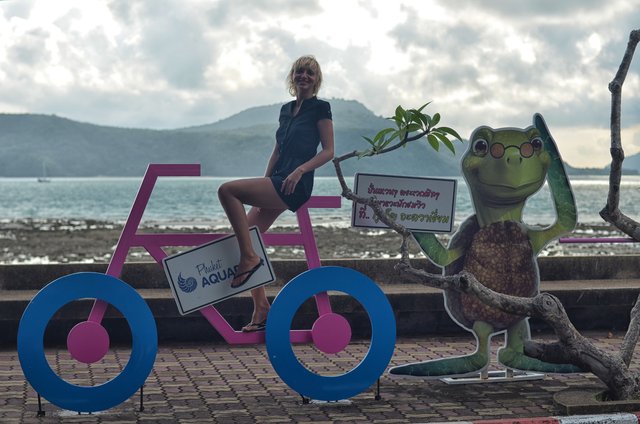 ---