7 Days in Tokyo and Around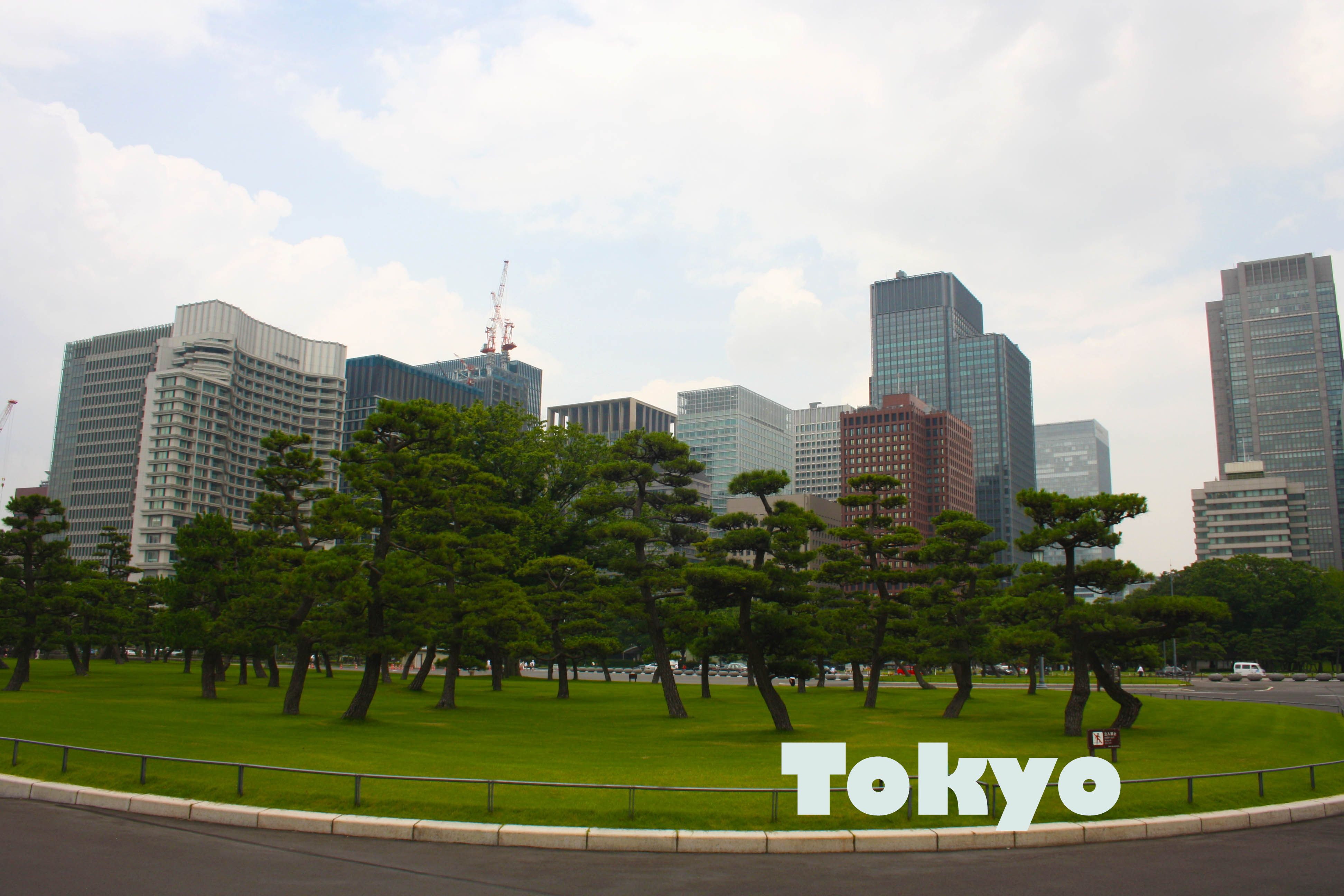 What do you do when you find a 300€ ticket roundtrip from Europe to Japan? You buy it immediately. This is what I did 4 years ago and went on a weeklong trip to the country I have read so much about through the years. I found a great deal on Holiday Pirates, which at that time, I was checking more often than Facebook. A week is not enough time for Japan and I managed to explore only Tokyo and spent two days outside of the city. If you are on a tight schedule and want to visit the best places, keep reading and you will find them all.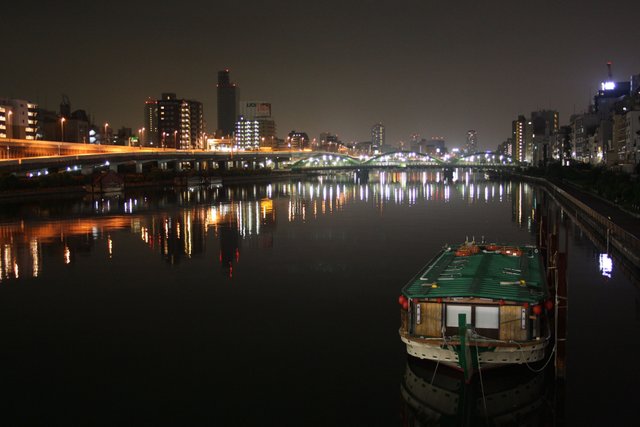 There are a few things that you shouldn't miss in Tokyo, and my favorite one was the boat ride on the Sumida river. The boat is starting from Asakusa where my hostel was. It is a good area to sleep and there are two other popular attractions nearby – the famous Sensoji Temple and Tokyo Tower. The best time to get to the boat is on a sunset when the bridges will have their lights on.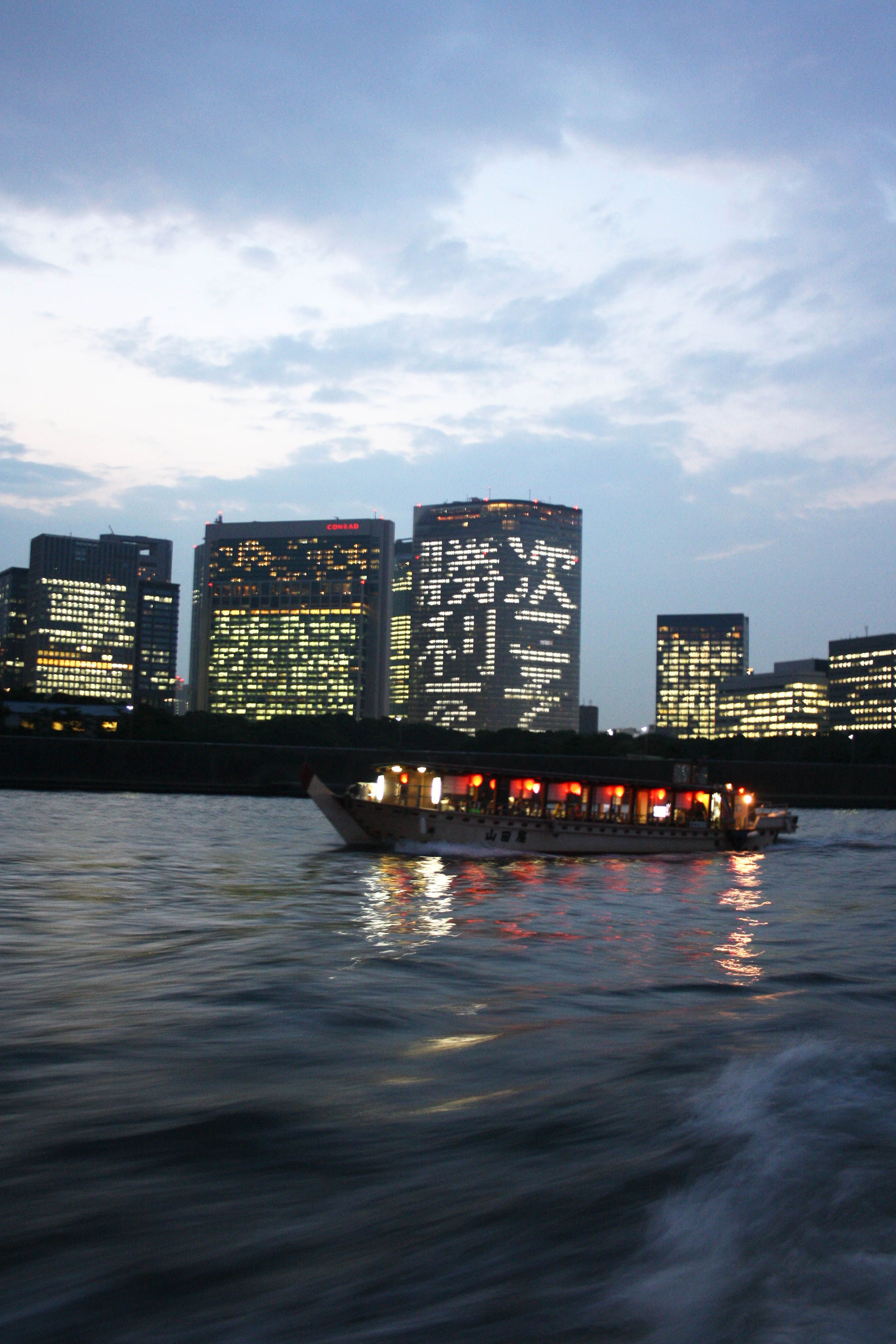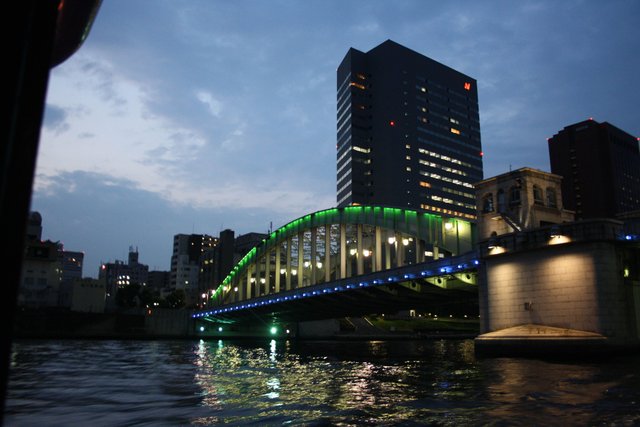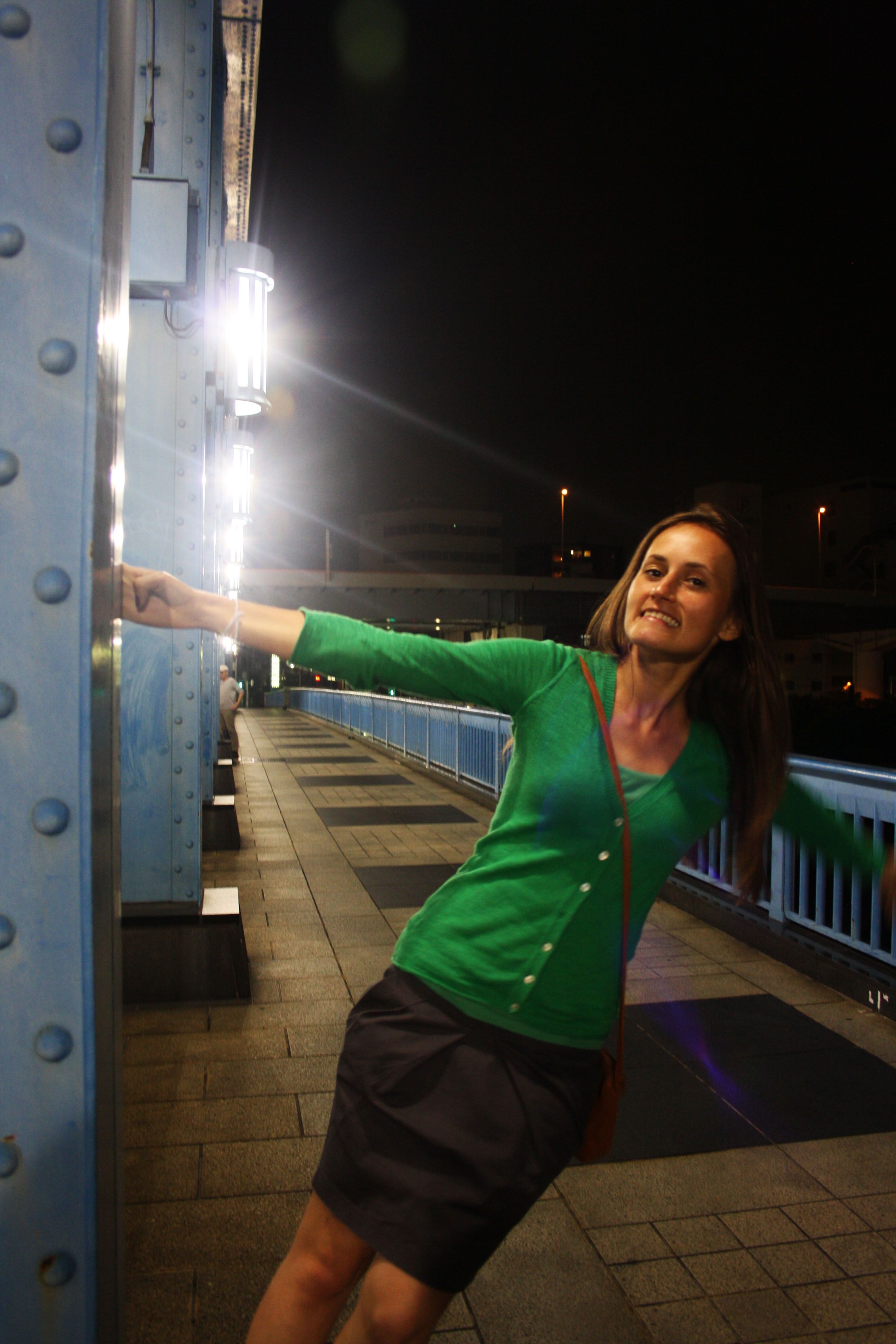 As it was my first night in the city I wanted a distant view of the city, so I headed to the Rainbow bridge next. I wasn't sure how to get on it but having in mind I was in Japan, I imagined there will be an elevator getting you to it. There was. I almost missed the working hours of the pedestrian zone but that had its benefits. There was almost no one walking on it. The bridge is connecting Tokyo with a large artificial island called Odaiba. It has a good view of Tokyo and I spent some time wandering around.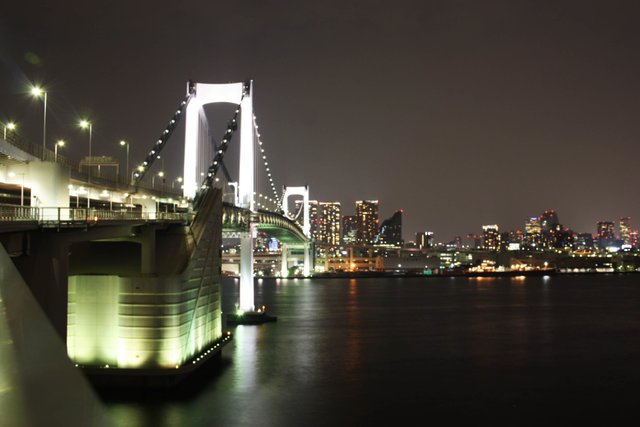 The way back was also an interesting experience. There is a driverless elevated train going back to the mainland with great loops and views of Tokyo Bay. If you have seen a Windows screensaver with a picture taken from a train and buildings in the background – there it is. I tried to produce similar but mine wasn't that good.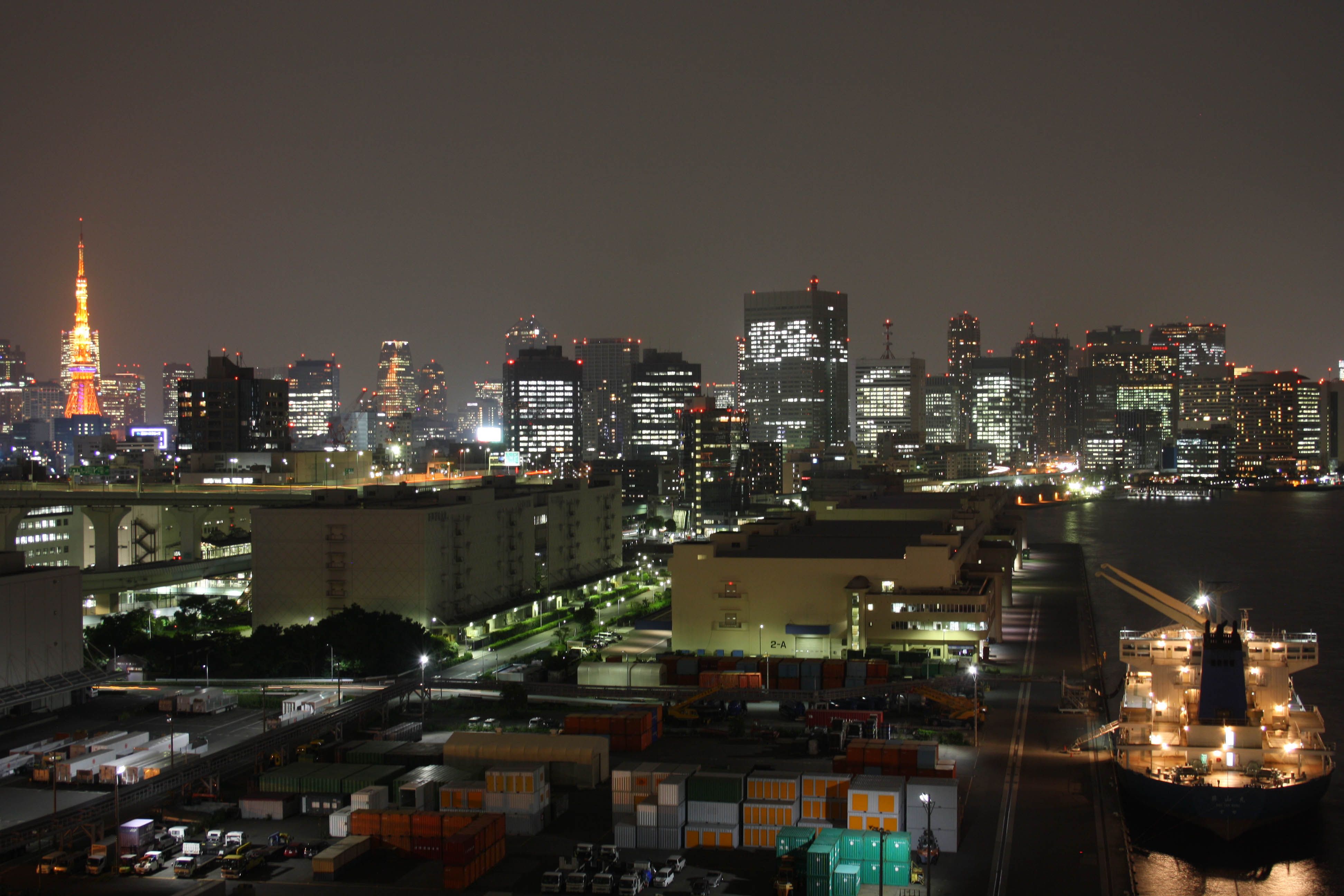 The Imperial Palace and its famous gardens are other points of interest. You need a little bit preparation to get to see the first one. It is free to visit the Imperial Palace, but you need to register and the best time to do it is at least 2 months ahead. If there is no available date, you can still check for some available last-call places. I found mine when I was already in Tokyo.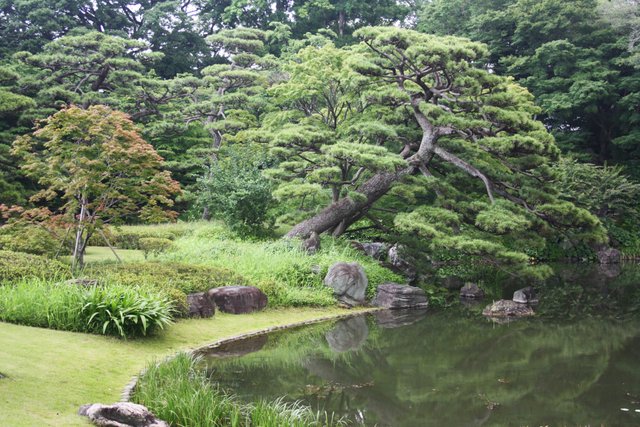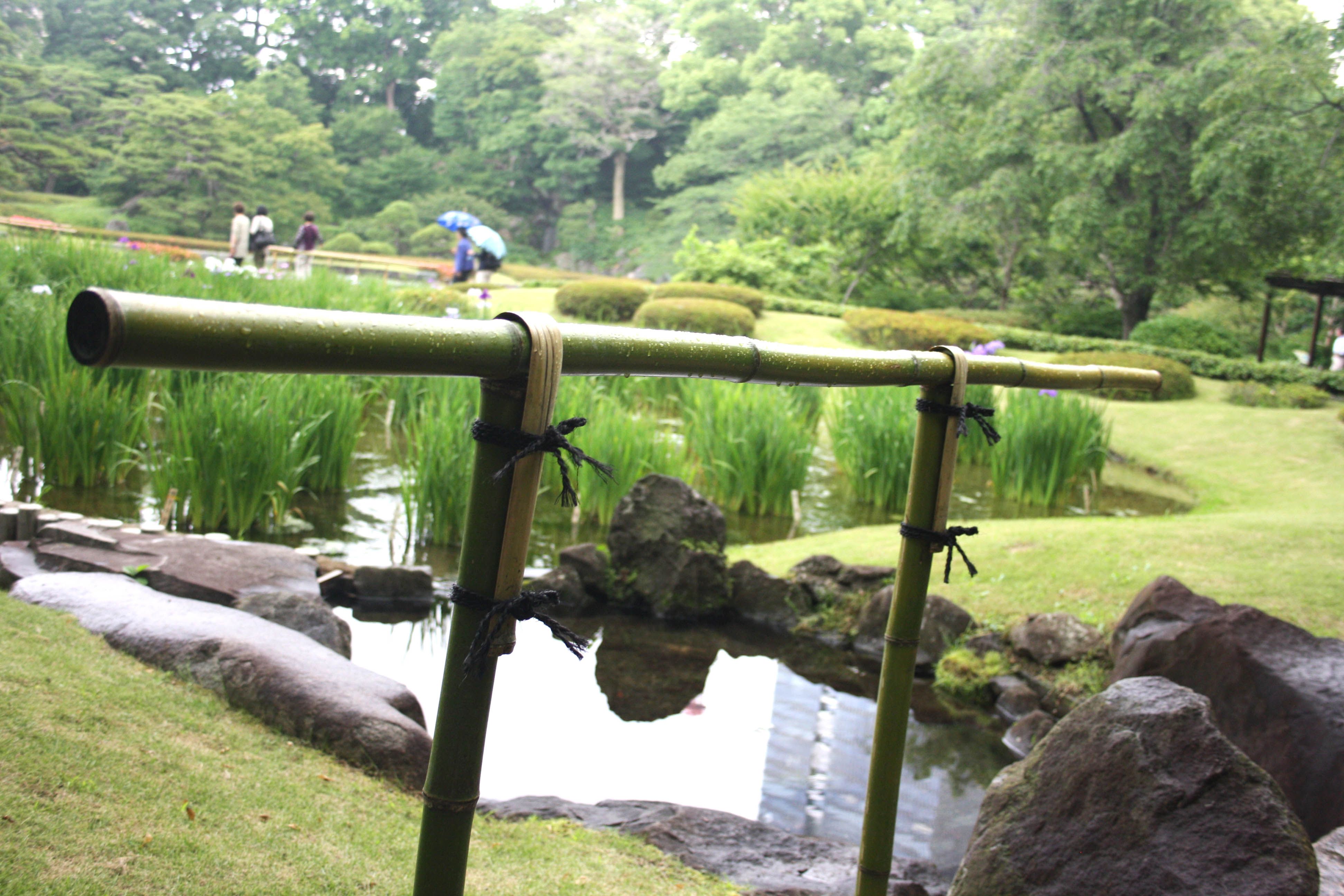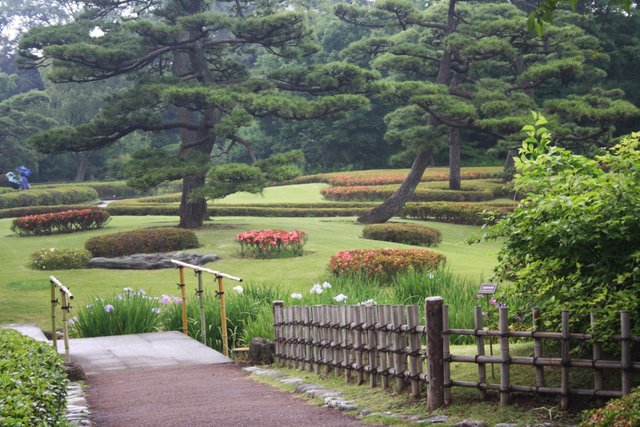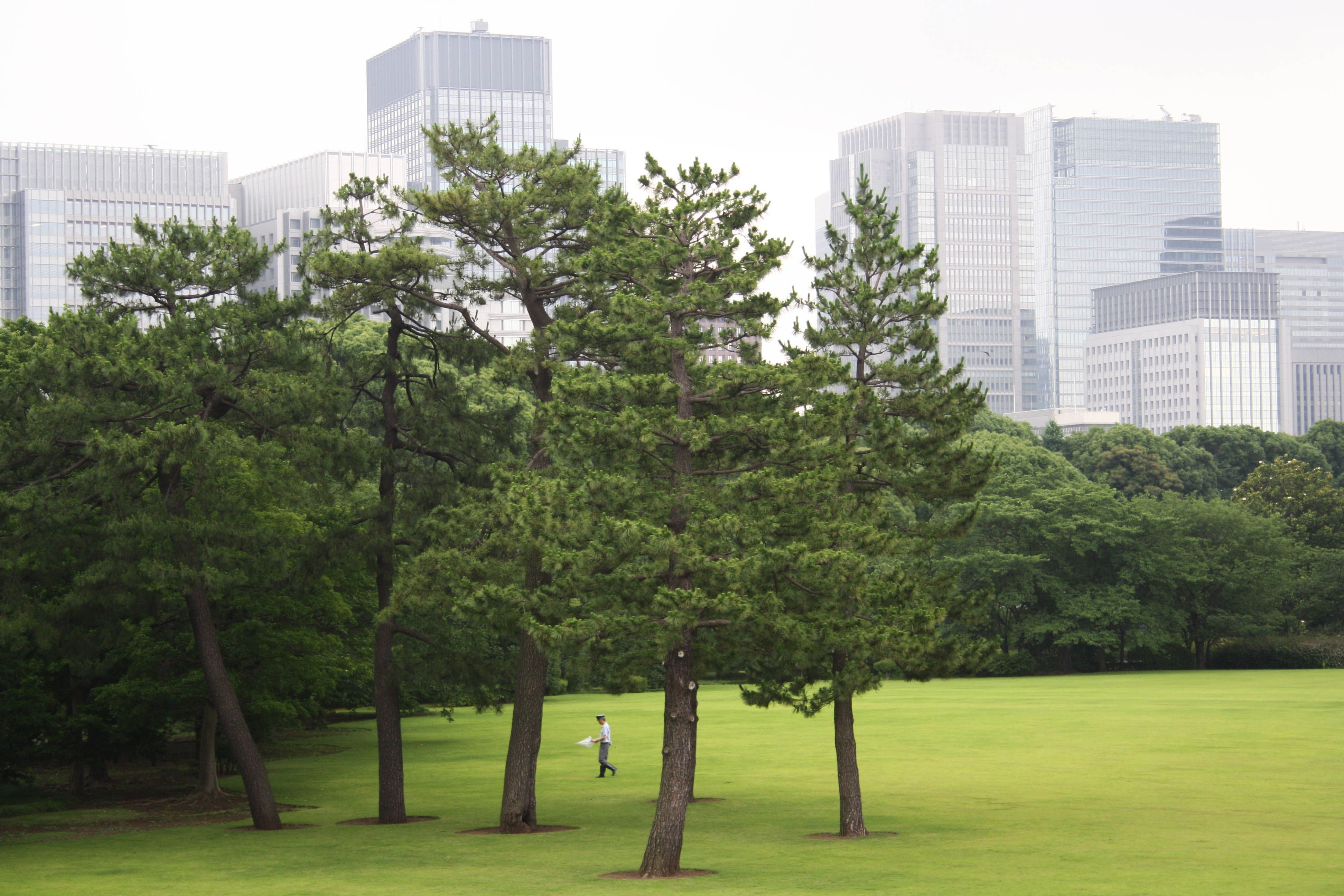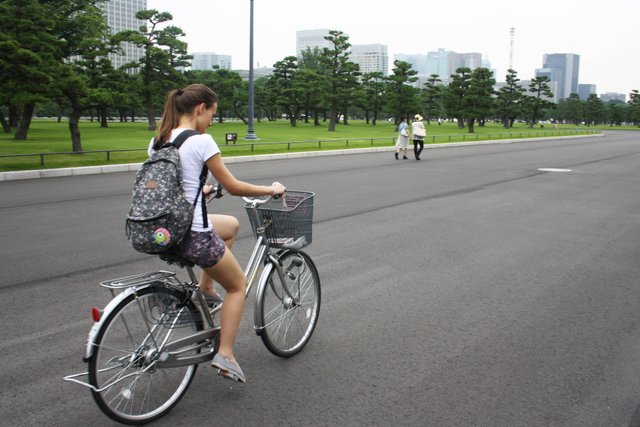 Rent a bike to go to the Imperial Palace and Gardens for the best experience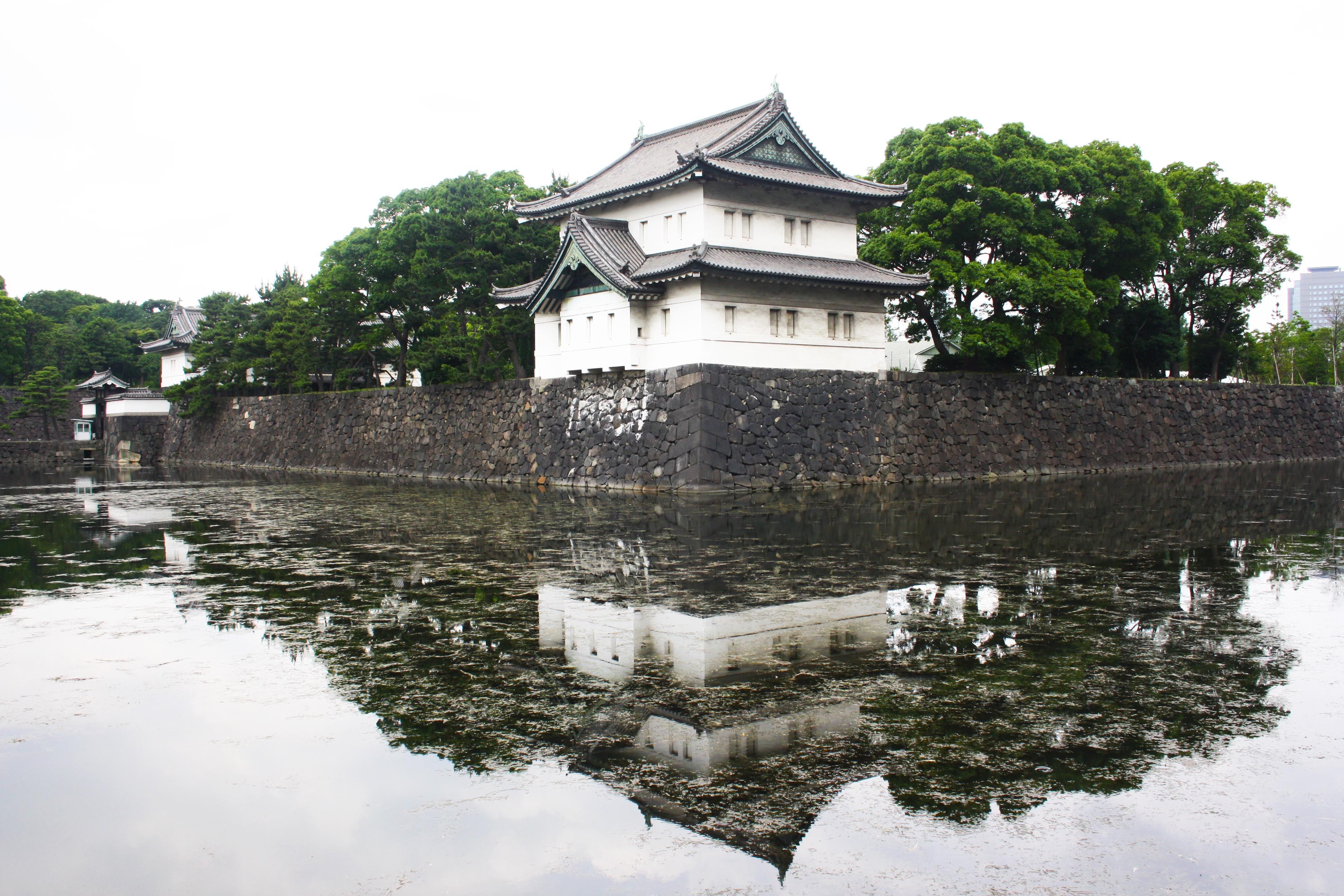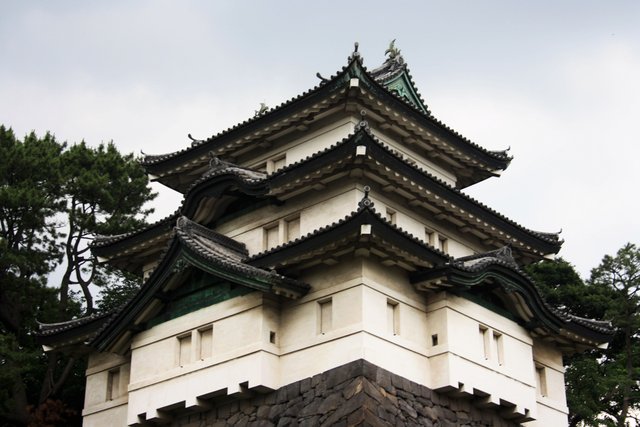 The Sensoji Temple in Asakusa was the first Buddhist temple I have ever seen, and I liked it so much I didn't want to leave. It is the oldest one in Tokyo and no one should miss to visit it. The other temple which turned out to be even more impressive, or at least the area around, was Meiji Shrine.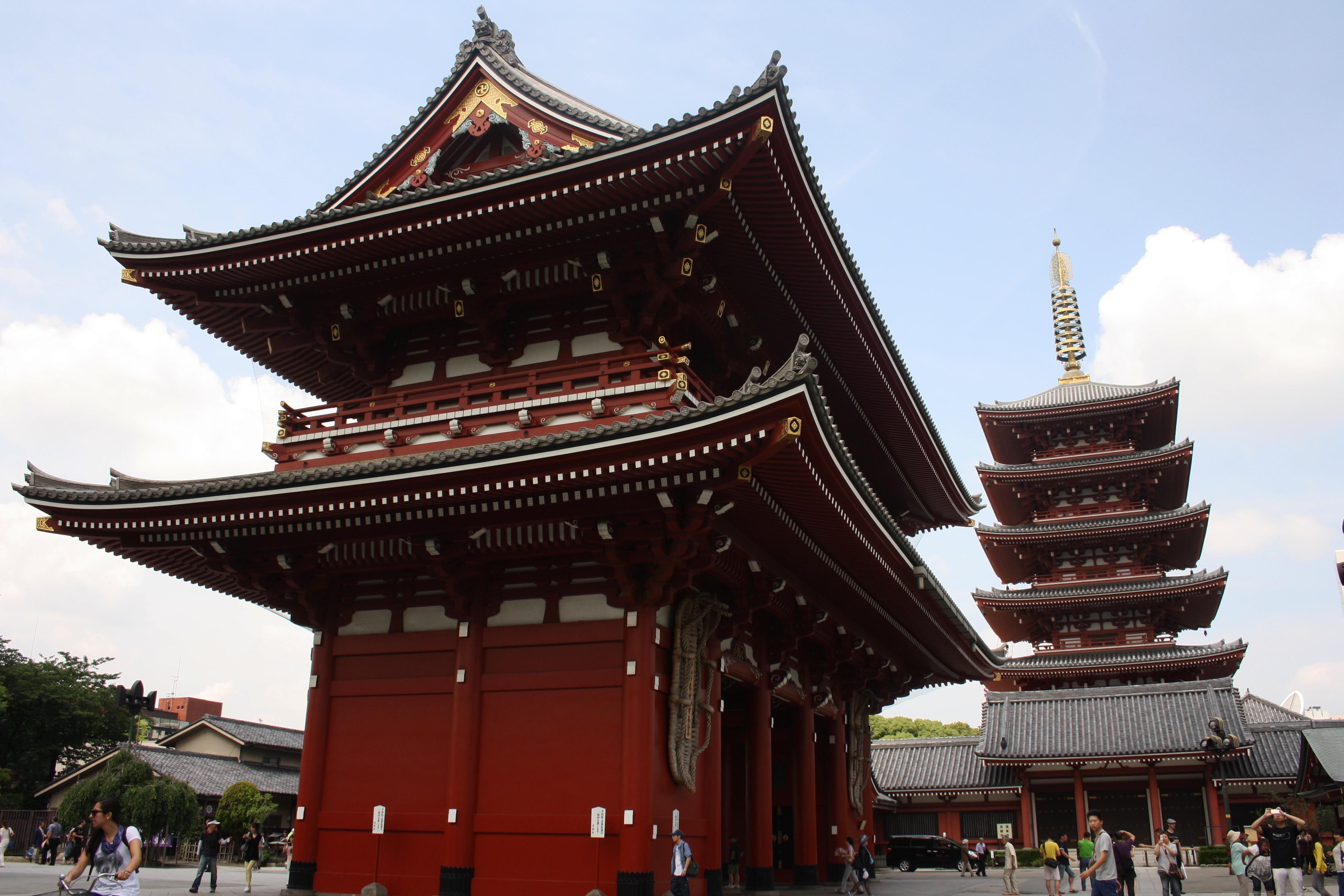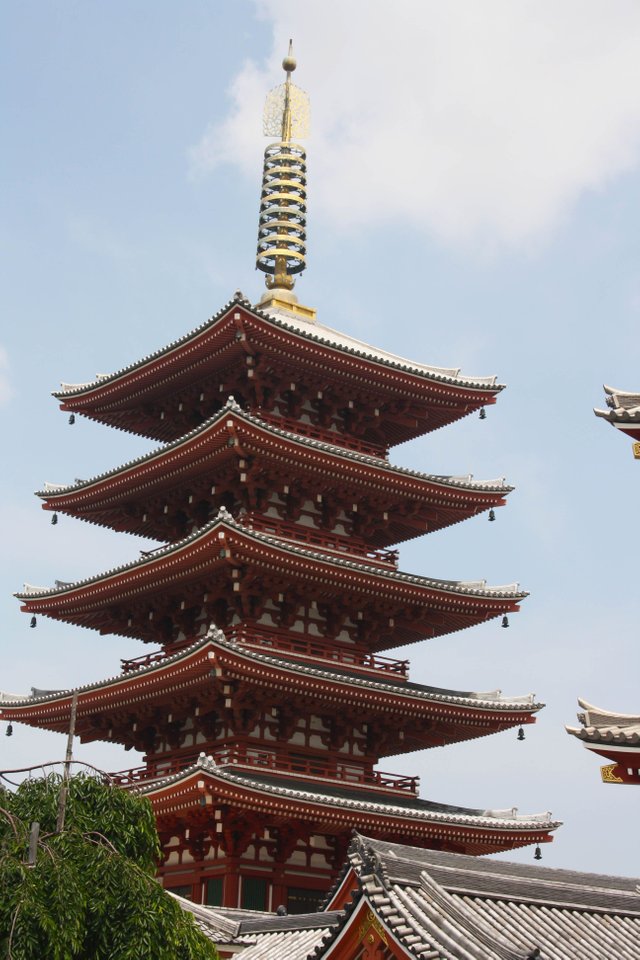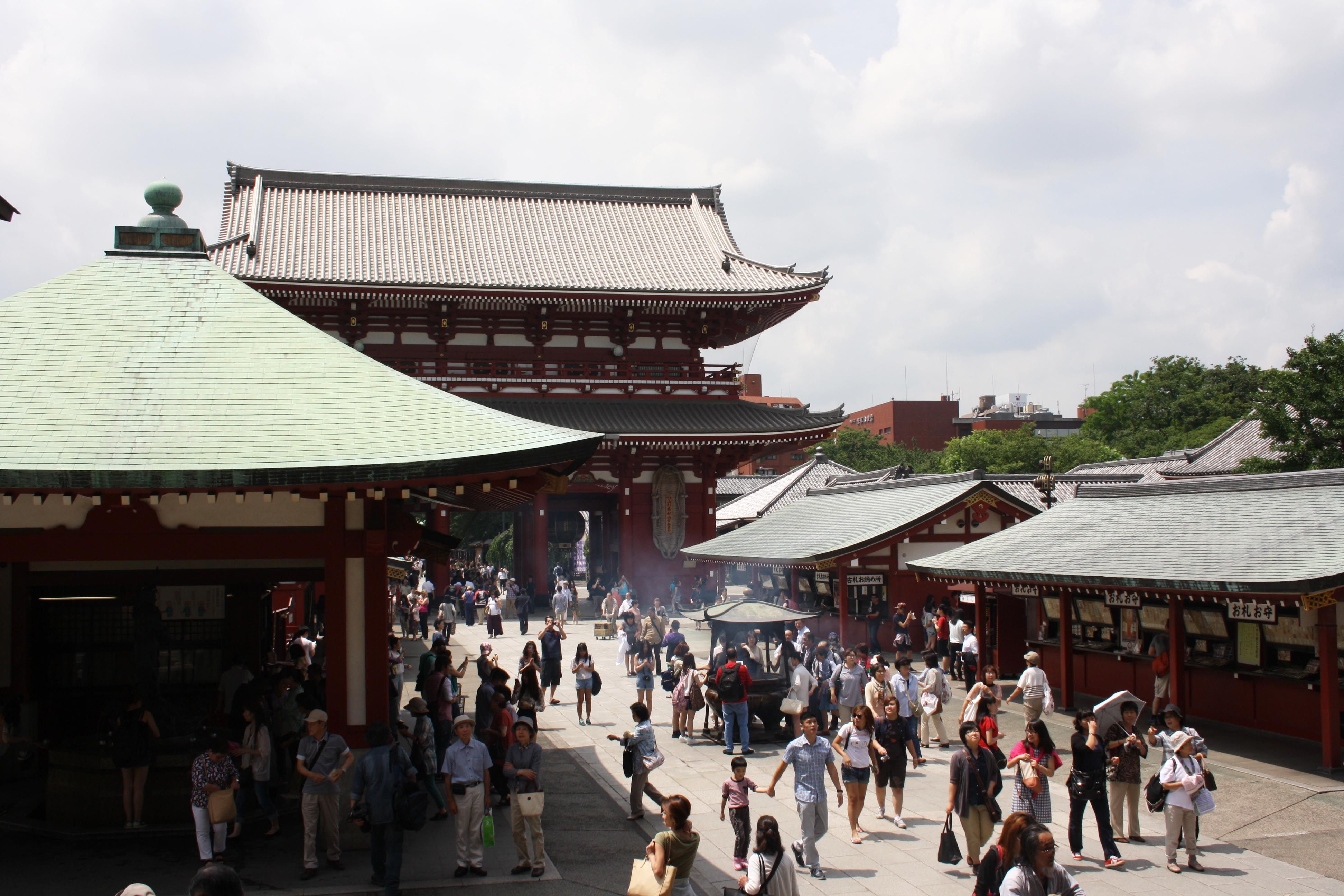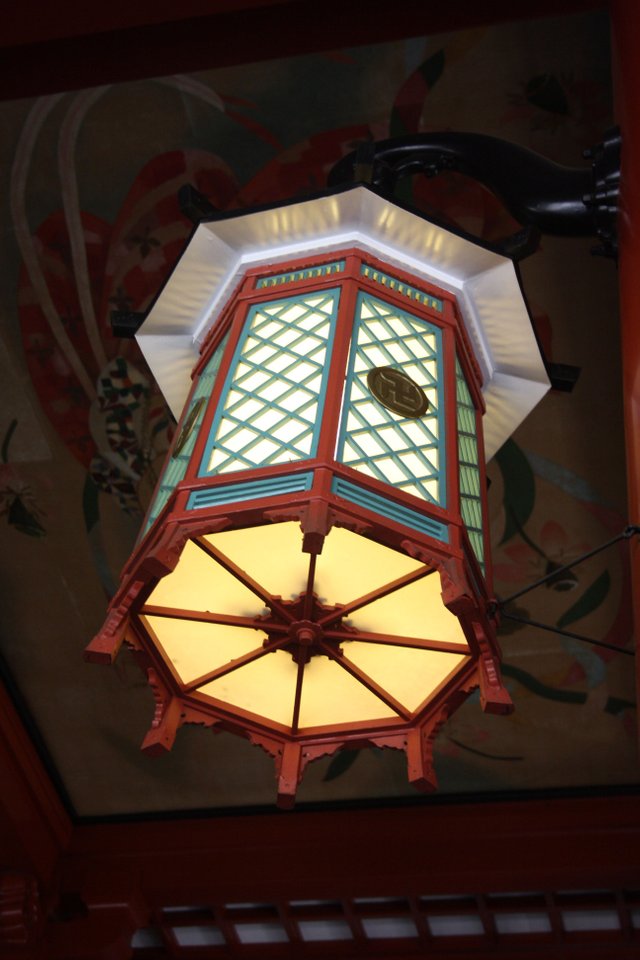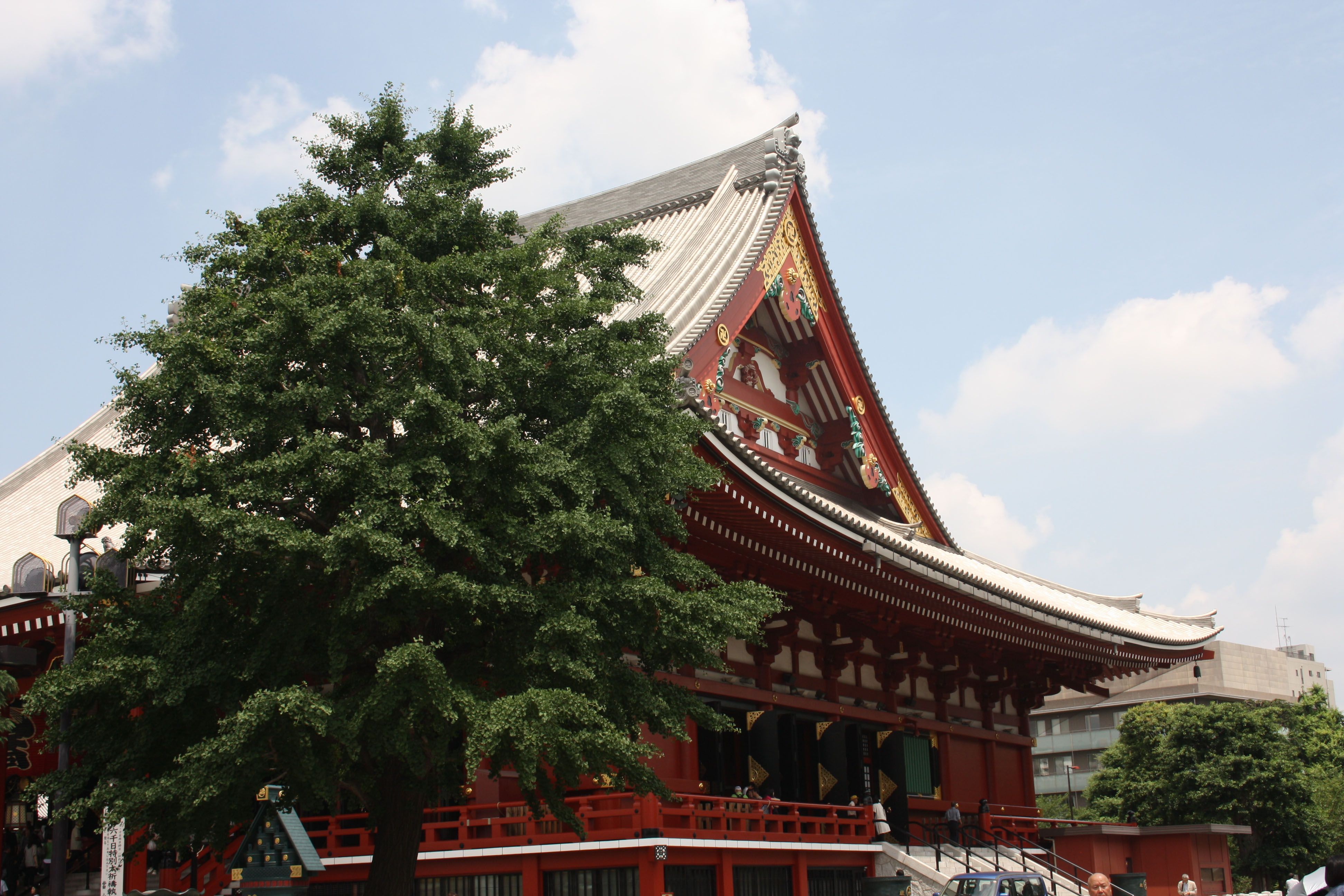 The temple is located in evergreen forest consisting of 120 000 trees, donated by people from all parts of Japan. It is magical to find a place so green and peaceful in the middle of one of the busiest cities in the world.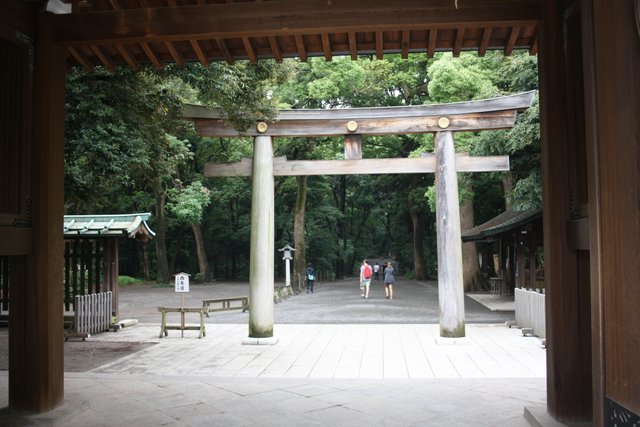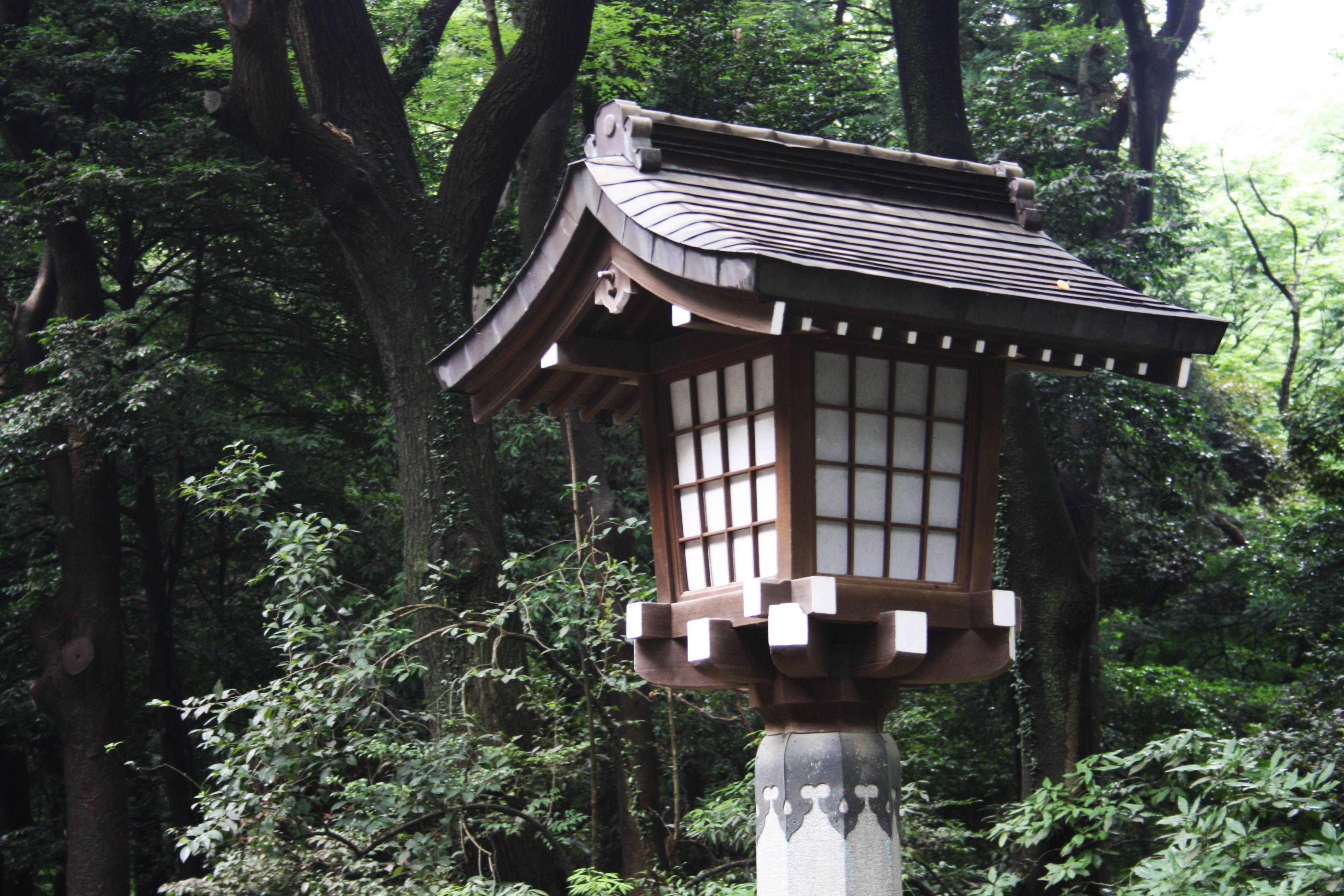 The Tokyo tower was once upon a time the highest building in the world, but then Dubai built theirs. In my opinion, the tower looks great and I liked it very much as part of the night sky of Tokyo. For that reason and because I found a place for free, I headed to it to have a great view over the city.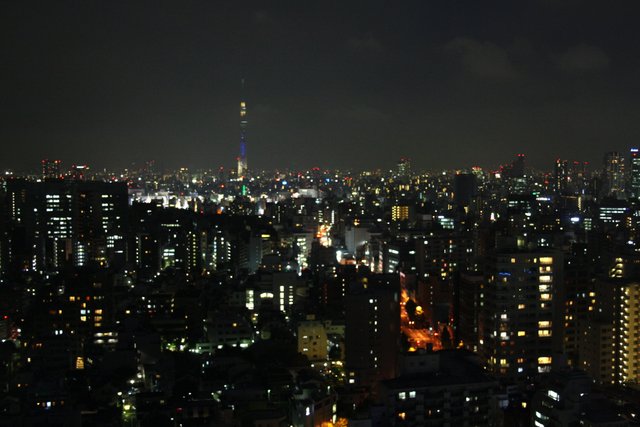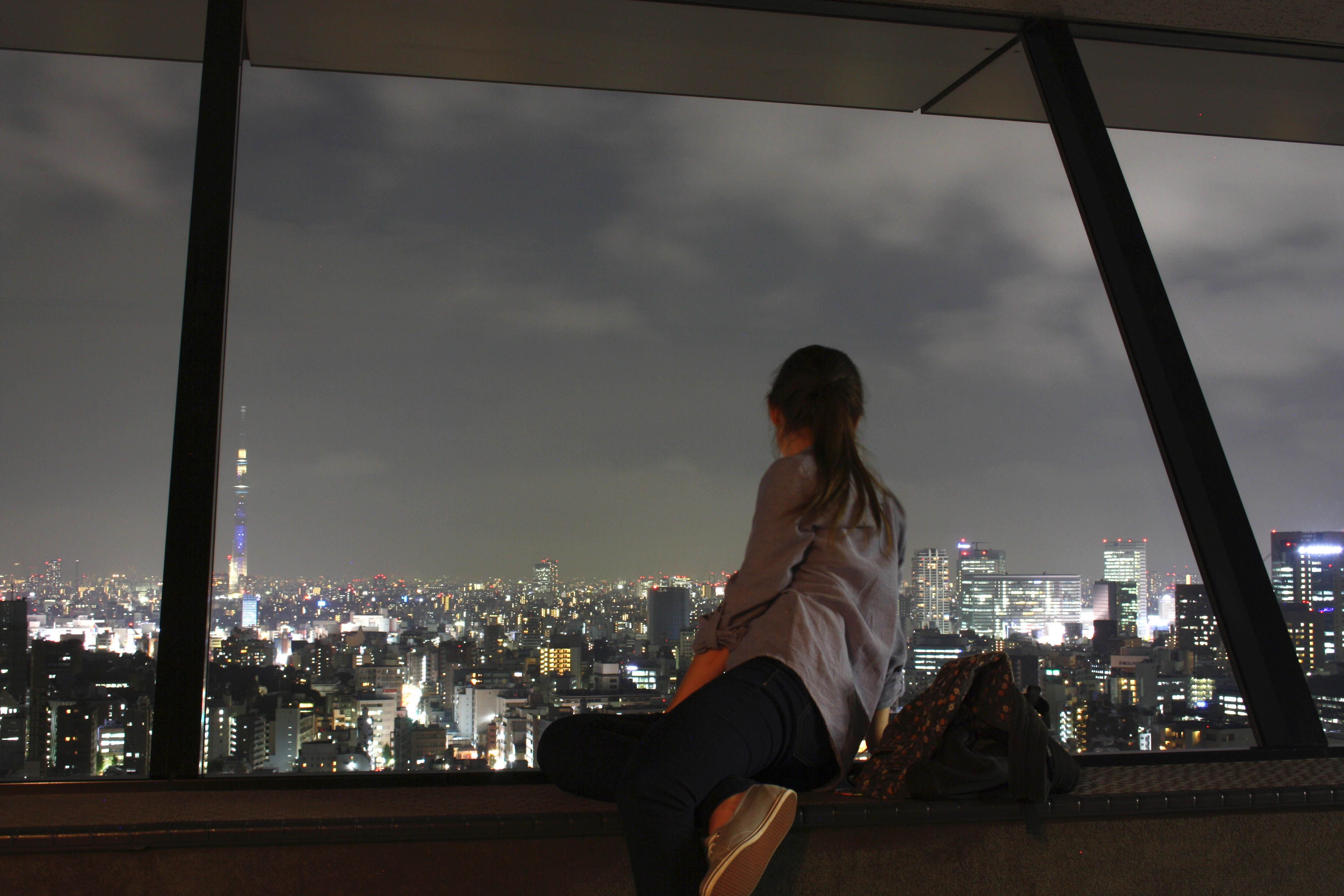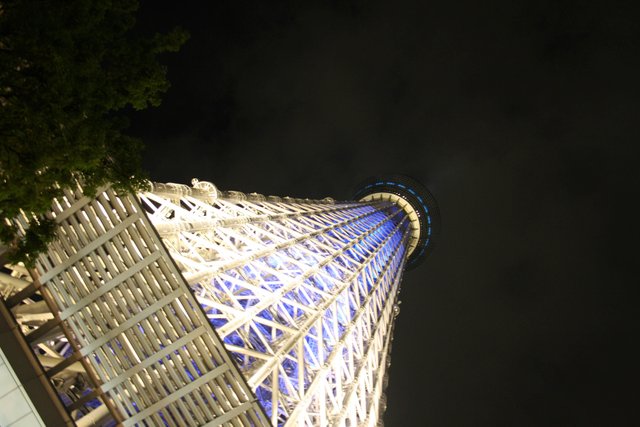 Metropolitan Government buildings have viewing platforms where you enjoy Tokyo from above and stay as much time as you want.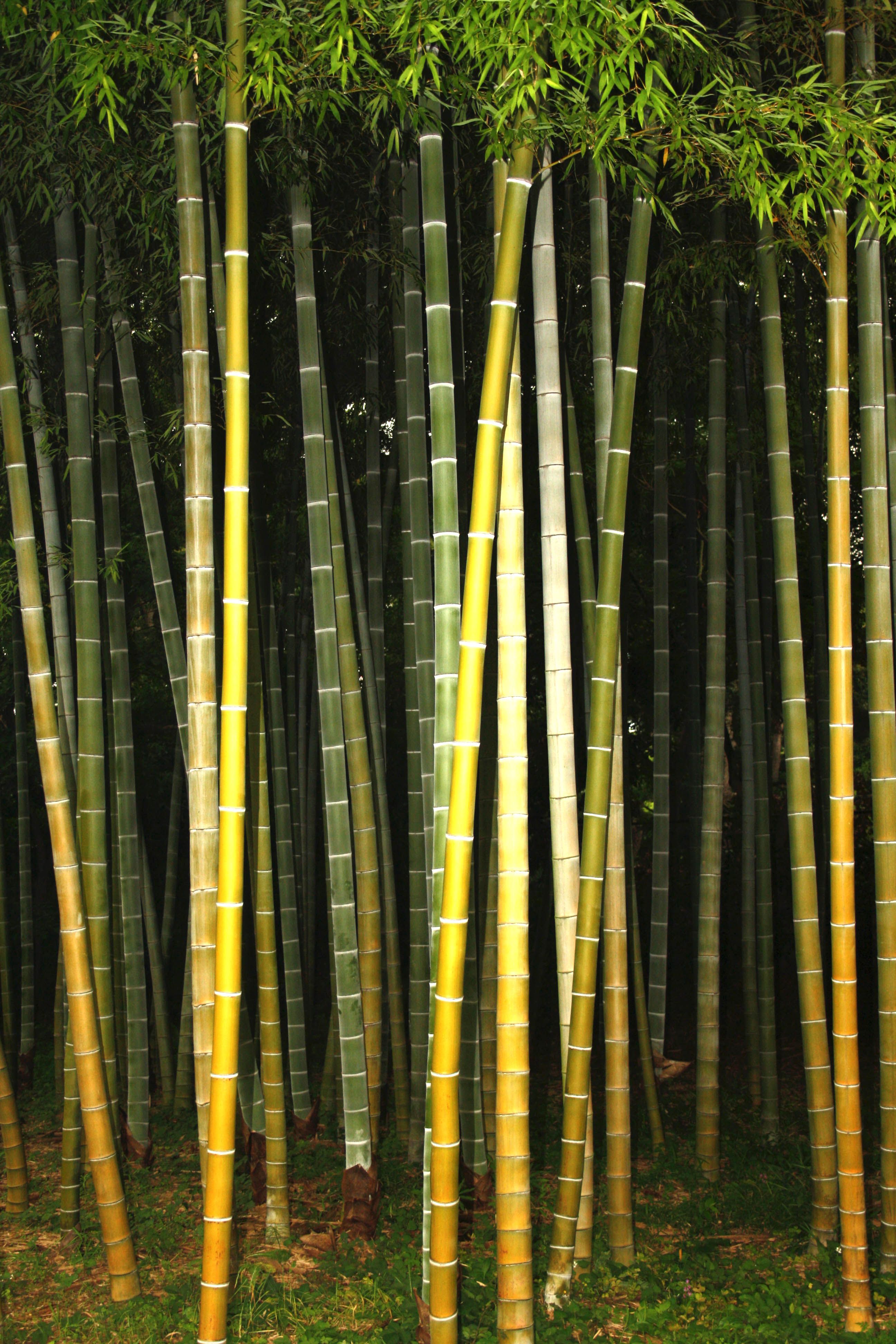 Excited to see so many bamboos around (:
The perfect one-day escape from the city is Kamakura – home of unique temples and rich long history. What I enjoyed the most was the hike above the city, which starts at the beginning and lead you straight to the Great Buddha statue at the end of Kamakura.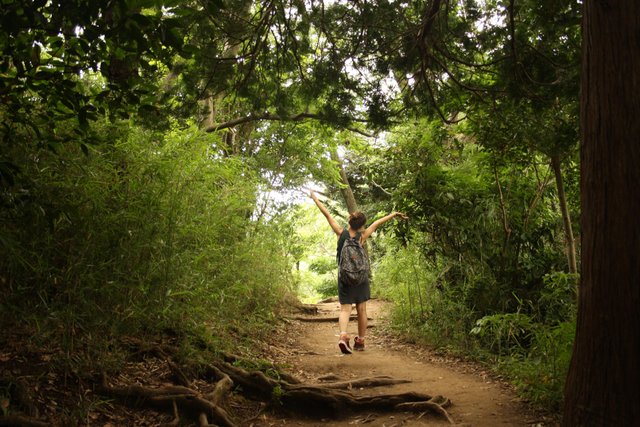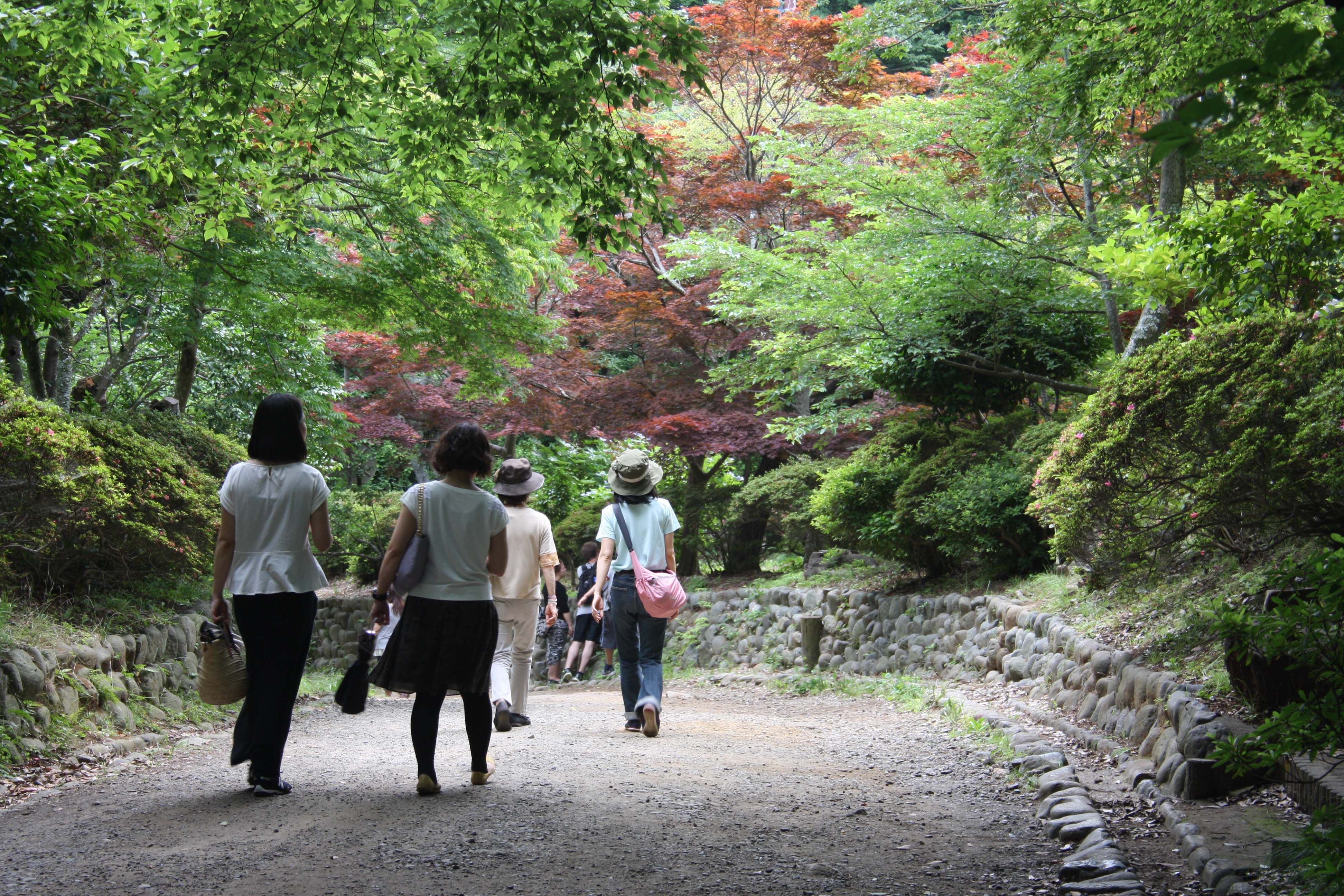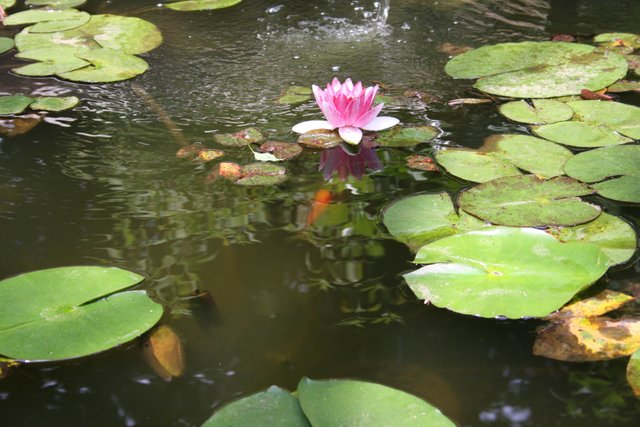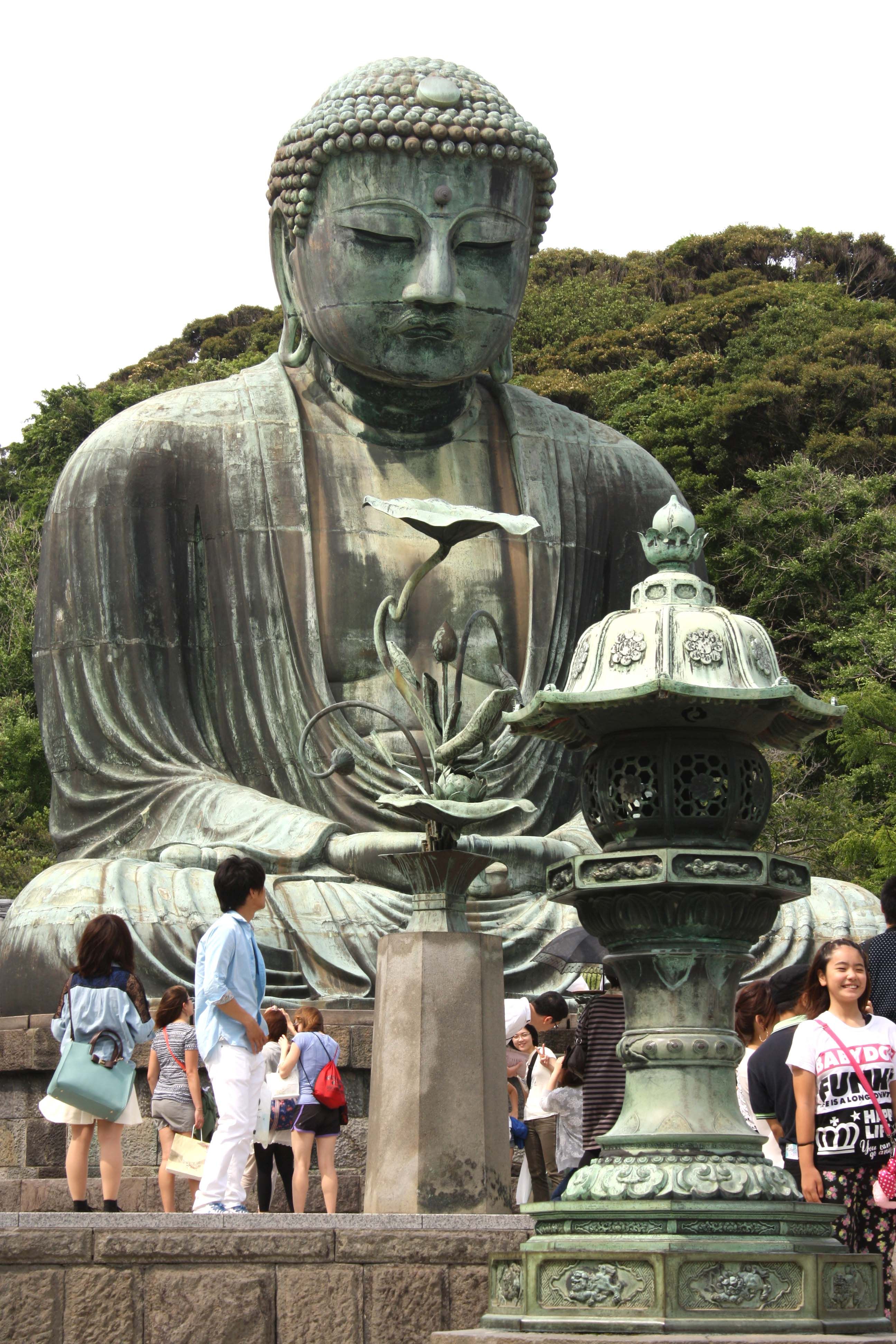 I remember some strange desserts made of purple potatoes which were delicious. So, if you visit and wonder is it safe to eat them – it is (:. The best time to visit this amazing place is the weekend. Although it will be crowded – there is something good about that. Some of the ladies wear their kimono during the weekend.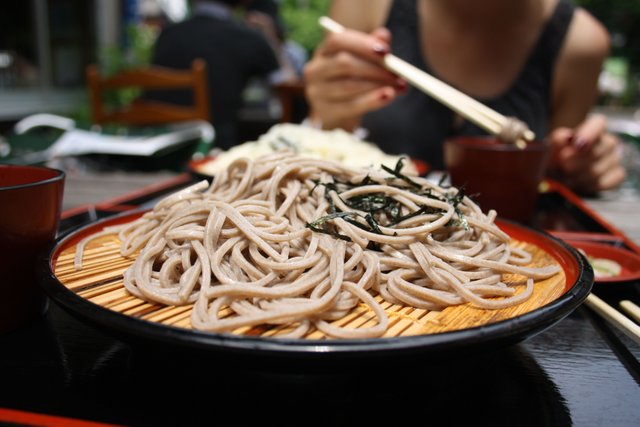 Learn how to use sticks. There are no spoons and forks in the land of the Geisha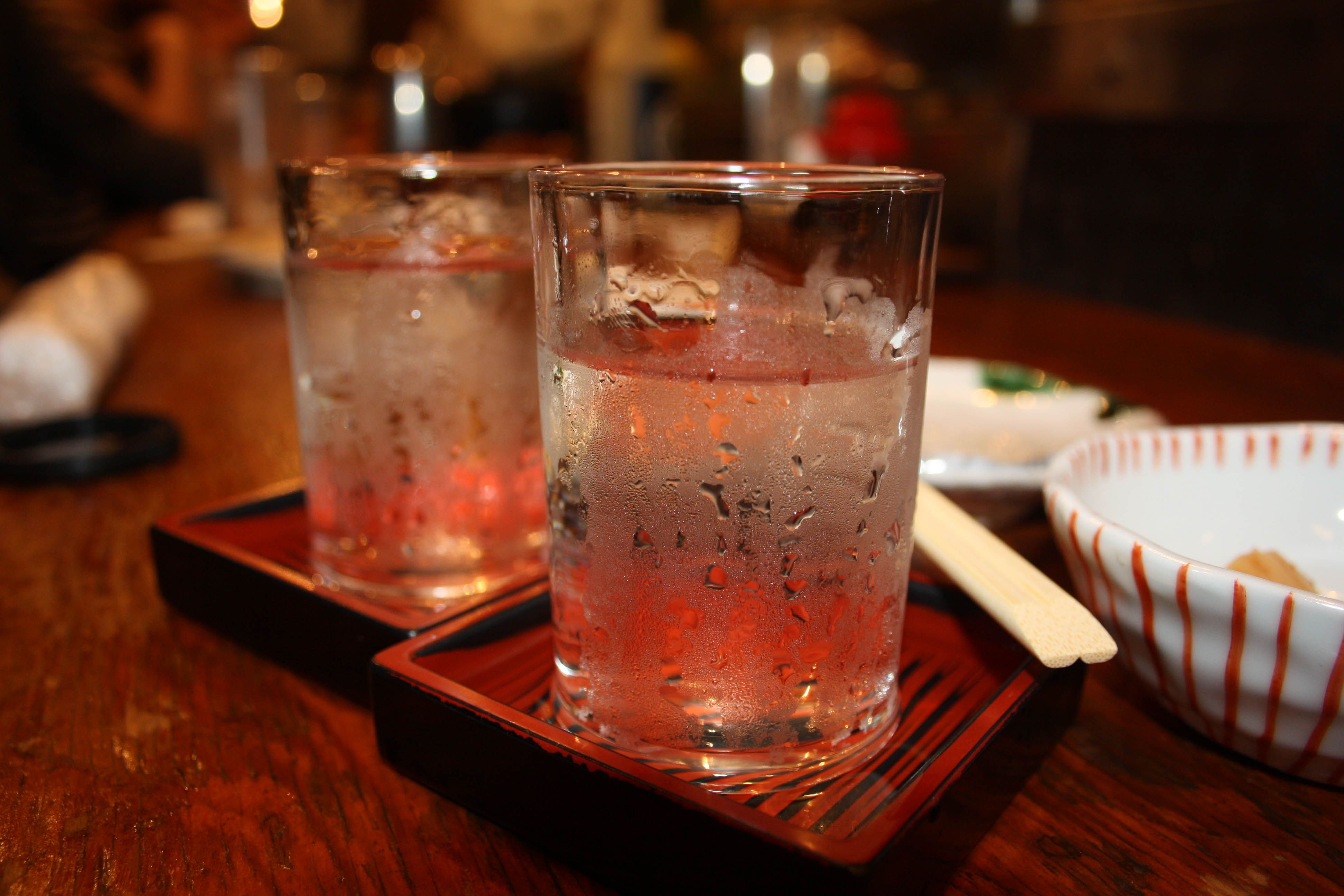 Try sake - the Japanese rice wine
My last day in Japan I managed to do one more side trip. I spent it in a magical place called Fuji-Q Highland. It is an amusement park and if you are really lucky you get to see Mount Fuji while screaming on the rollercoaster. I wasn't that lucky, but I enjoyed my day to the fullest checking all of the attractions out. And riding at least three times Fujiyama – the king of the rollercoasters (:.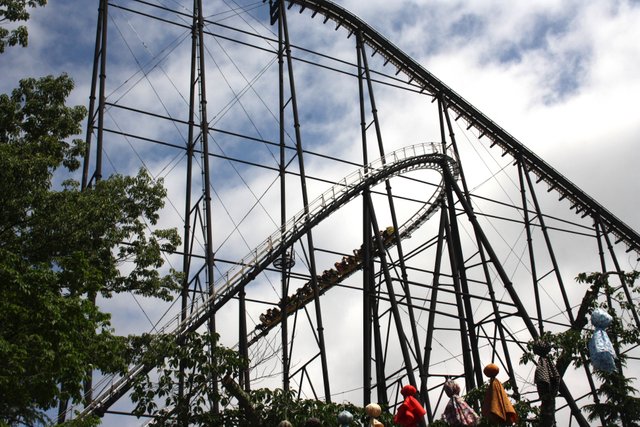 Things to consider before visiting Japan:
I was really surprised that not so many people were speaking English in Tokyo, in fact for about a week in Japan I only spoke with a few locals. If you are vegetarian prepare to explain that, or whatever else is important to you. Maybe paper with hieroglyphs saying "no meat, no fish" will help. I had a lot of problems explaining that I want a vegetarian sushi on Tsukiji fish market, but I guess that this is not a normal order anyway.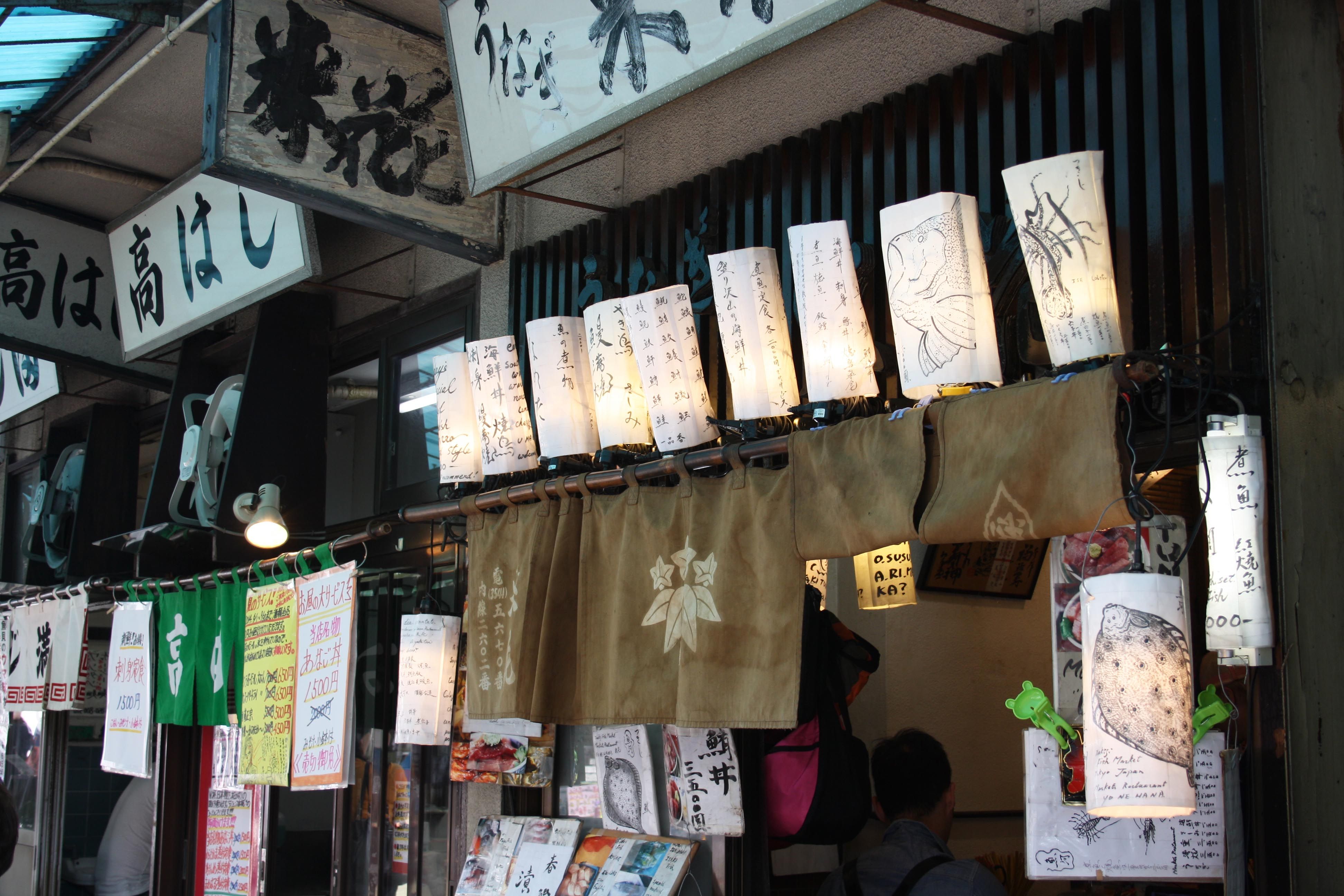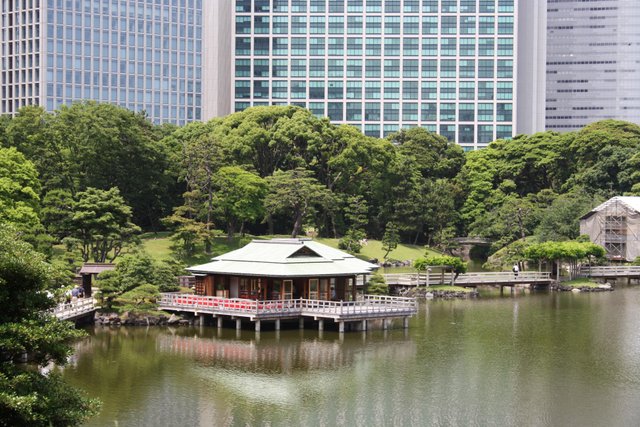 On a contrary of not being able to speak with the locals, I was amazed by the way people behave. It is totally opposite to the western countries, where being loud and not respecting other people's personal space/feelings is considered normal. This is the only country in the world where the policeman couldn't explain to me how to get to a place and walked with me 20 minutes to show me the way. Arigatou! A great nation in a beautiful country!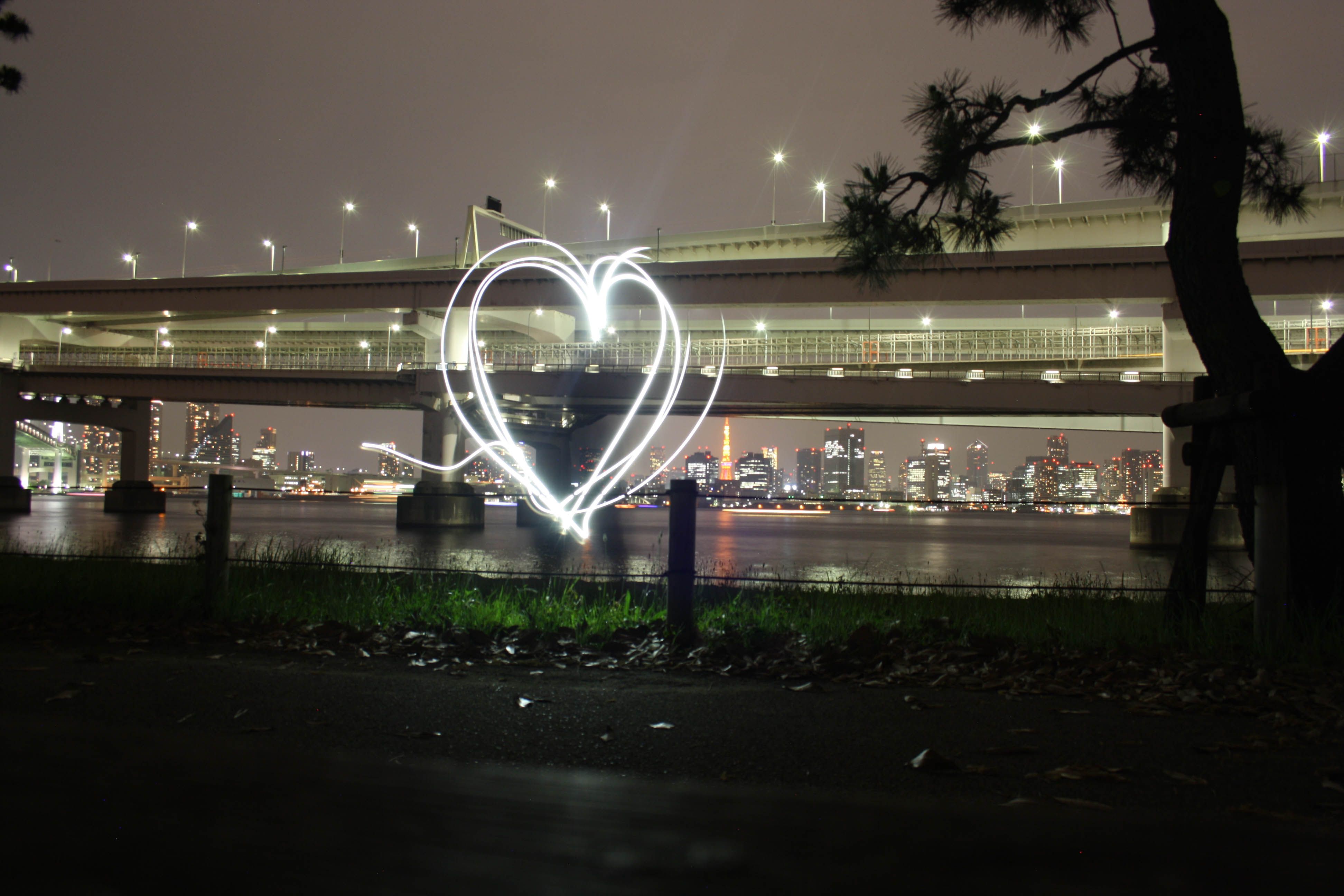 All pictures were taken during my trip.
Thank you for stopping by. I hope you enjoyed it. Let me know if you need more information. Cheers, Eva (: