Travel photo archives: Kennecott Copper, Alaska Part 2
Hundreds of empty windows gaze blankly from the front of the ramshackle 14 floor copper concentration building in Kennecott, Alaska.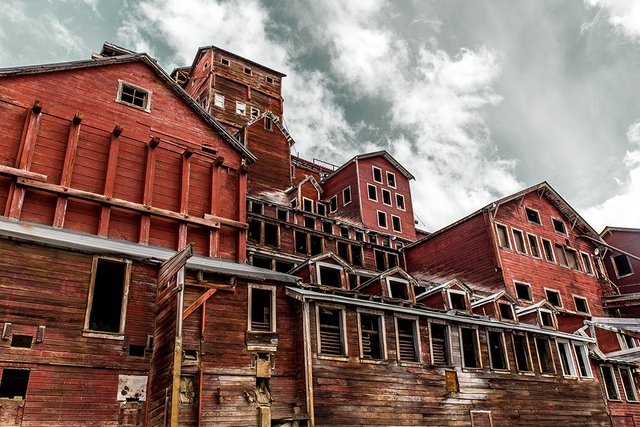 We ended up visiting this spectacular ghost town on the advice of a local—we're glad we did.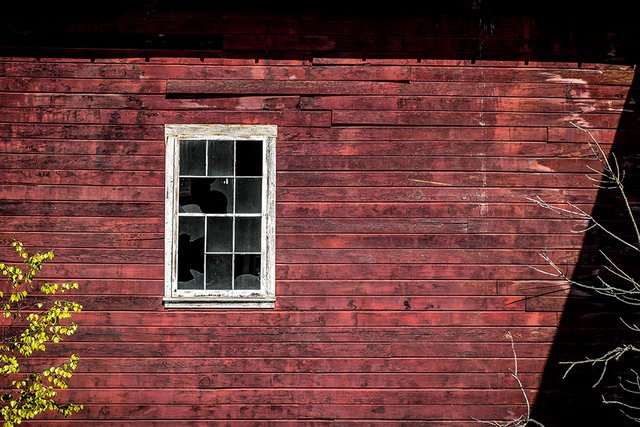 All the town's buildings are painted the same shade of red—their was a sale on that shade at the time ;) We were told that it was the cheapest colour available at the time.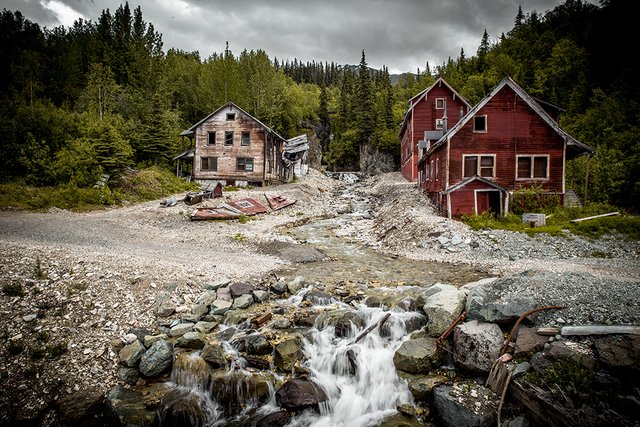 The exception was the hospital building which still stands beside the river—it's a bit scuffed an worn now, but it used to be bright white.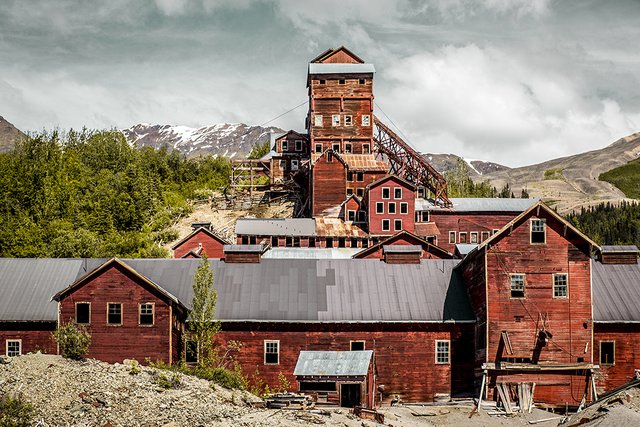 Some of the buildings have been left to decay, many have been preserved in their current states to prevent further decay and a few have been restored to their former glory.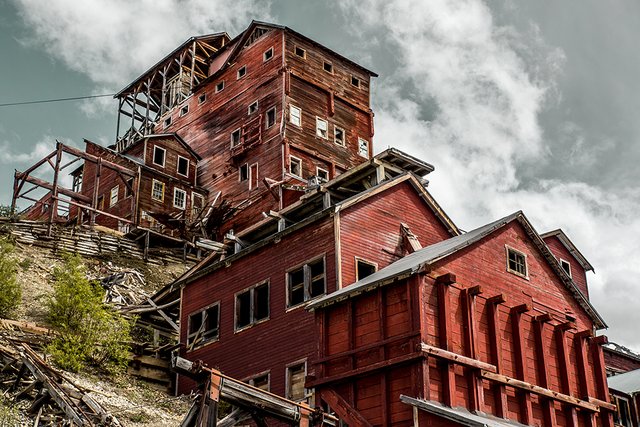 Demolition began, very briefly on the top floor of the concentration building, but it was stopped shortly thereafter, the rest of the town is still in pretty good condition all things considered.