Definitely very unique, amazing and quiet place in Hong Kong. Requires booking before visiting since it is private place and every day only 400 people are allowed to visit monastery. Still worth it to plan a visit in this less touristic and crowded place.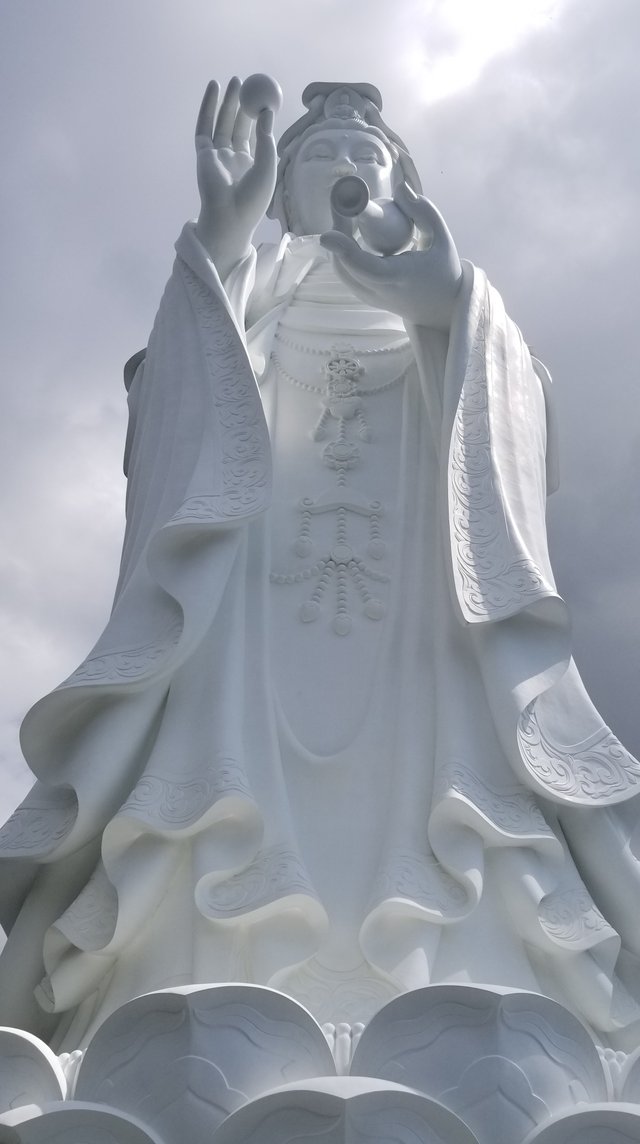 Sleeved tops, trousers (but not shorts), mid-calf dresses or pants are appropriate but don't worry if you forgot to wear long sleeves or trousers you can use one of the scarfs offered in the gate.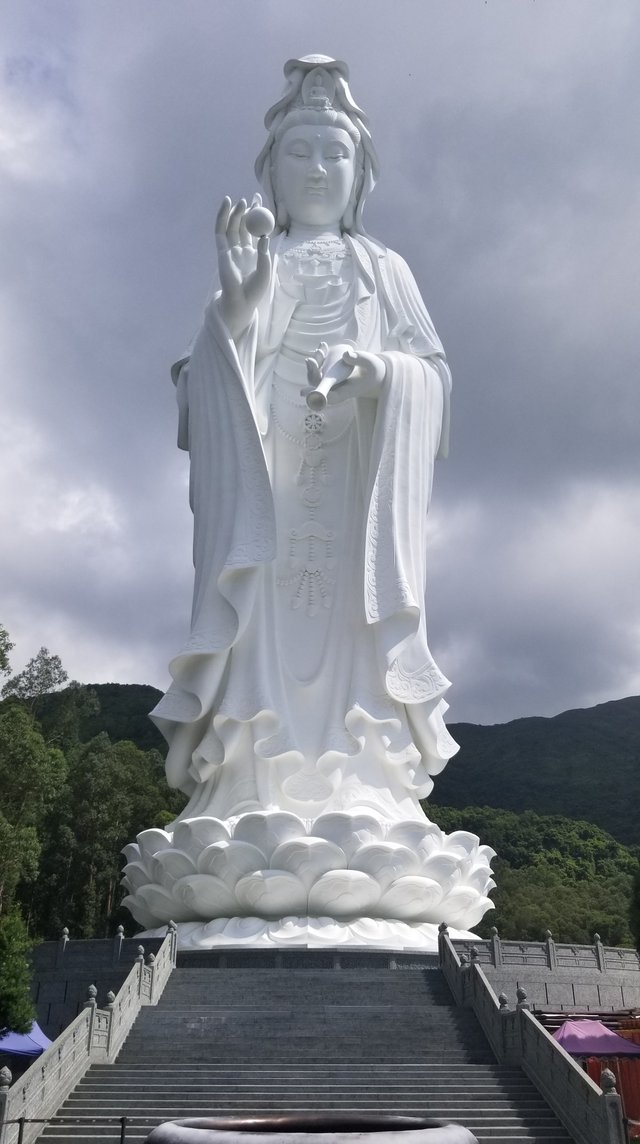 In Tsz Shan Monastery you can find an extremely large an outdoor bronze Guanyin statue, 76 meters in height, it is the second highest in the world.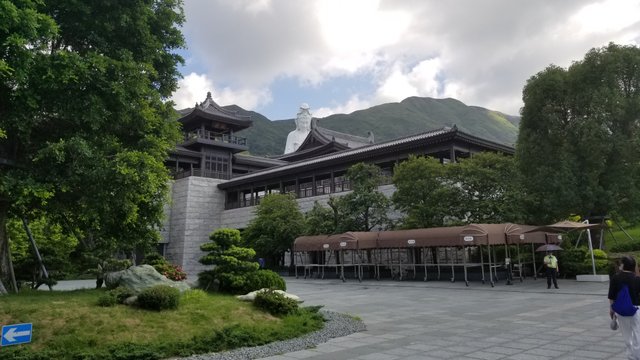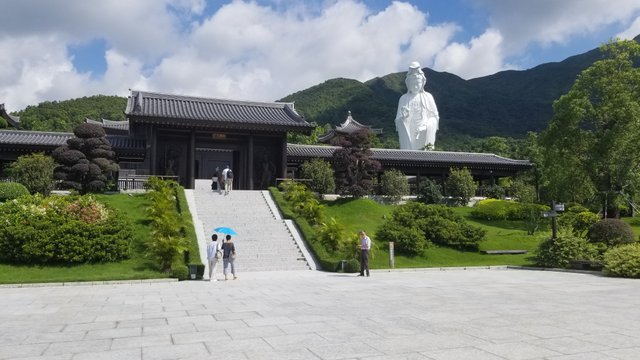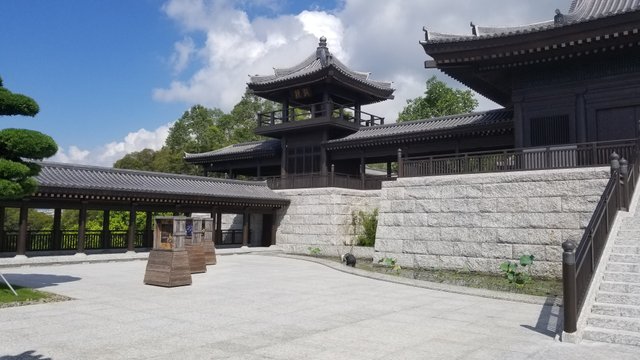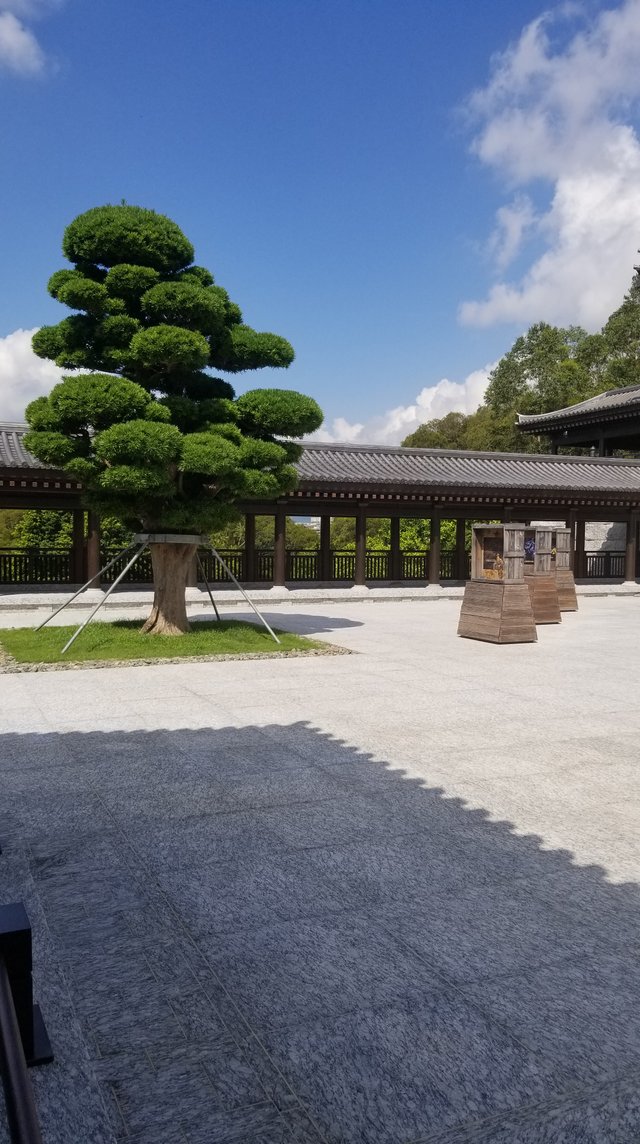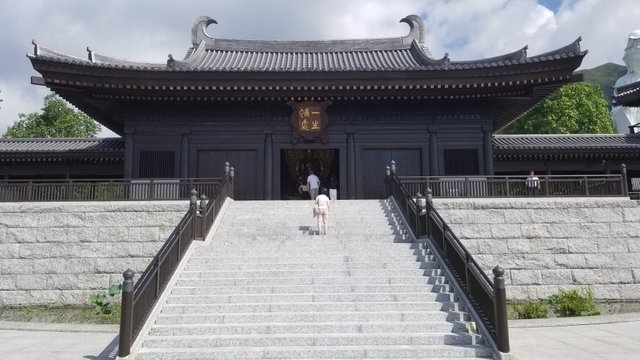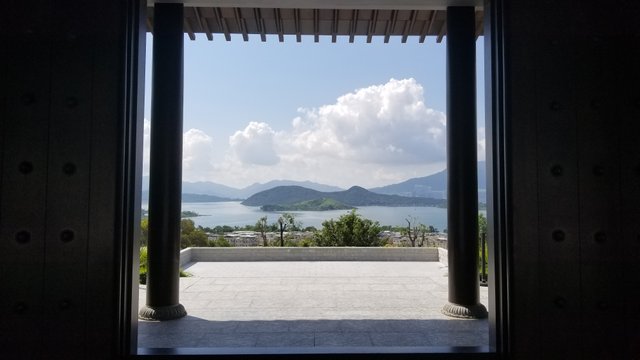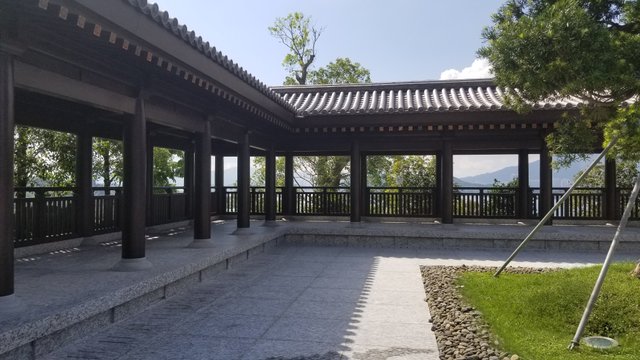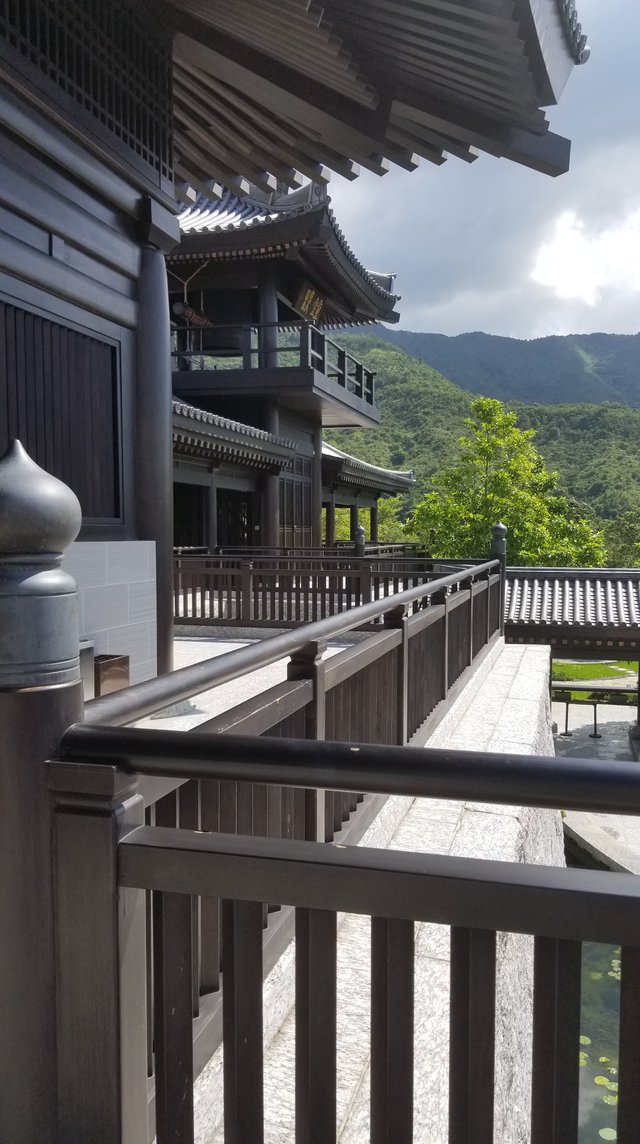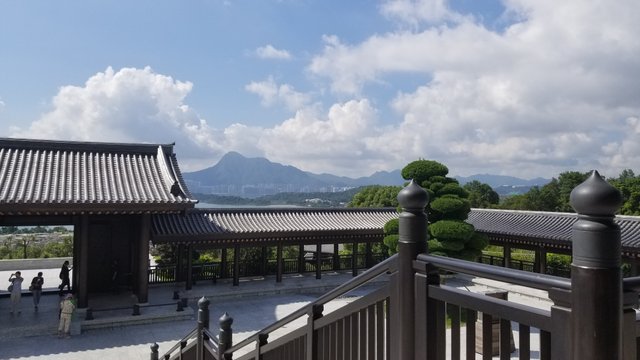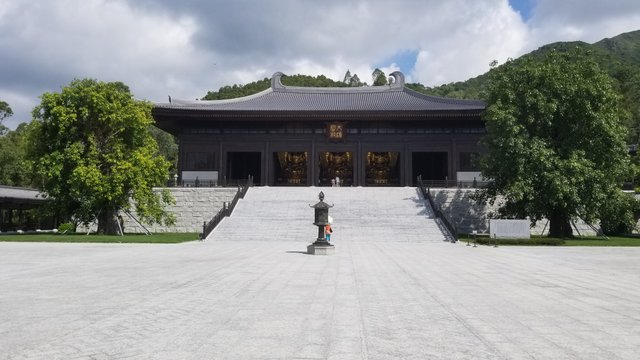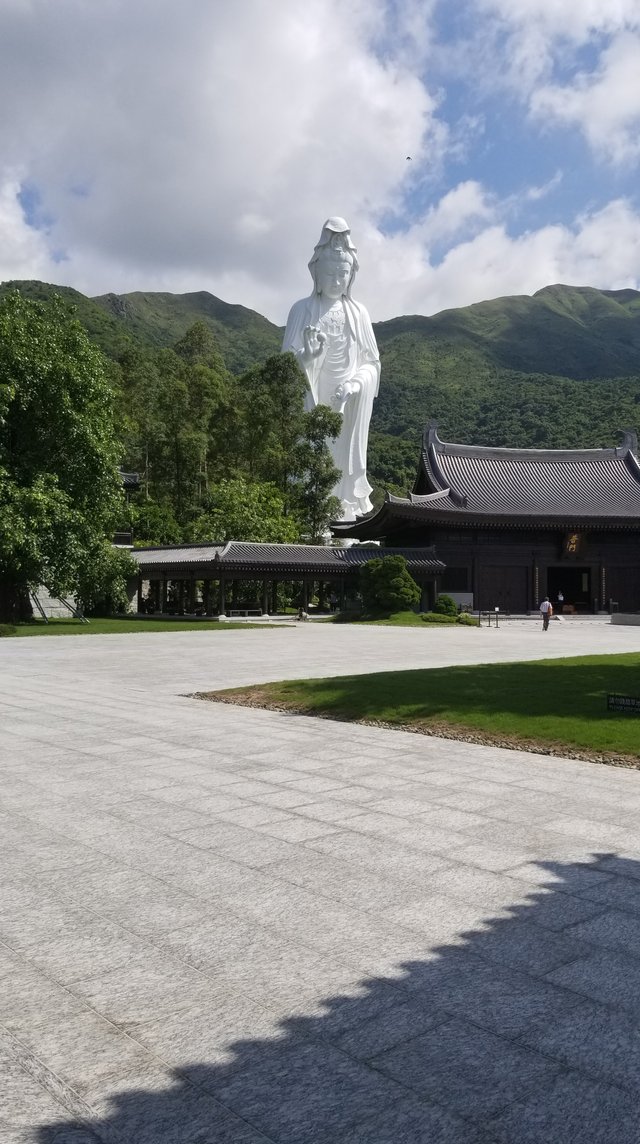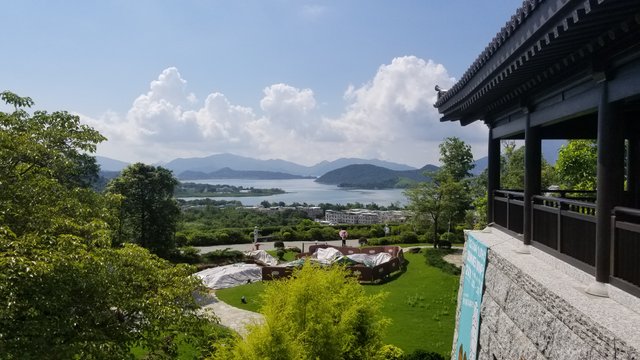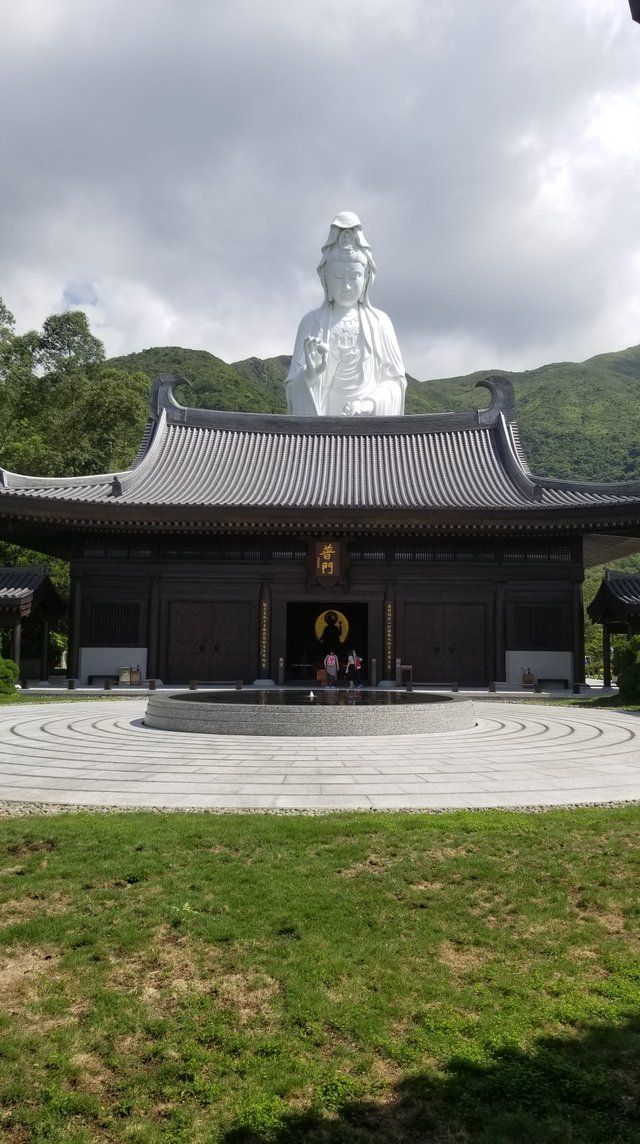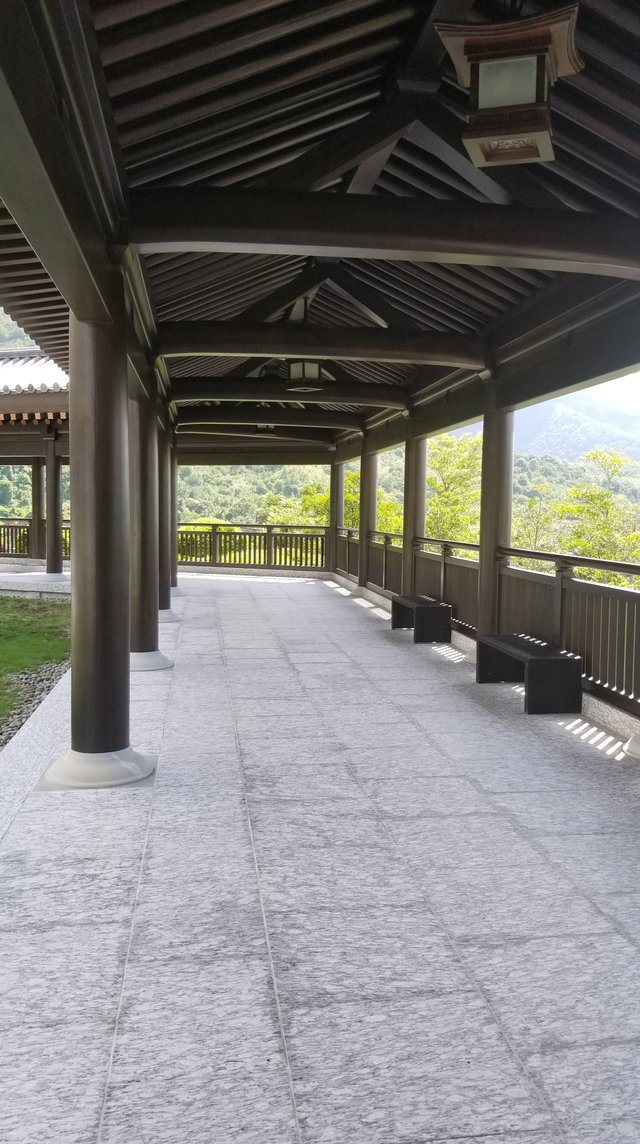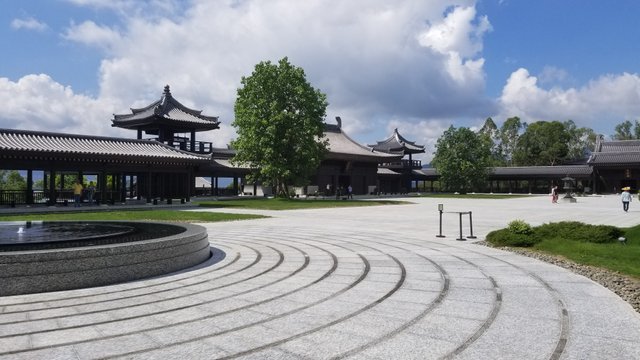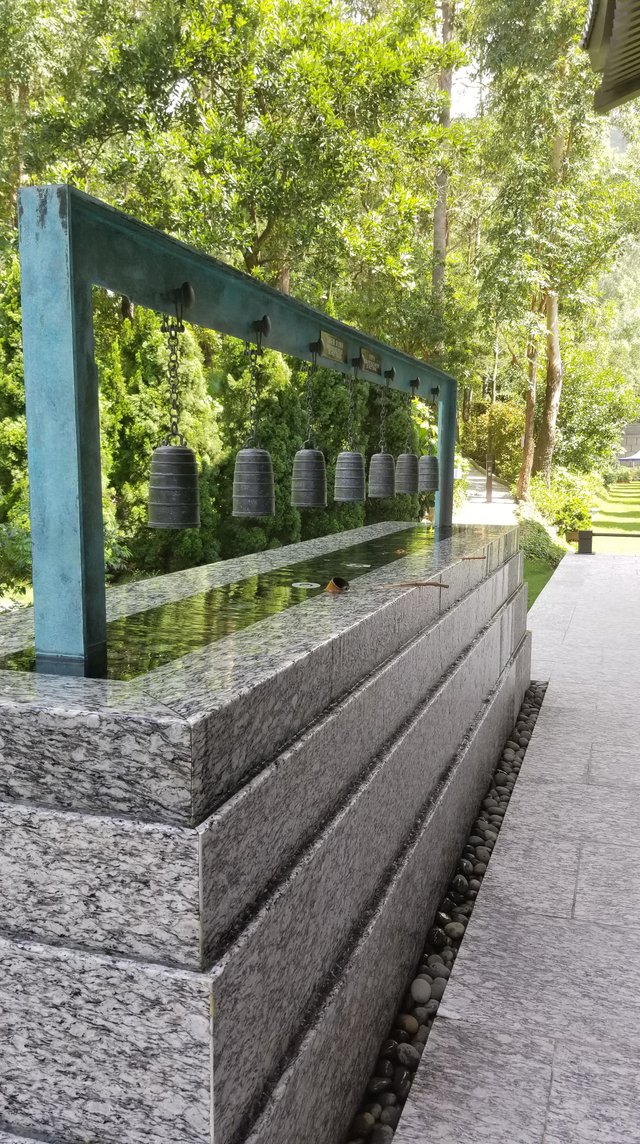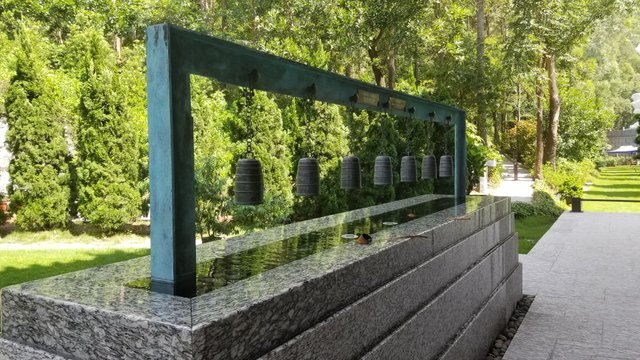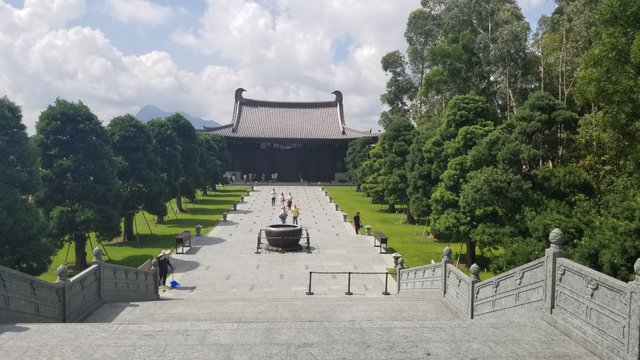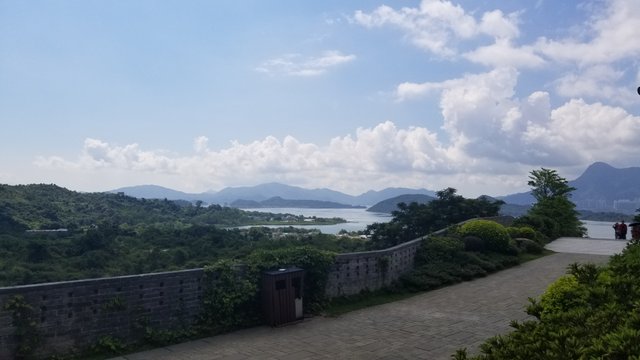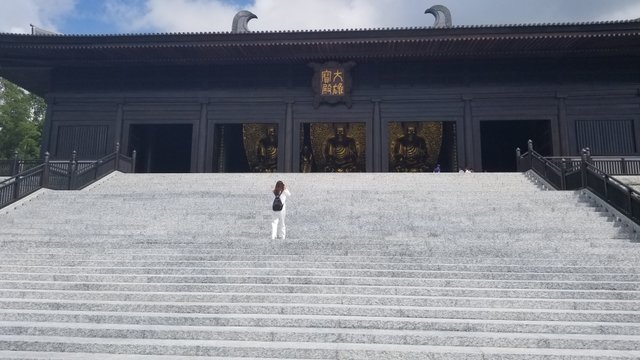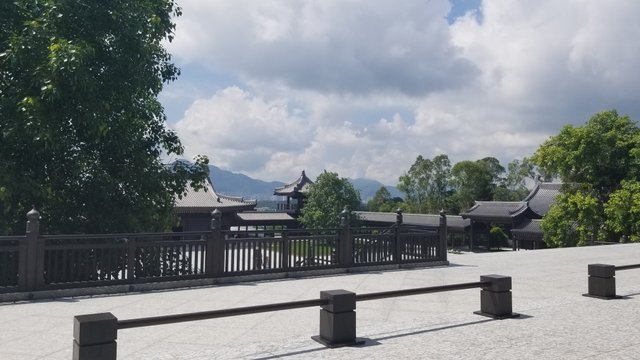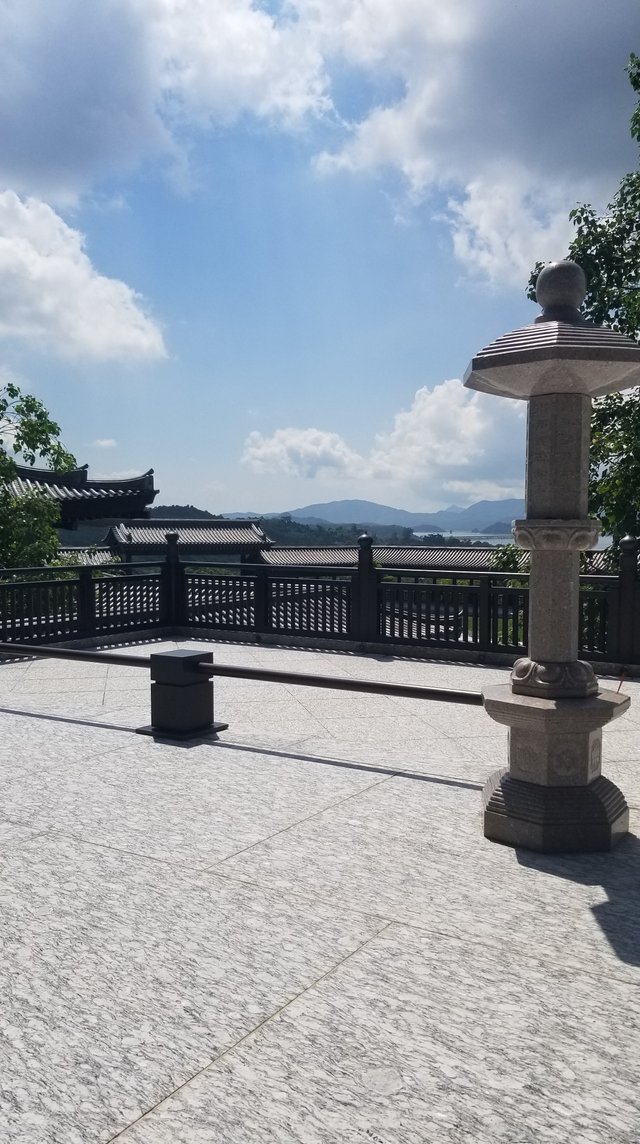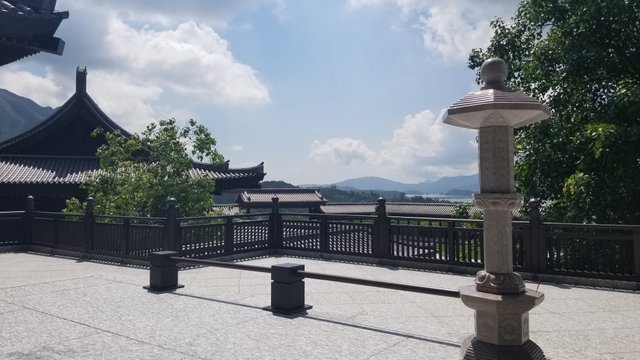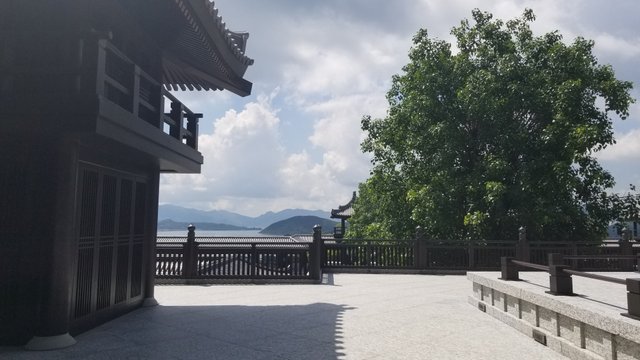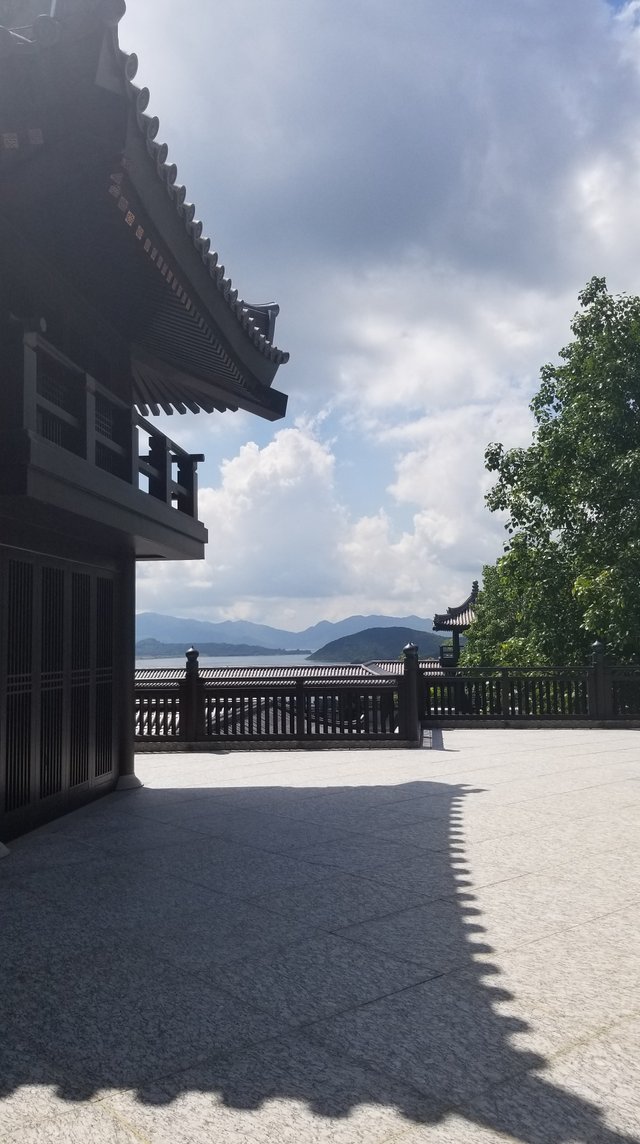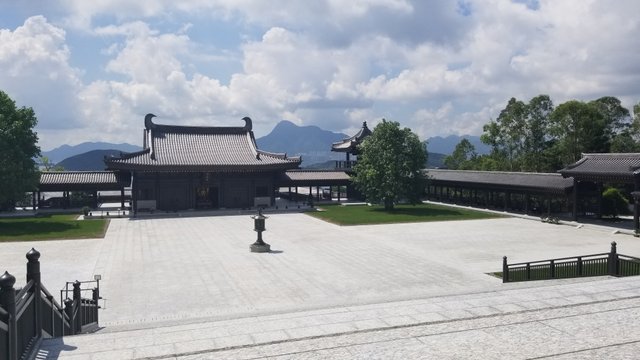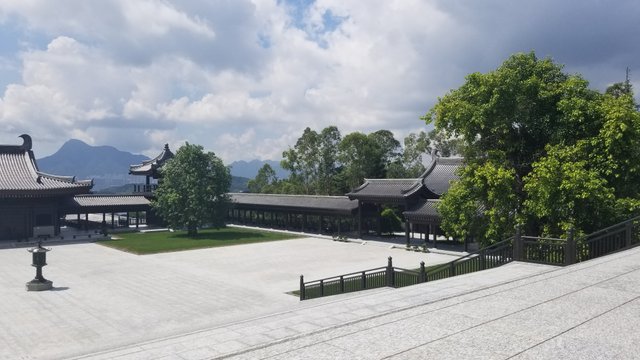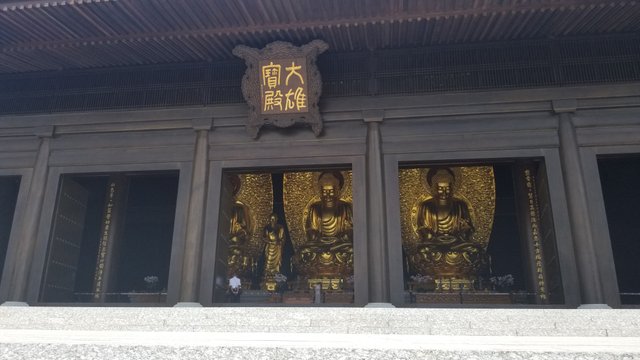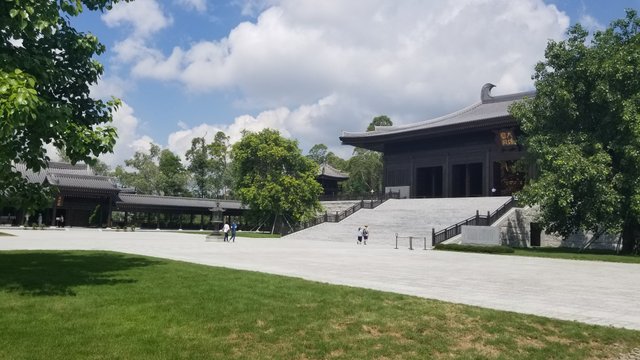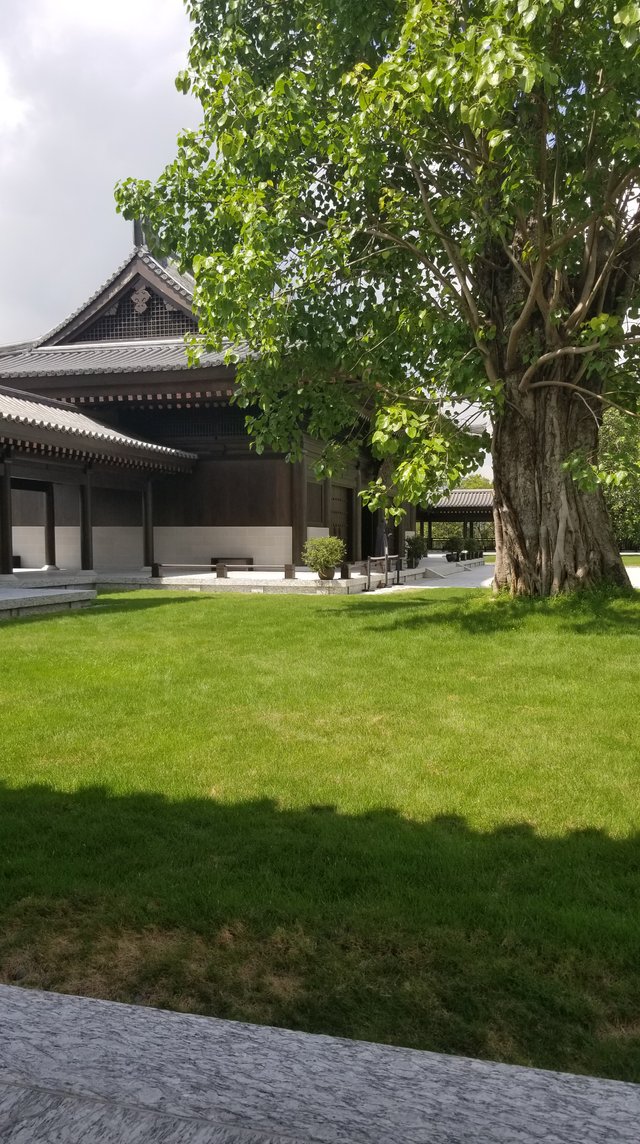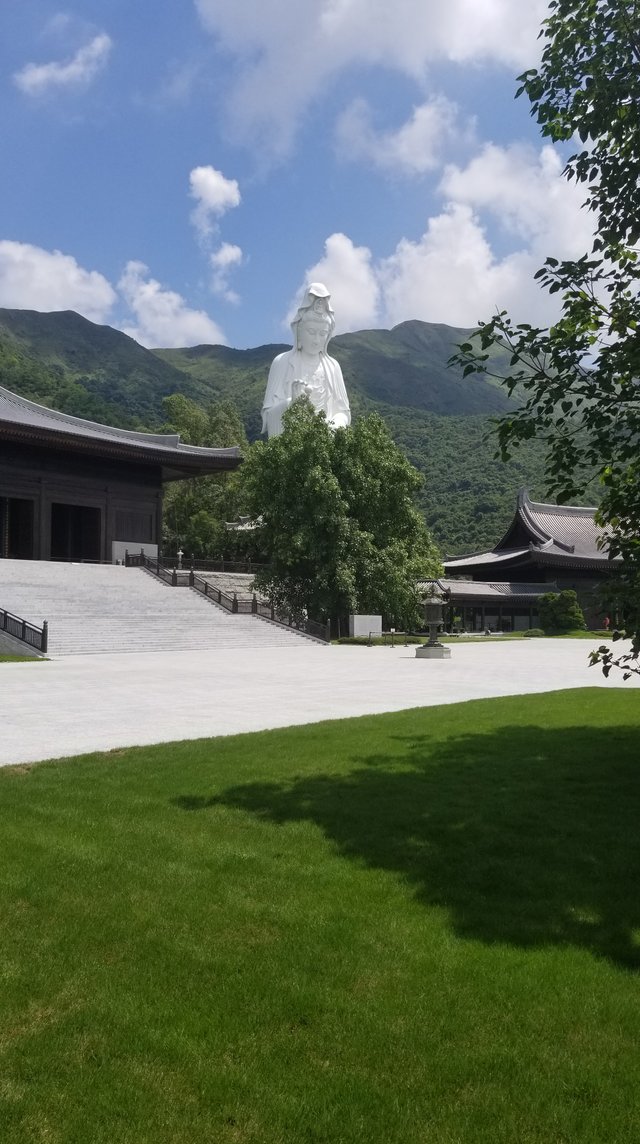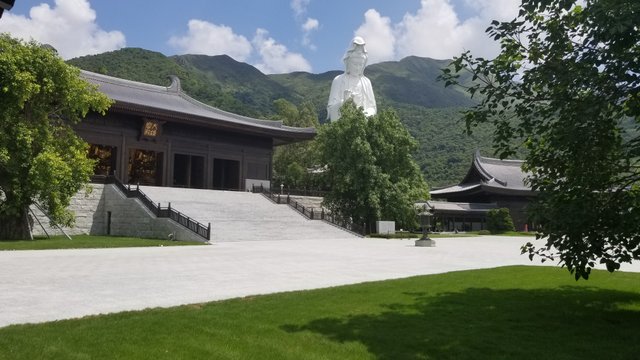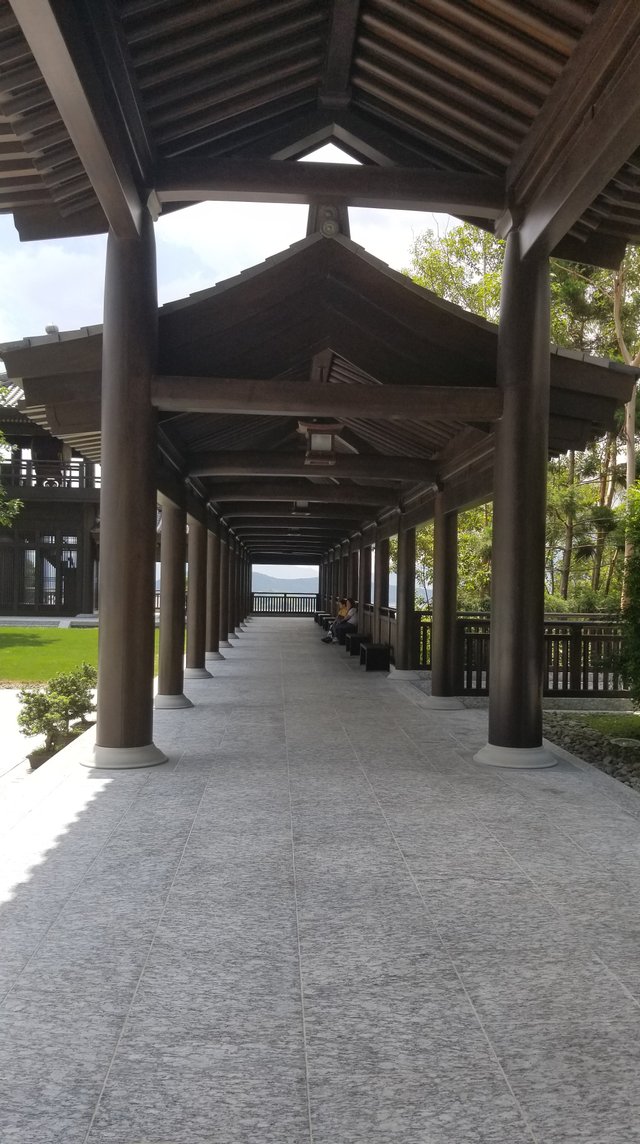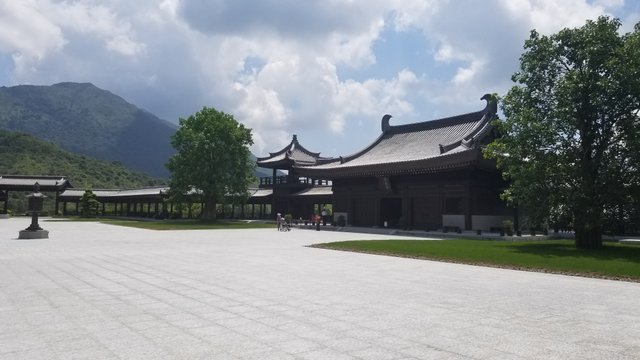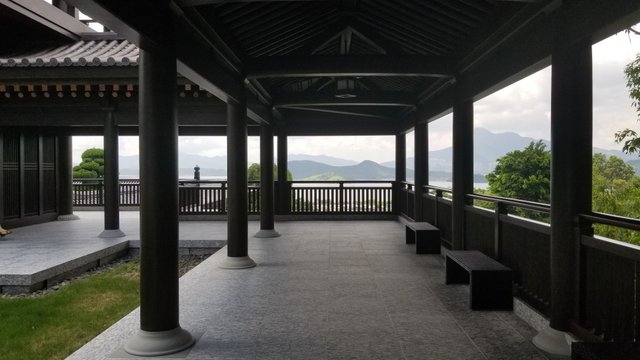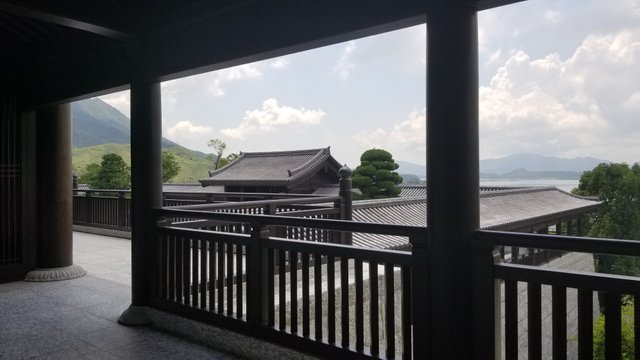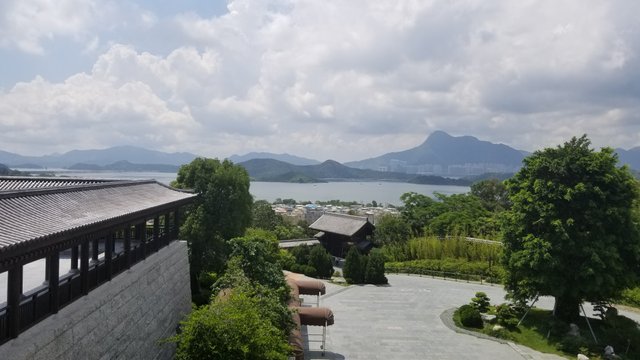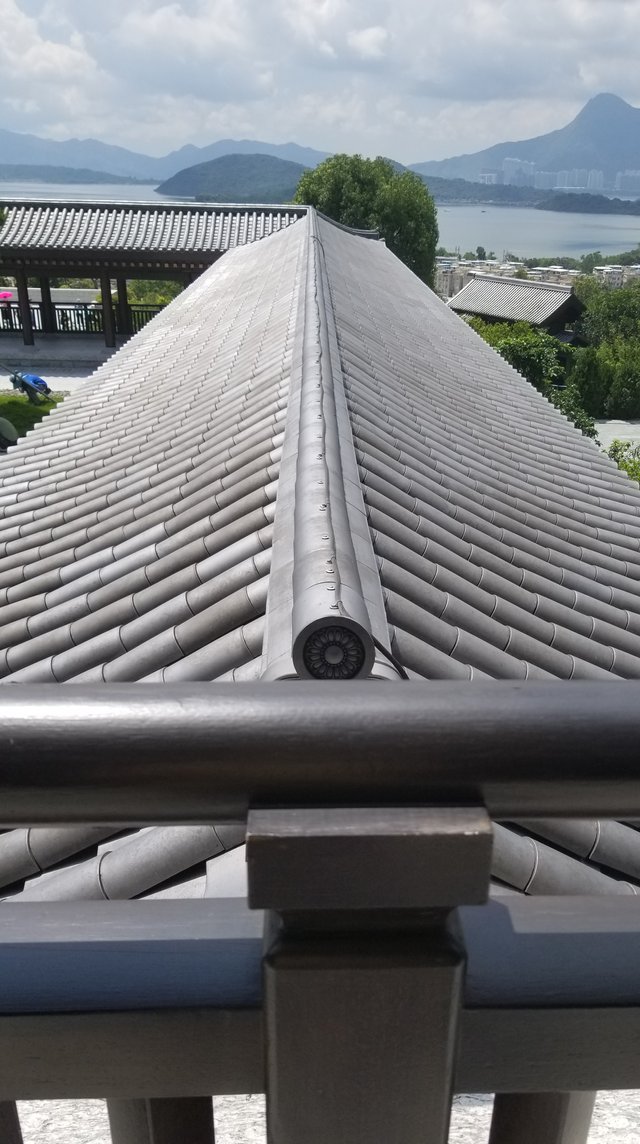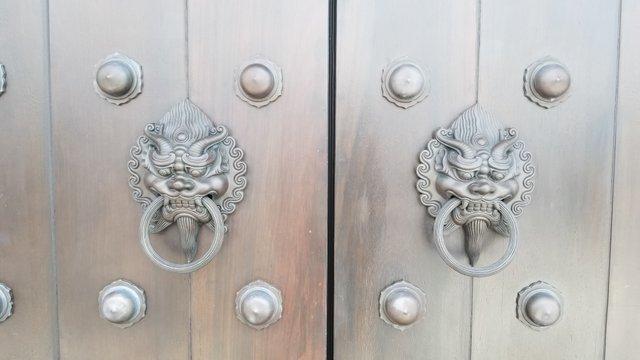 Follow me if you like it! or leave me a comment! :D