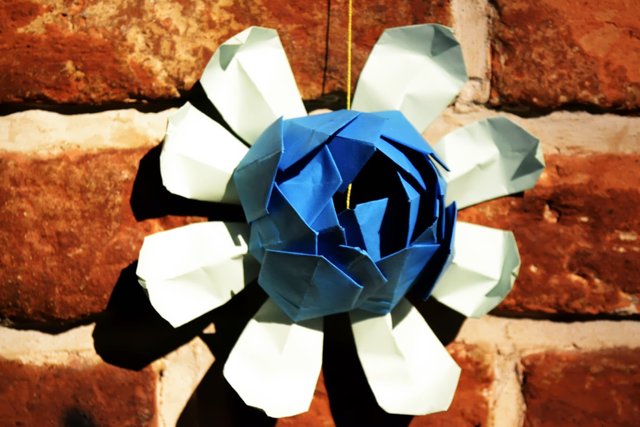 Tak mnie dzisiaj wzięło na wspominki, a że nasz mały spot reklamowy z Dni kultury wietnamskiej w Krakowie z 2013 roku nadal wisi na youtubie to się podzielę. Odkąd pamiętam interesowałam się kulturą azjatycką więc kiedy padł pomysł na udział w filmiku musiałam się zgodzić :)
Było na prawdę niesamowicie, przez dwa dni można było spróbować kuchni wietnamskiej, spotkać masę ciekawych ludzi, od studentów przez profesorów oraz podróżników, którzy dzielili się z nami doświadczeniami i swoją wiedzą o Wietnamie. Była również galeria zdjęć Wietnamu oraz pokazy sztuk walki i oczywiście trochę zabawy dla najmłodszych.
Wrzucam filmik i parę zdjęć z wydarzenia :)
I was thinking a lot about my memories today and I've decided to show you our little commercial spot from the Days of Vietnamese culture in Krakow in 2013 :)
Since I was small I was interested in Asian culture so every Asian event is interesting and I love to participate in stuff like this so when they asked me to join to this video I had to say yes :D
It was really amazing event, for two days you could try Vietnamese cuisine, meet a lot of interesting people, from students by professors and travelers who shared their experiences and knowledge about Vietnam with us. There was also a photo gallery of Vietnam and martial arts shows, and of course some fun for the little ones.
I added some extra pictures form that event.