Dear Steemian
Egypt becomes your holiday destination during the holidays. In this country we will be invited to napak tilas to places that have historical value. If you want to vacation as well as learn history, Egypt is a warehouse. From the history of ancient Egypt to the history of Islamic civilization, everything you will find in this place.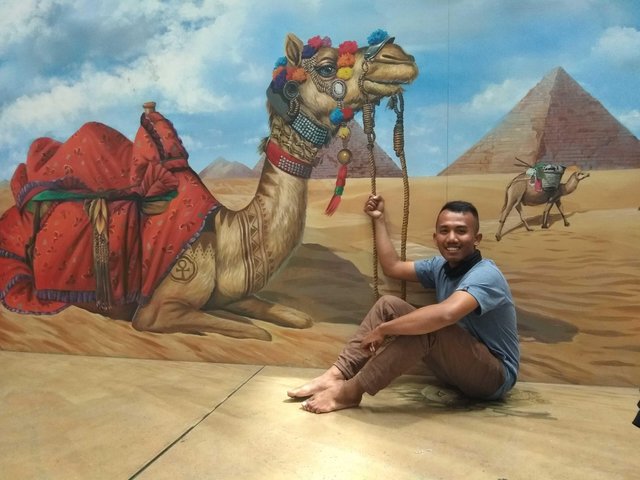 Preparing everything when traveling is mandatory, especially if you are going to travel overseas. The differences in weather, time and food become quite crucial, so all three need special attention and preparation.
Well, if you are planning to travel to Egypt here are some things that should be concern about about the weather there.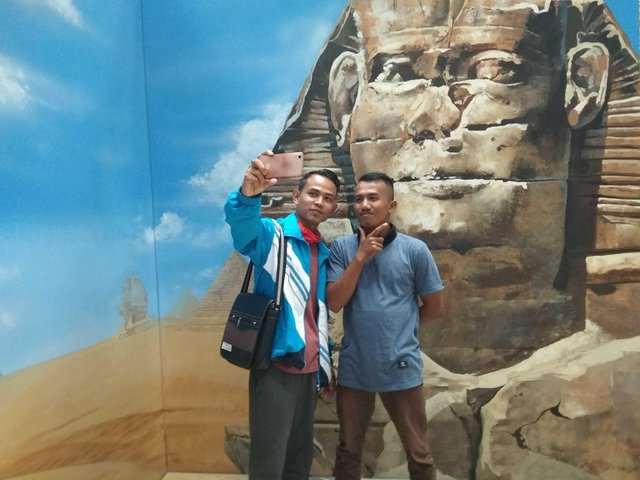 There are 3 seasons in effect in Egypt, winter, spring and summer. Rainfall is only 4 times a year, so in the air humidity is almost no because of the dry ground conditions.
Summer reaches its peak in June - September, summer temperatures can reach 45 degrees Celsius. And in the desert can reach above 50 degrees centigrade. In summer, the temperature is never below 30 degrees, if the night wind is also blowing hot. As a result, the AC will always be on all day.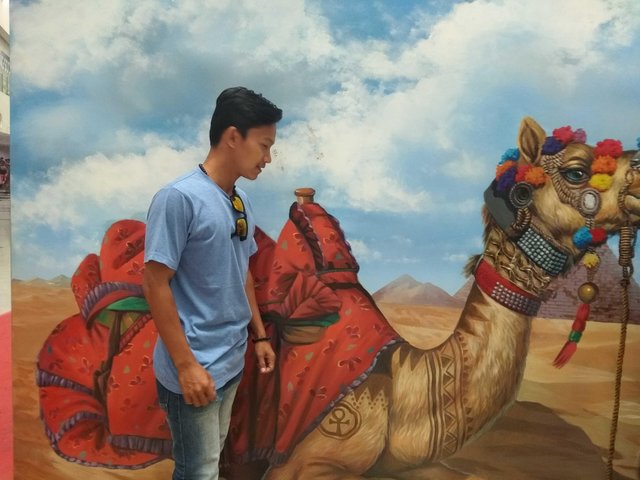 The winter in Egypt will usually start in October and is already beginning to end in February. The temperature of winter air ranges from 7 - 18 degrees centigrade.
Spring is March - May, the best time for a holiday to Egypt is actually in this season because the air temperature is almost the same as in Indonesia, cool although it tends to dry and not moist.Air temperature ranges between 20-30 degrees Celsius.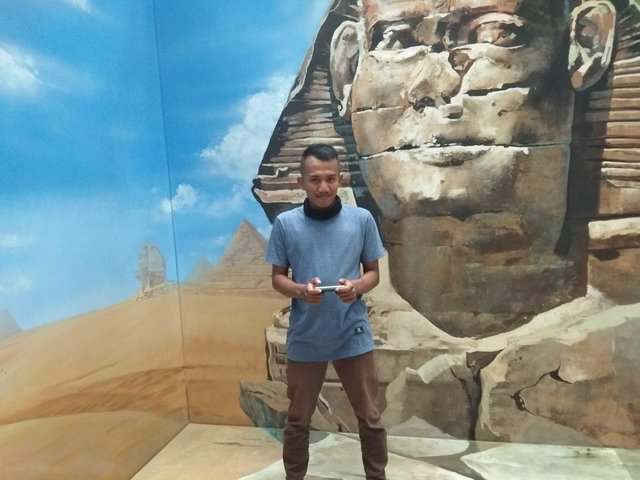 So if you are going to be traveling to Egypt better in winter or spring. Because during the summer, the sun tends to be unfriendly with our skin. If the Europeans do like their summer vacation, be advised they are obsessed with exotic brown skin.
---