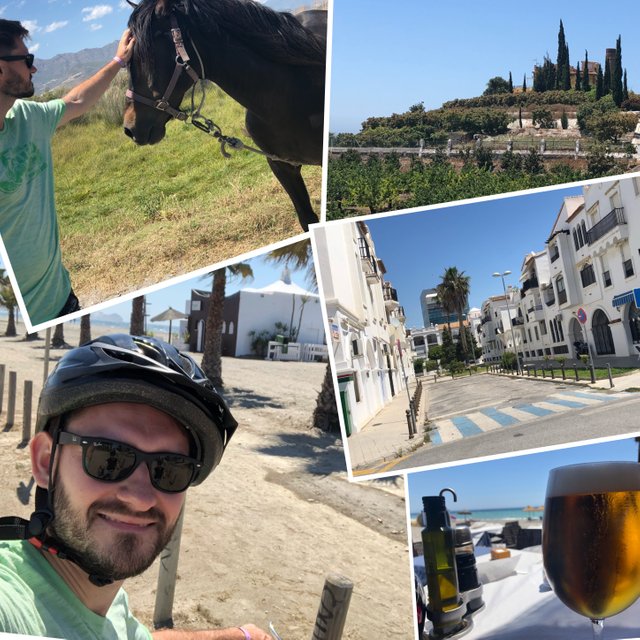 Hey guys 👋🏼! Today we do a cycling tour trough the inland of Andalusia. 30km - in my feelings 100km 😀 im the guy who rather sits at the pool 😅. But for my wife , lets do it.
We started at our hotel, at plays Granada and went in direction Motril city ....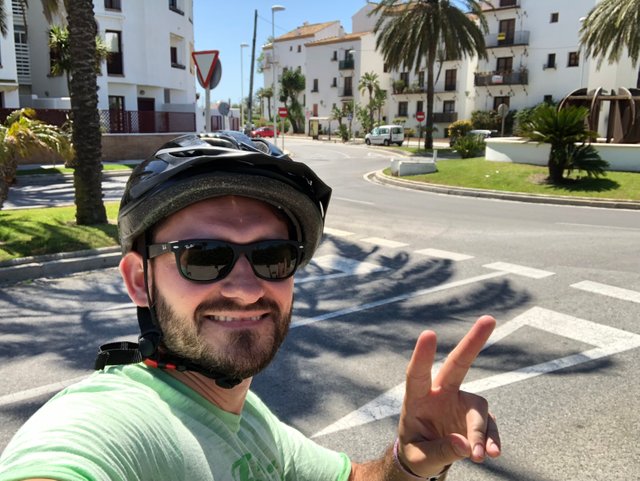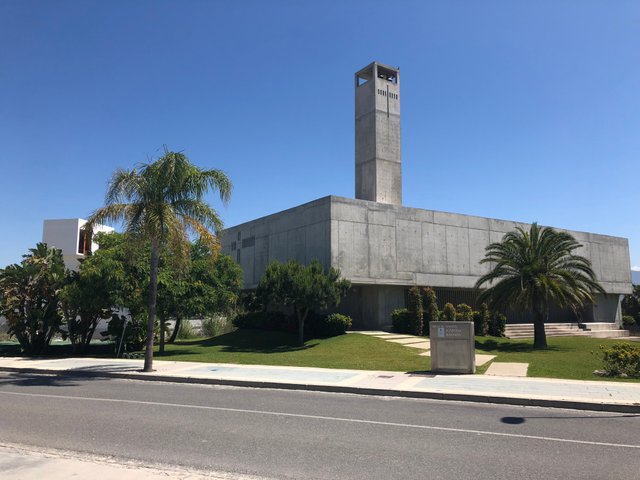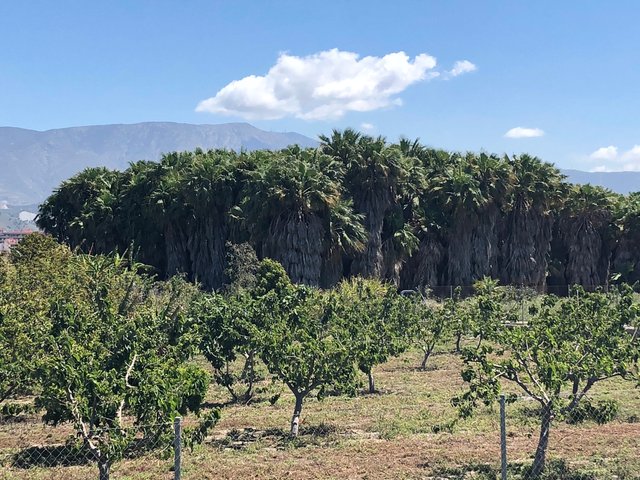 Motril Is very tight with little alleys.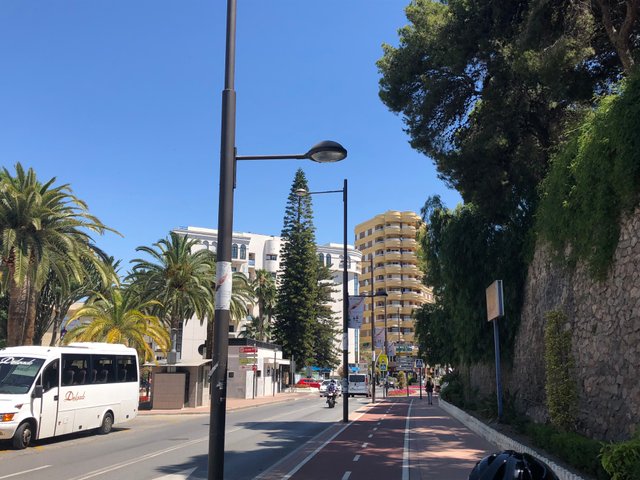 But have his wonderful places.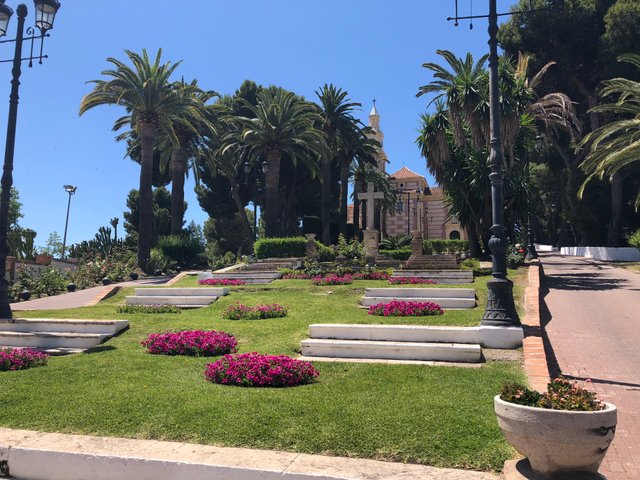 After some shopping and refreshing, we head to direction to Salobrena.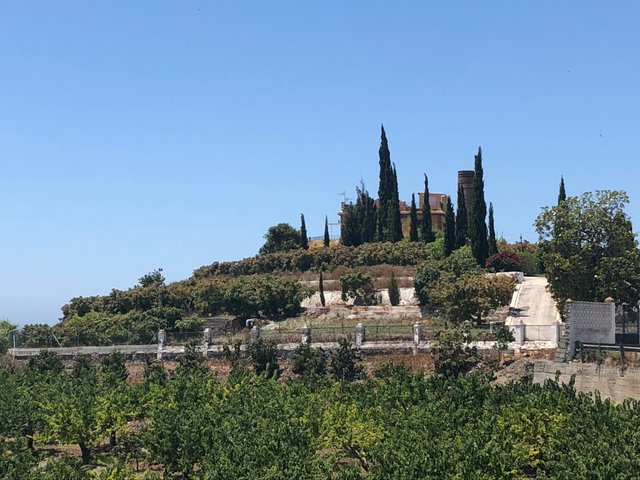 Not trough the big streets, instead trough field streets...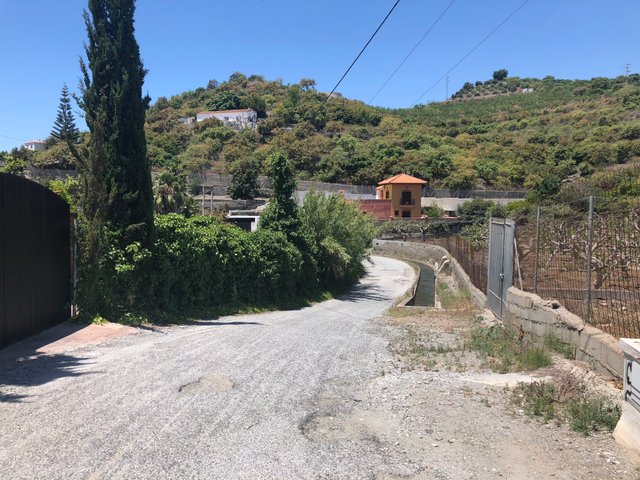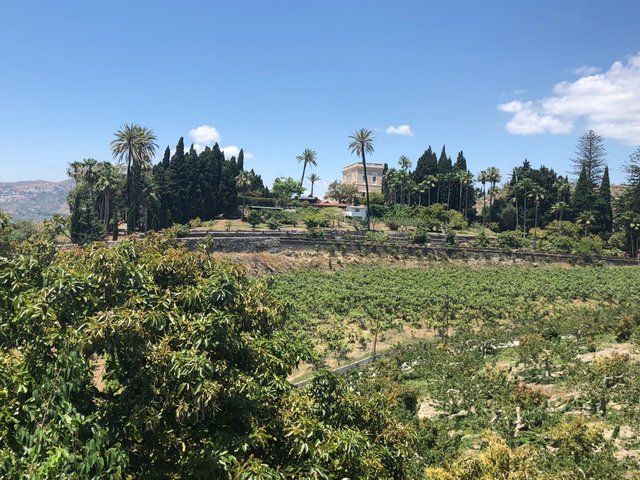 At the end we got a little lost .. and misdirected.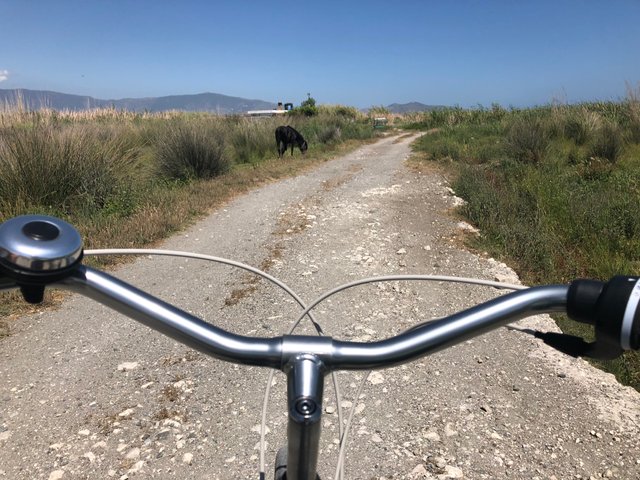 But it was not so bad, we meet up this guy :-)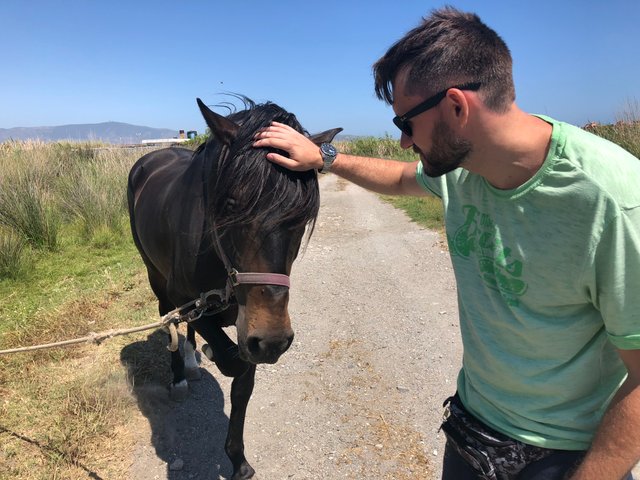 And a lovely river.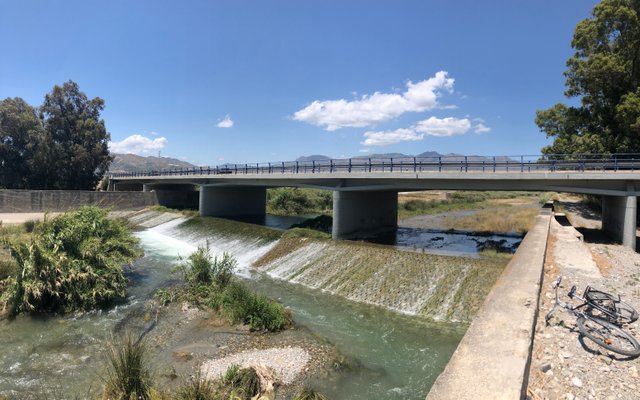 At the end we went into a nice little restaurant , only for refreshing :-) with drinks. But we got some delicious au gratin fish for free as a snack. 👍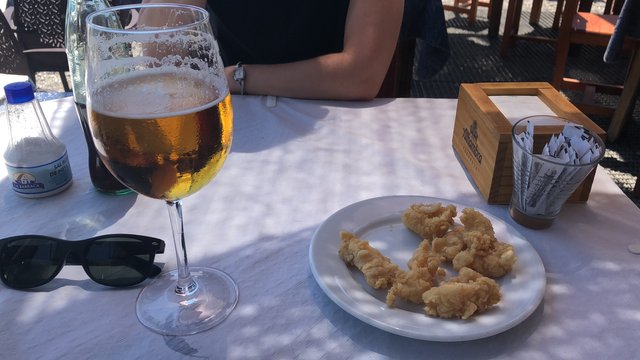 So stay tuned I you like to see some more. In the next days we make a Jeep Safari :-) and see some more of Andalusia ✌️