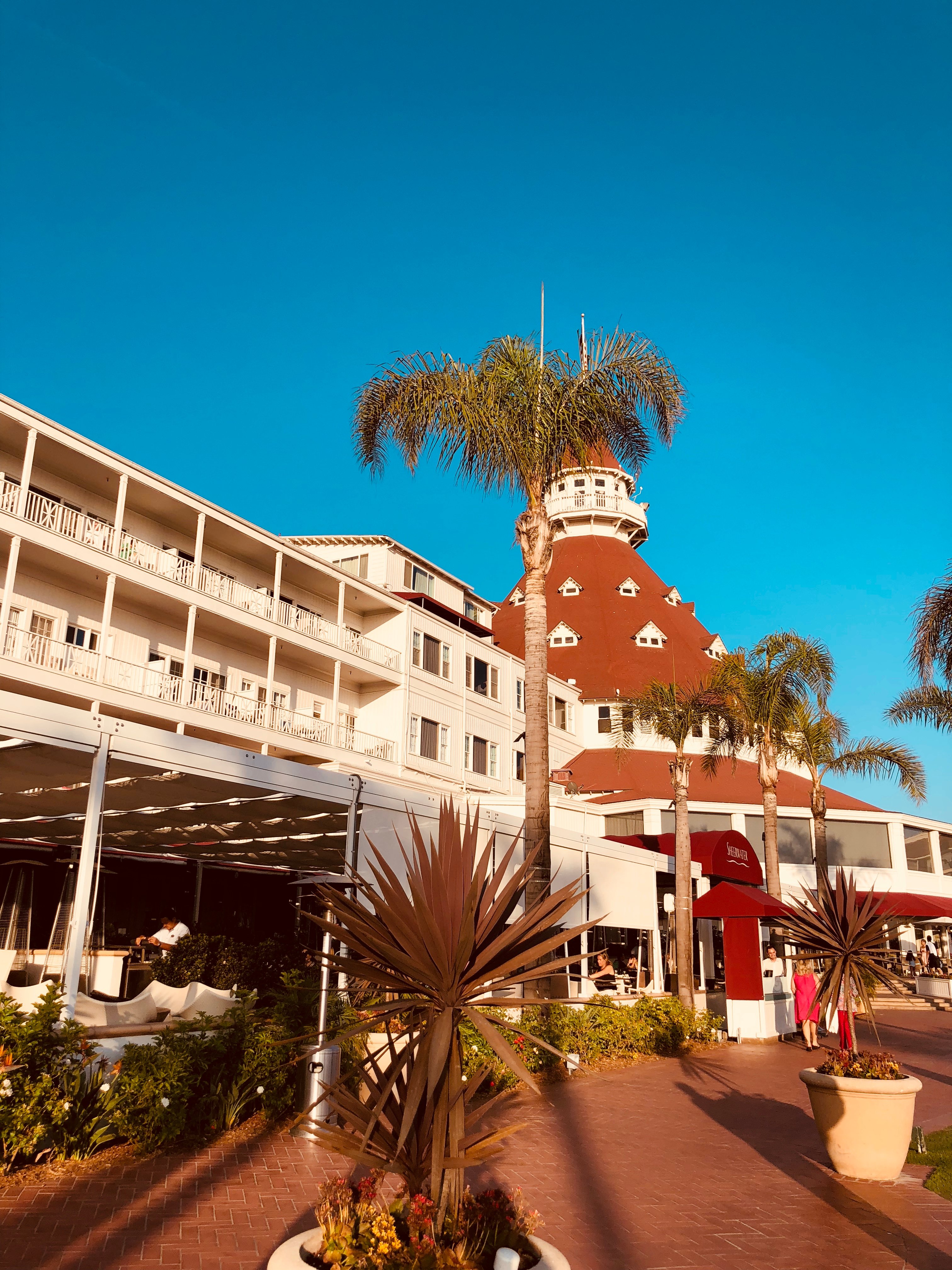 When evenings are warm and clear skies promise beautiful sunsets I love to go to the beautiful and grandiose Hotel Del Coronado for a light dinner and cocktail! Being that it's super close to my home and nestled in one of my favorite "islands" I try to go at least once a week if the weather is warm.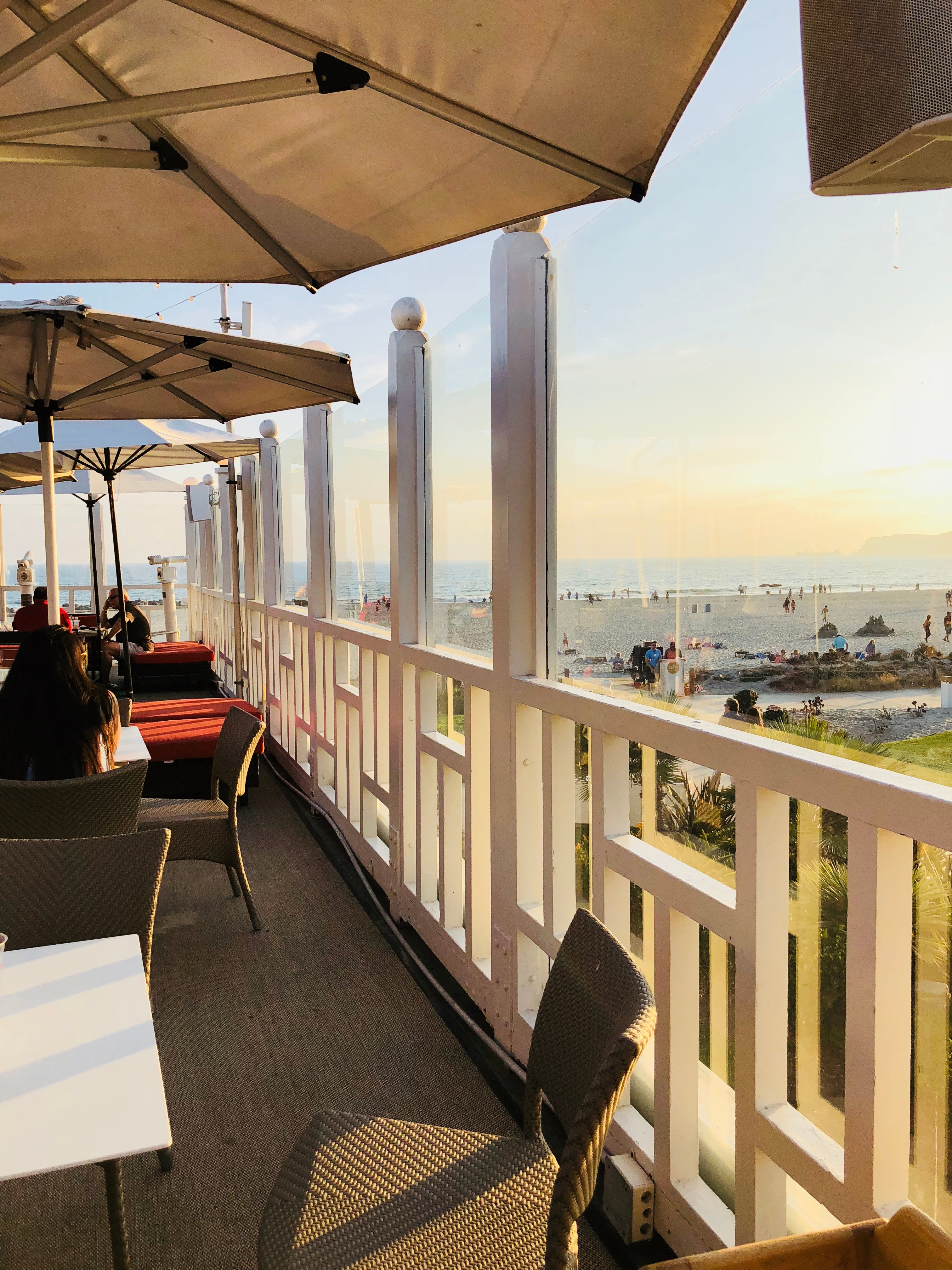 No matter where you look from the outdoor bar & grill the views are splendid! No wonder so many celebrities such as Marilyn Monroe loved this place!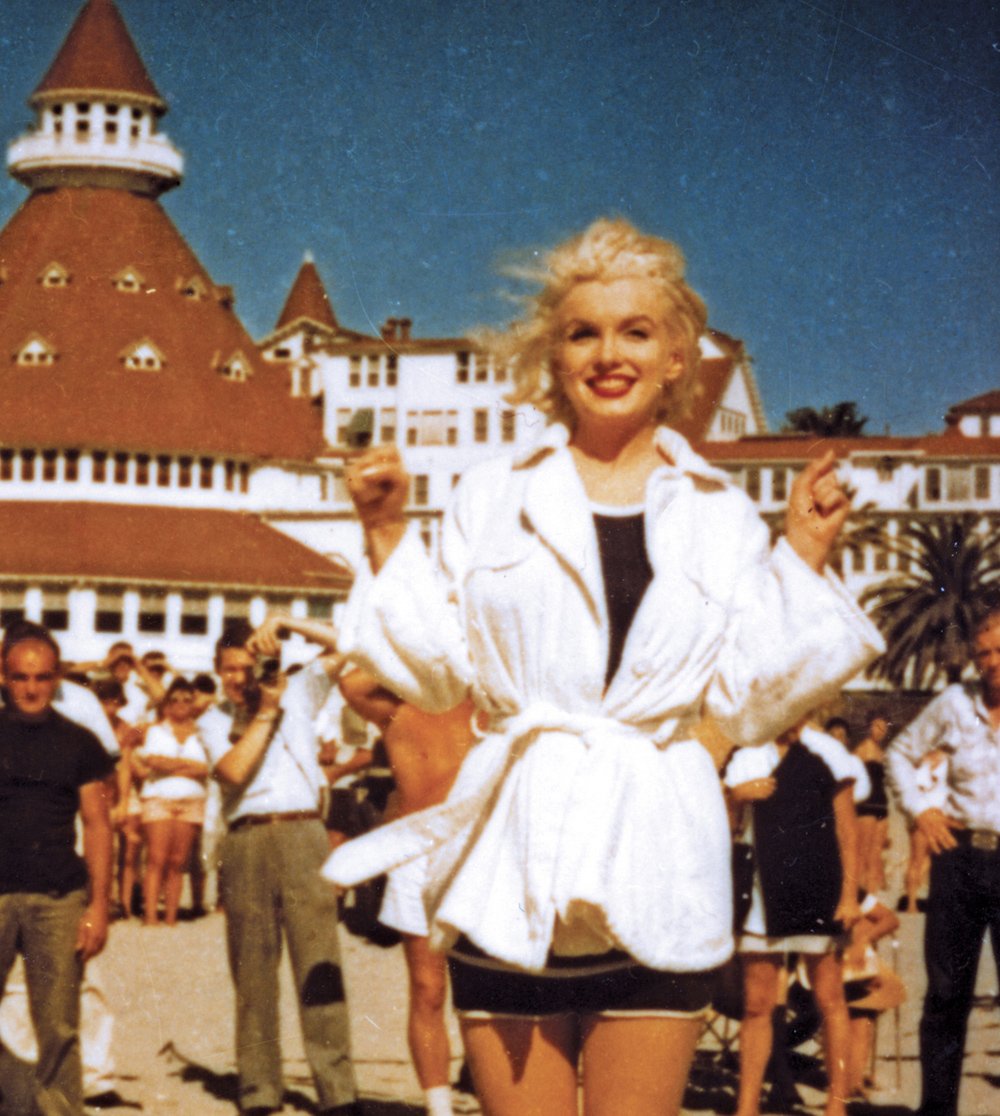 *photo from google images from the movie Some Like It Hot *
There's even a ghost or ghosts, that guests claim won't leave either!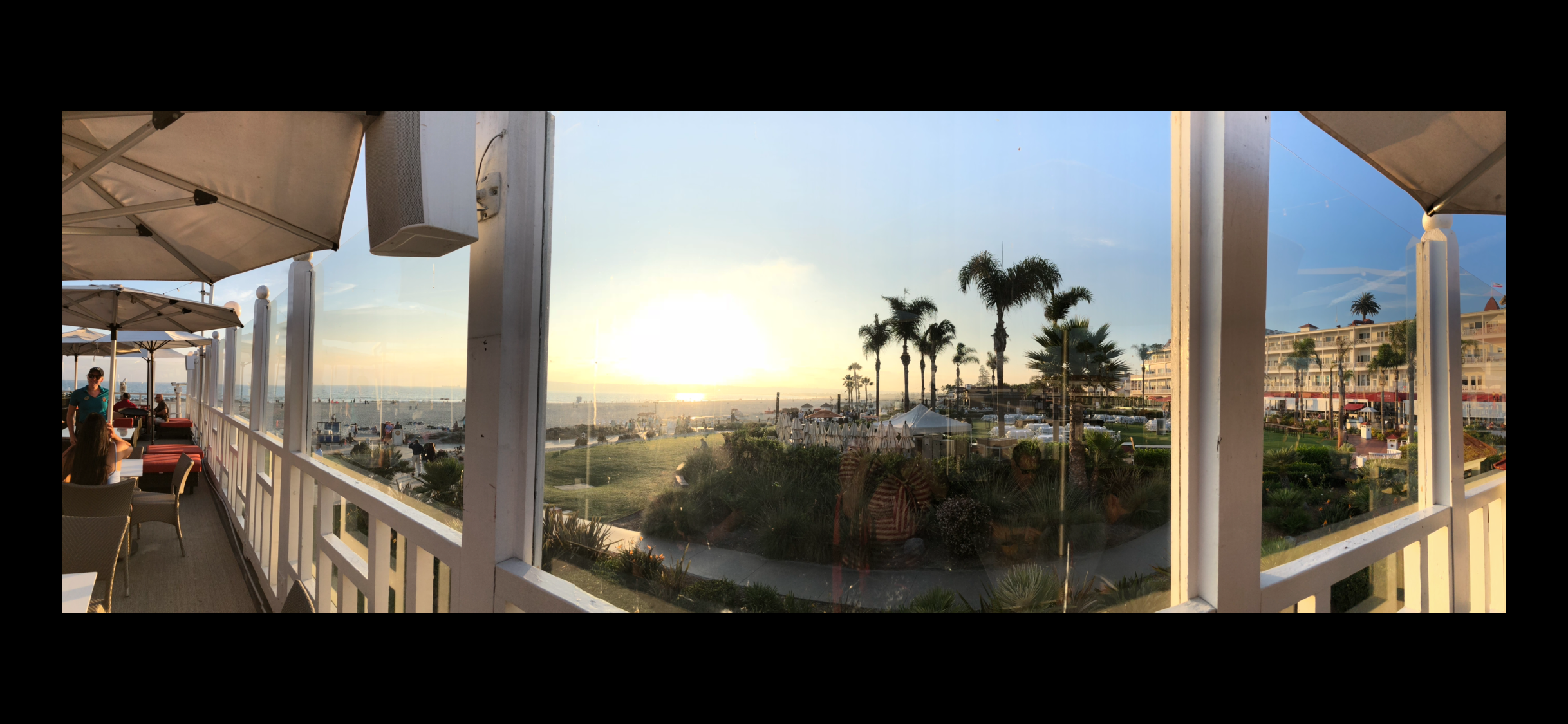 I love getting here early and staying late, the transition brought on by the sun setting is gorgeous and I love when the hotel lights up!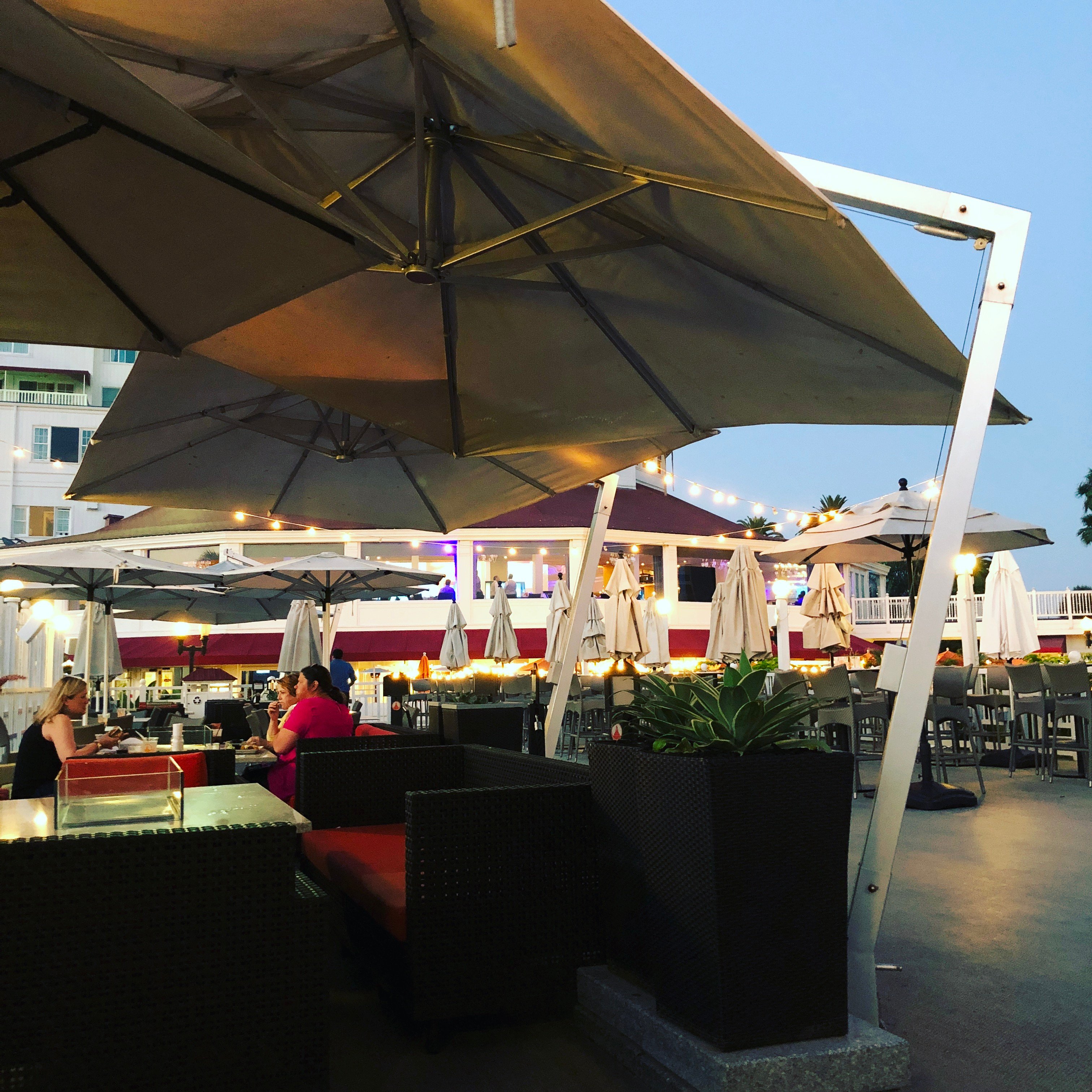 After dinner, a coffee and ice cream for dessert, we take our usual stroll around the premises.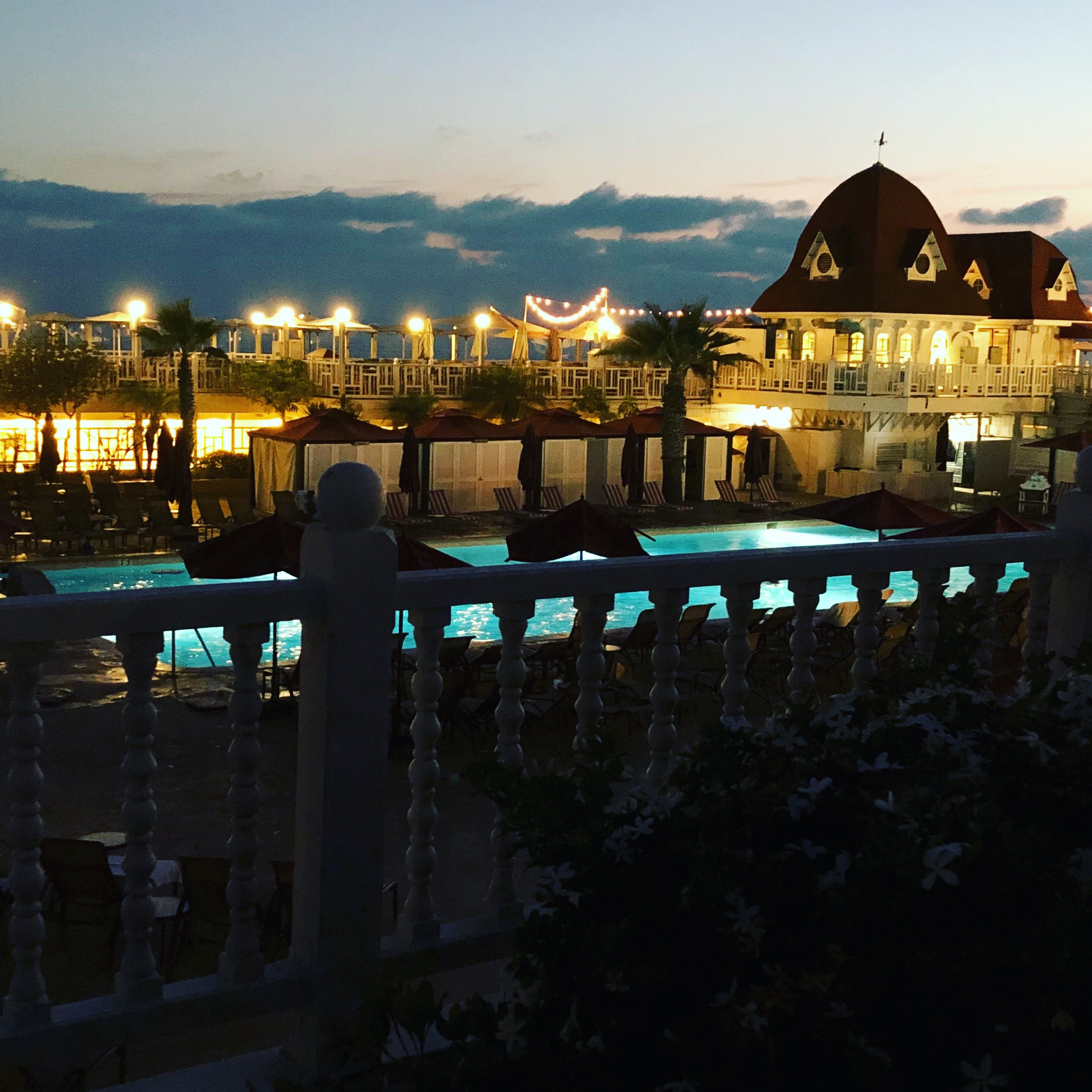 She's gorgeous don't you think!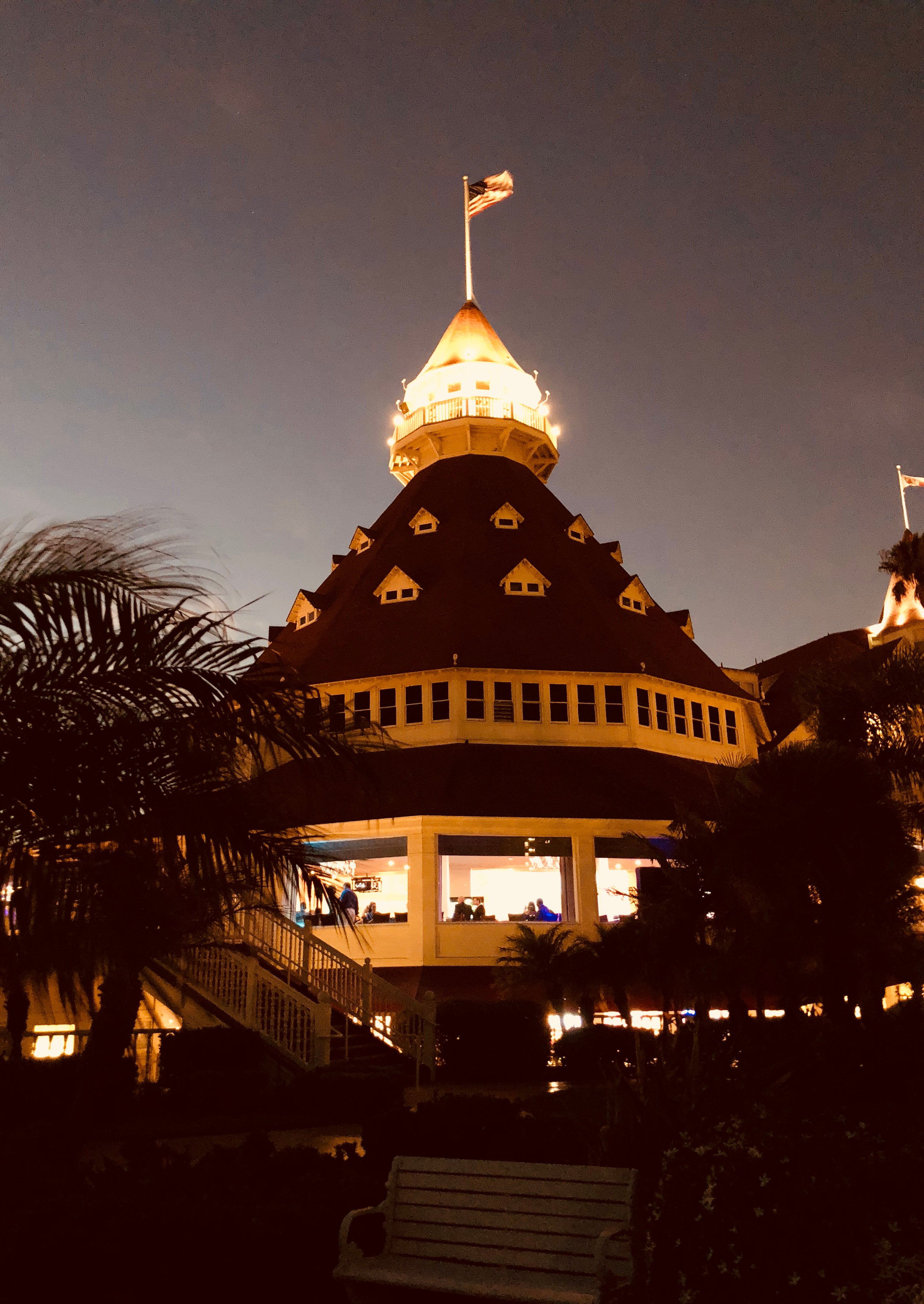 Till next week!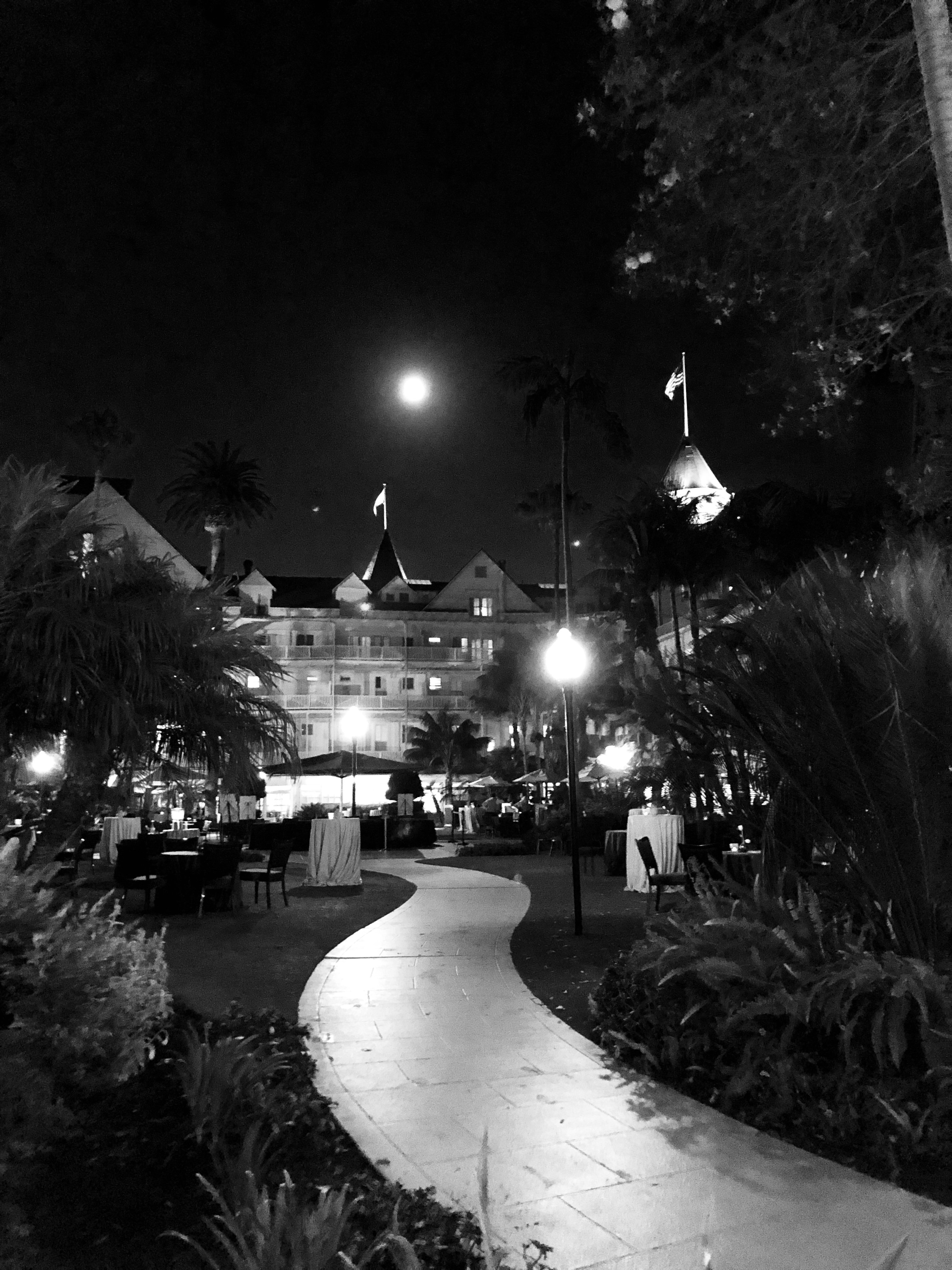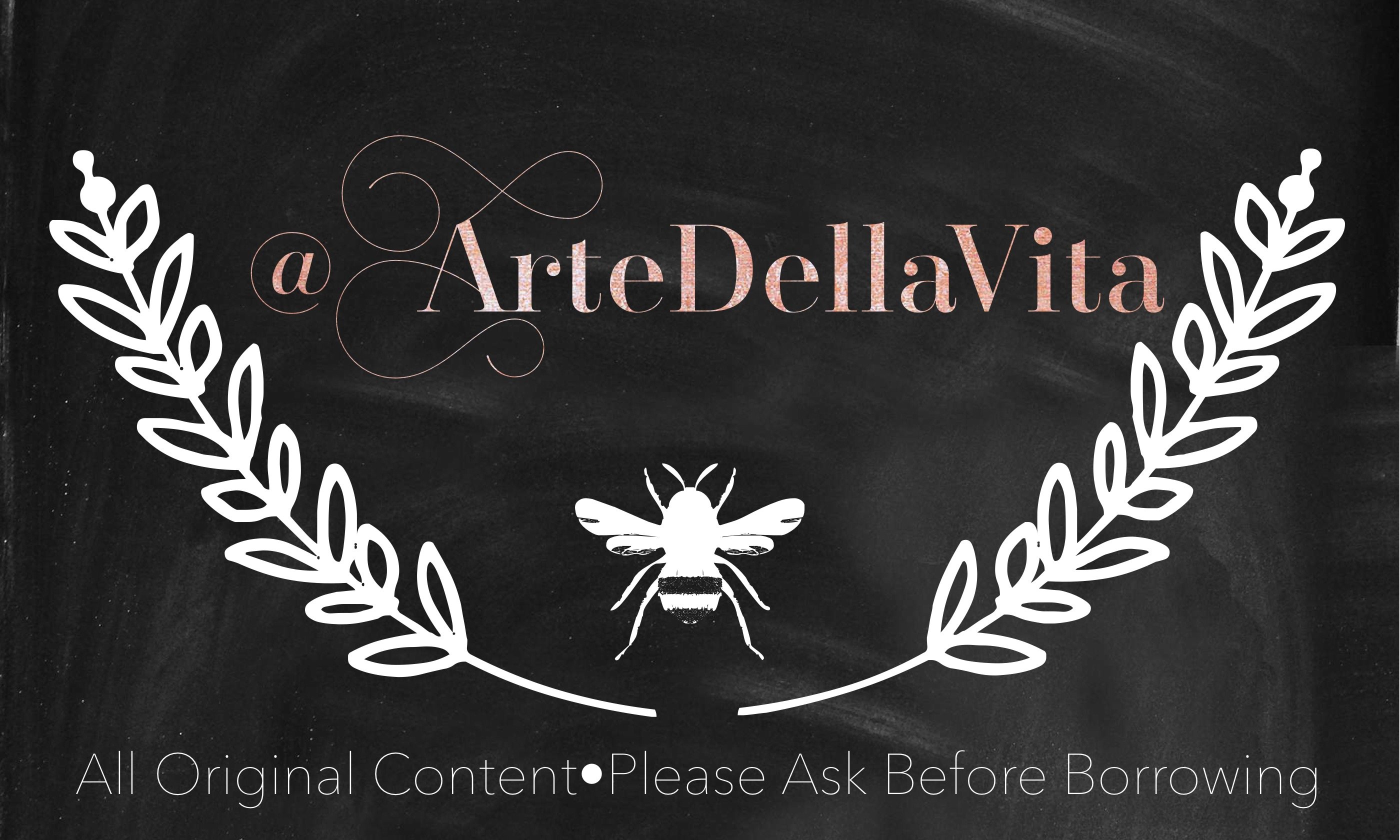 To shop my FASHIONOVA wardrobe and get 30% off CLICK HERE
Upvotes, resteems & Donations are loved! Merci 💕
BTC
3EnChez6mqJGzsLtFzrXiuAcwy26QcE4YS
ETC
0x2D7Af3A929caFF0408B7b876BF6Be84A656e9668
BCH
qqtplyavf9lgwtuvy595en9vvrl4y7j5aqptz6s6dn
LTC
LhTXkbJF7m4BrK2HFrF96xrKvoozRAy3w9