Побывав в Барселоне, я понял, что для меня лучший формат жизни - зимой быть в Испании, а летом в России. Птицы они умные, они всегда летят зимой на юг, а летом на север. Люди часто делают всё наоборот - летом двигаются к солнцу, а зимой от солнца.
After visiting Barcelona, I realized that for me the best format of life is to be in Spain in winter and in Russia in summer. They are smart birds, they always fly in the winter South and summer North. People often do the opposite-in summer they move to the sun, and in winter to cold areas.
Что мне понравилось в Барселоне? Много велосипедистов. В городе созданы все условия для них. Они есть везде, даже на горе Тибидабо.
What did I like about Barcelona? A lot of cyclists. The city has all the conditions for them. They are everywhere, even in mount Tibidabo.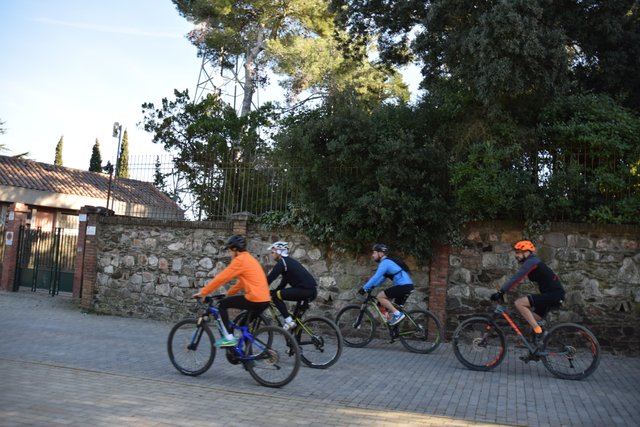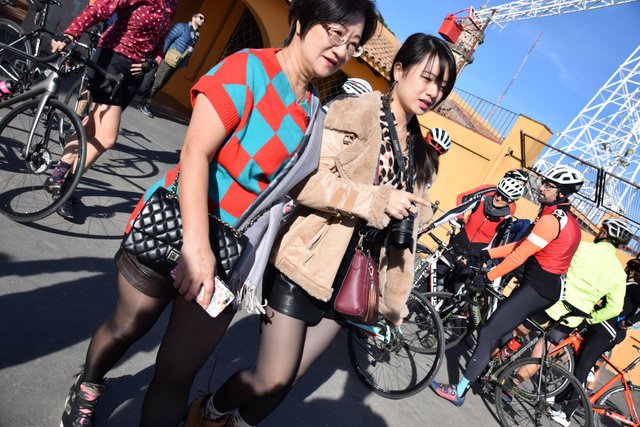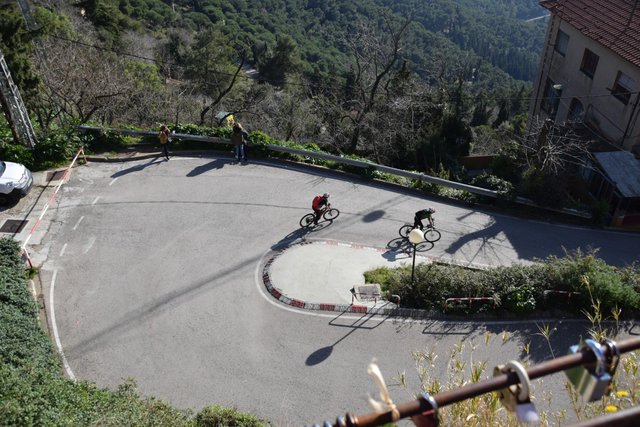 Конечно, на улицах так же много мотоциклистов.
Of course, there are also a lot of motorcyclists on the streets.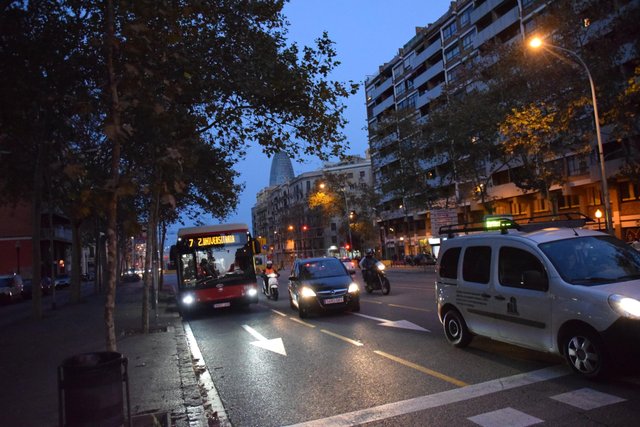 Везде имеют вело- и мотопарковки.
Bicycle and motorcycle Parking.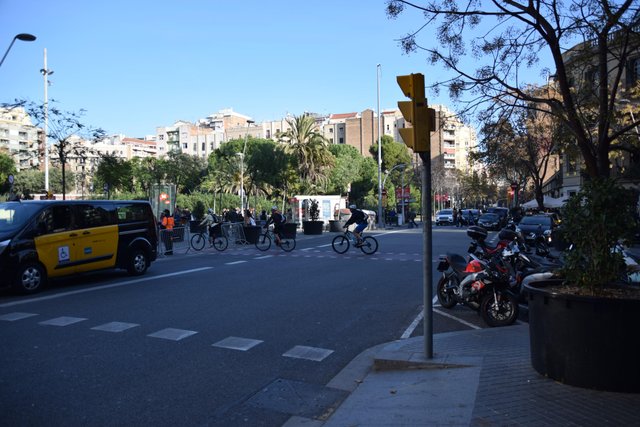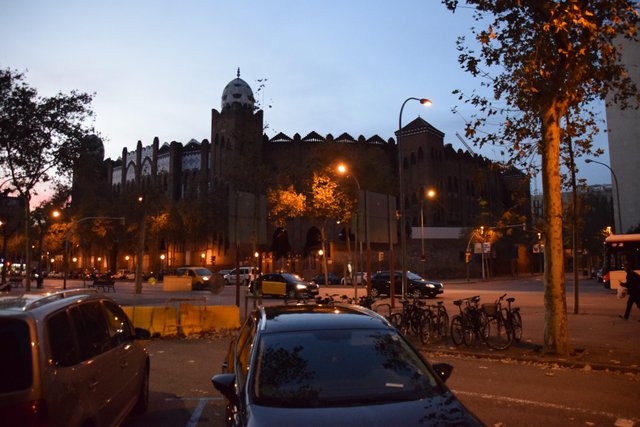 В нашем городе пару лет назад активисты начали бороться за то, чтобы устанавливать места для парковки велосипедов хотя бы у магазинов, больниц, школ. И уже имеются успехи в этом направлении.
In our city a couple of years ago, activists began to struggle to establish a place to Park bicycles at least near shops, hospitals, schools. And there are already successes in this direction.
Thanks for reading...
Follow Me For Daily Posts!
Good luck and have fun!
@cleverbot, @automation & @banjo , поднимайте стим!