Andrew Travels London – Little Venice
The United Kingdom is crossed by a web of canals. Little Venice is where Grand Union Canal, Regent's Canal and the Paddington Basin meet. Canal boat houses and cafés are parked by the walkways and the residents of them are able to live a nomadic lifestyle by being able to motor from place to place.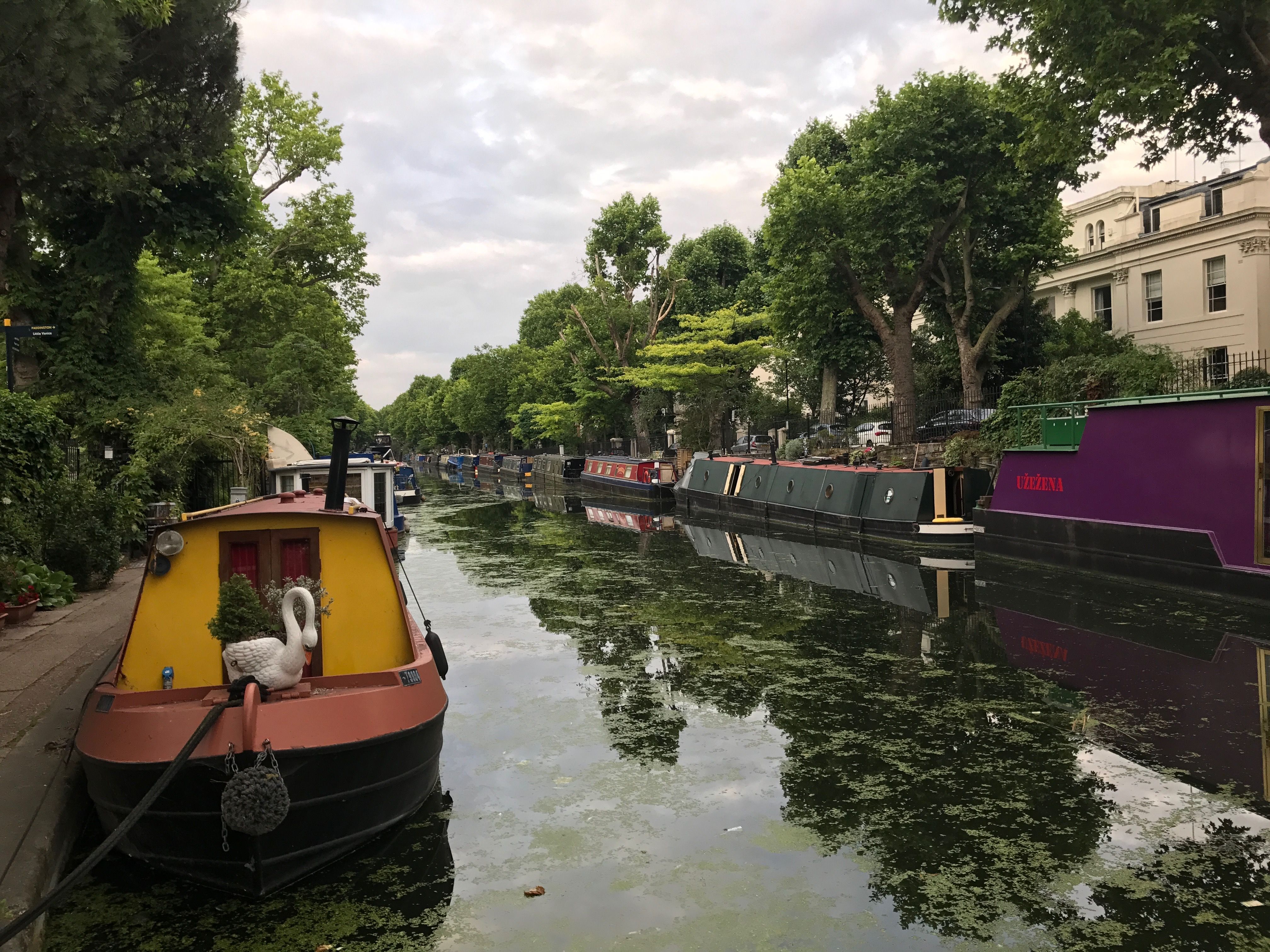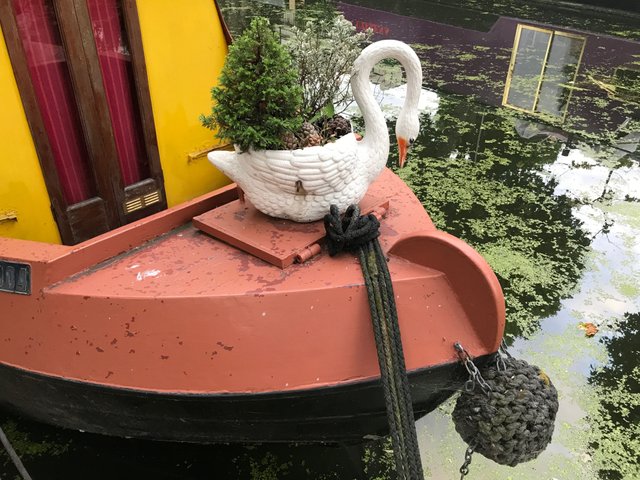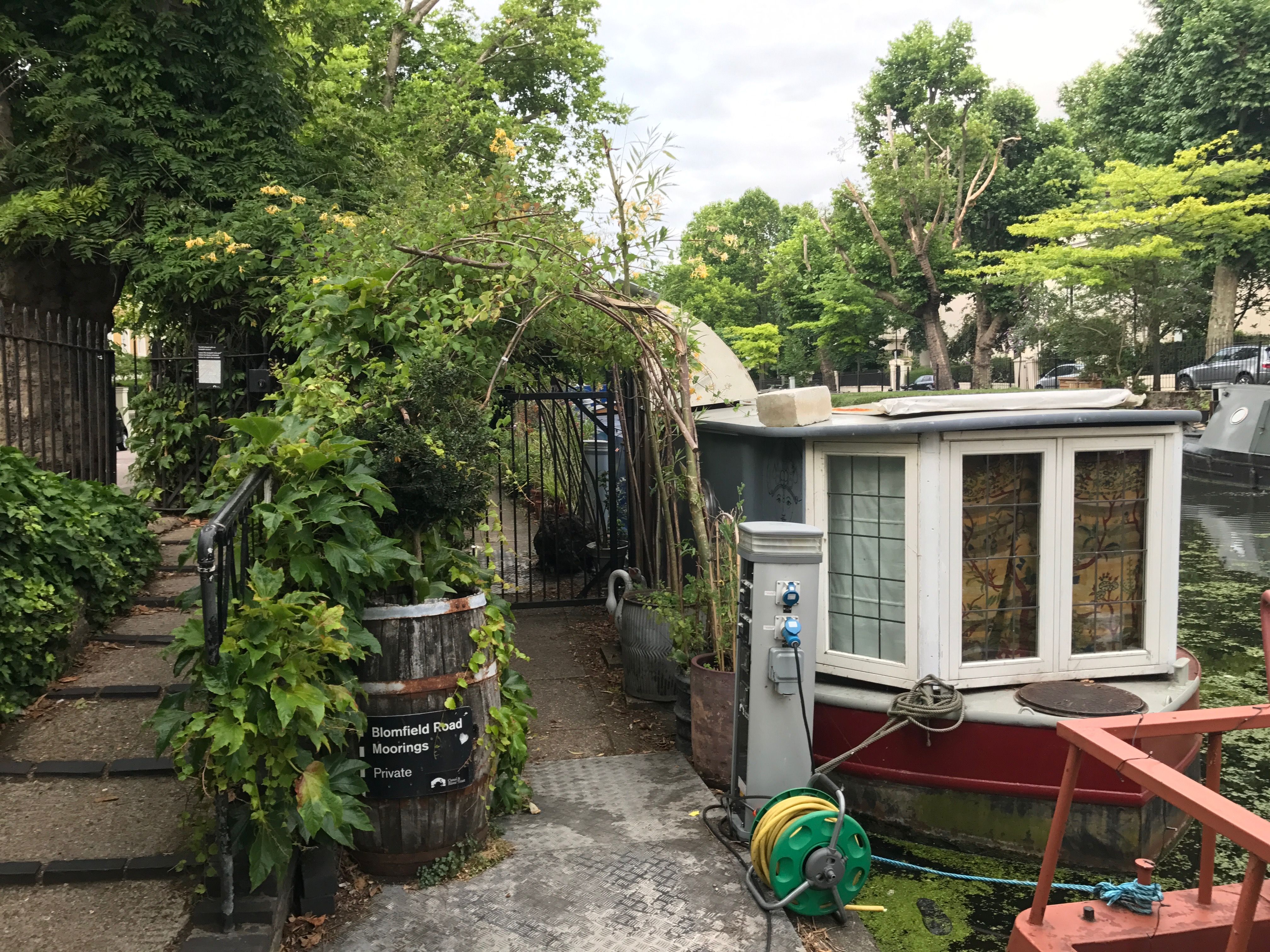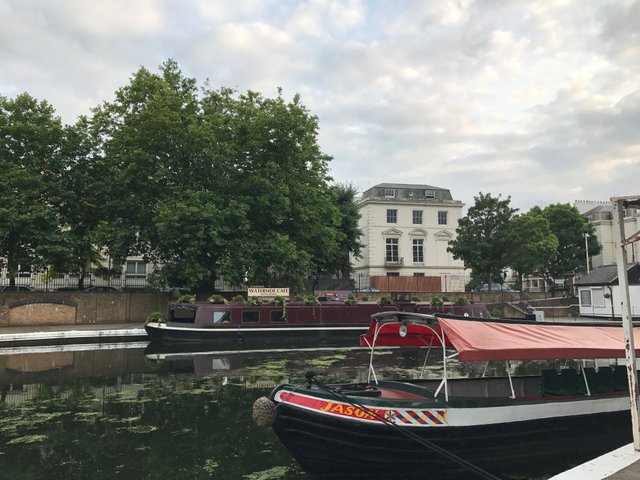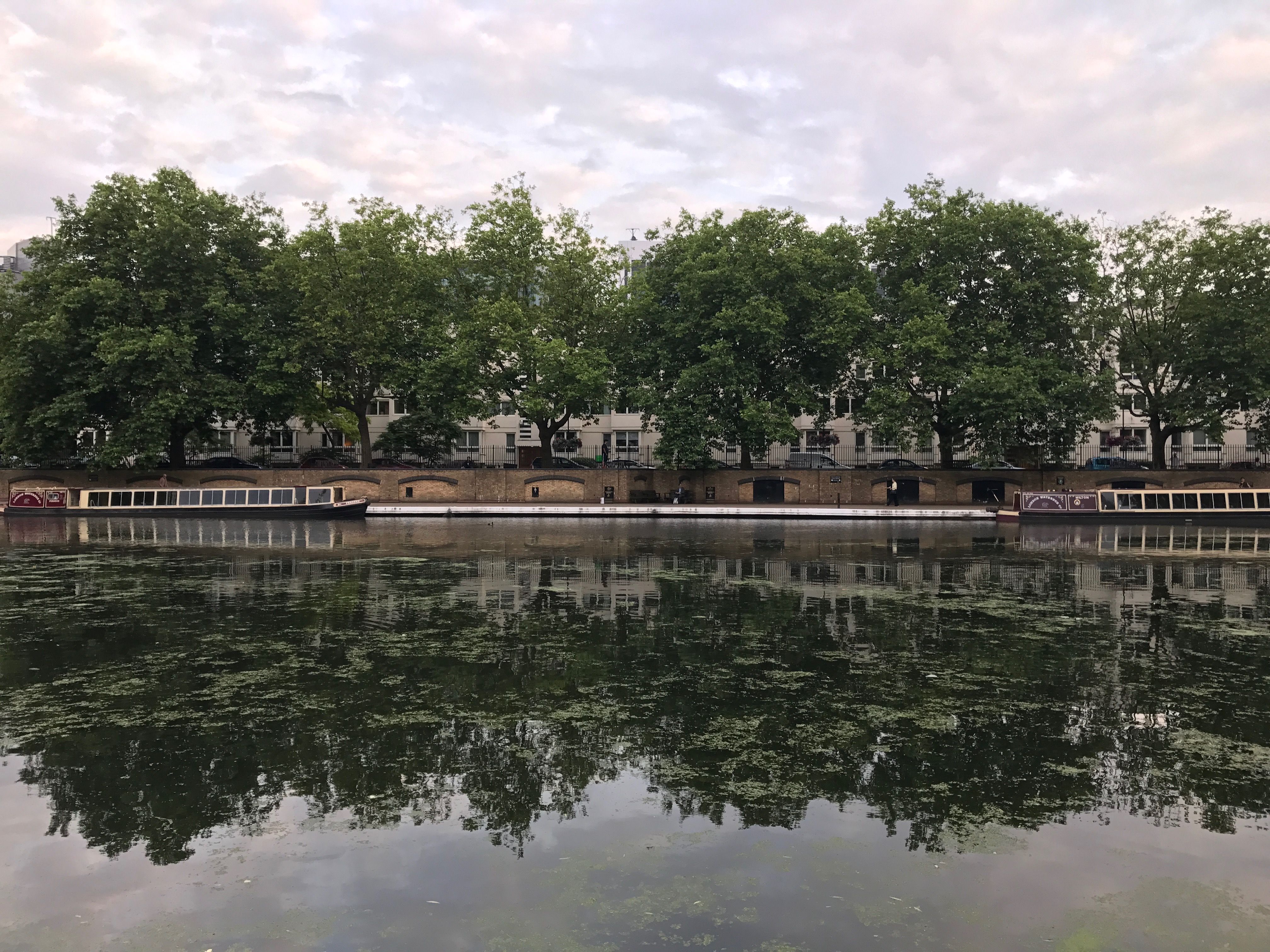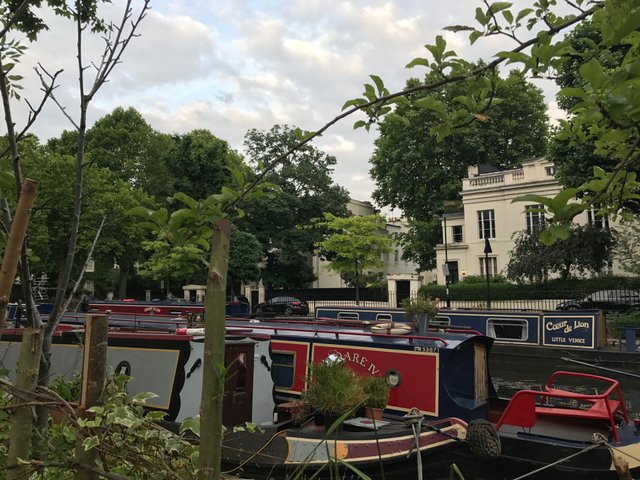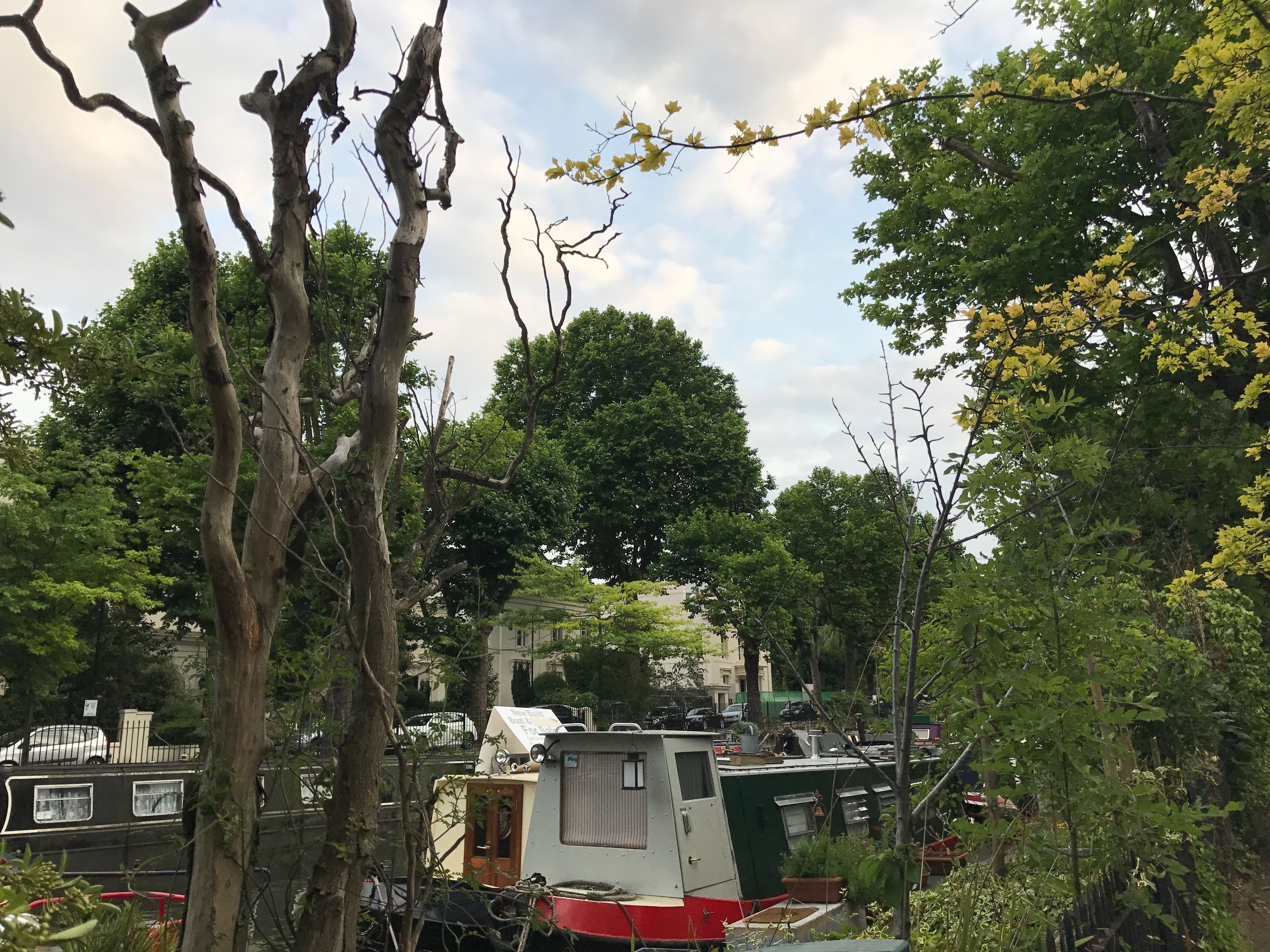 The Regency-style mansions and townhouses in Maida Vale, where Little Venice is located, were built in the early 19th century. The white painted stucco homes make it obvious in their grandness that this is an expensive part of town. Richard Branson, Robbie Williams and Noel Gallagher have homes here.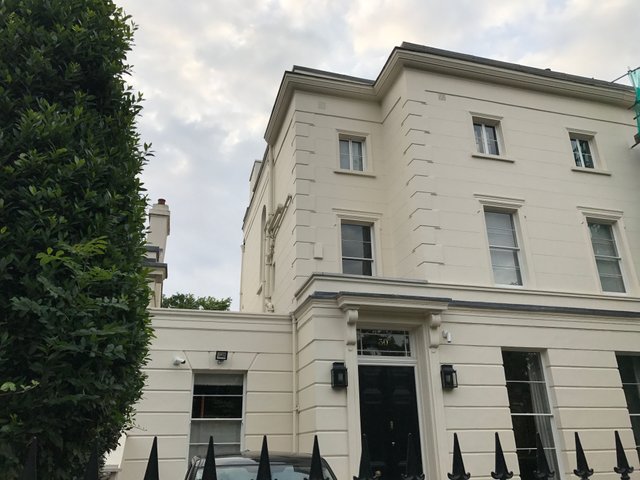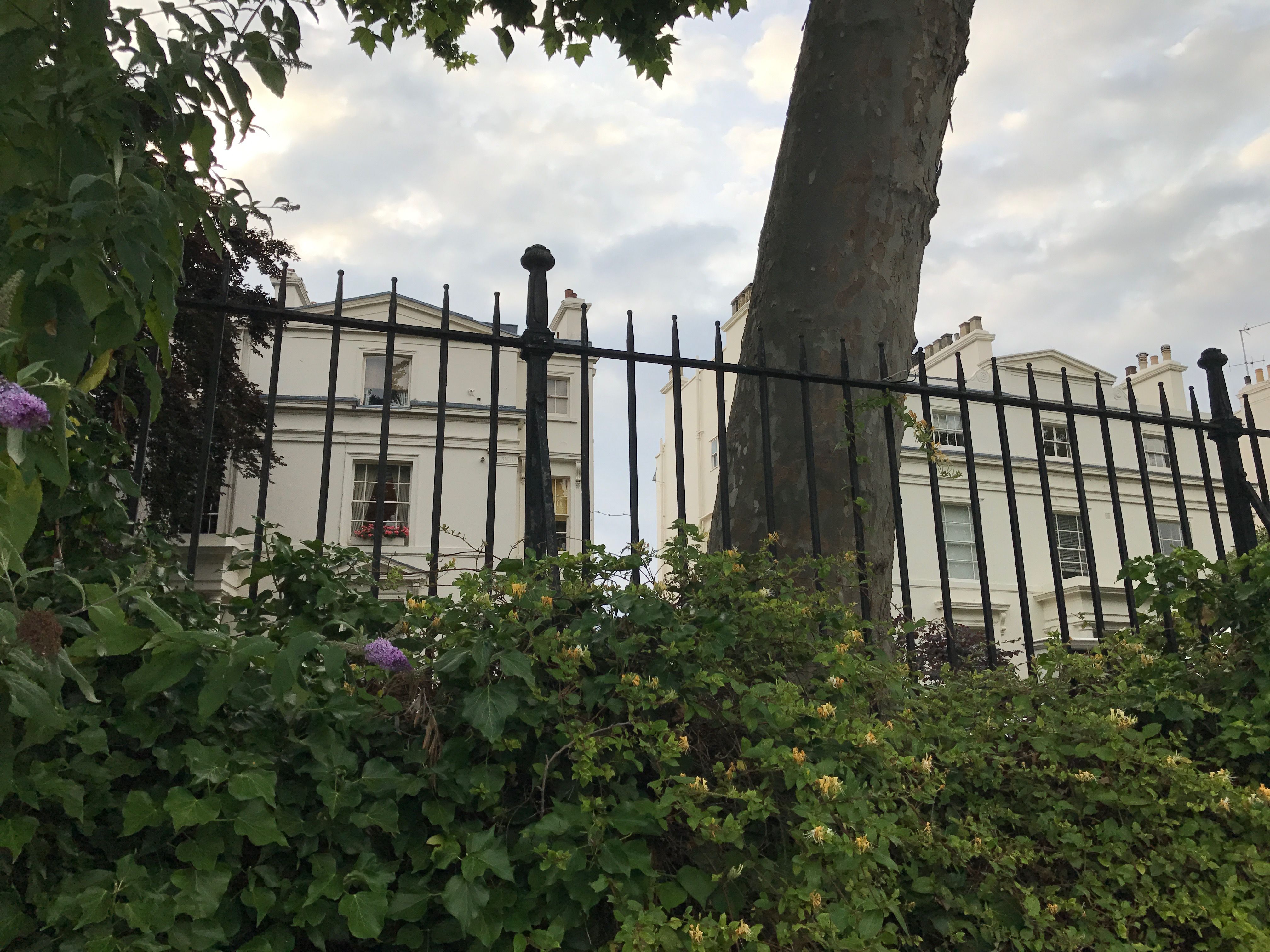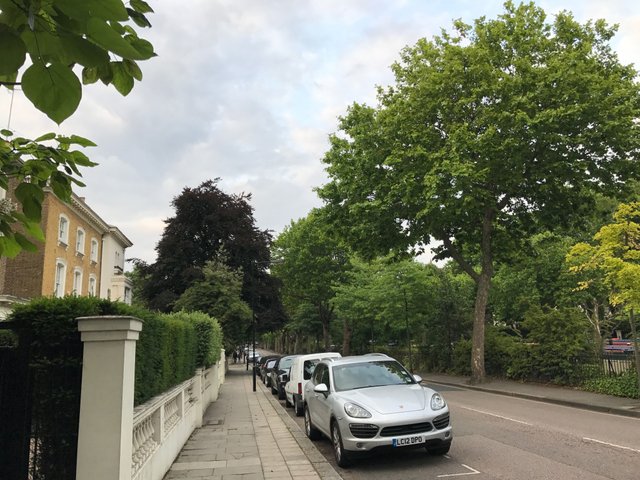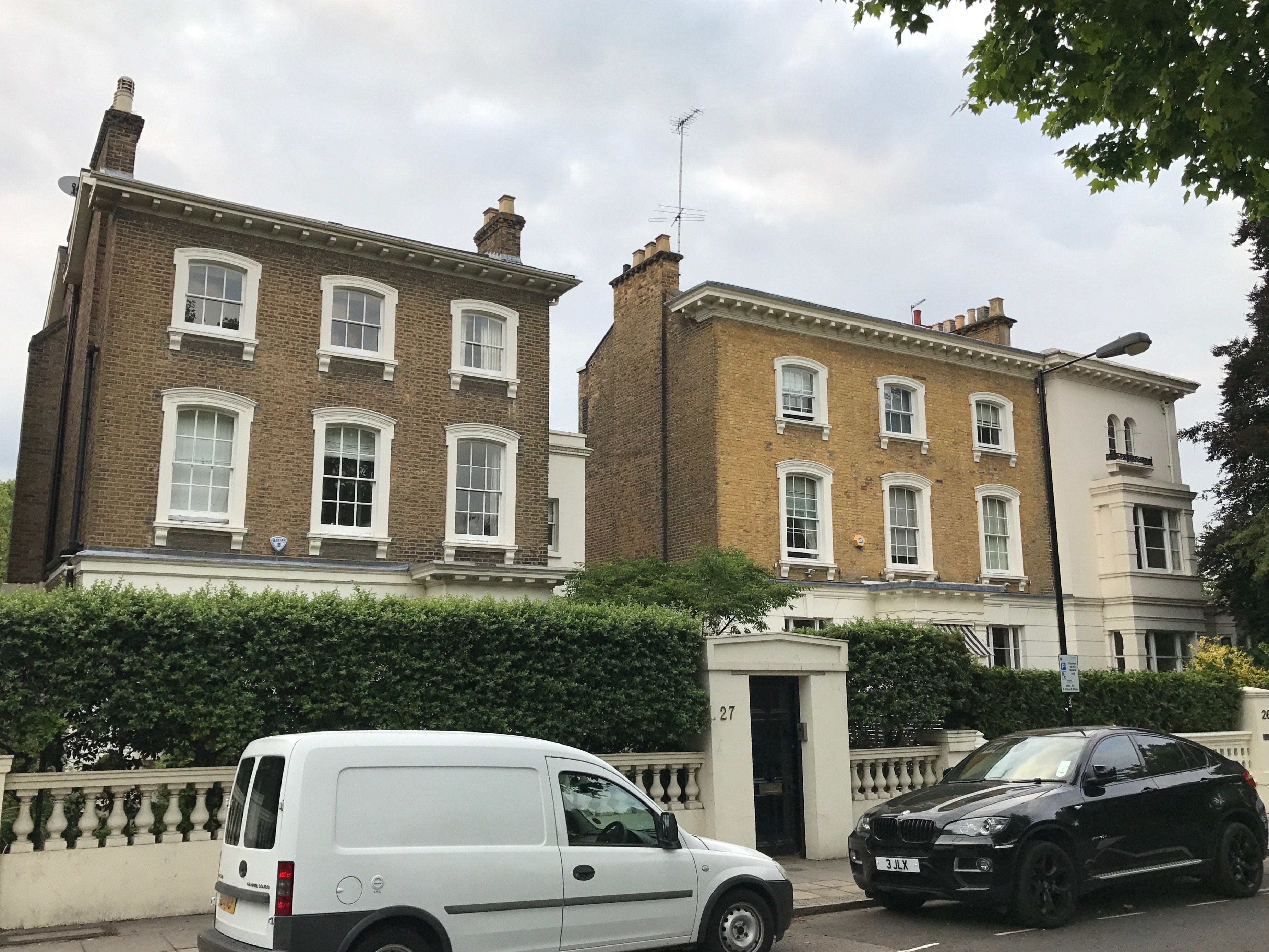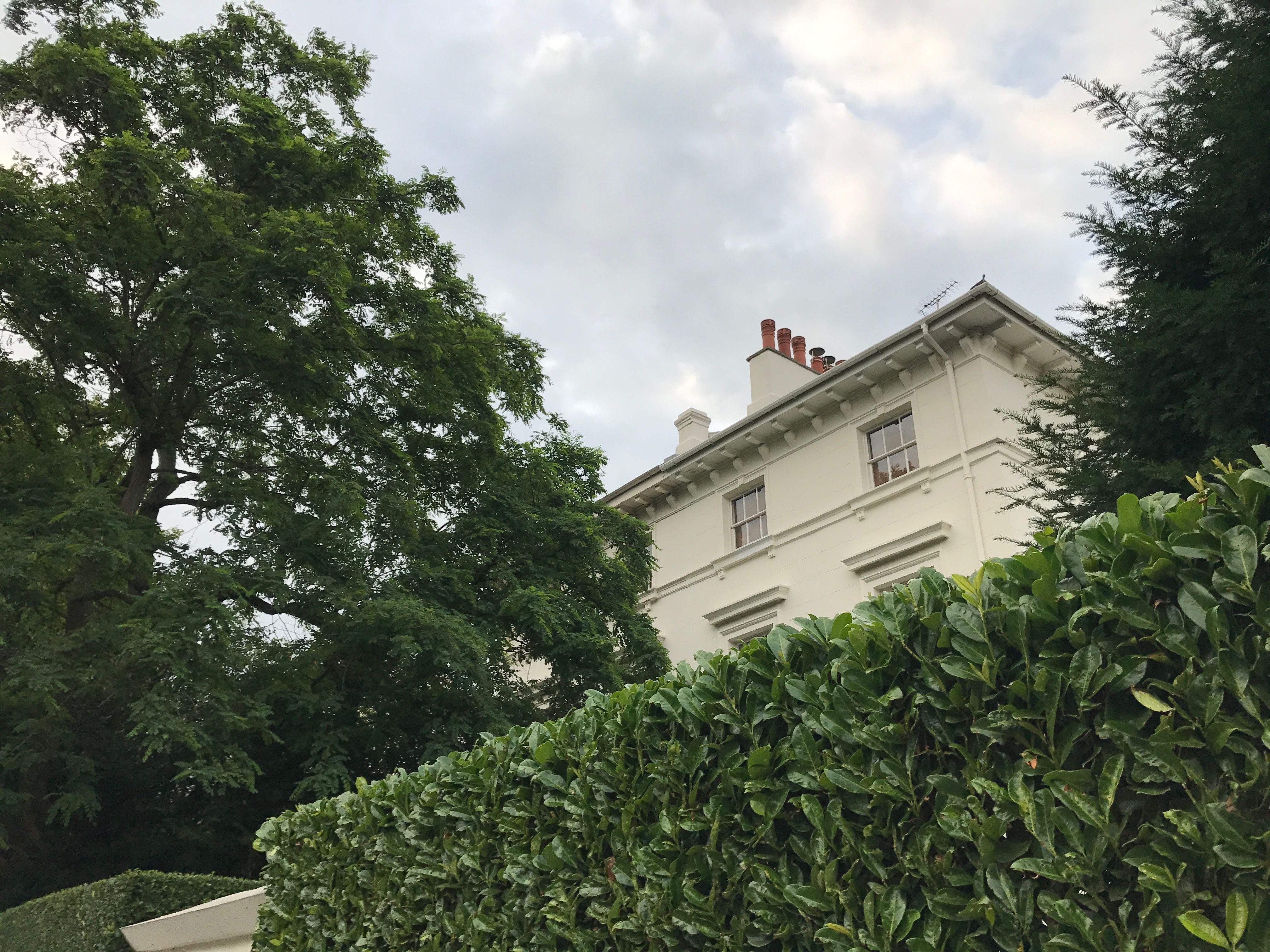 The boats had chimneys for wood stoves and little gardens on their roofs. The houses looking over them also had lush and colourful gardens. The best ones annoyingly had fences too high to look over, but my wingspan and phone managed to snap a peak! :)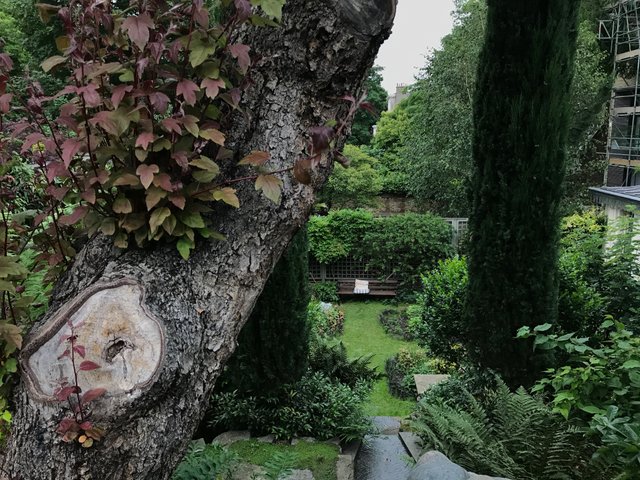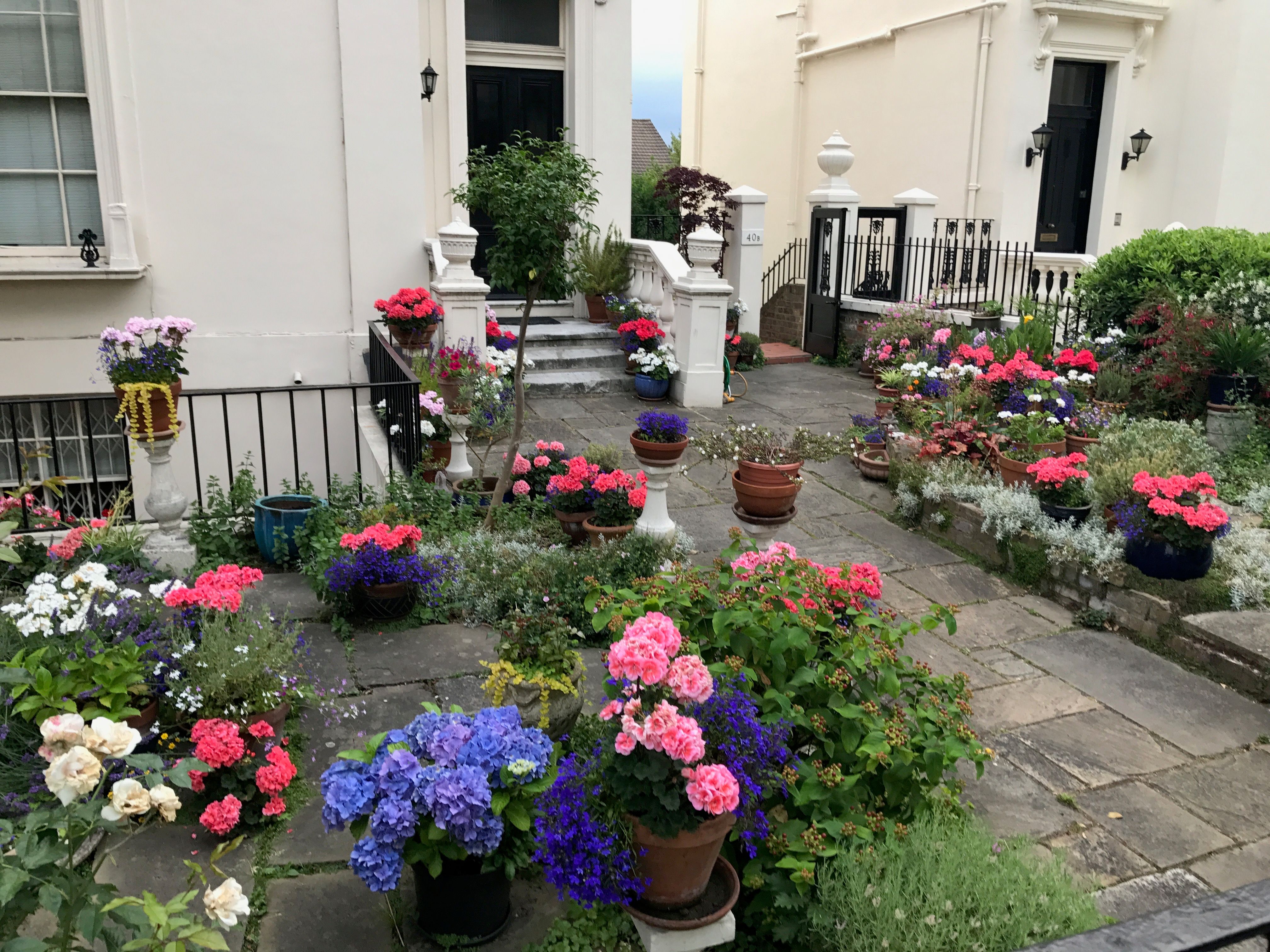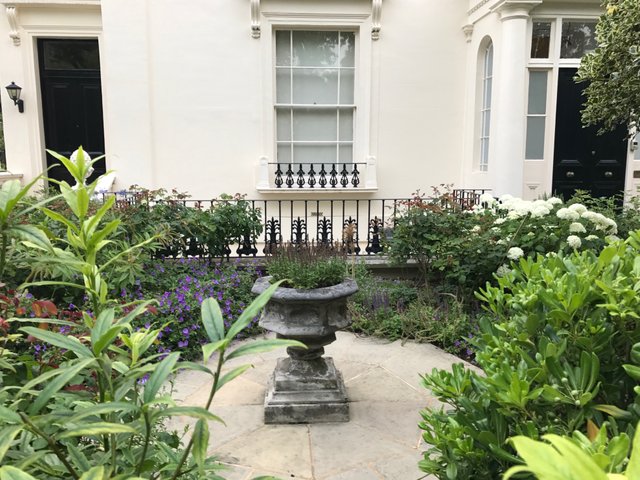 Thank you for reading, my fellow Steemians! Have a lovely day!