Andrew Travels London – Kensington
When searching for "the prettiest street in London" on Google, Kynance Mews always comes up. I took a taxi there and begun my Kensington adventure, by first walking down the mews. The cobbled road, colourful houses and plant abundance felt like a step into another world, a small enchanted town almost!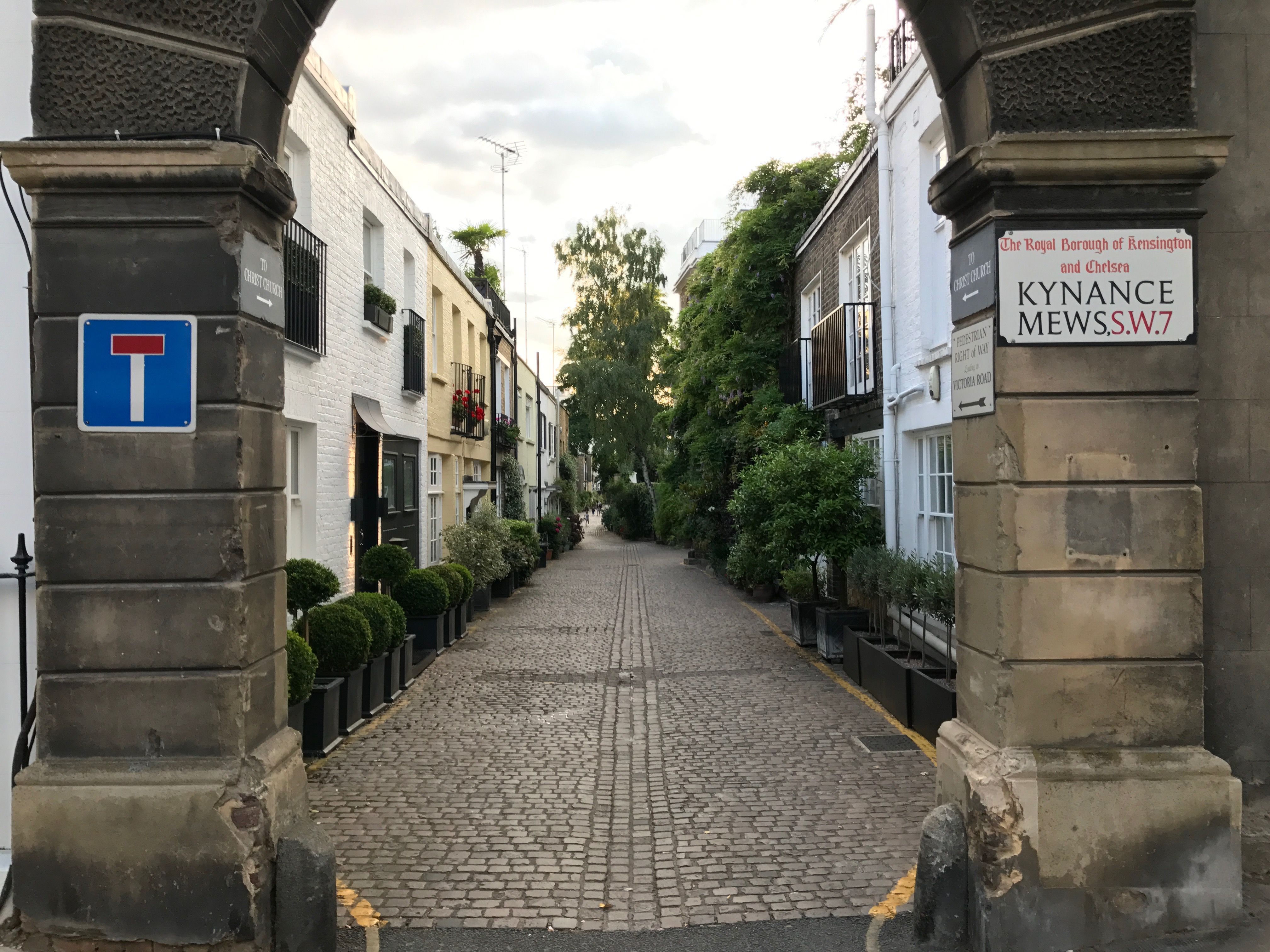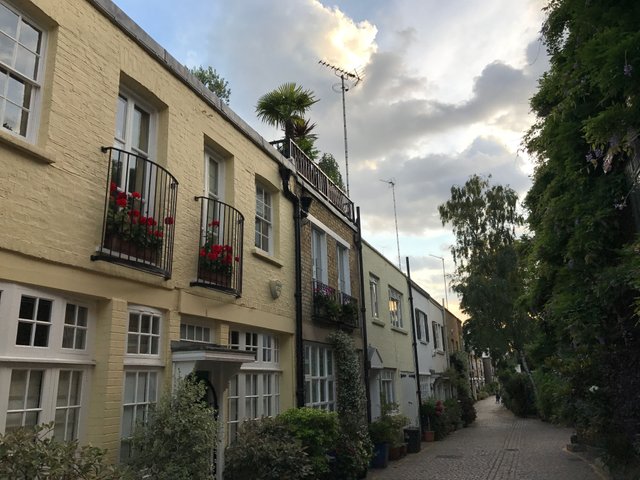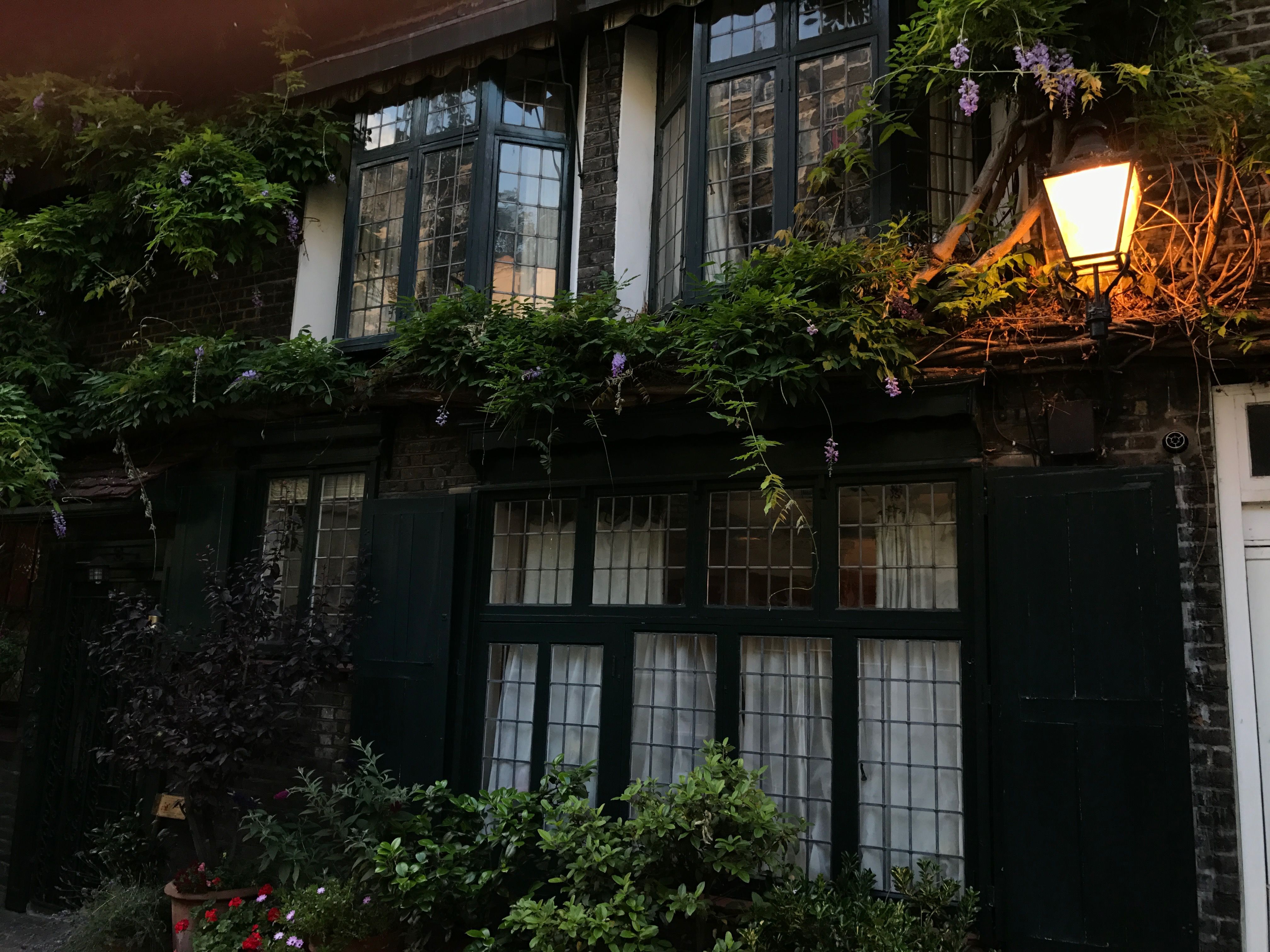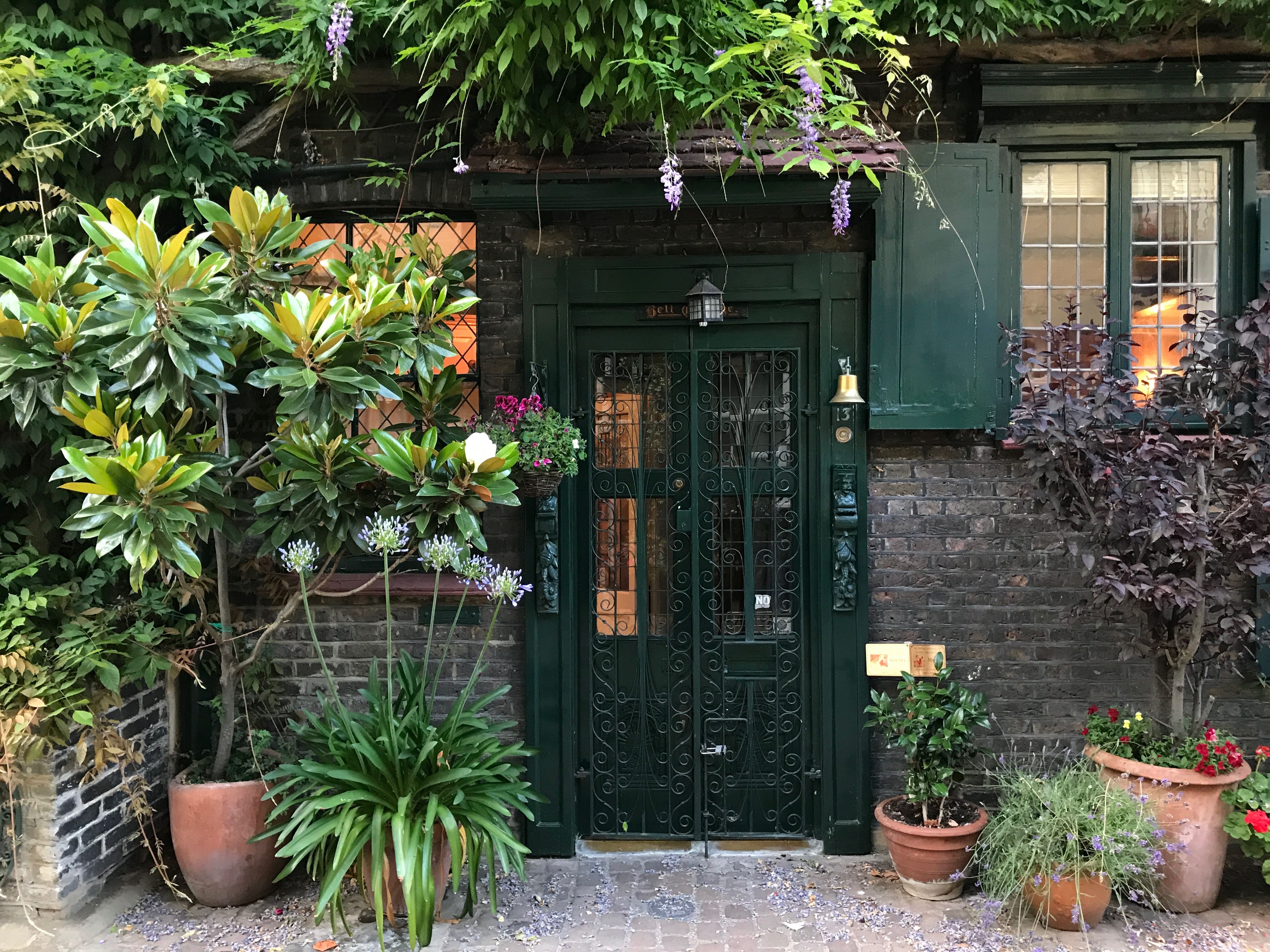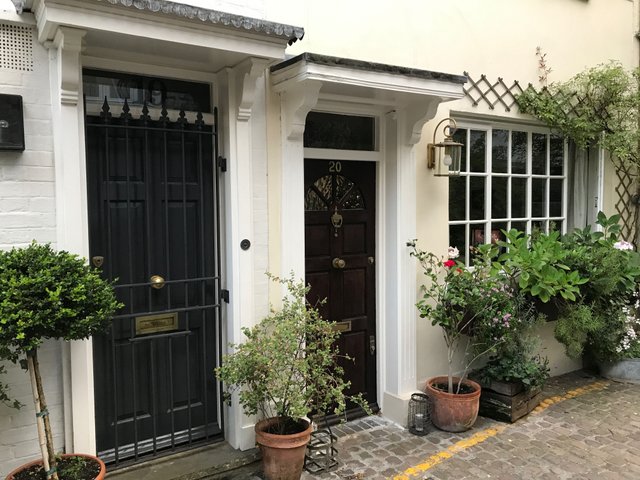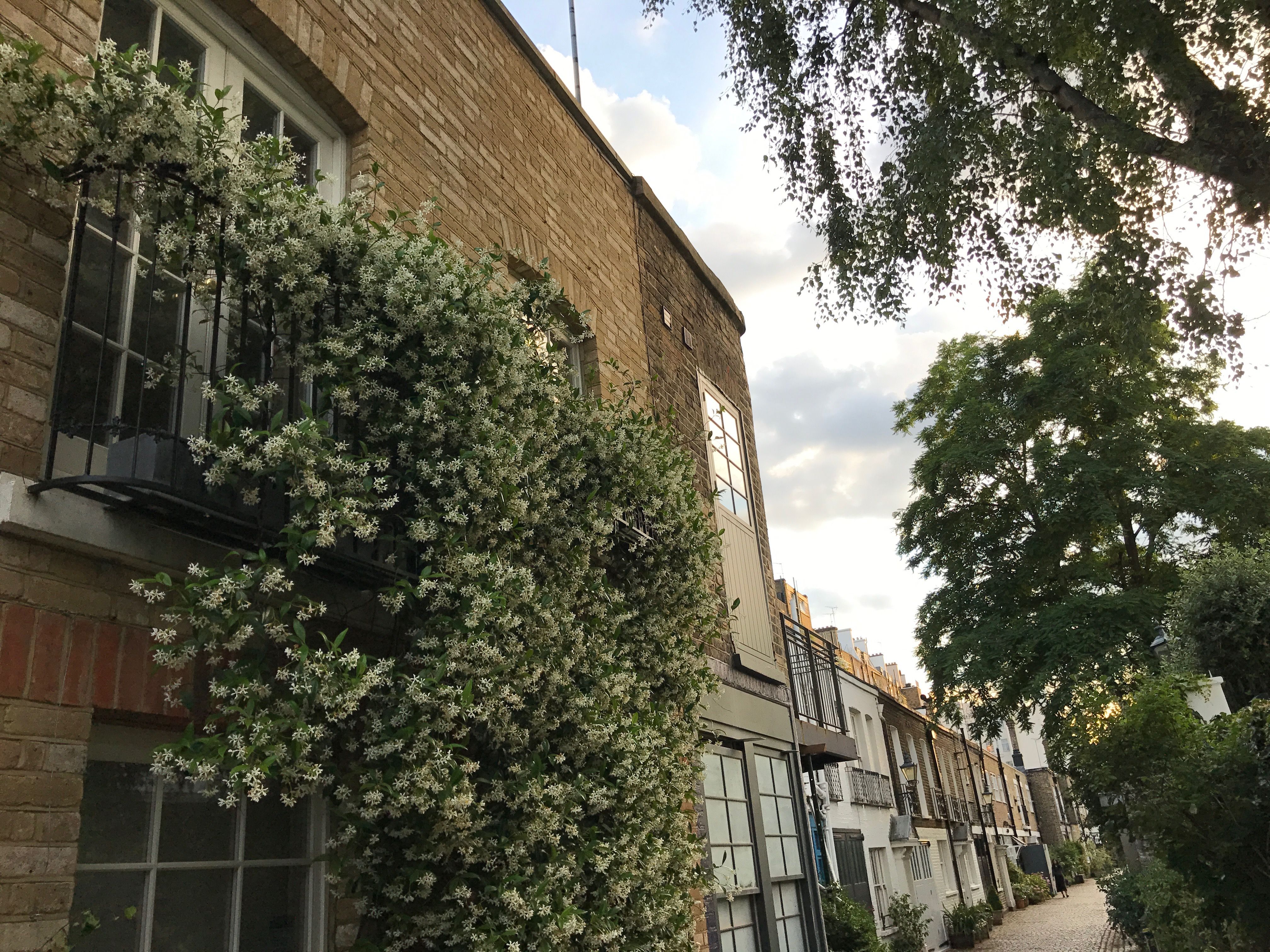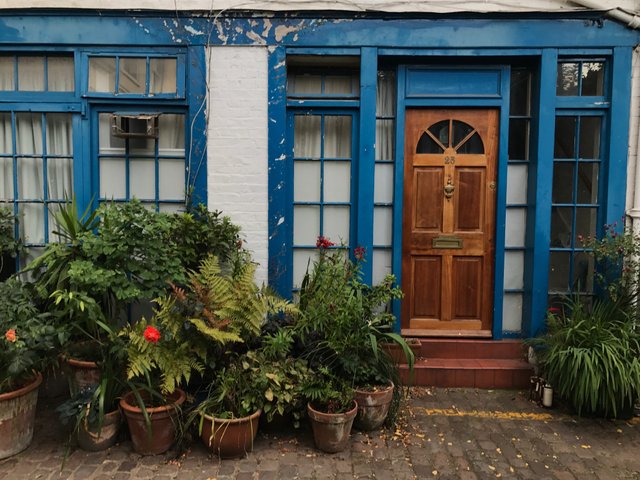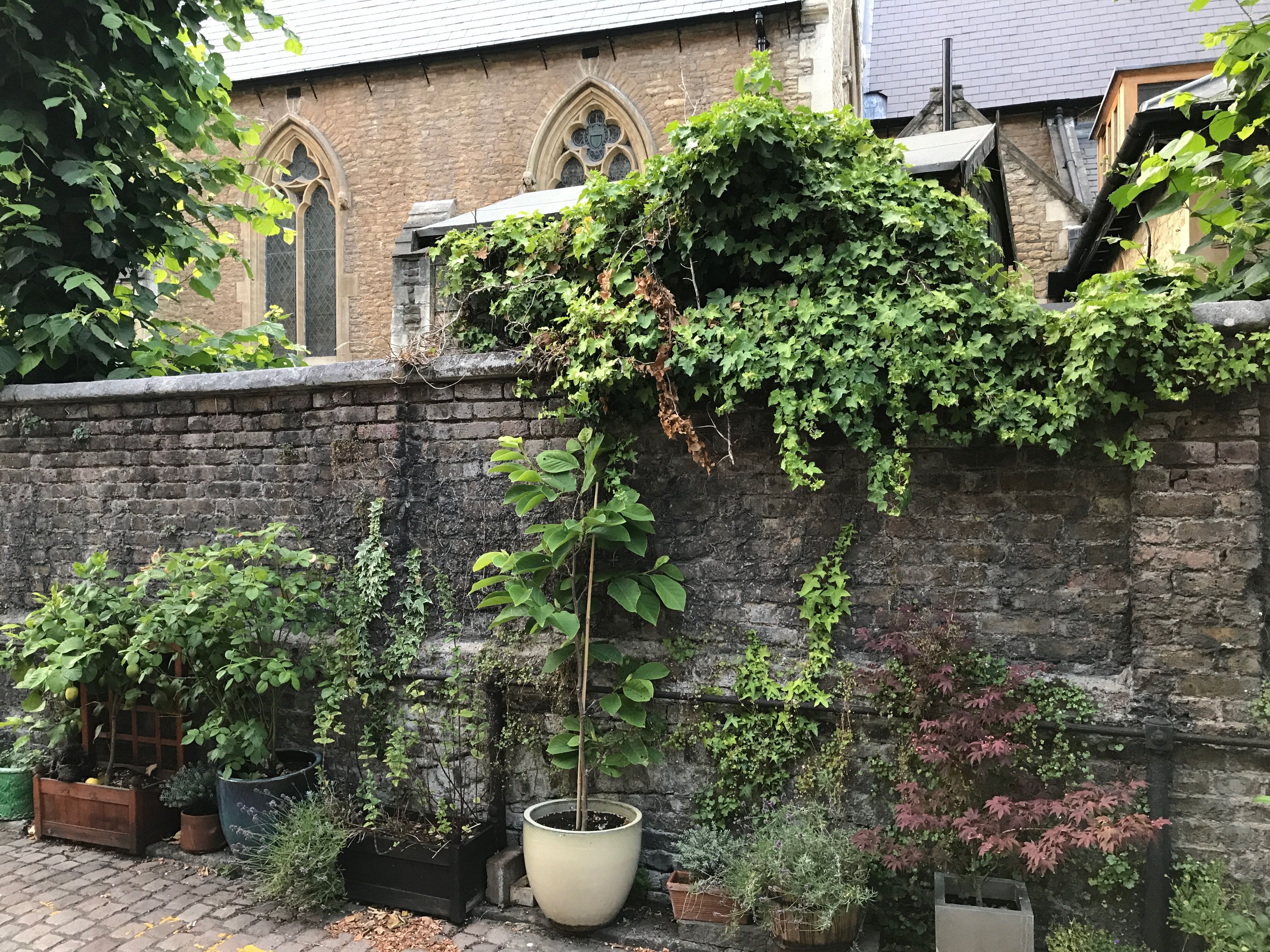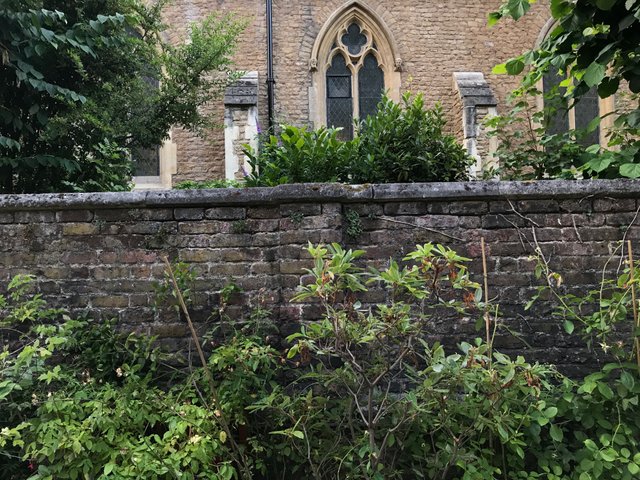 Kensington is a wealthy district within the Royal Borough of Kensington and Chelsea. Luxury vehicles are scattered throughout the area, houses are decorated by beautiful plants and the residents are dressed well.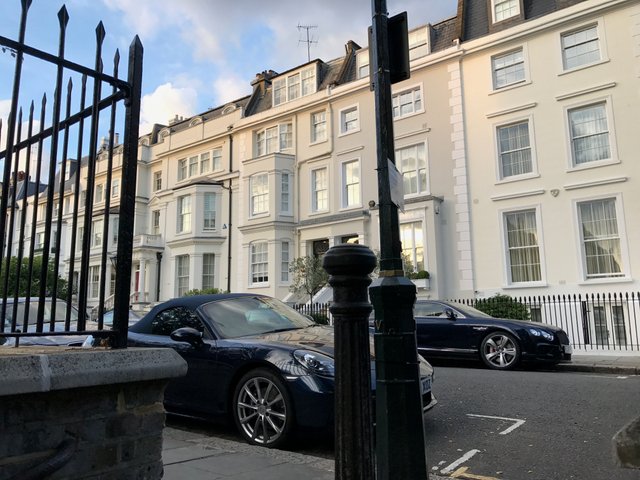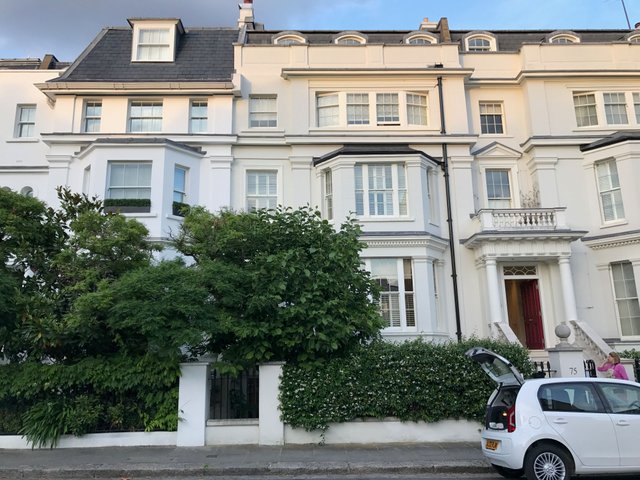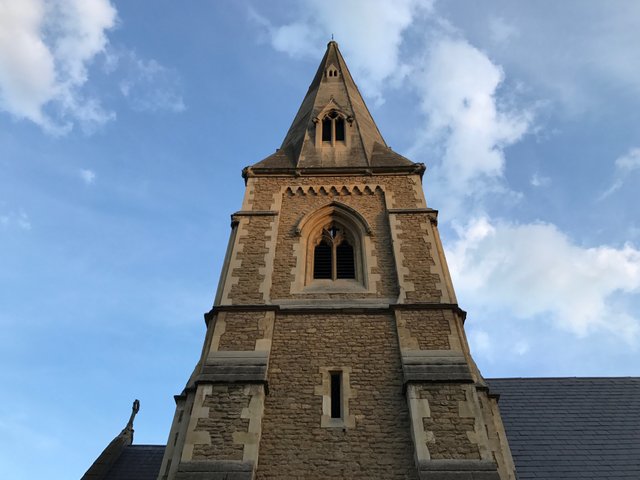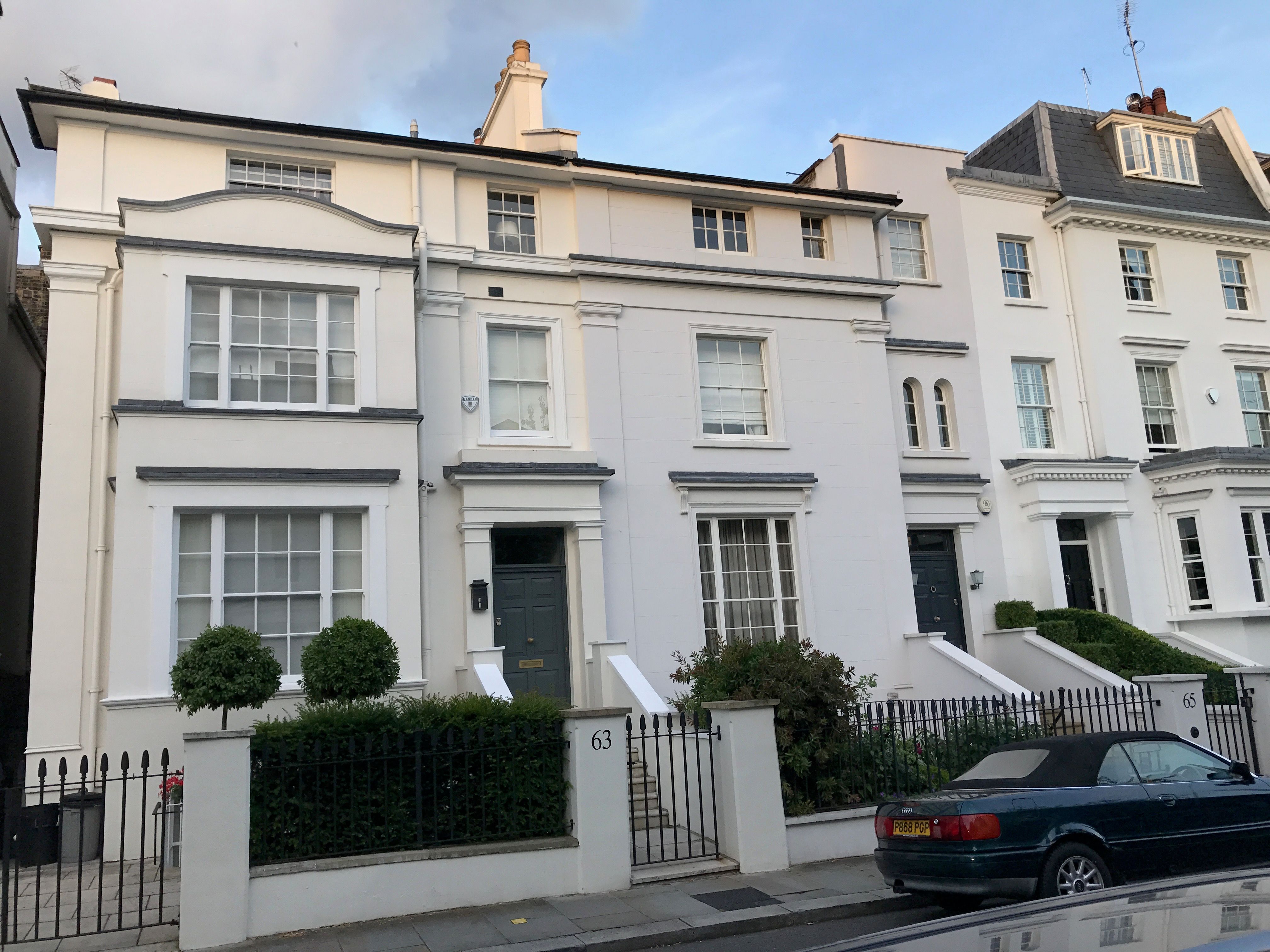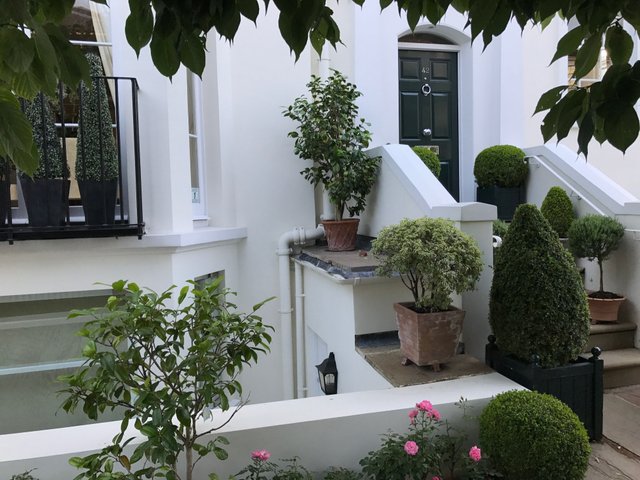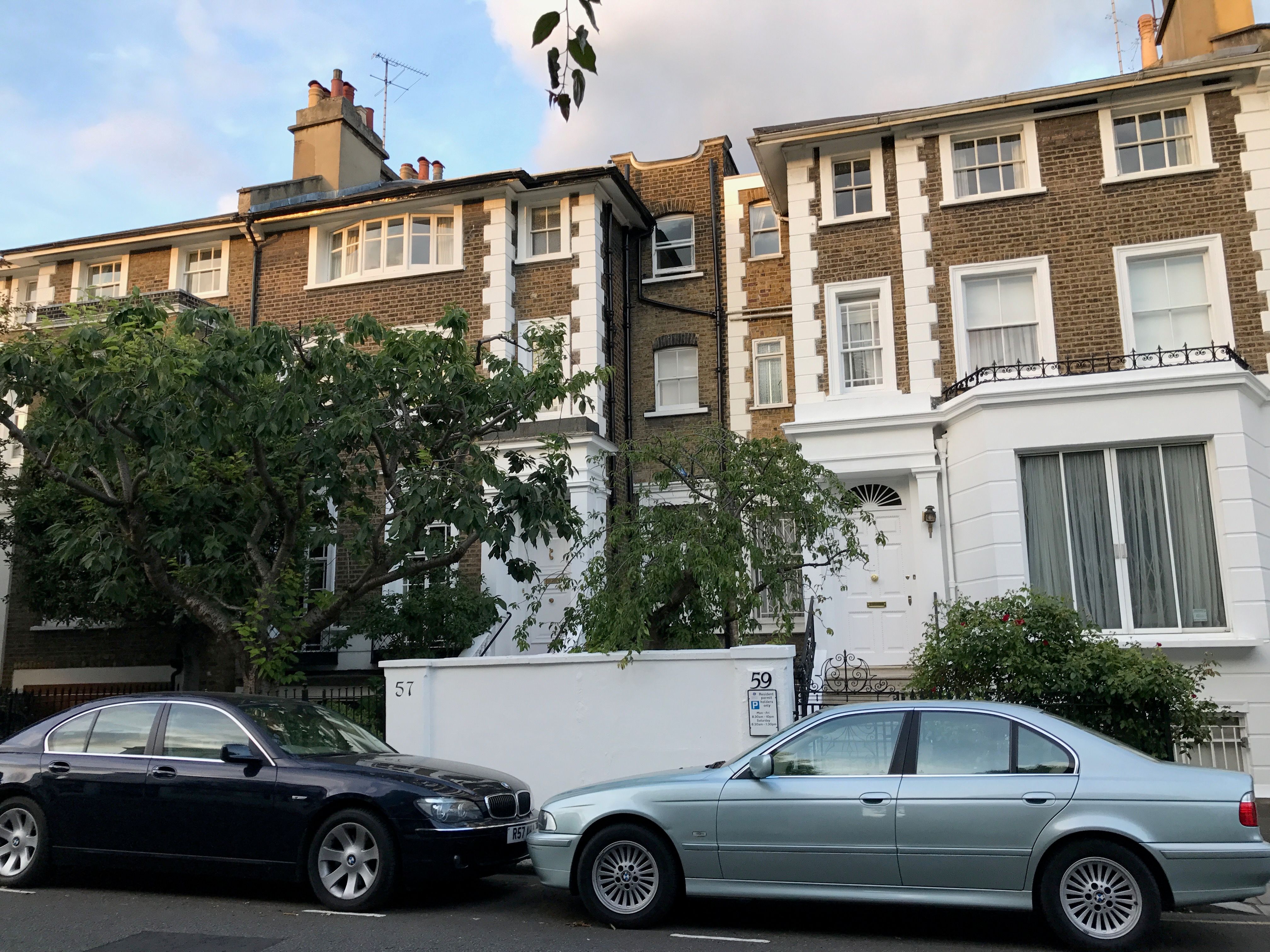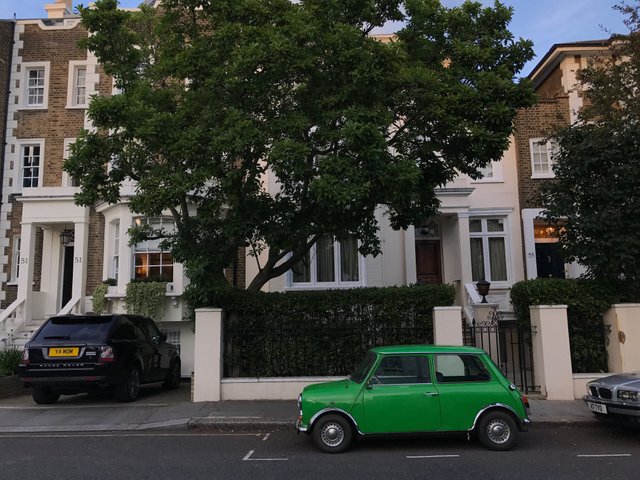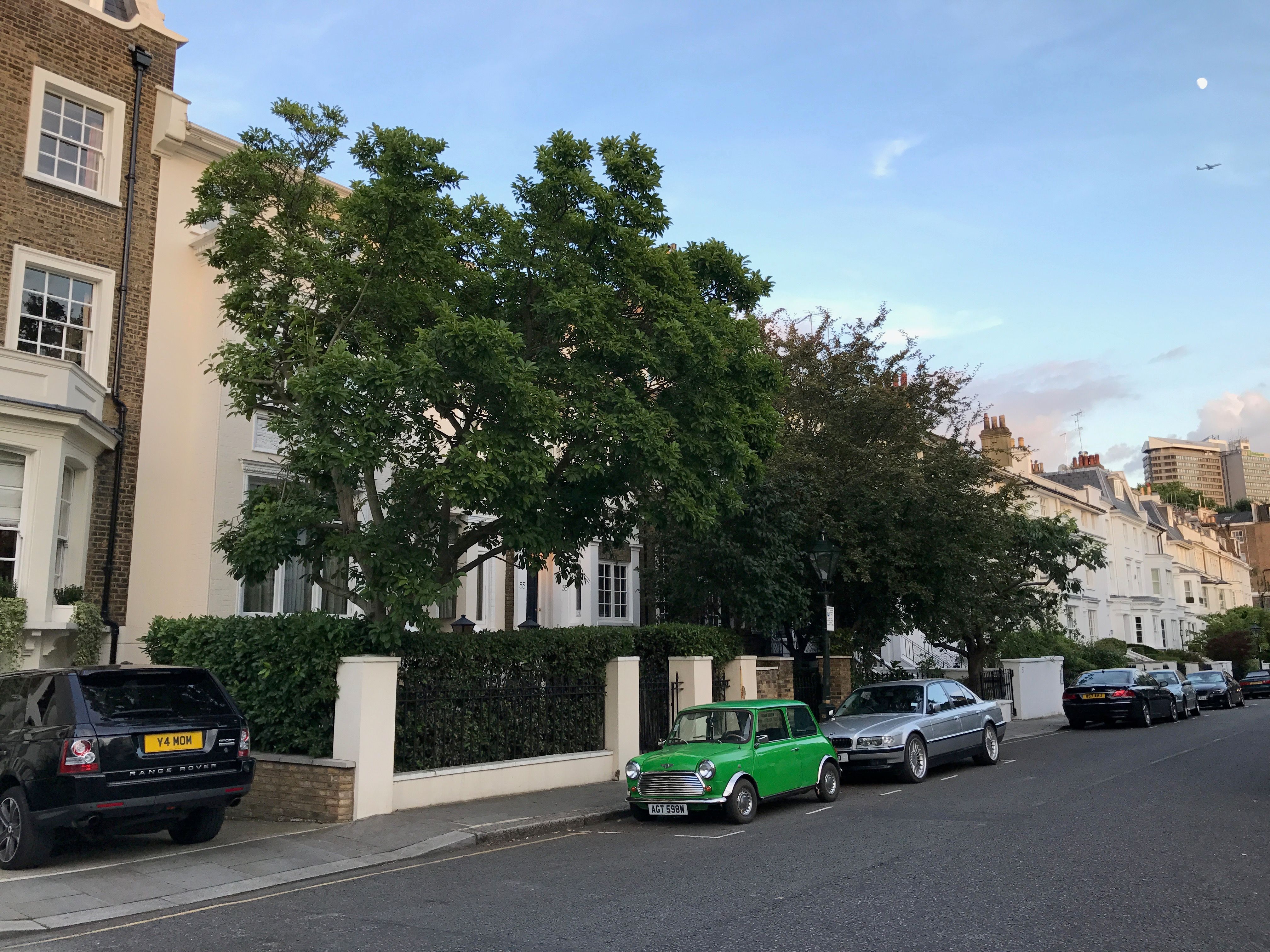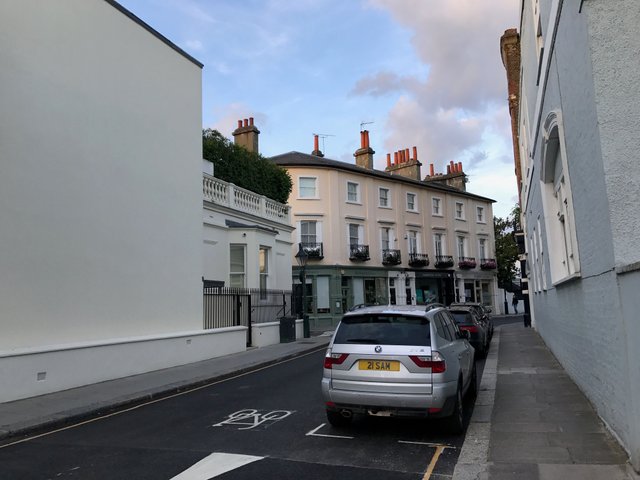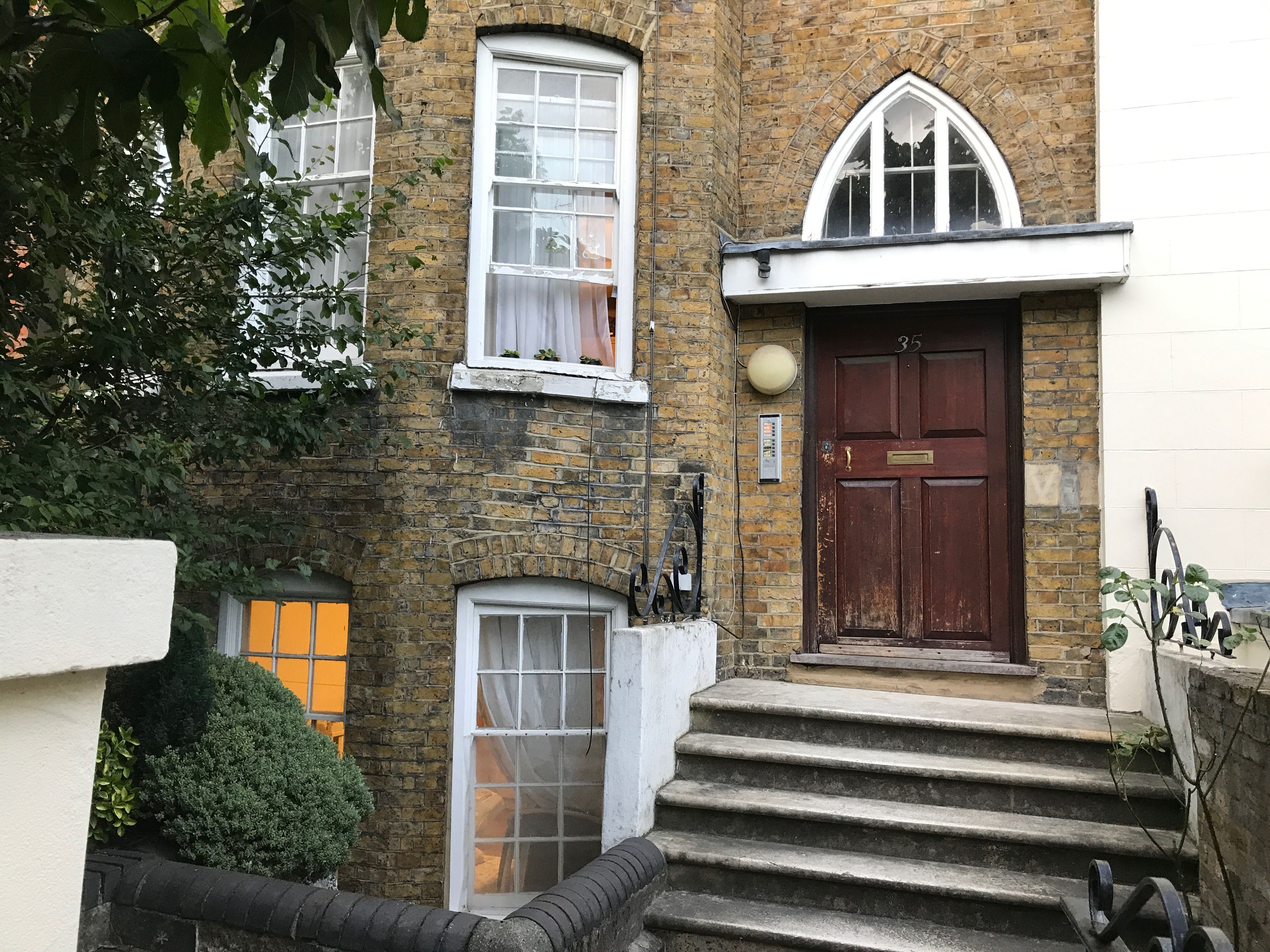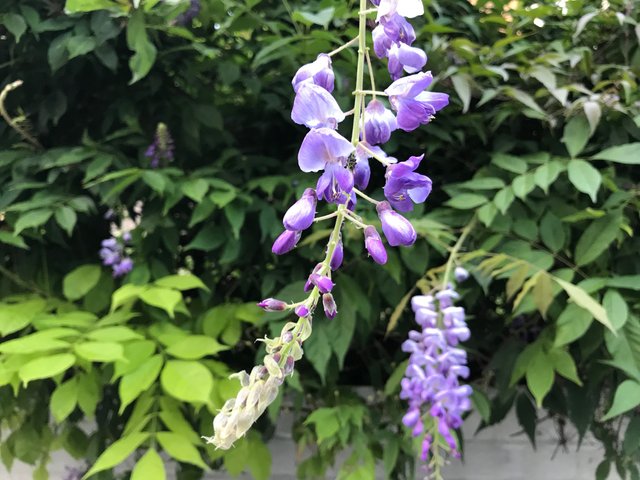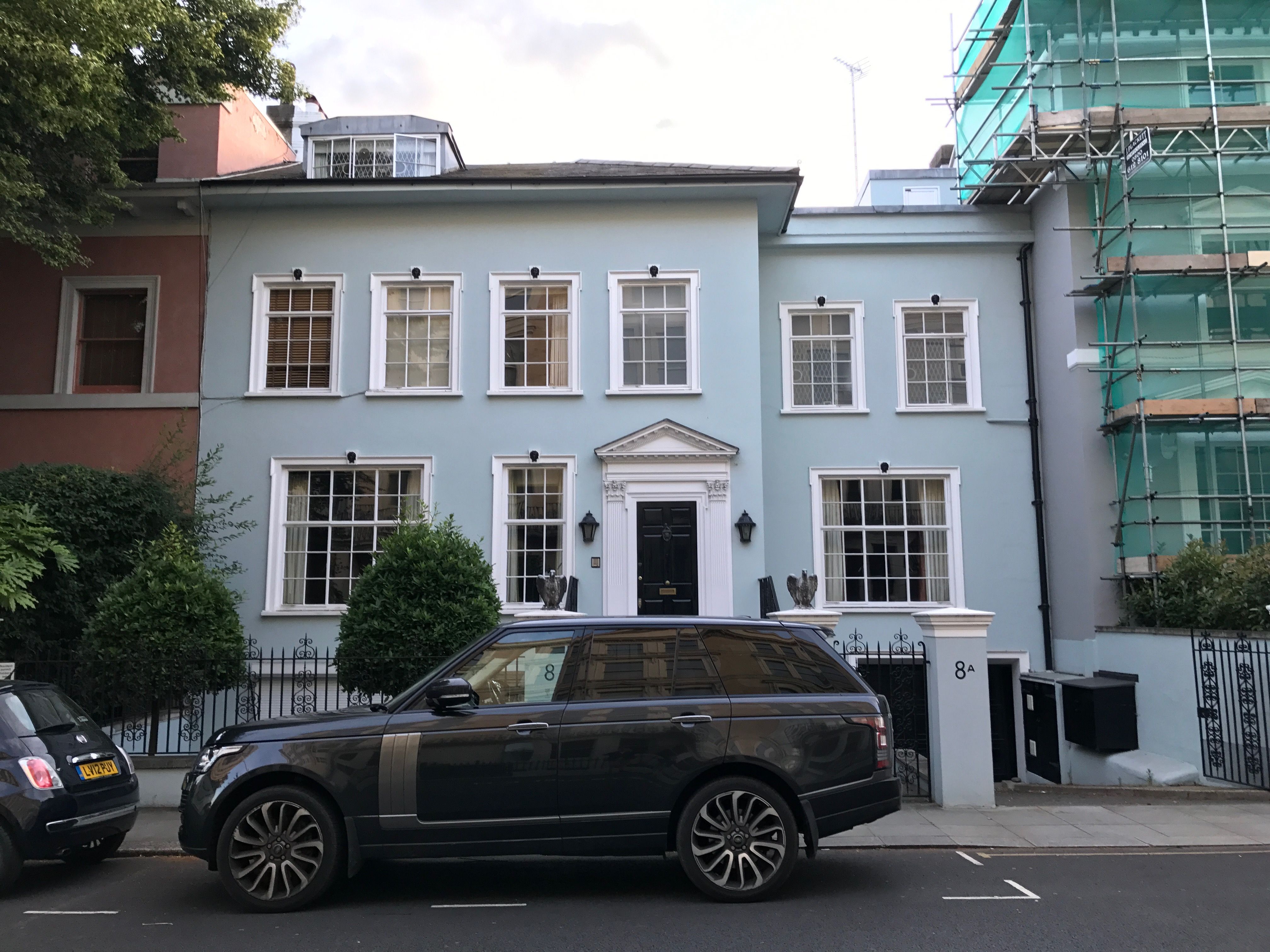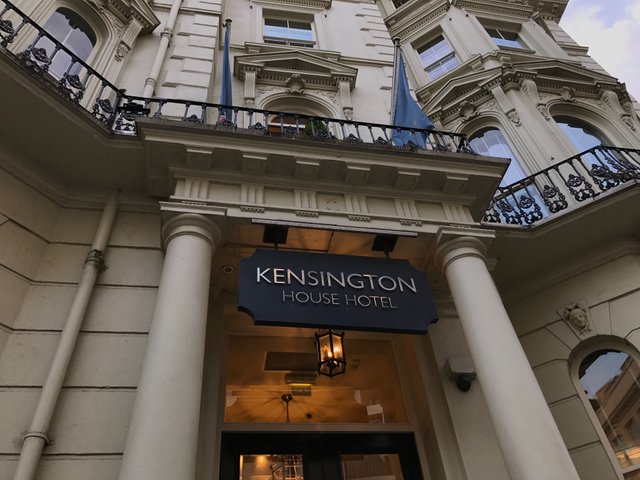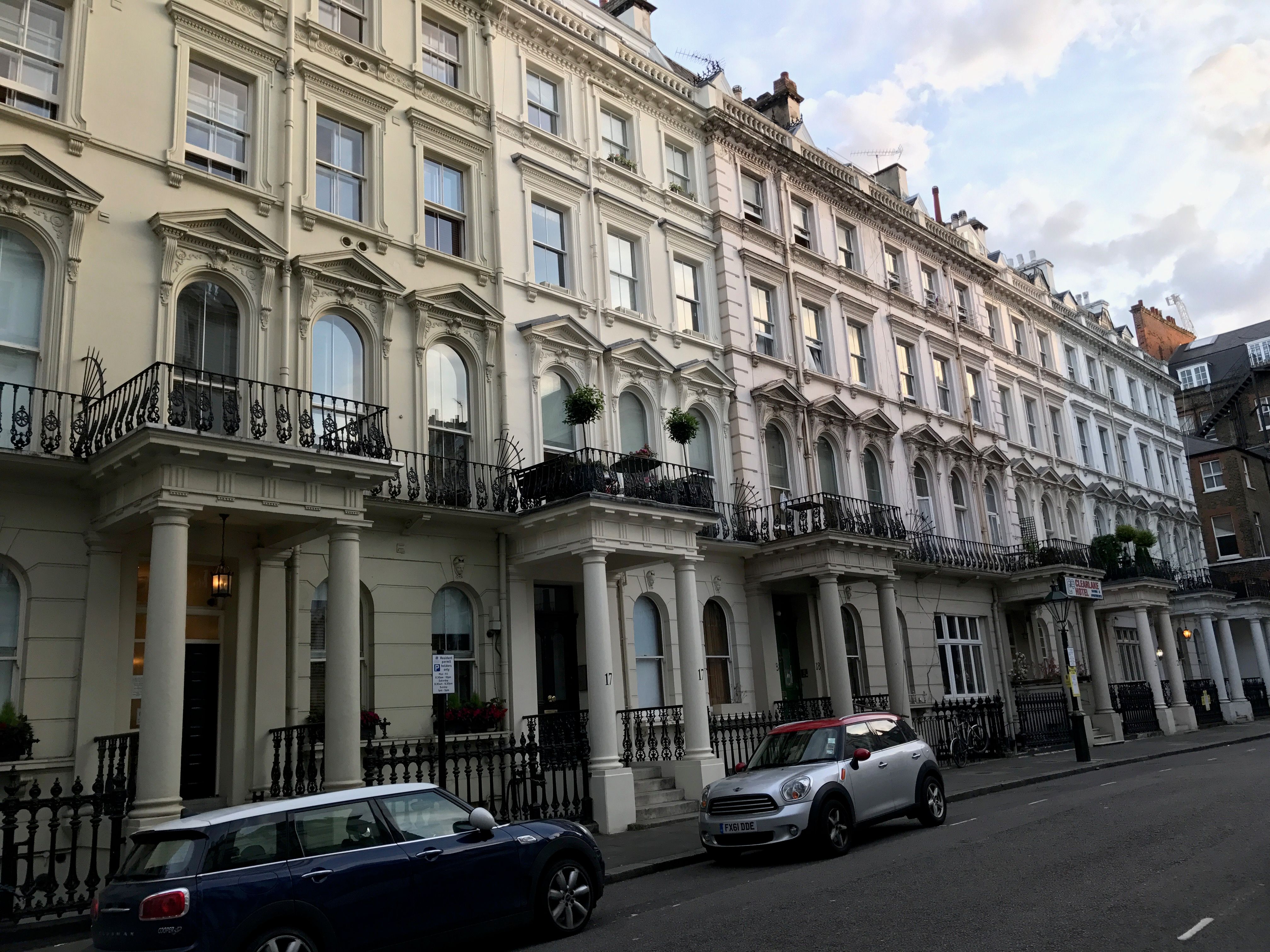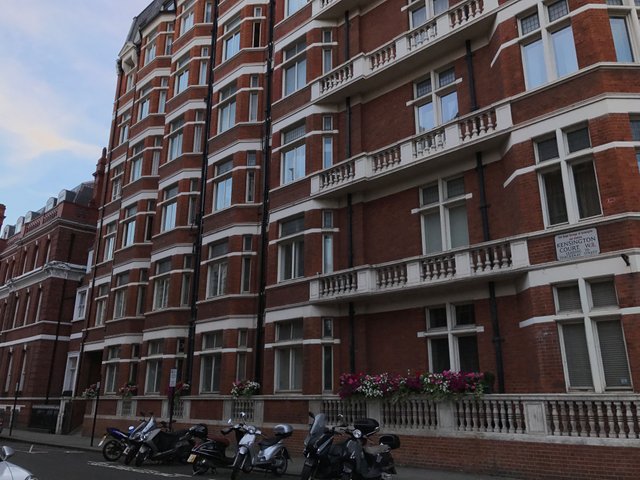 High Street Kensington is a high street with many big-name brands and tourists. A high street is a focal point of a town or district where many businesses set up shops and lots of visitors pass through. The equivalent to the high street in the United States and Canada would be the "Main Street".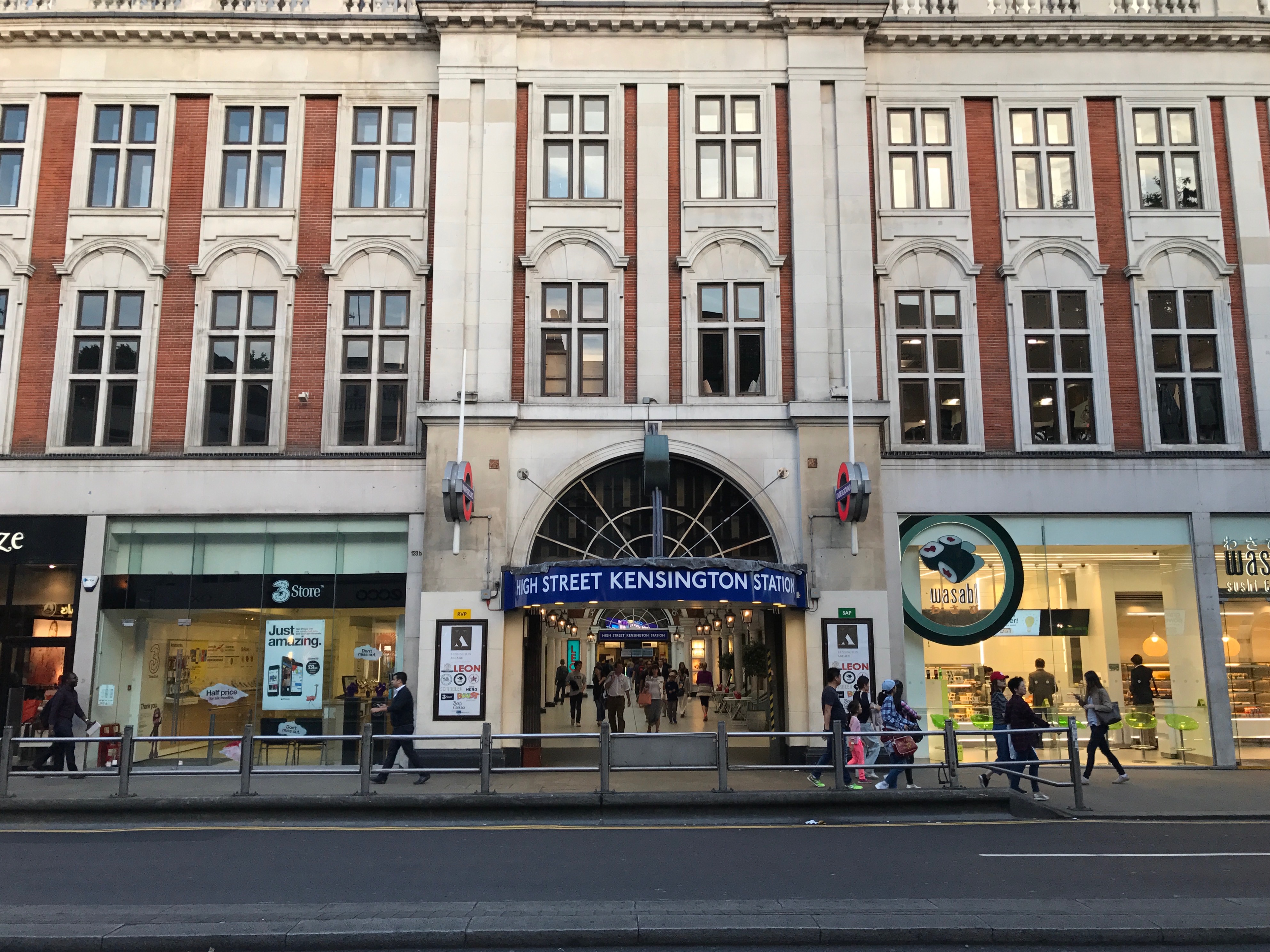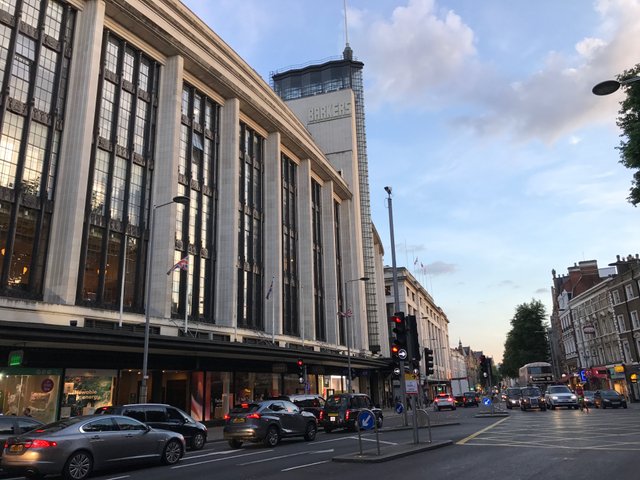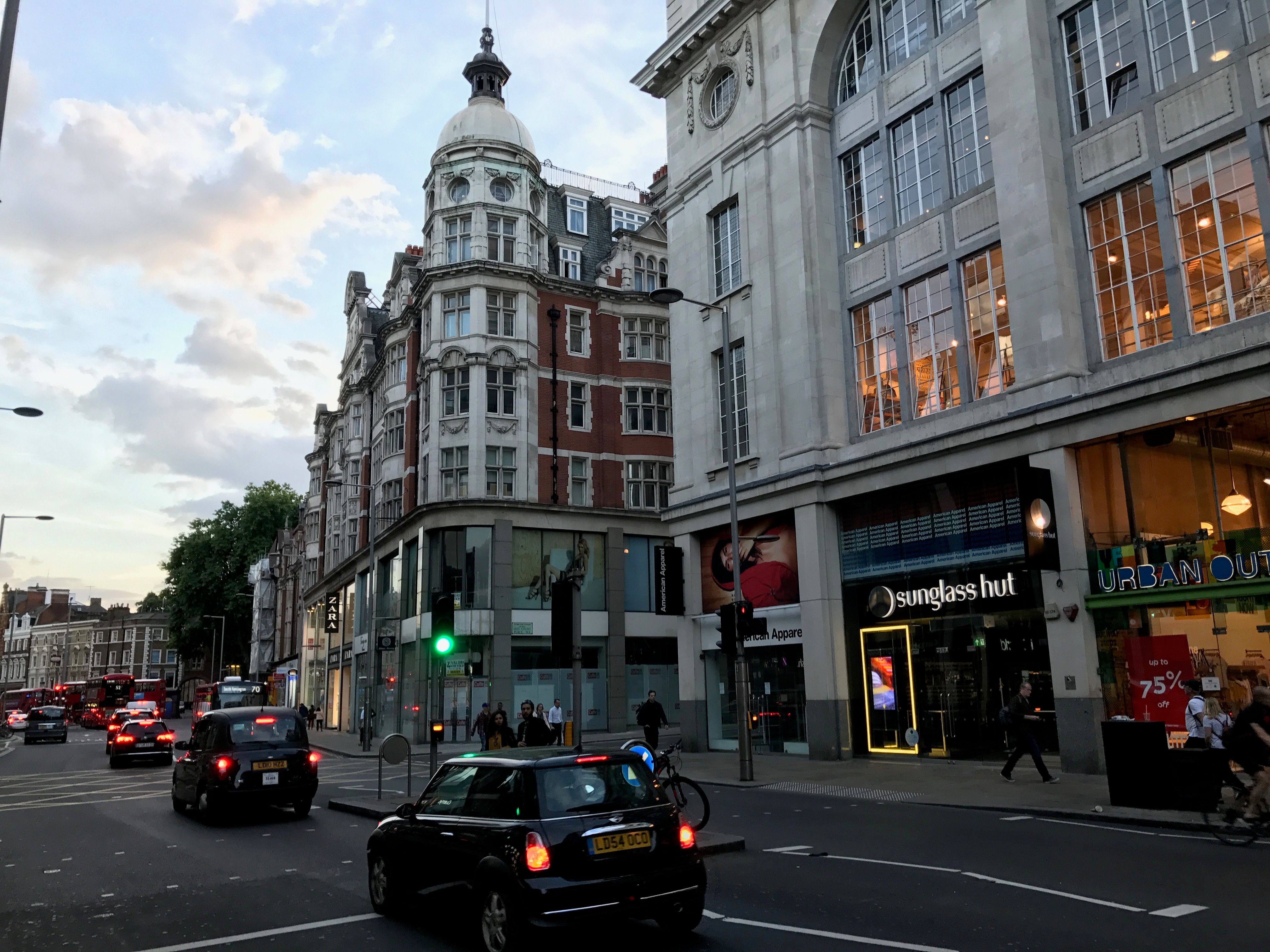 The sun was setting and I started to make my way home. I passed by many beautiful shop windows showing attire, lights and art. Seeing The Churchill Arms pub was exciting, too, because of how decorated its exterior is. It is widely acknowledged as the most beautiful pub in London.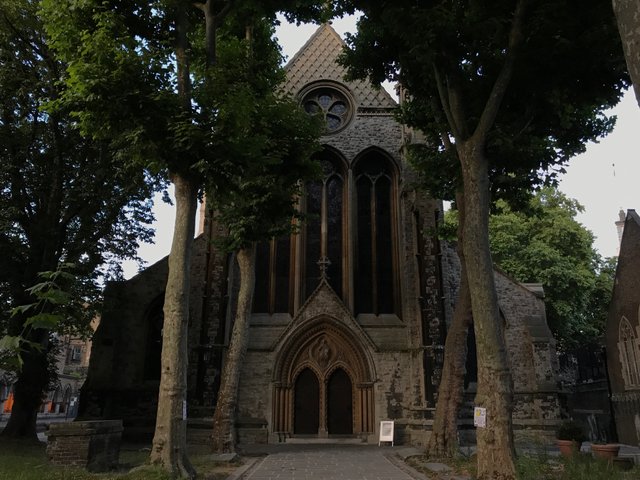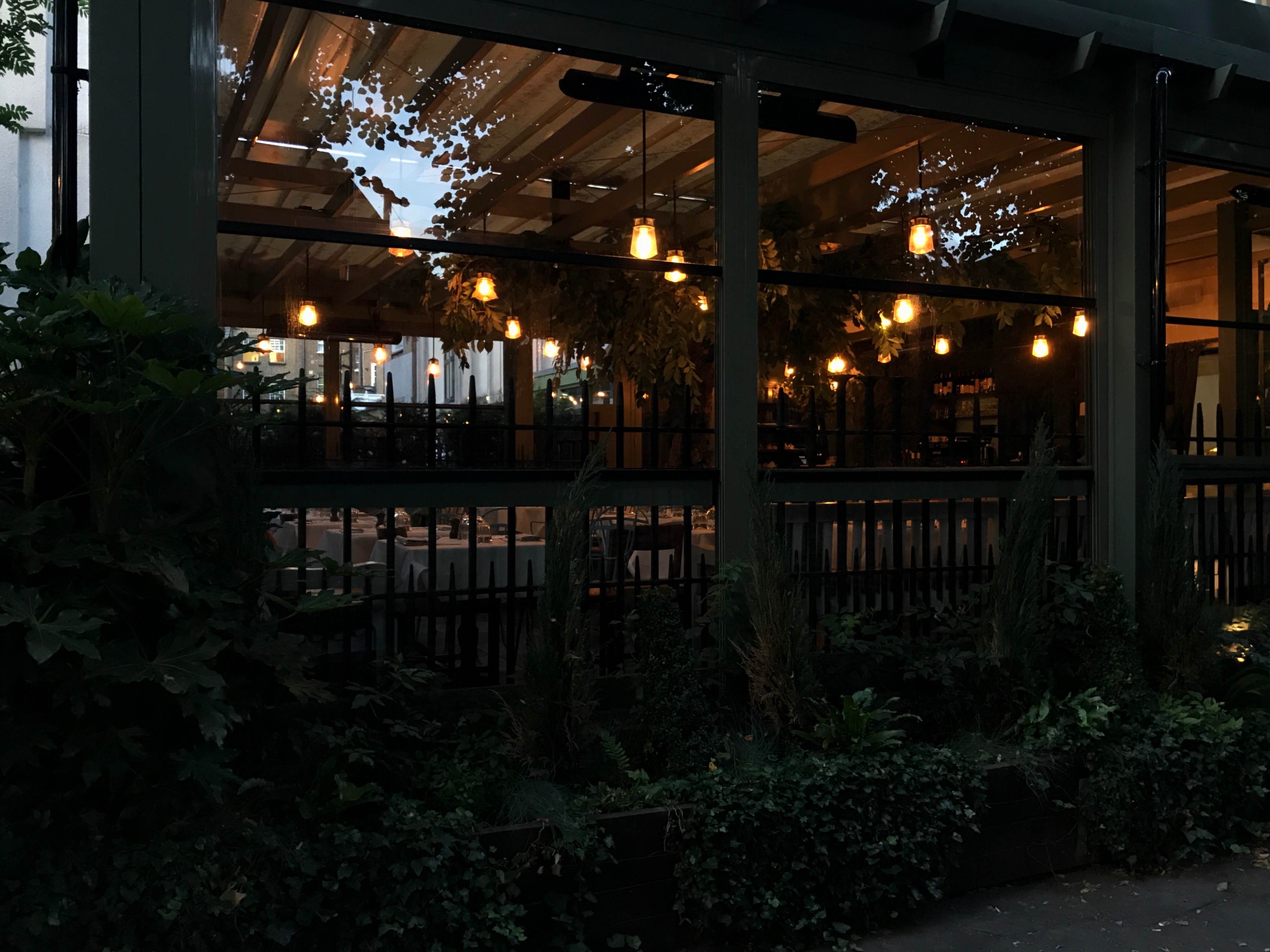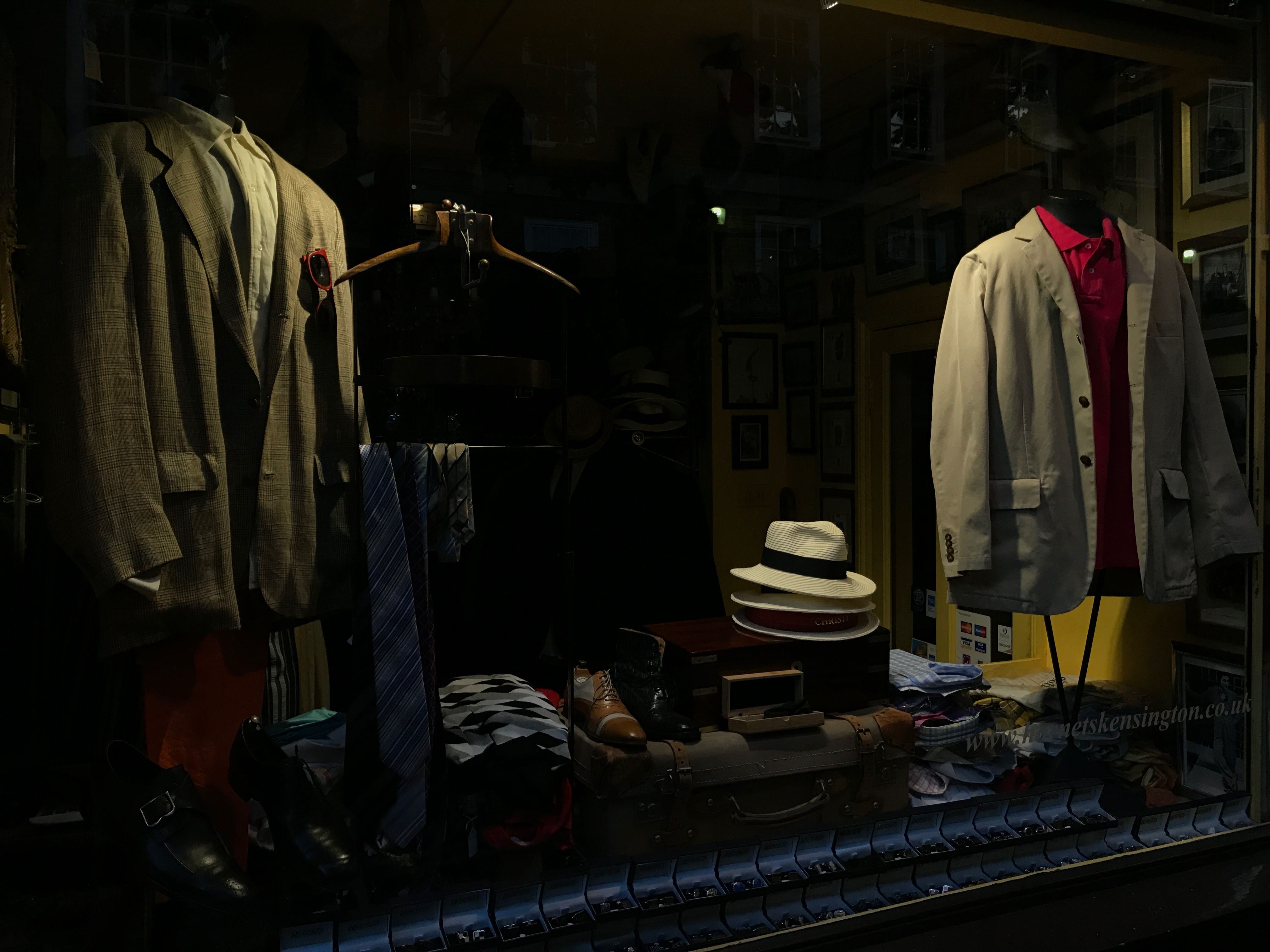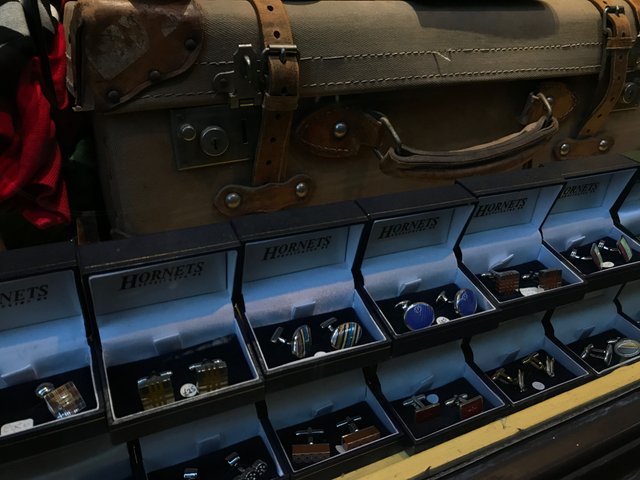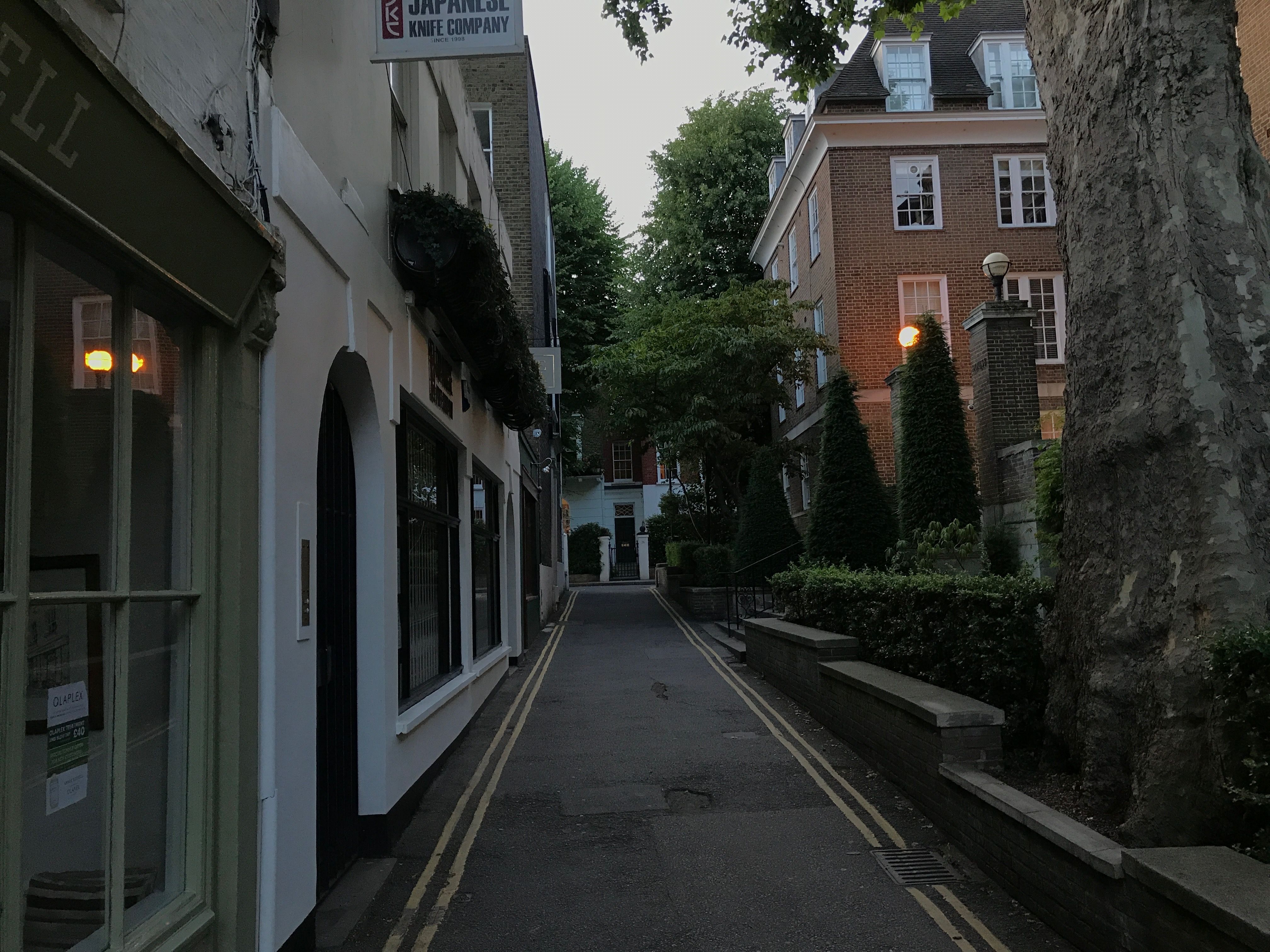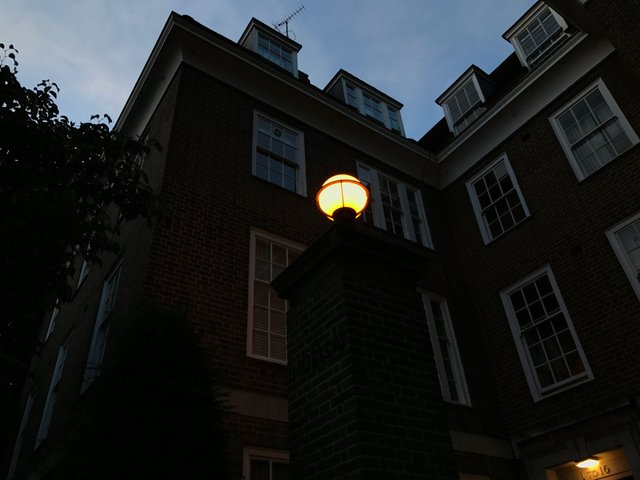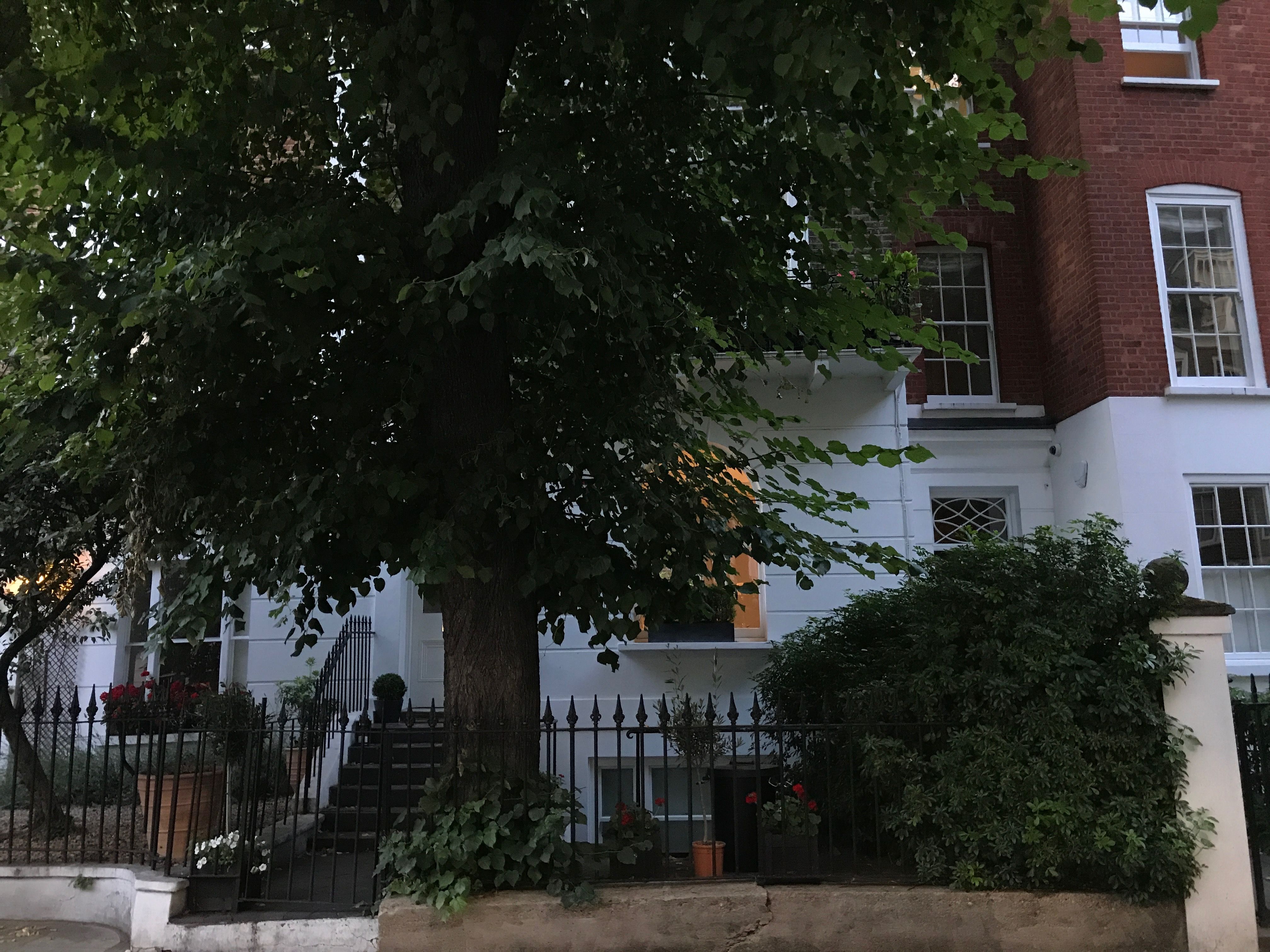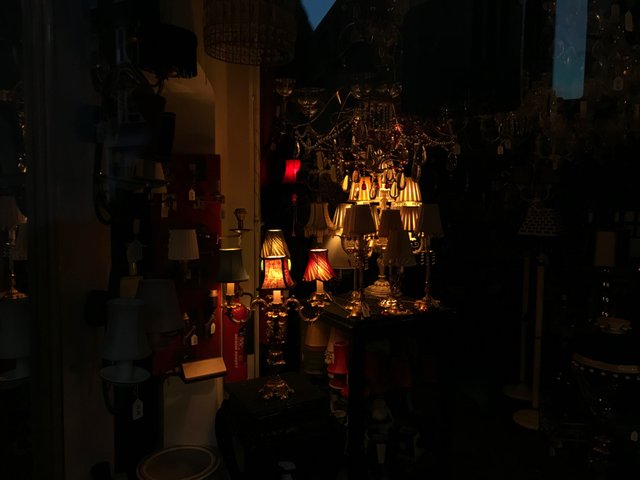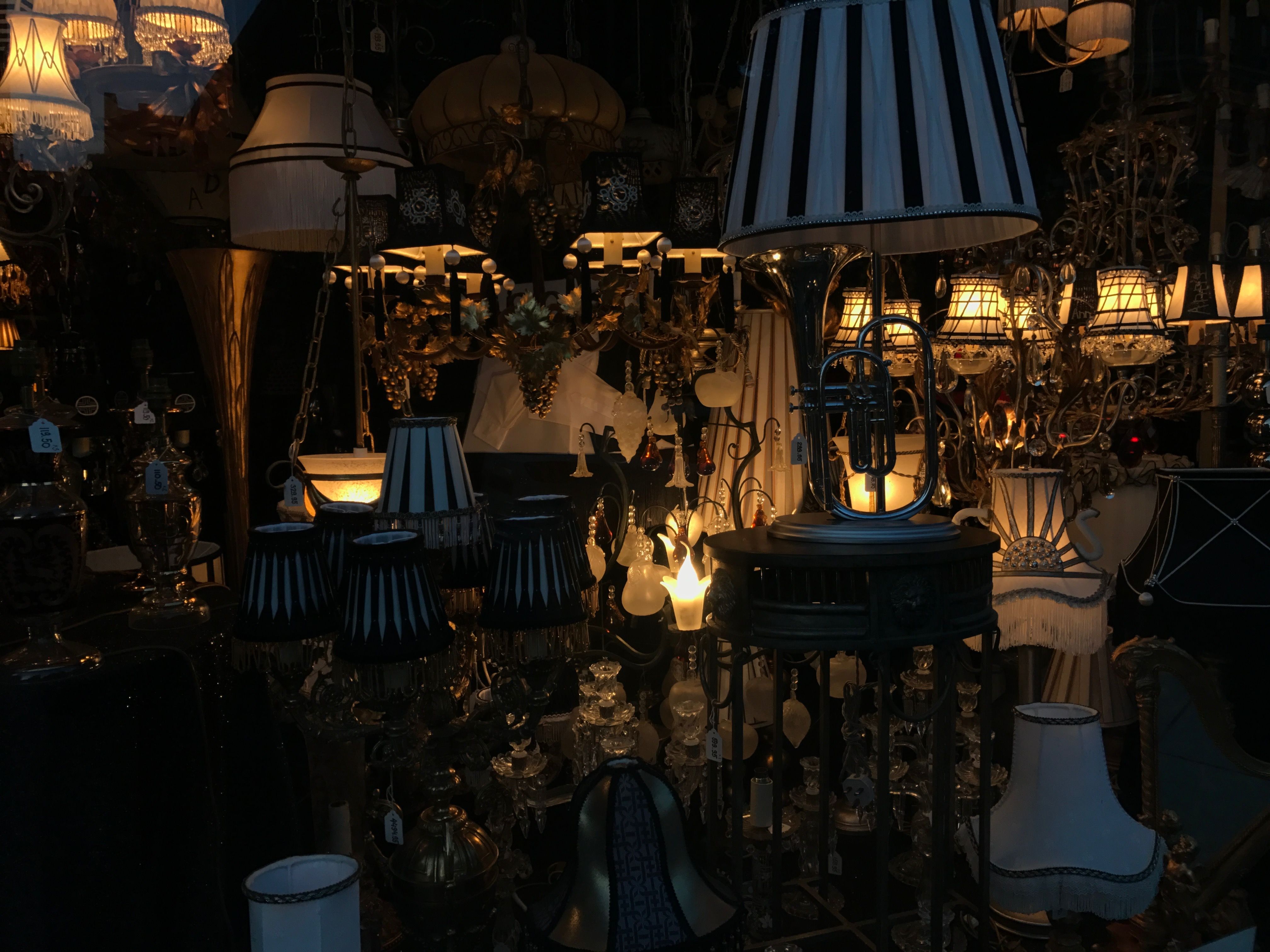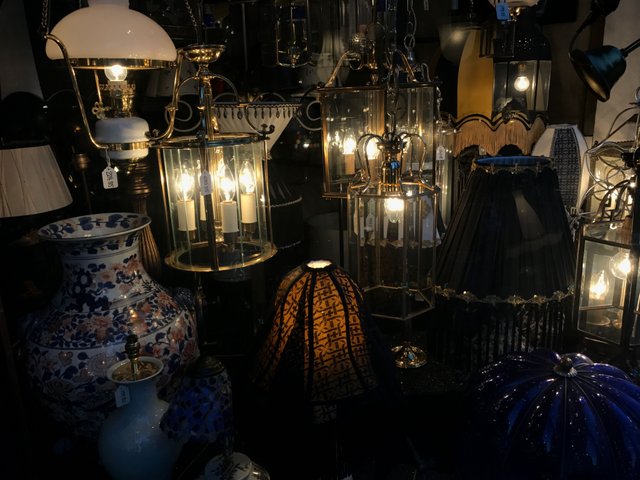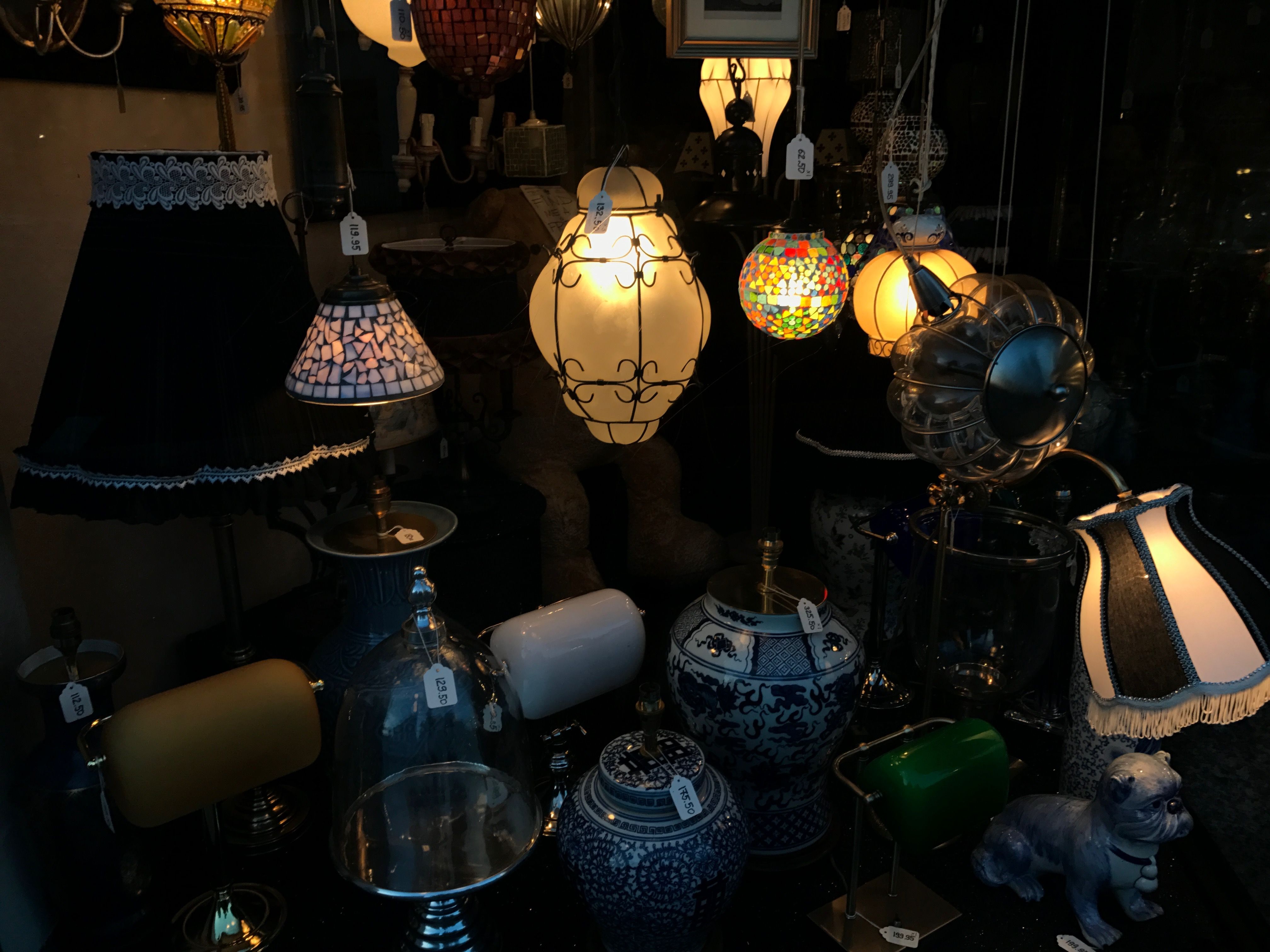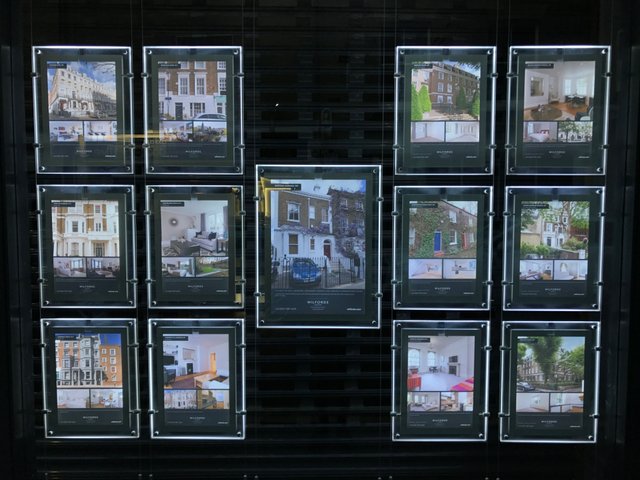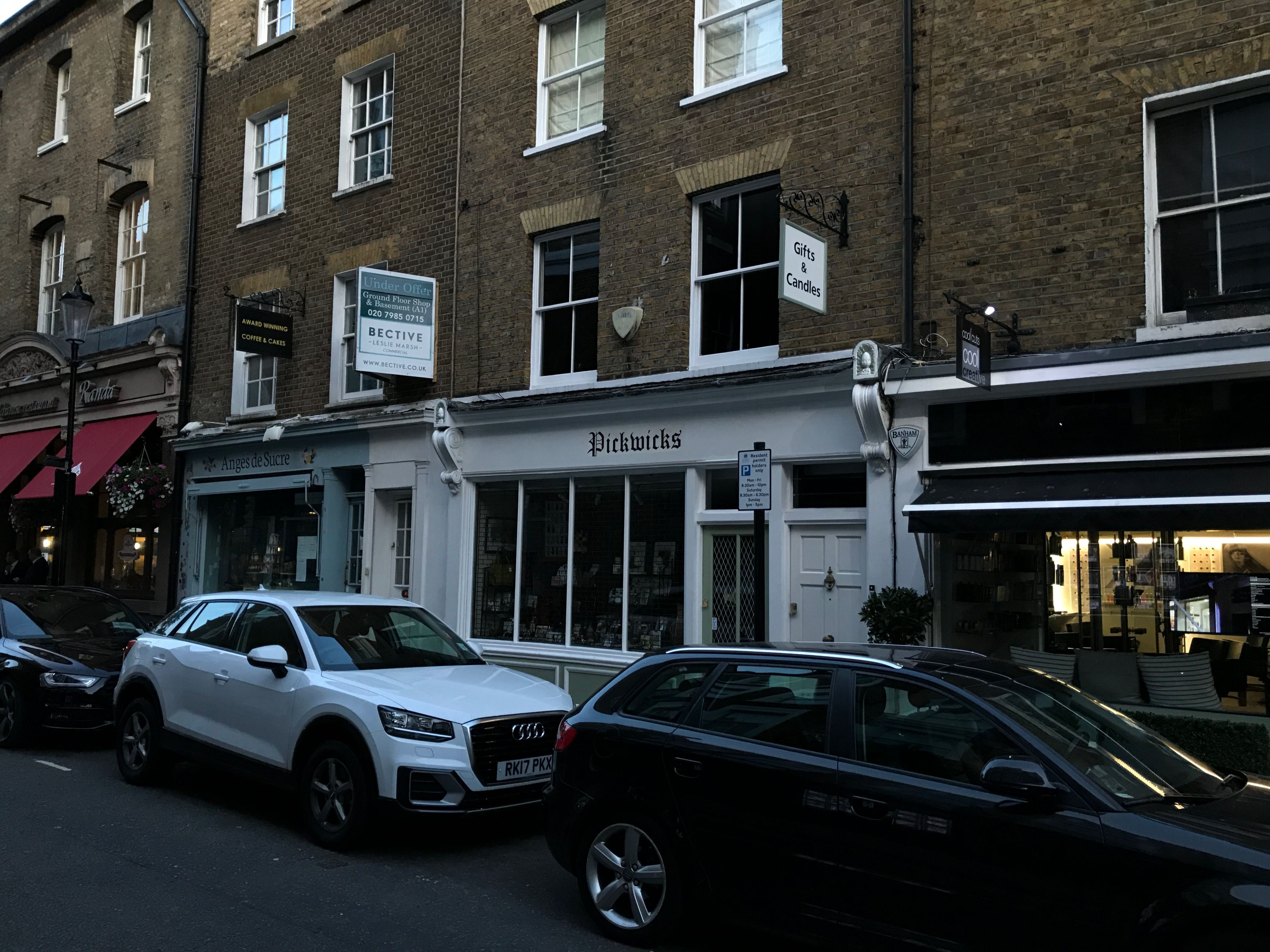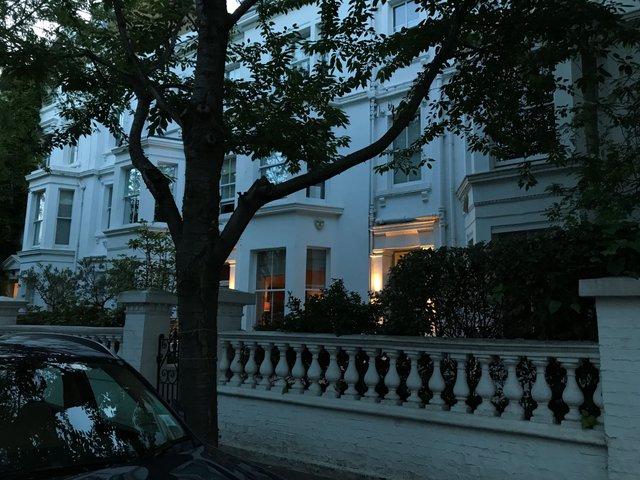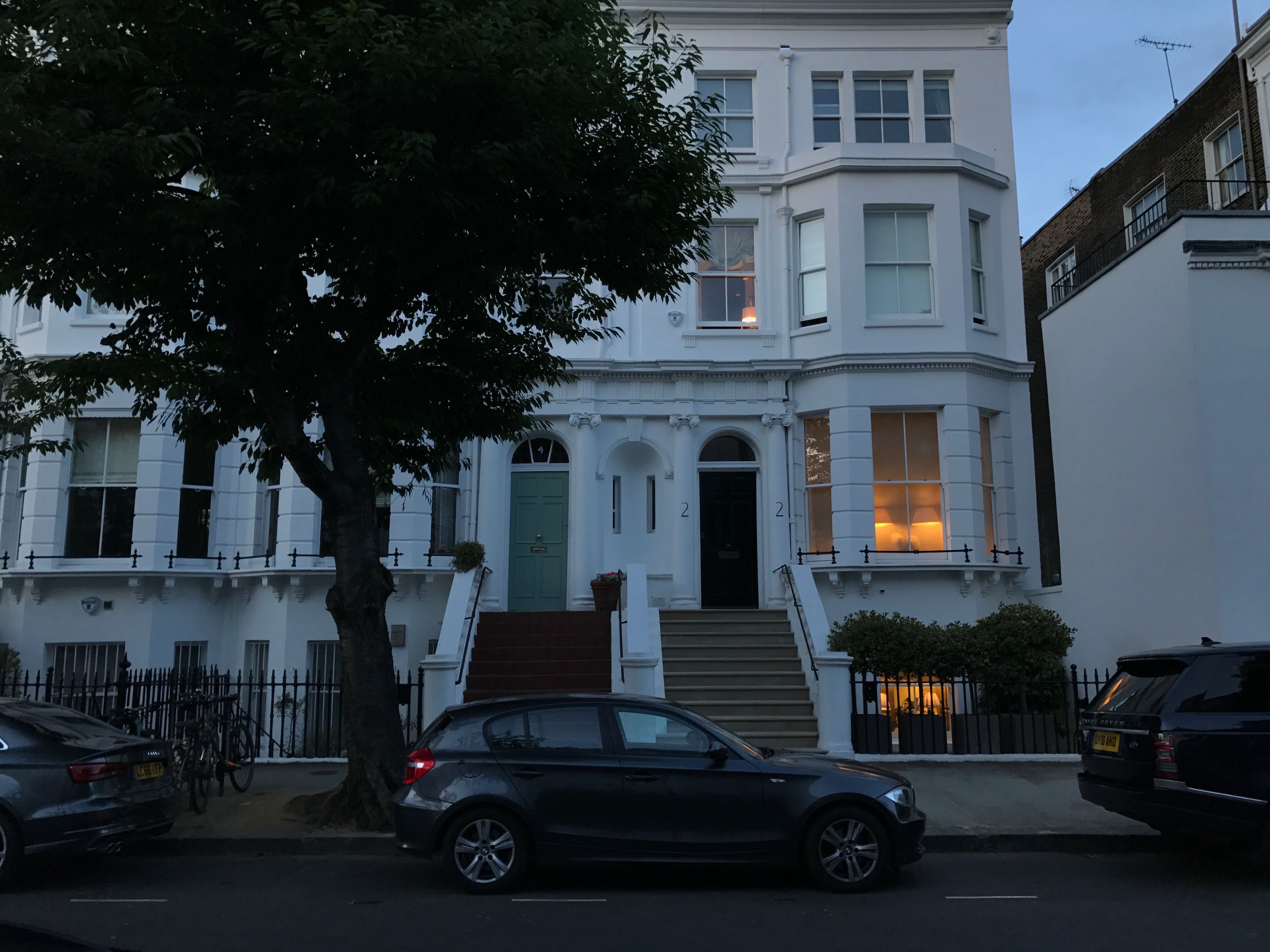 These are iceberg homes in the process of being constructed. The majority of living space is in the basements of these homes.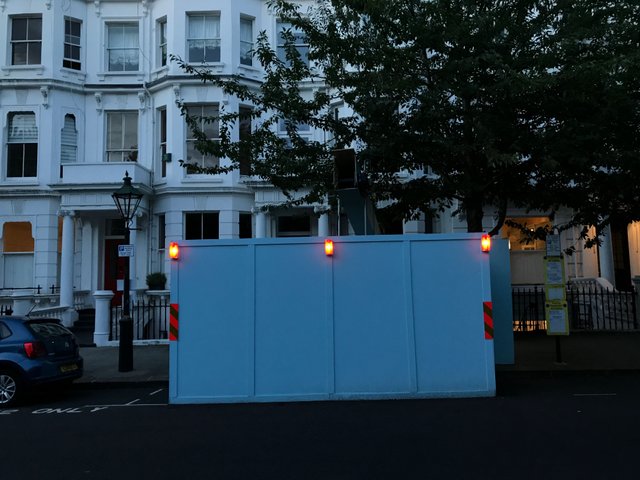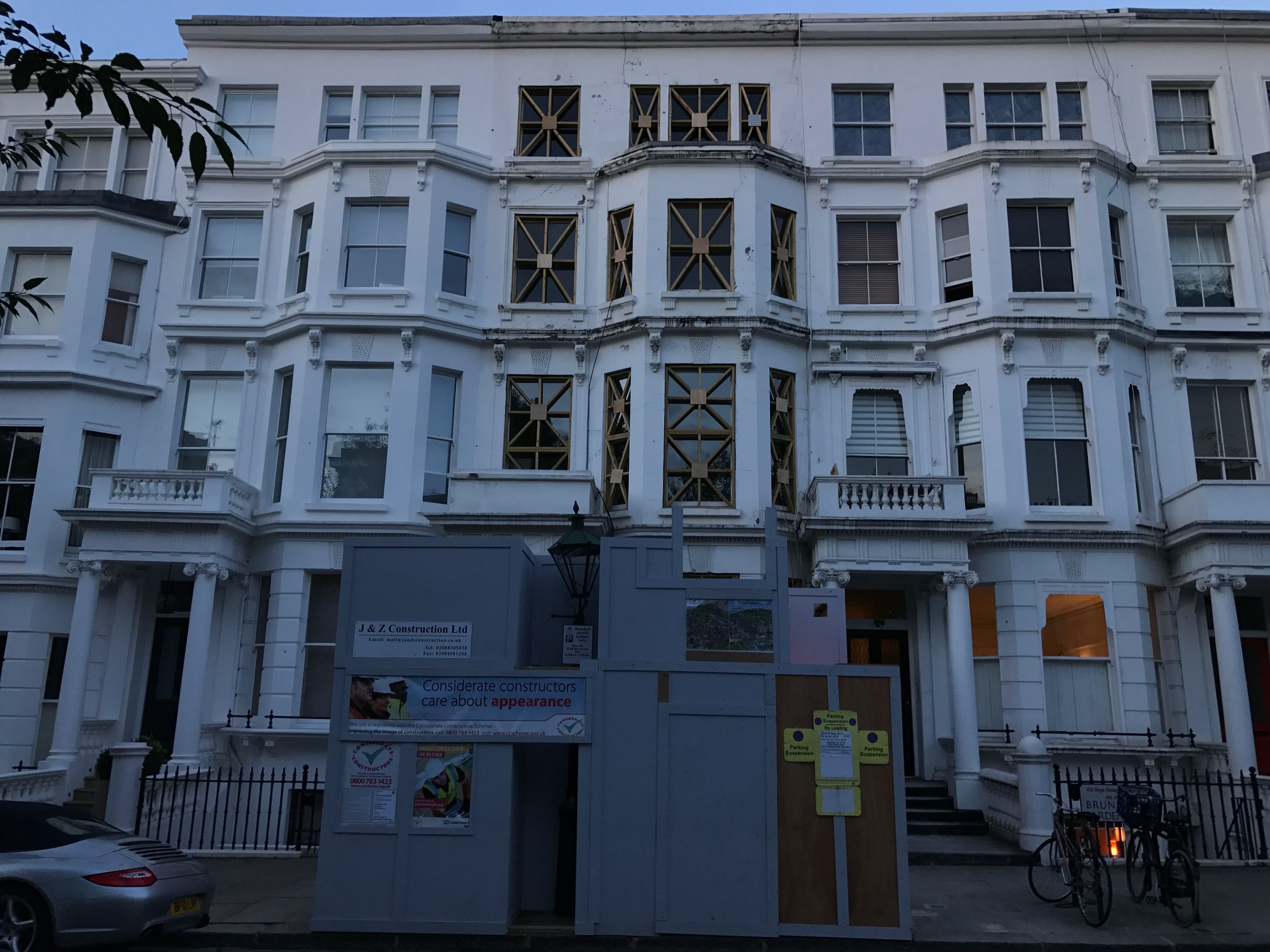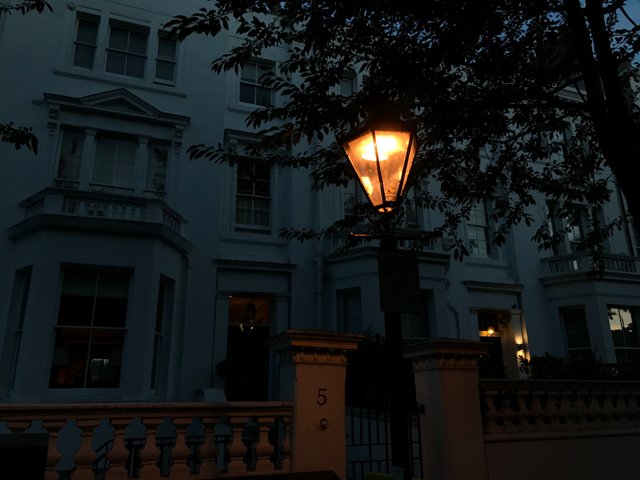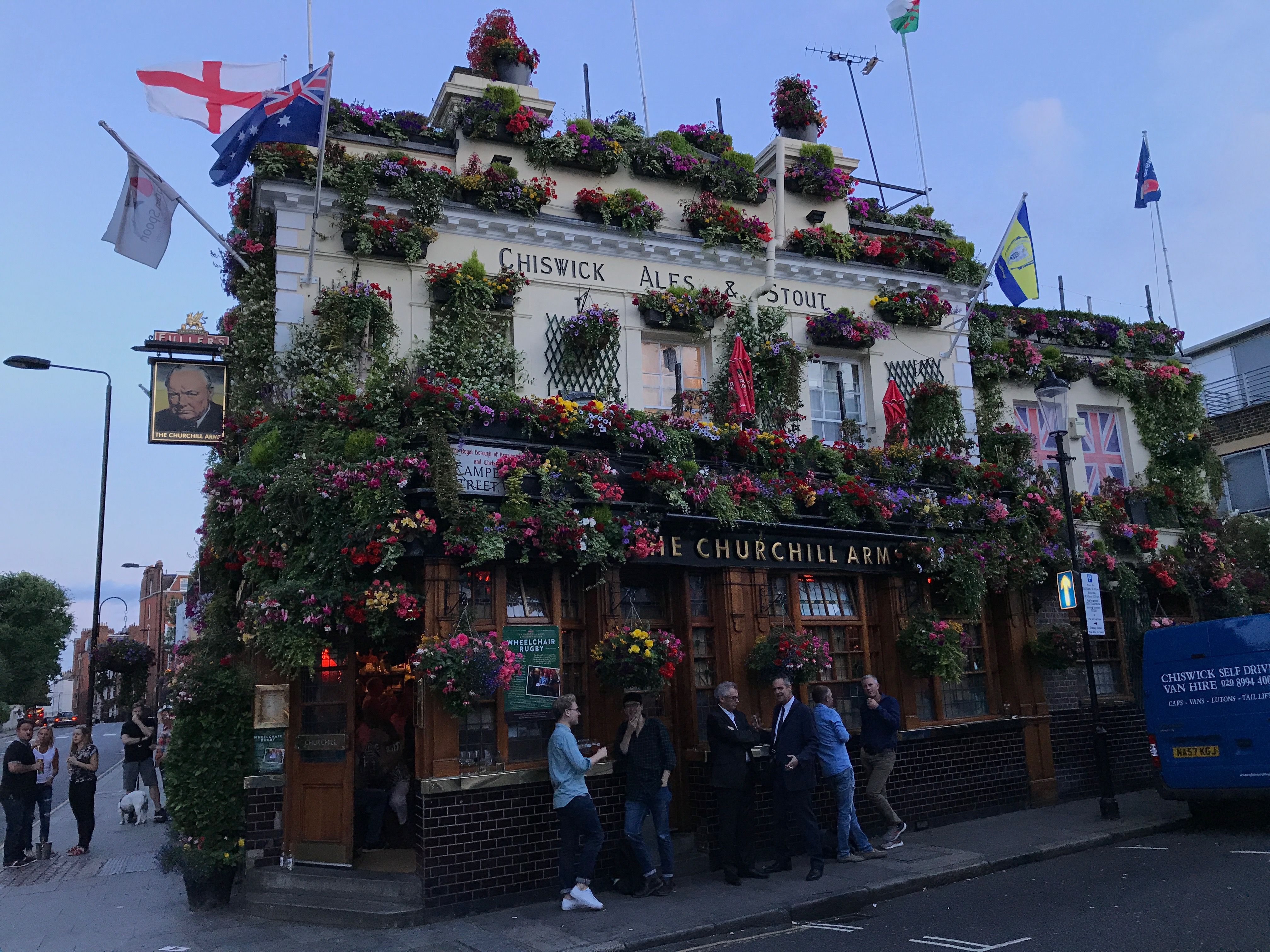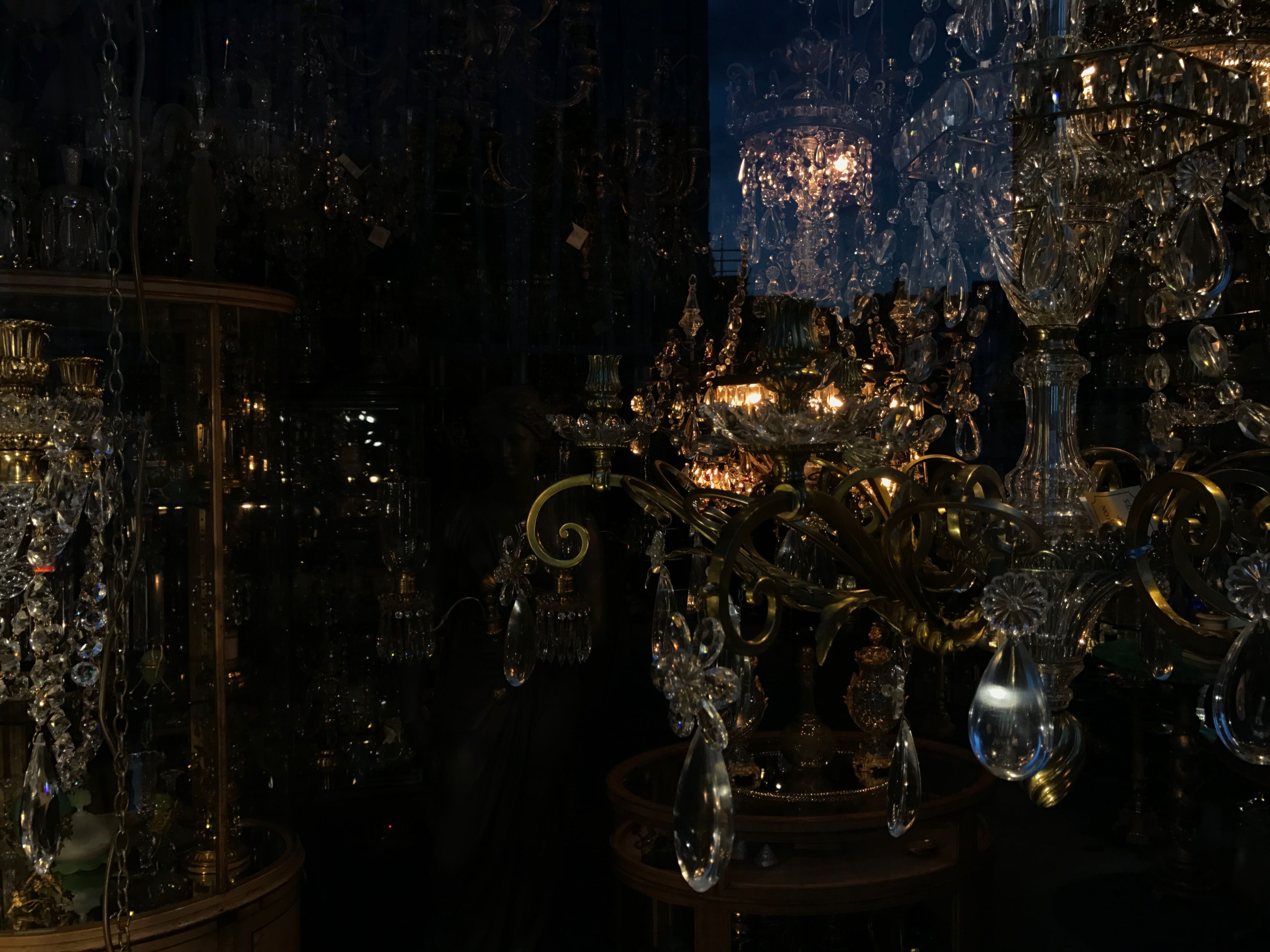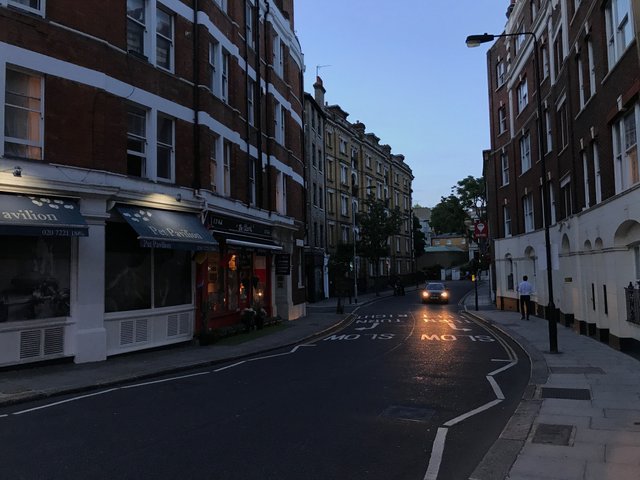 Thank you, my fellow Steemians, for reading my travel post on Kensington, London! I hope you enjoyed the photos.