Hey Steemians,
I am one step closer to a life dream thanks to this great community. My only vision when first i started was: spreading steemit love and sharing caring information to my future followers. 
I remember speak about my beautiful hometown Lugano or on Switzerland's crypto community and all the news related still! Here we are! 600 followers!
It's better to be late than never for my  introduceyourself and my hometown. This is a great place in my hometown Lugano where i woke up: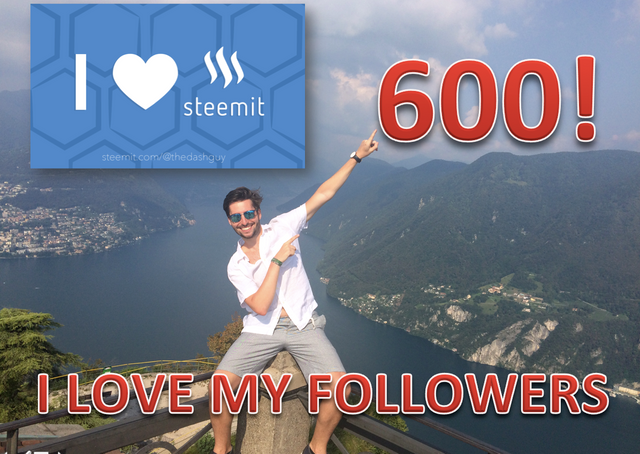 Investing my time on steemit is one of the best works in the world, I am everyday learning and get inspired for amazingly great autos here such as @jerrybanfield, @papa-pepper, @kaylinart, @hannahlicious, @nicolemoker, @sweetieprincess @jsantana @andyluy and dozen of others, and making posts sharing useful info, thoughts, feelings from the bottom of my heart. I have something to say from my hearth: 
I love to see when people have really enjoyed one of my posts it is such a gratifying feeling that I can't even put in words. 
Maybe is old, but this is my way to thank you and think that you guys would be this lamaaaaa in Peru :) 🌍🌍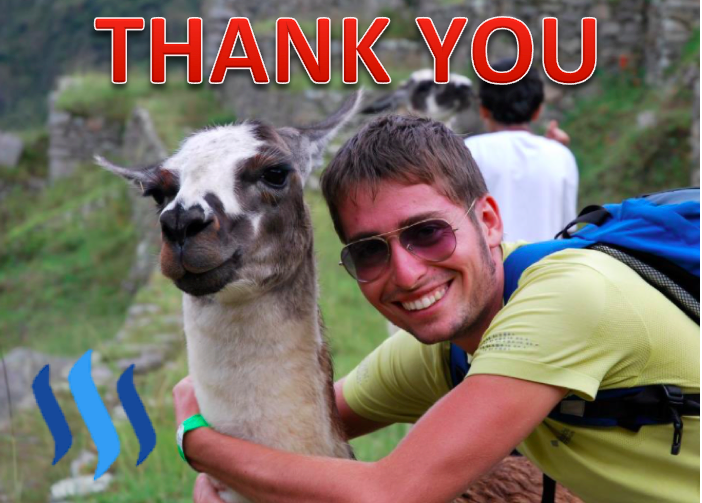 I Just want to thank you Steemian who follow me, who have commented upvoted or resteemed any of my posts, you have helped me to keep daily inspired and motivated to keep chasing my dreams through steemit you all are really amazing, and I truly wish you all are still also motivated to do the same!
Thanks and looking forward to read also all your motivating posts and comments.
Happy steeming
Francesco