The centaurus Mall Islamabad
It is one the most special Mall in Pakistan and it is the most beautiful place for the tourist to have a branded shopping from Pakistan , you will get every thing from here and its really a nice place for shopping . it has all the facilities ,like fast food shopping shops ,restaurants , apartments,cinemas, etc.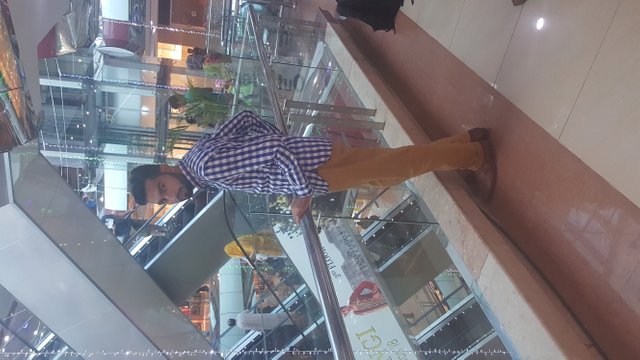 My room Where i stay at night time in Islamabad it is 3 Star hotel room i have a great time their while my traveling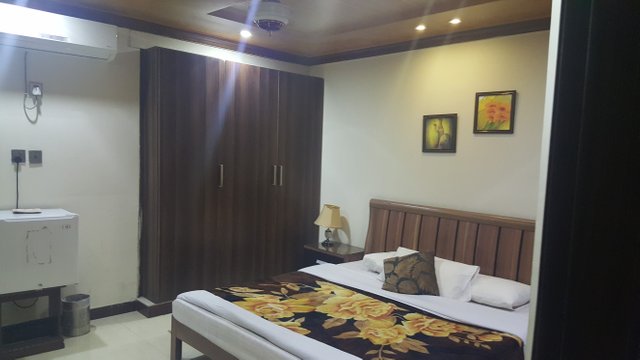 In the Shah Faisal Mosque the great hill side view.i went to this mosque for the 3rd time in my life every time i go i really feel awesome there the view from their is heart touching, i really like it for sure .