"So this is Manila." A phrase you can say when finally you are sorrounded by many blocks of houses and big estabishment around. Crowds are everywhere. Traffic is normal. You have seen it daily on the news while you living far away from it. But when you are there experiencing it yourself makes you appreciate the bumpy road in your local barangay. Because in the province, the television news in the City is what they also watch everyday. We are updated on what is going on, most of the people watch the 6pm news before the teleseryes.
Cio comes here in Manila for a quick visit. To see it real and visit our cousins home too. Having my one week day off is so timing so I can show him around.
From our province to here, it took him more than 24hrs in the road by riding a bus. It is quite a long ride but much cheaper fare than the plane. Anyways he brought lots of goodies from our province. Fruits, and vegetables, rice and even tuba. Our neighbor prepared it and my bro brought it with him in the bus. My cousins are happy recieving all of what their families prepared for them.
One day, I bring him to Mall of Asia for a malling experience. It is easier to come here. We eat and stroll.We are having fun spending time together.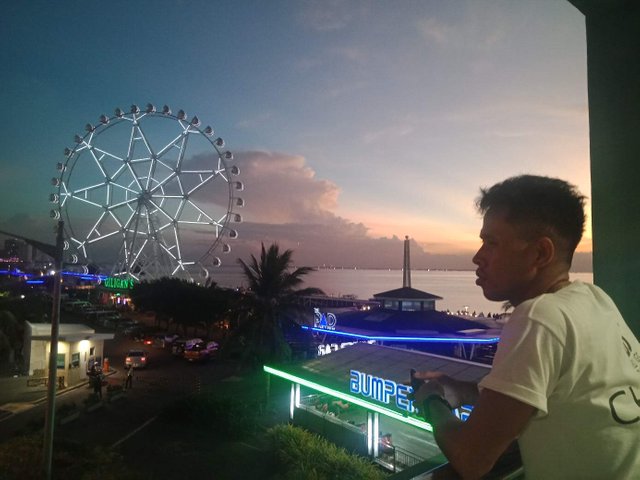 I also let him try to ride a train which he had not tried ever. It might be so simple to others and even not as exciting for the city people but I am sure, riding it for the first time in your life is like an achievement. 😁Learning how to buy a card and punch it at the entrance is kind of scary. What if it does not work and the metal hurdle will not open? Its a bit scary. Commuting here is a challenge itself. So many passengers, so you have to do it quick.
So we ended up visiting Luneta Park. Well for me, it is a must. We only read it in our history book. The place where our national hero was shot. Visiting here is for a tribute. He deserves it. For now it is like a place where students around the area wants to hang out after their classes. Family picnic place too.
For all honesty, I wanted to come here myself because in my 6 years here in Manila, I have never been able to come in this place too. Finally, I am able to give my salute to this remarkable man in his lifetime.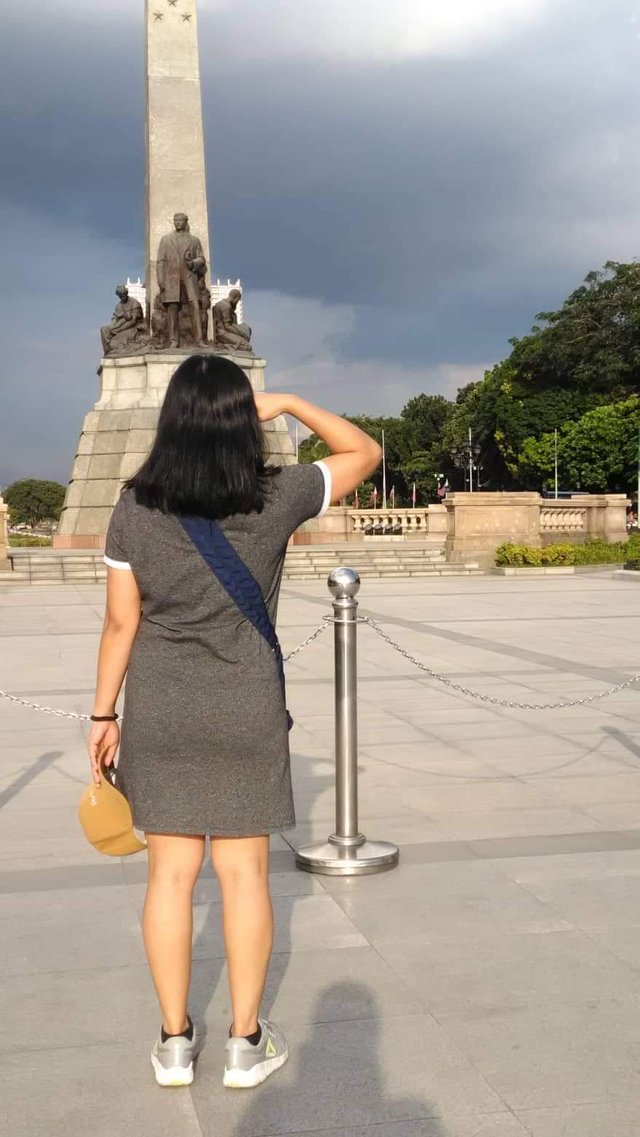 We have also enter the National Museum building. Taking videos inside the building is strictly prohibited as well as touching the displays.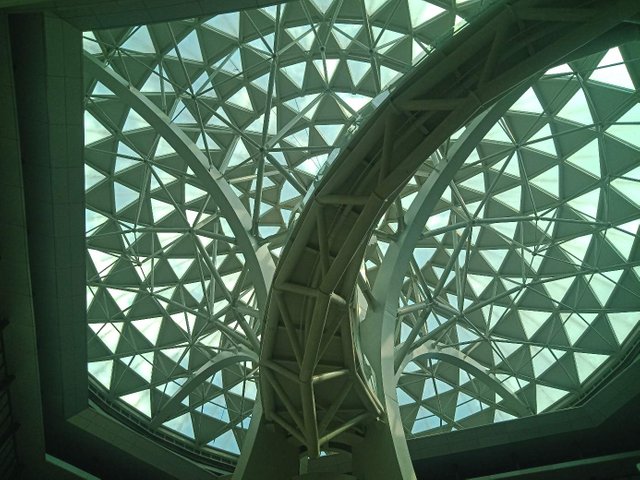 Good thing it is admission free. Got to sea the wonders of the Philippines in photos, painting, sculptures.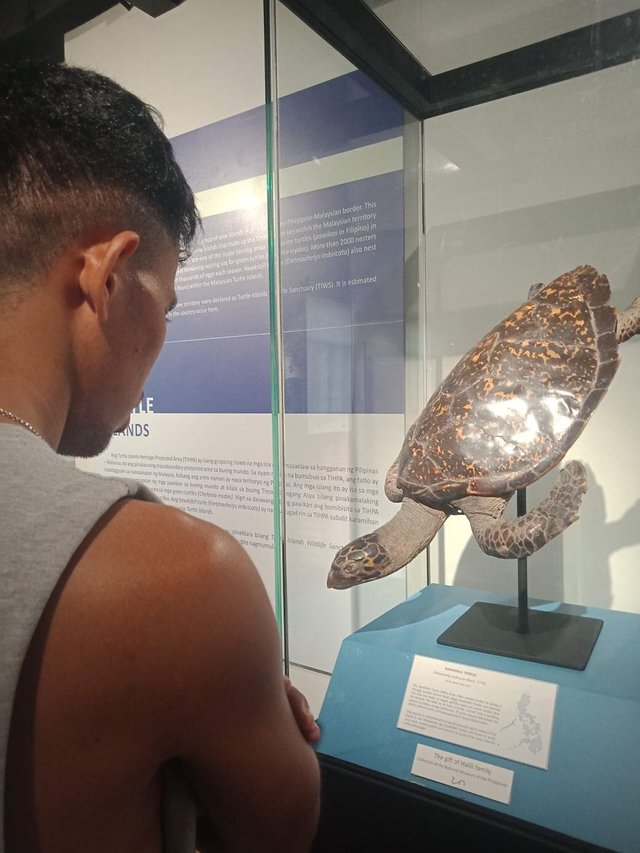 Near the area, the Manila Ocean Park is a walking distance only. We go there a bit late so paying the entrace fee of about 600 pesos each is not that worth it. It was already 5:30pm and they will close at 7:00pm. So maybe that will be for the next time.
Clips for keeps.
One morning, he also comes with me with my usual place for a morning walk in the Circuit Park grounds. Early morning is nicer here while you welcome the sun rises.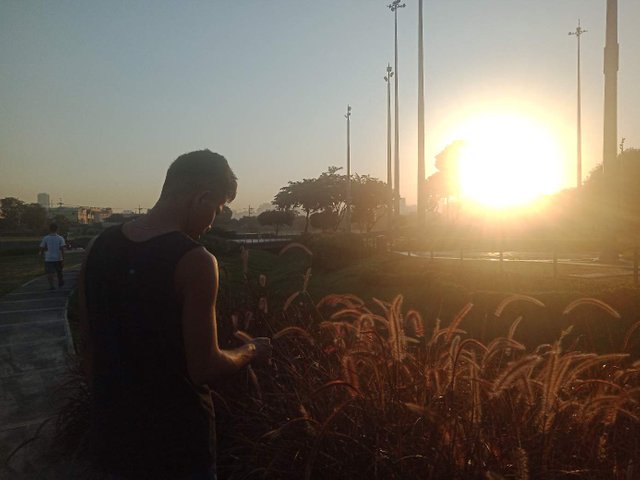 He once ask where this place is when he saw my photo before. He likes to come here too to see it in person.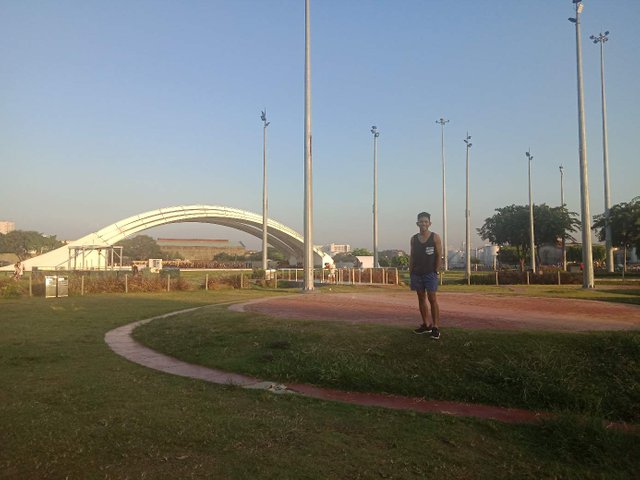 A dinner bonding moment with cousins makes his trip complete. Thank you so much Ate for paying our Jollibee.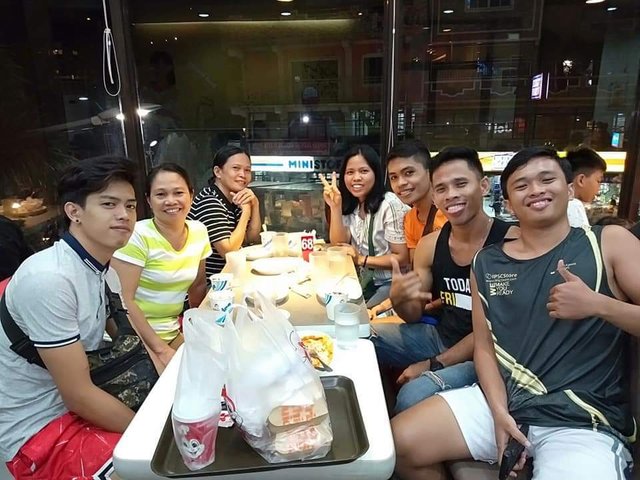 A week just fly fast, it is time to bid goodbye to my probinsiyano bro. Sending him to airport. He will ride a plane for the first time today. He is thrilled and excited. He is grateful to me. He is most welcome.
Until next time we see again.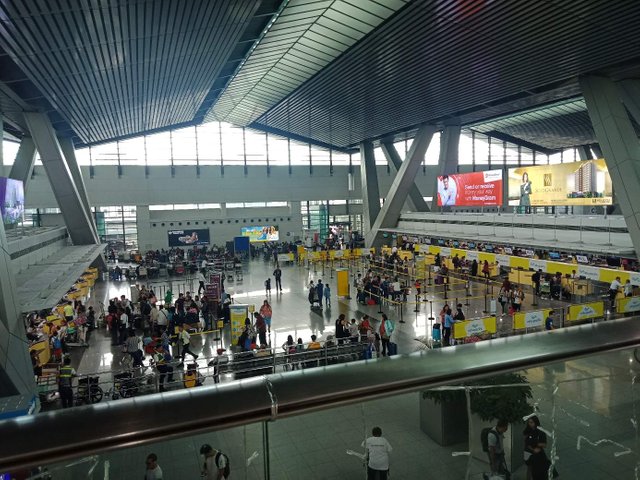 I waited at the terminal until he chat me that he is safely on board already. I come out finding my way to the exit and I found this big Christmas tree just near the near it.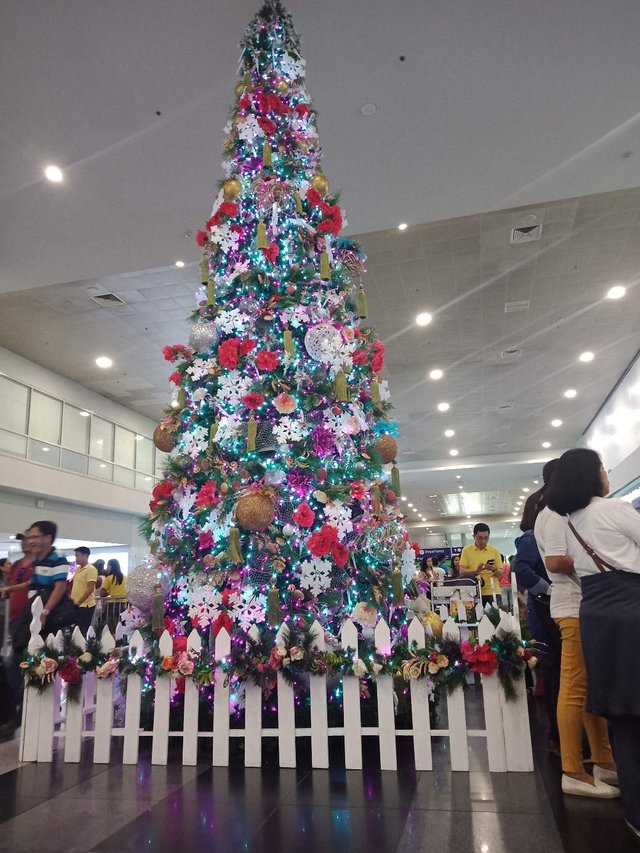 Christmas is coming. My day off is also over and I cannot go home for Christmas so I am thankful I am able to spend time with my bro this time. 😊
Posted using Partiko Android