AKB 48 is a popular Japanese girl group (idols) which is sort of similar to Korean idols, except that AKB 48 is insanely huge. It's hard to fathom having so many members in one group.
As they are so popular in Japan, they have an AKB 48 cafe in Akihabara for the fans.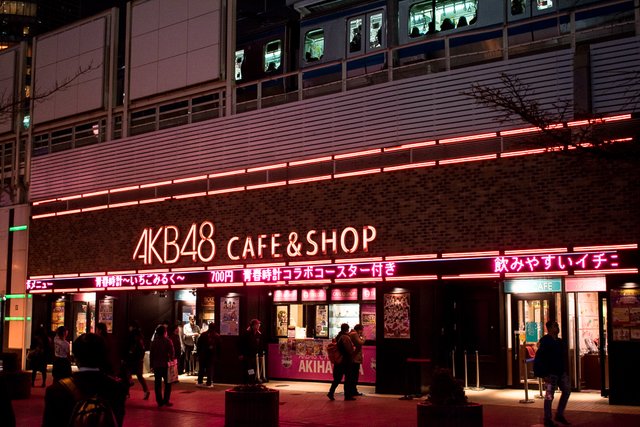 Taken at the end of winter at night. It looks like some bar from the outside with the lighting.
There's a special room for customers where it's dark and you're not allowed to take photos of other people. You can also sit "outside" but there isn't anything special there.
You can buy lots of souvenirs if you're an AKB 48 fan at the cafe itself.
Inside the special room, there's a super huge LED screen that displays video of AKB 48 performances and interviews. Definitely an awesome thing for fans. They also have games to play but all are in Japanese.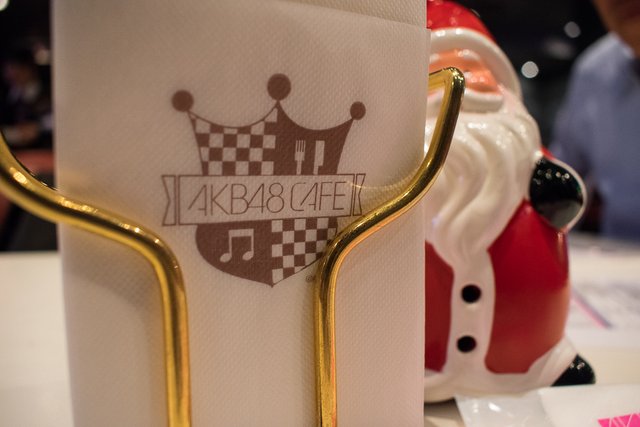 Even though you can't take photos of the screen or of other people, you can still take photos of your food.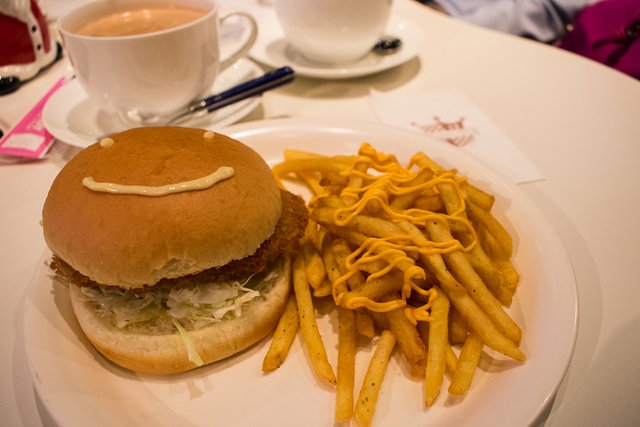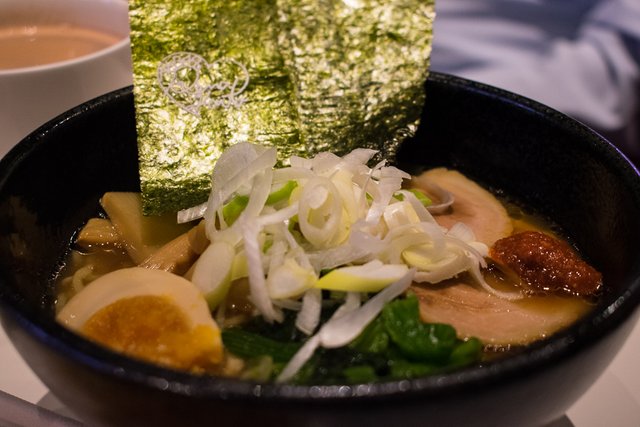 Needless to say, it wasn't that great.
The good thing is they gave away AKB 48 coasters for each promo set.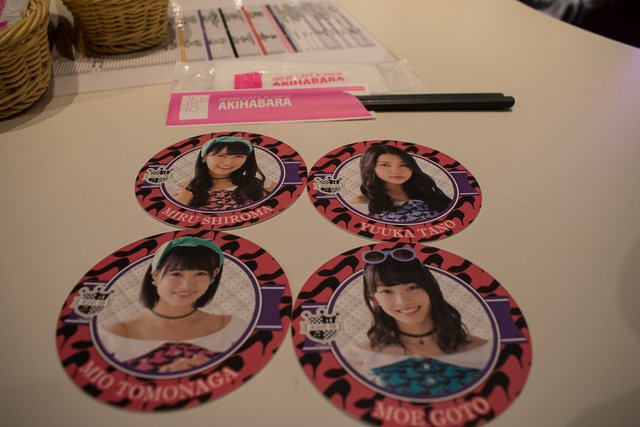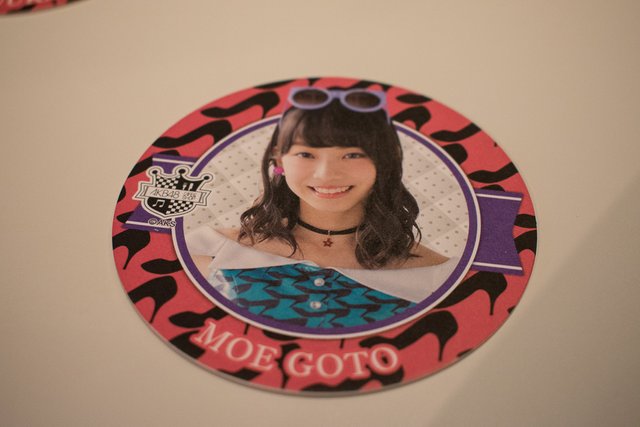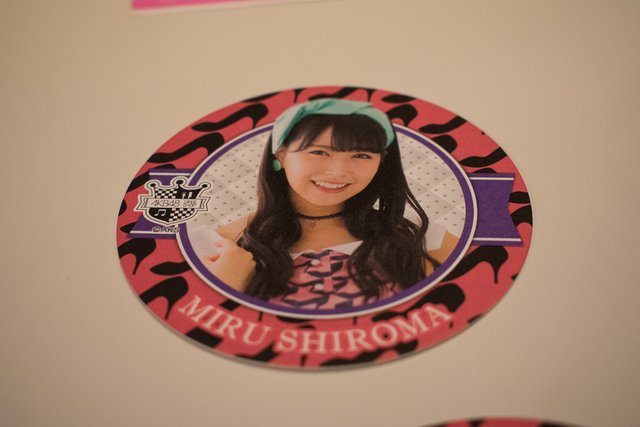 I'm not an AKB 48 fan but it was a unique experience.
Tokyo has plenty of other attractions, including taking a day trip to Hakone and exploring the Tsukiji Fish Market.
---