Our #family hasnt been to the #beach in a few months due to the weather here in #florida has been cold lol . To most people 30°s isnt cold at all but for us that come from #maui #hawaii where the weather is year round 80°s and 90°s anything cooler then 60° is freezing 😂.
So we drove about a hour and a half to go to a beach called flagler beach, its on the Atlantic side of the Florida coast. The water here is always pretty cold as well, about 60° degrees burrr🧜‍♀️. But for me its fine i dont mind just walking on the sand picking up #shells💕🐚.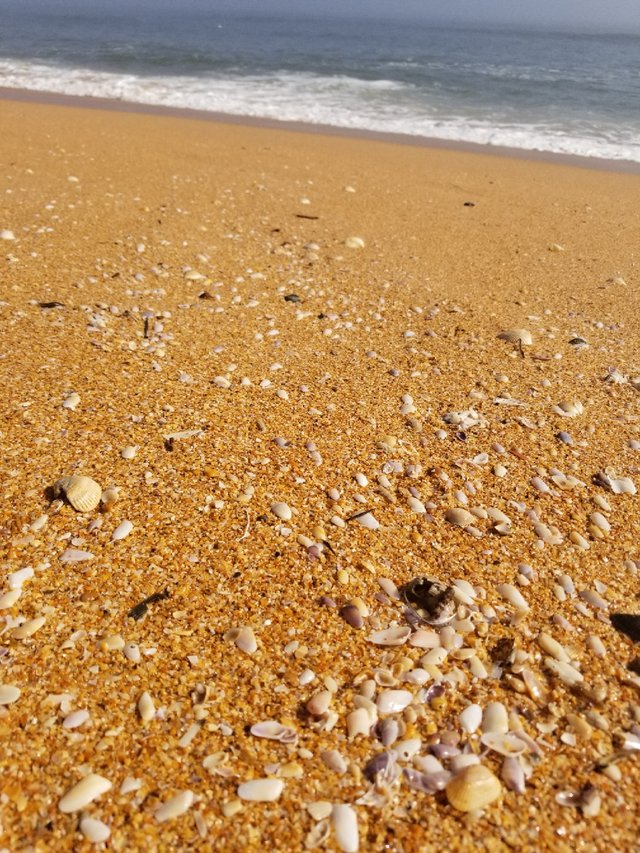 The #sea #birds are also some of the favorite things i like to watch while relaxing. The different colors on them and how the flocks act when food is around, makes for good bird watching.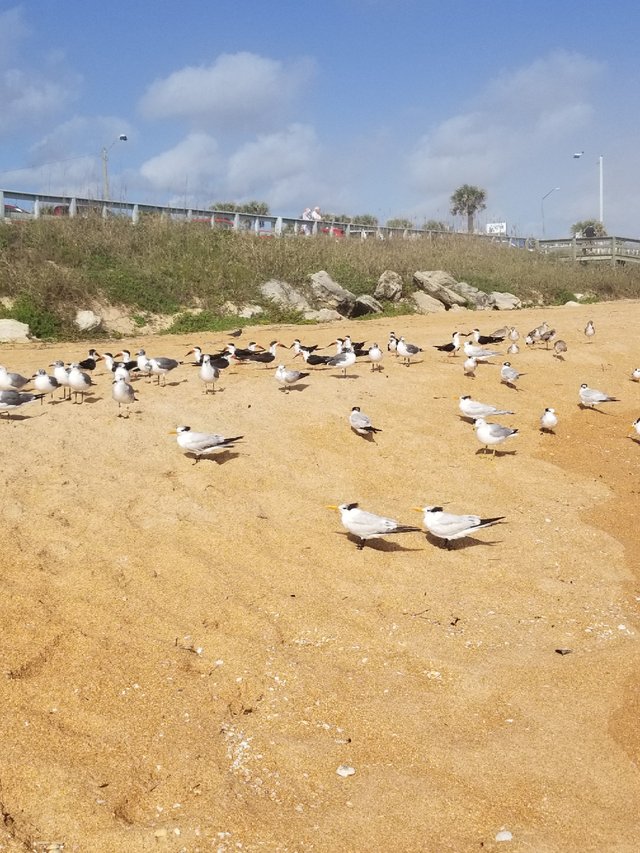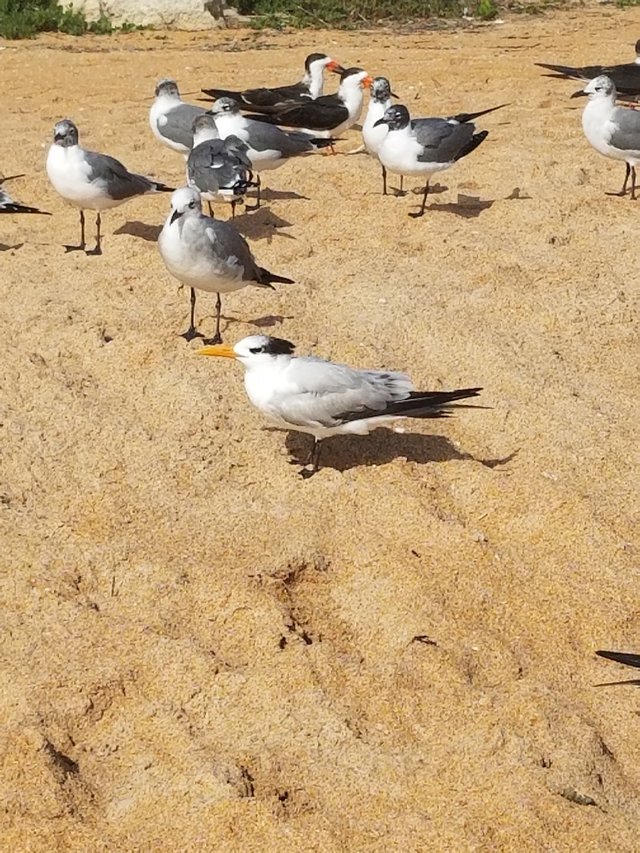 As we were about to leave and washed our bodies off there was also a #lizard enjoying the nice warm day.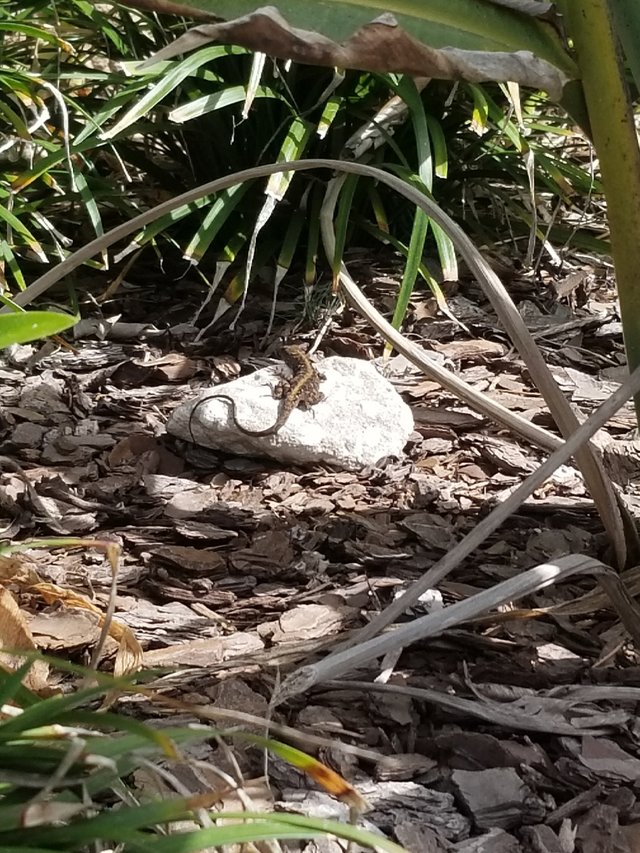 I kept creeping up on him to get closer pictures and he didnt seam to mind at all🦎💚.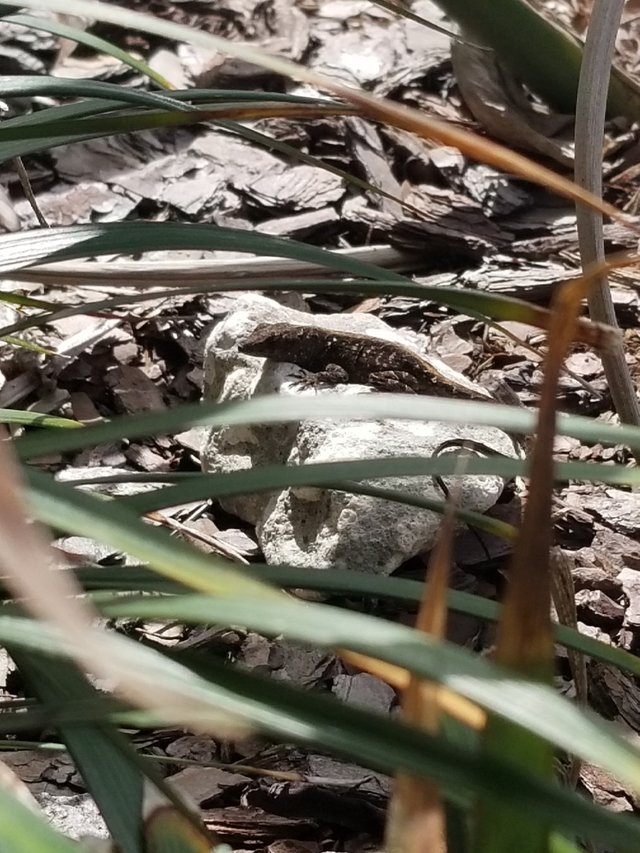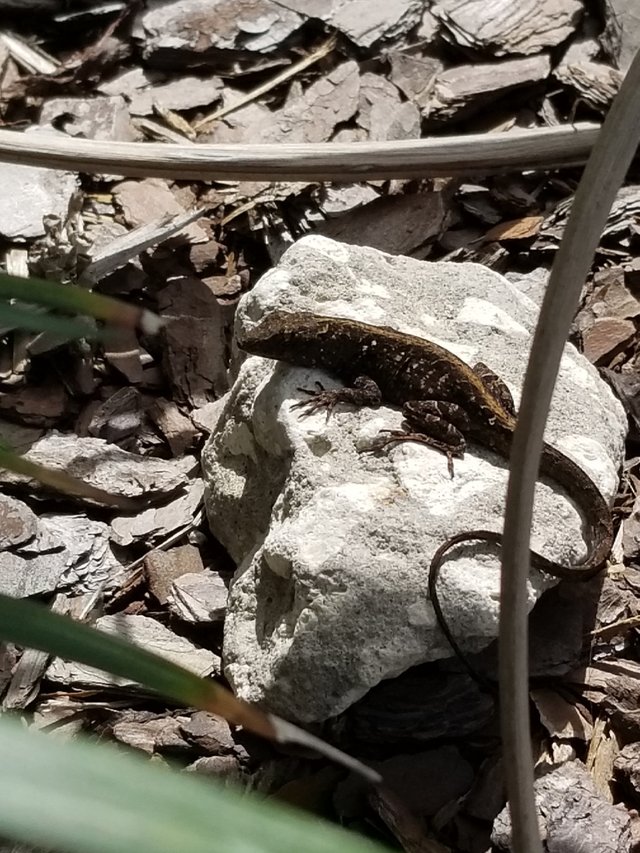 Well thats about all i took for the day. So i hope you enjoyed the little #walkwithme beach day✌🌺. Thank you for your #support and #aloha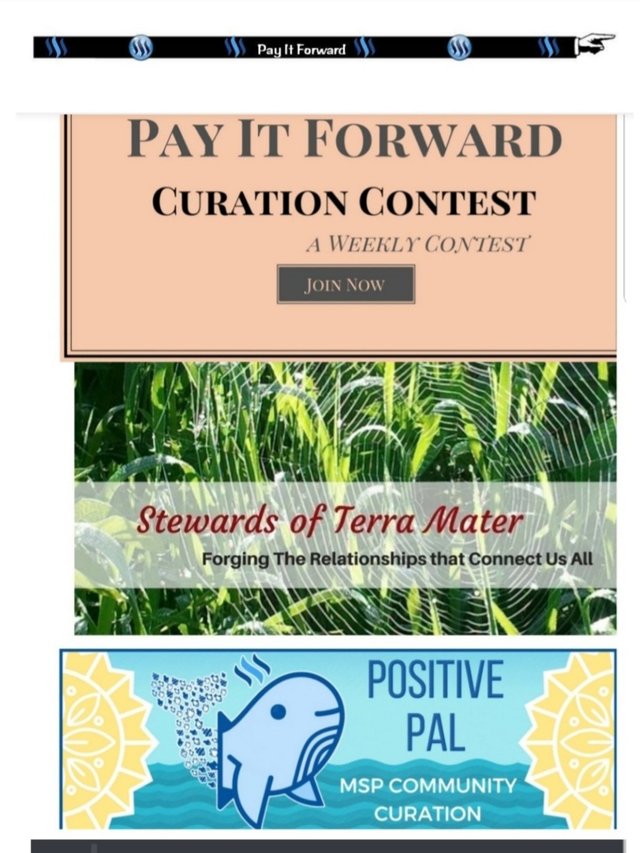 Learn more about the #ccc tag here.
https://steemit.com/ccc/@freedomshift/guaranteed-daily-income-and-payout-for-newbies-2-0-in-ccc-and-follow-the-honor-code-the-creed-conditions-and-limits-inside