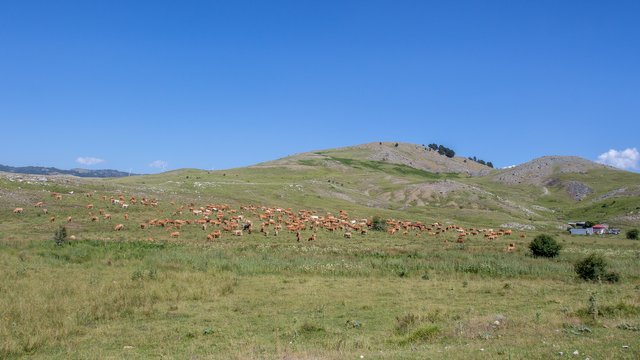 East Zagori is a spacious pasture land where on the slopes of hills and mountains grazing numerous and diverse livestock. I would like to show a few pictures taken during the trip to the Aoos reservoir.
---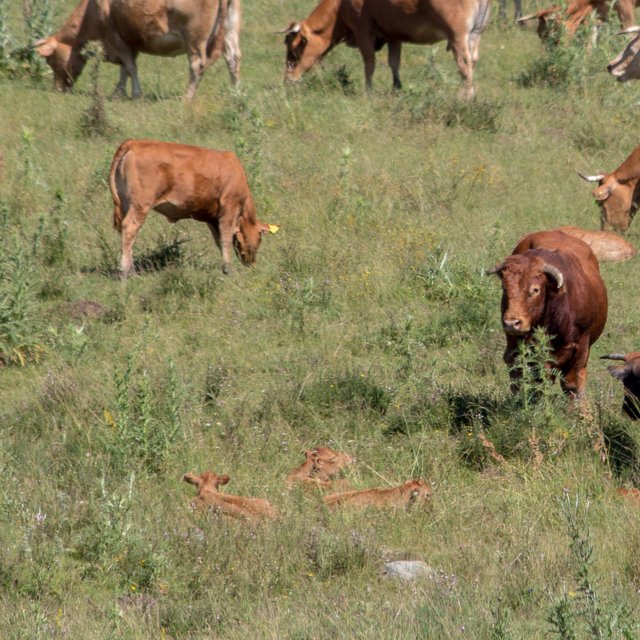 ---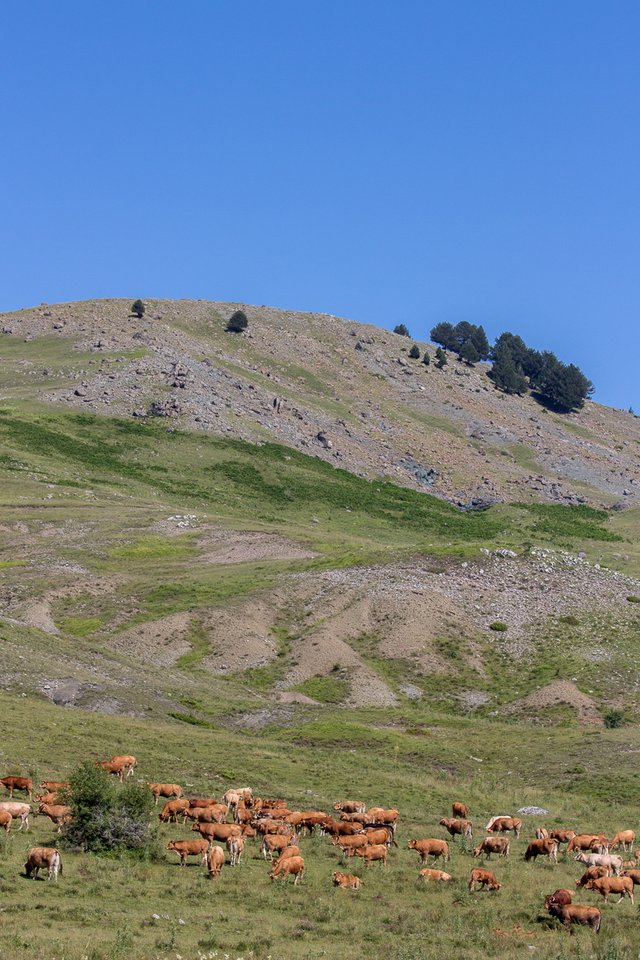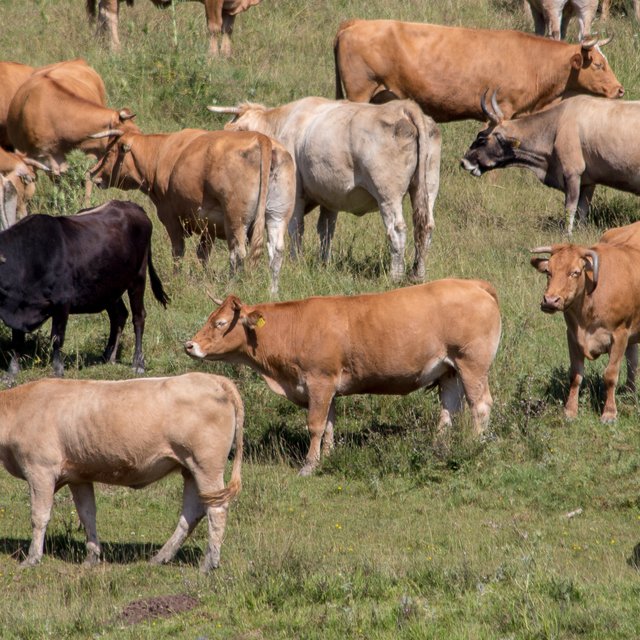 ---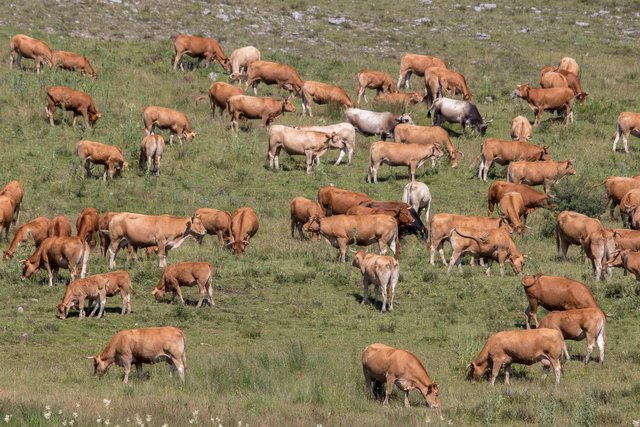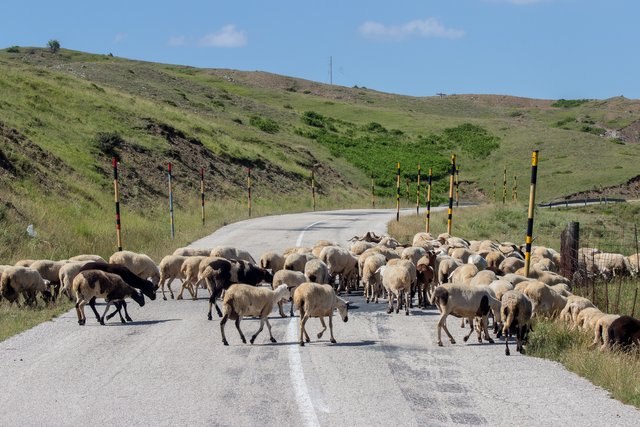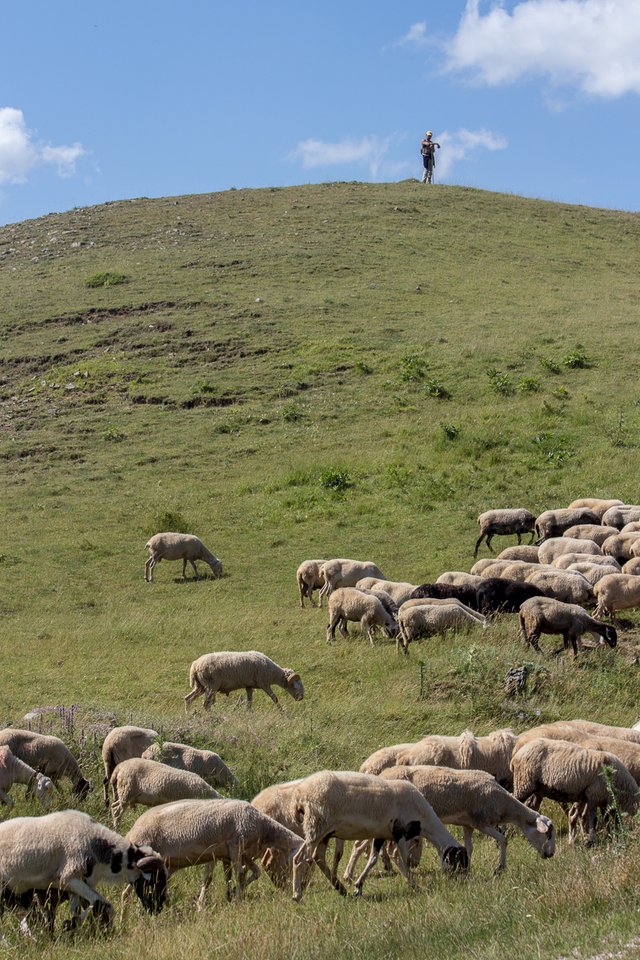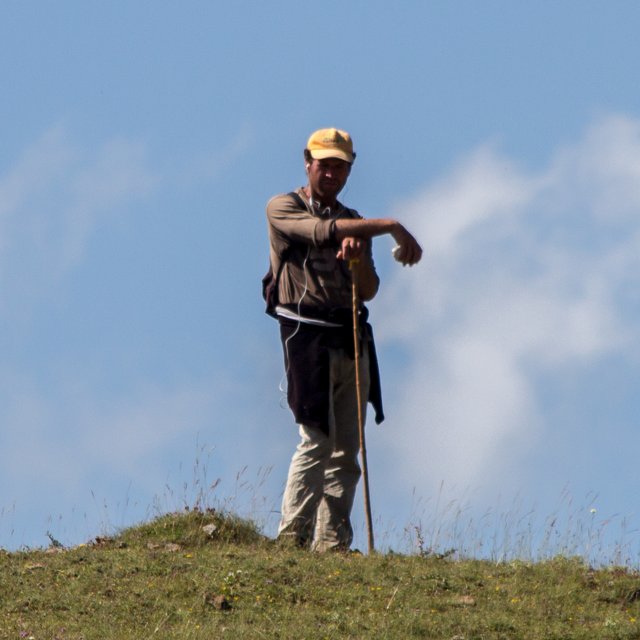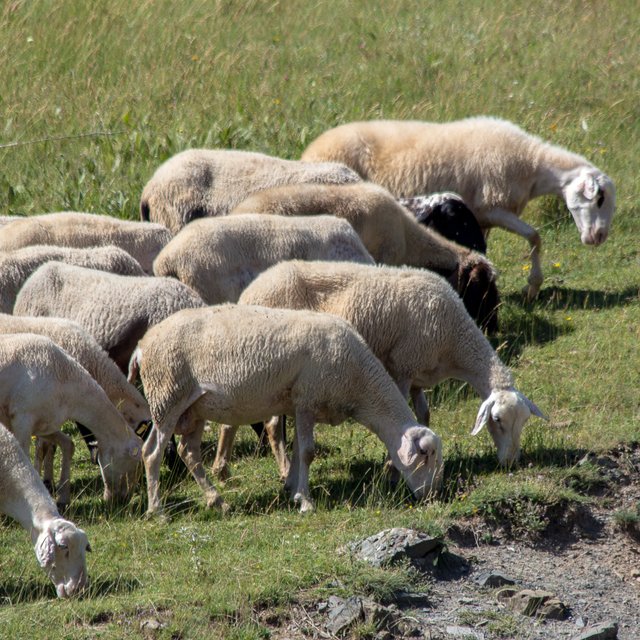 ---
East Zagori, Greece.
July, 2018.
...
@alexanderfluke's pics
Canon 650D + EF17-40/2.8L USM + EF70-300/4.0-5.6 IS USM
open the picture in the next tab to see the full size
...