Some random stuff from Japan (Original Content)
You see a lot of crazy things in Japan but it's great! I figured I'll share a few random photos.
A very futuristic tour boat on the river near Asakusa Tokyo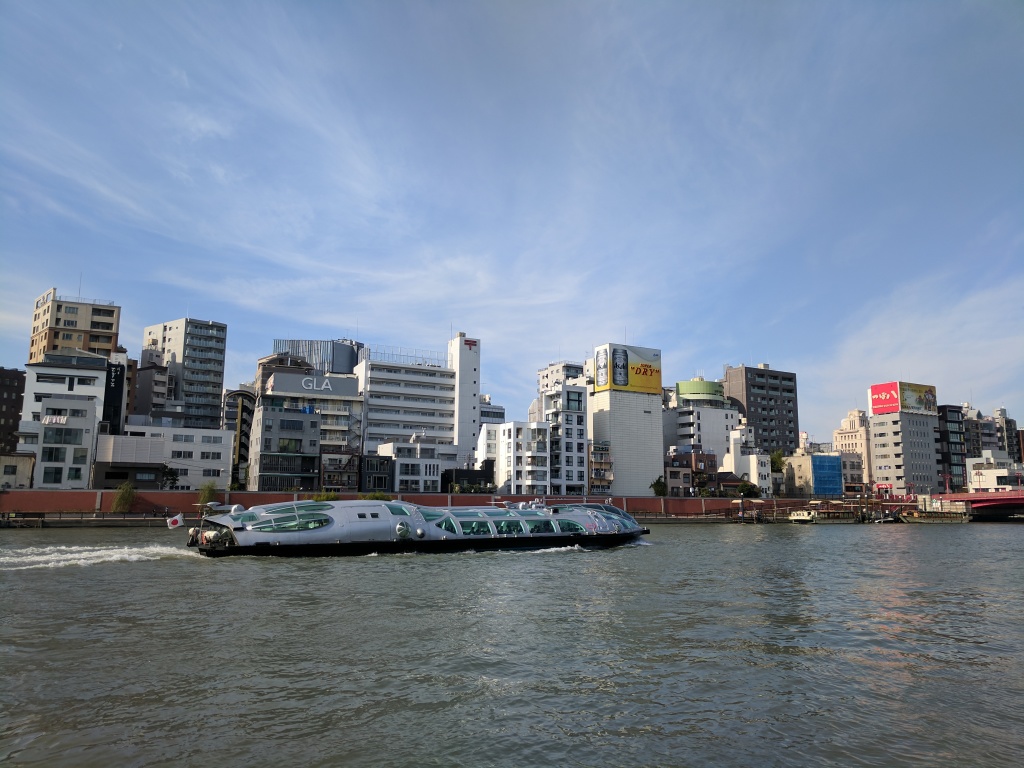 Many of the temples are marked with this Swastika like symbol. Granted most of the temples were built a long time prior to last century :)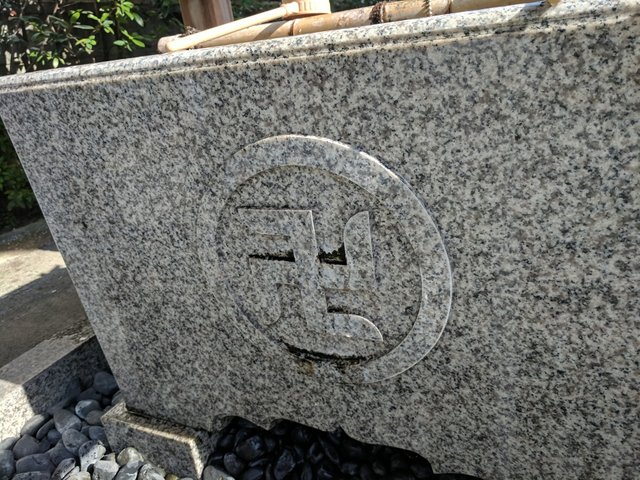 These crazy photo booths are everywhere. Campai.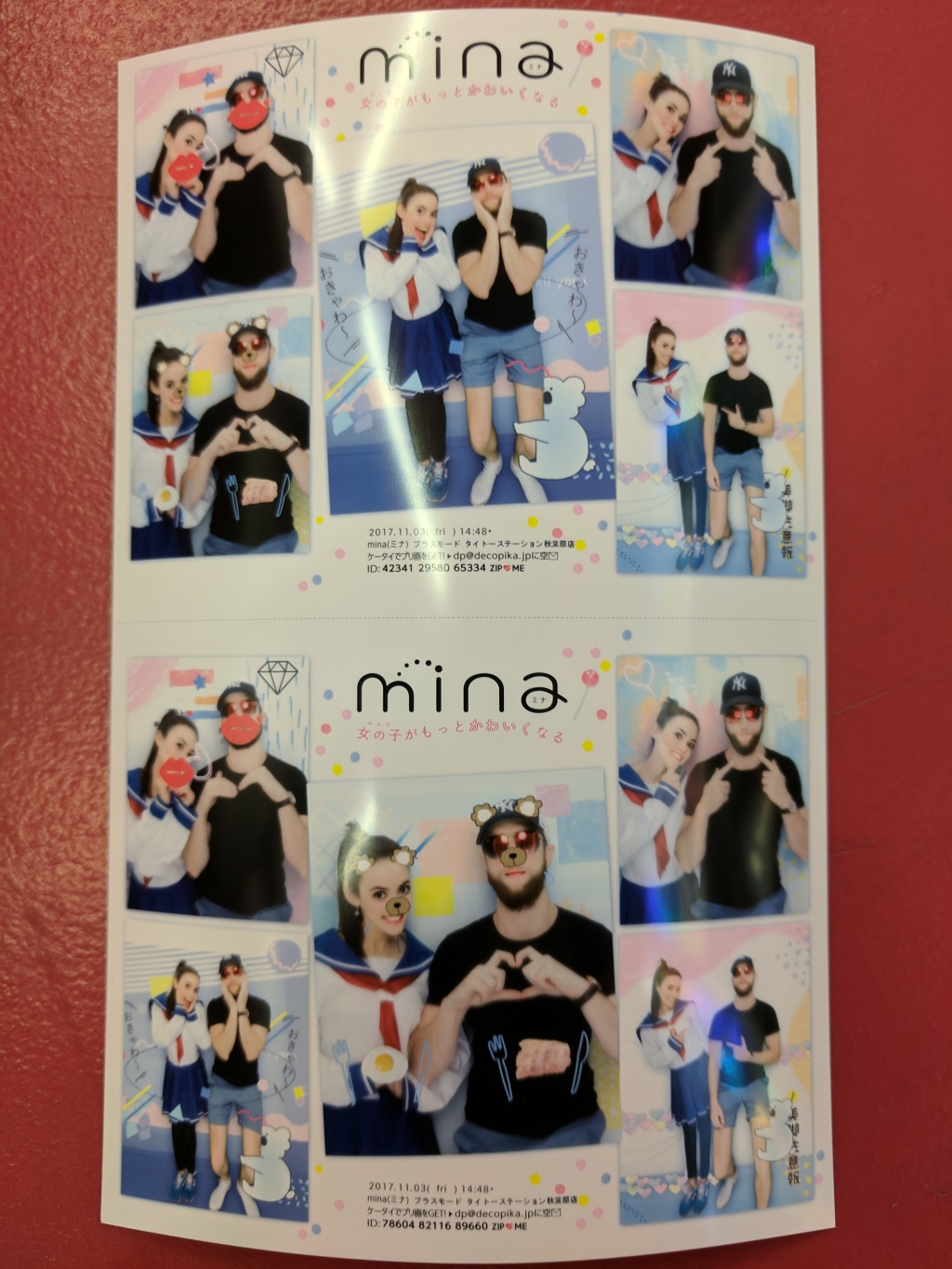 Did you know you can dress up as the Mario Kart toons and drive around Tokyo in a go-kart?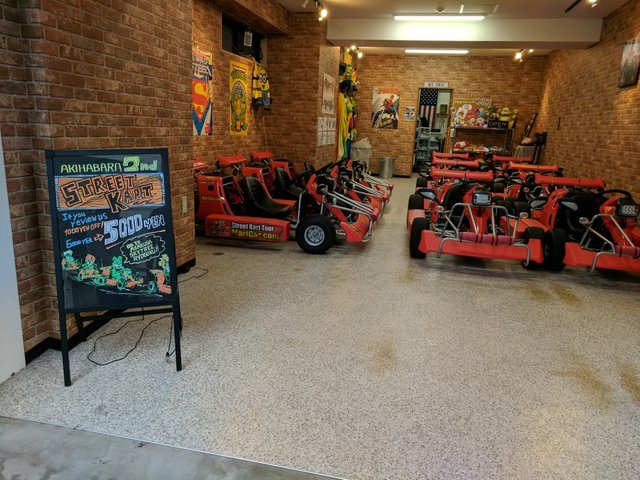 The toilets in Japan are next level fully-featured.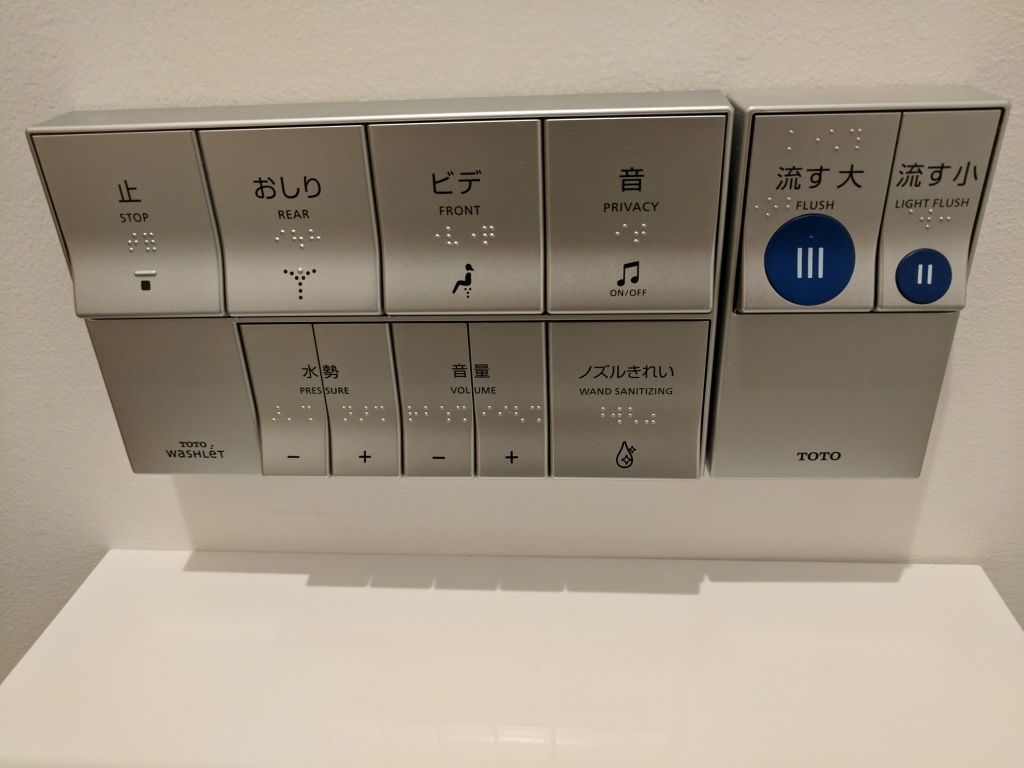 Japanese hostels offer a lot of privacy in their dormitories.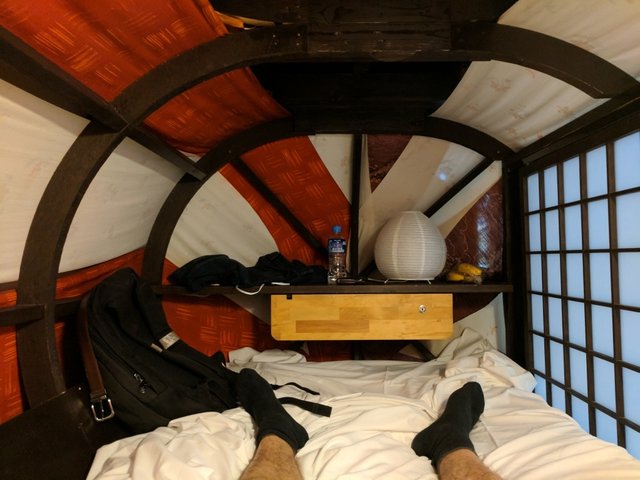 Sometimes you will walk into an enclosed shopping street and it looks like it runs forever.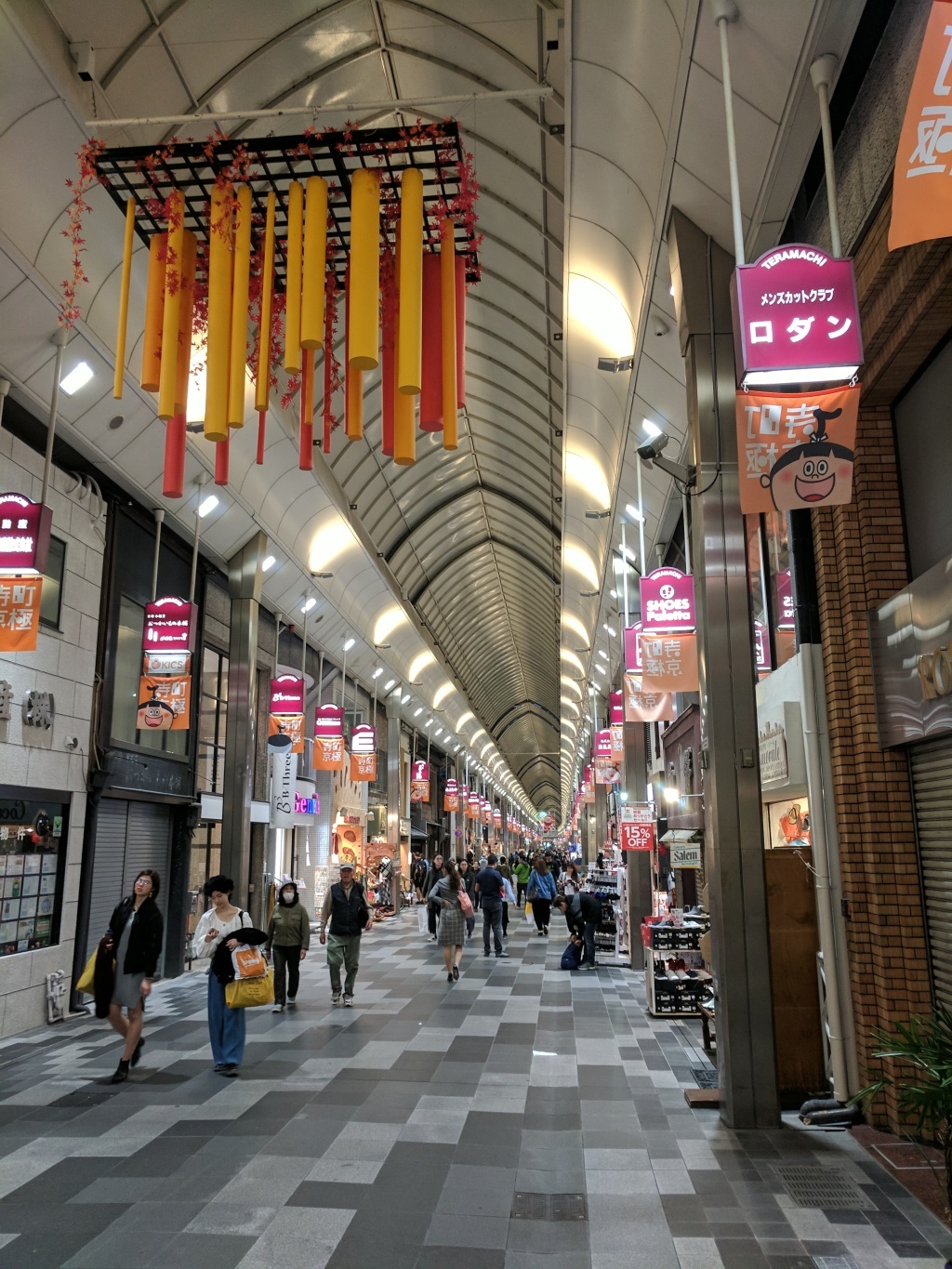 Check out the Golden Pavilion, a temple in Kyoto painted with gold.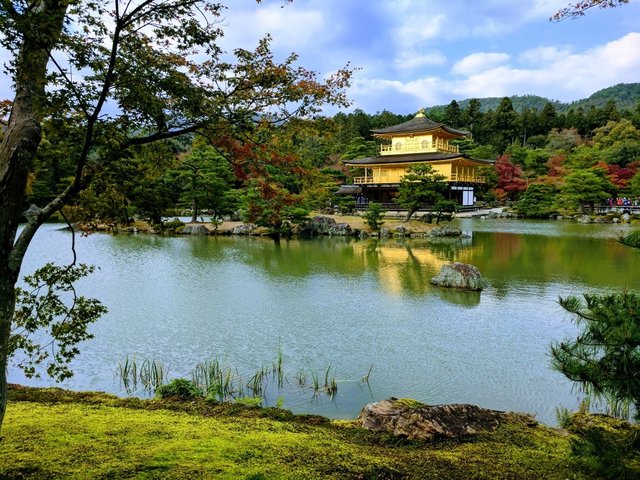 If you haven't done a sushi train you haven't been to Japan!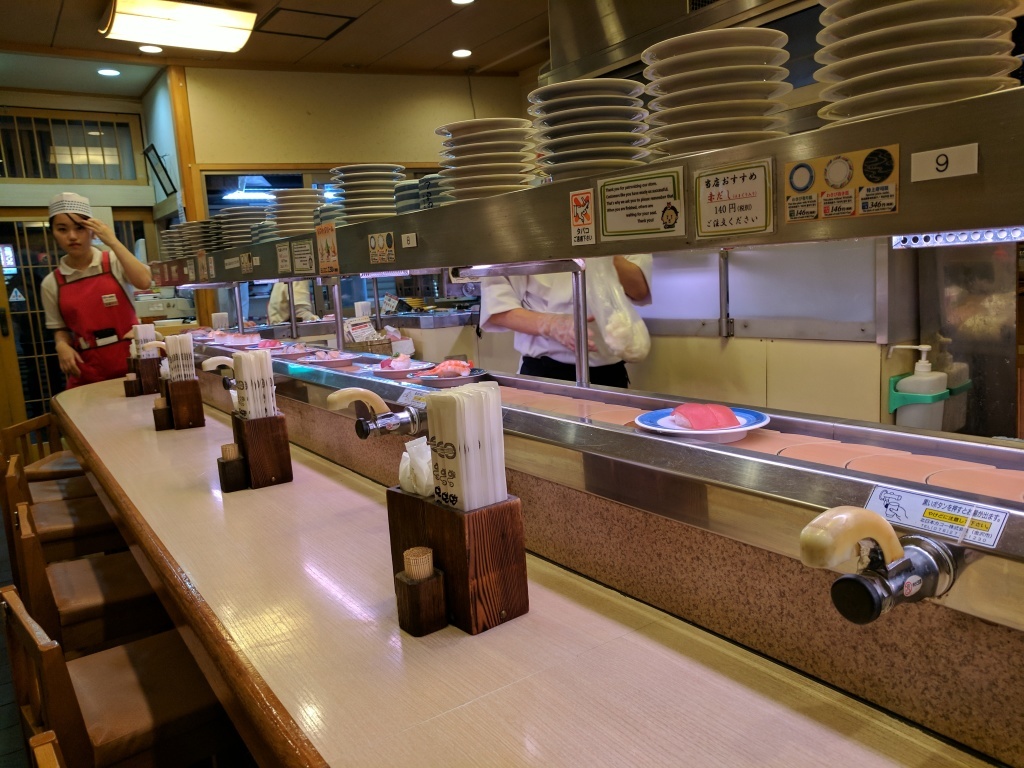 How cool is this compact motorbike? I'd never seen anything like it before.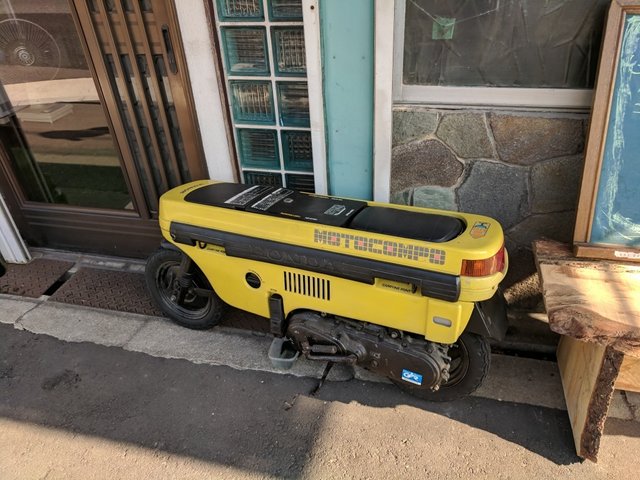 Cooking in an old-school Japanese kitchen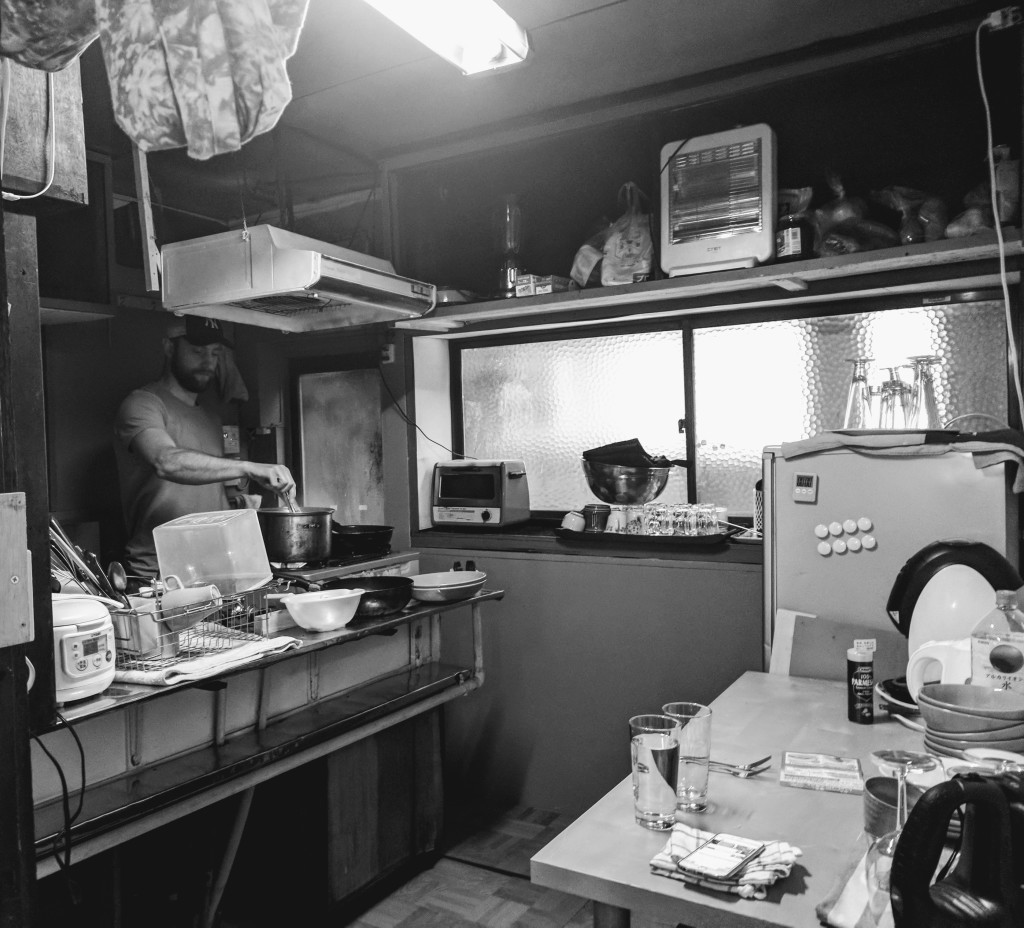 Anime is everywhere of course!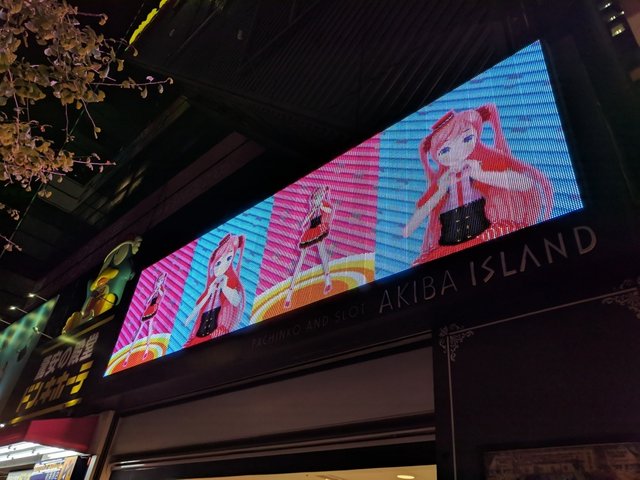 I don't know why but I just love these. They remind me of the heads in Spirited Away.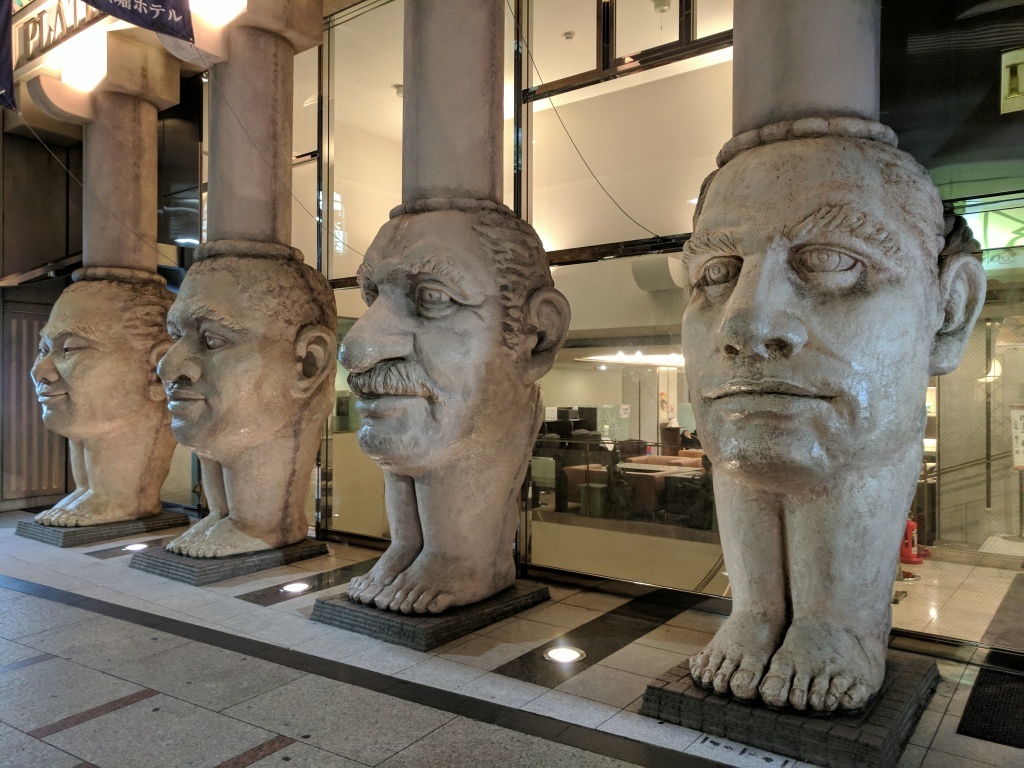 Shameless plug
If you need to purchase a hardware wallet for your crypto then please support my posts by purchasing a Ledger Wallet here. And don't forget to follow!