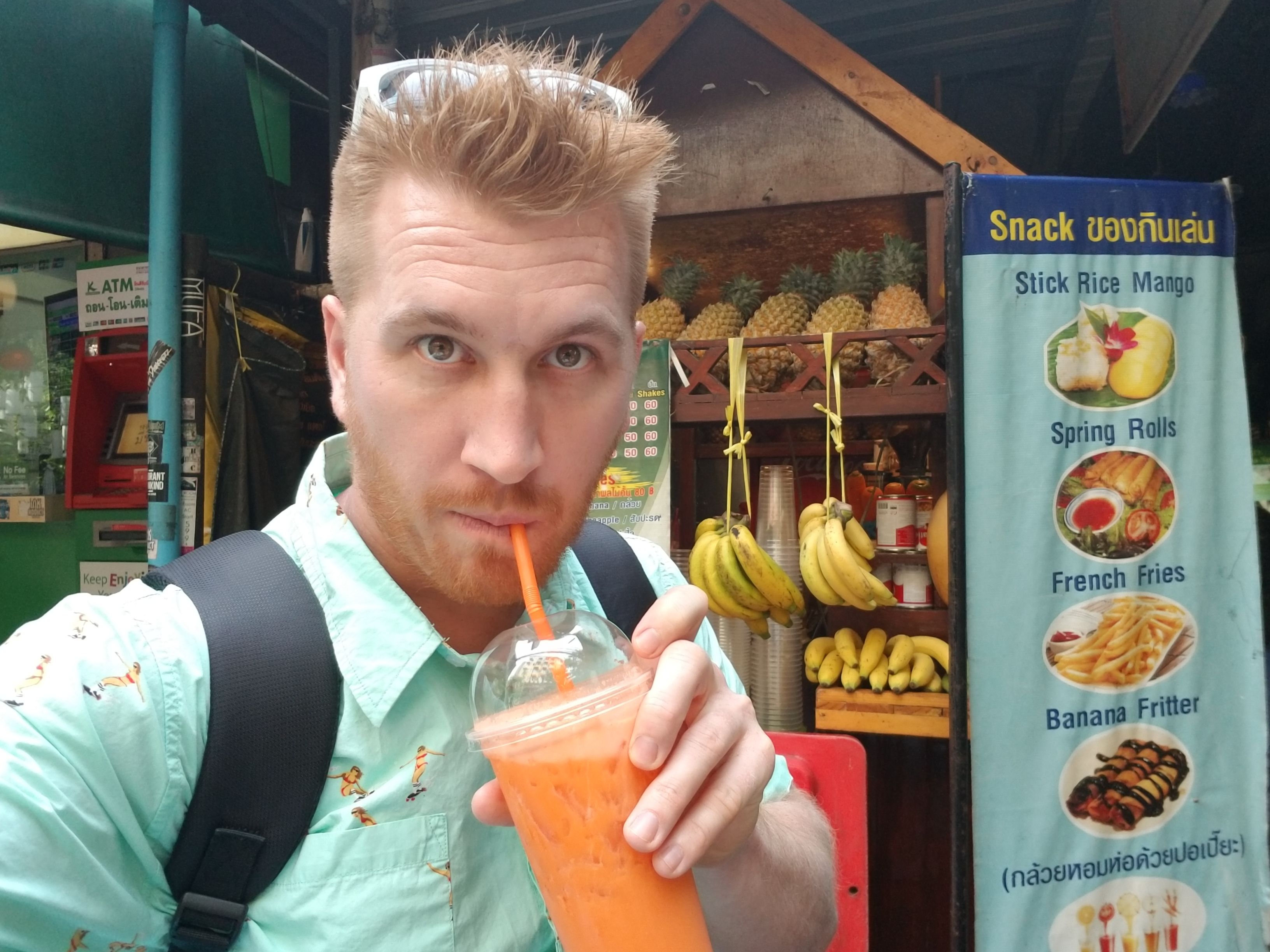 Today was offically my first full day in Bangkok. I started the day off with a yummy juice from a juice stand right outside of my hotel. It was delicious! I plan on enjoying these type of drinks everyday that I am in Thailand. Thailand is "the land of fruit", they are known for all their amazing numbers of different unique and delicious fruits.
After drinking my carrot, ginger, pinapple smoothie, I meet up with a few other Steemians for breakfast.
I am traveling with @karensuestudios and @threebagsfull , we are all from the same city. We got to meet up with @earworm and @mayasiam , who both live in Bangkok. @ramengirl also joined in on the fun! It is so nice to see my Steemit friends in real life and also meet new ones! It was my first time meeting @earworm and @mayasiam . They have been amazing guides and hosts of advice for traveling in Thailand!!!
We decided to go check out the Grand Palace. This huge gold monument is royal and decked out in gold. It was an outstanding site to see. The Thai people are strict with the dress code with people entering these temples. Your shoulders must be covered and you must have long pants on. Thailand's climate can be very warm, we were definitely sweating while checking out this beautiful place.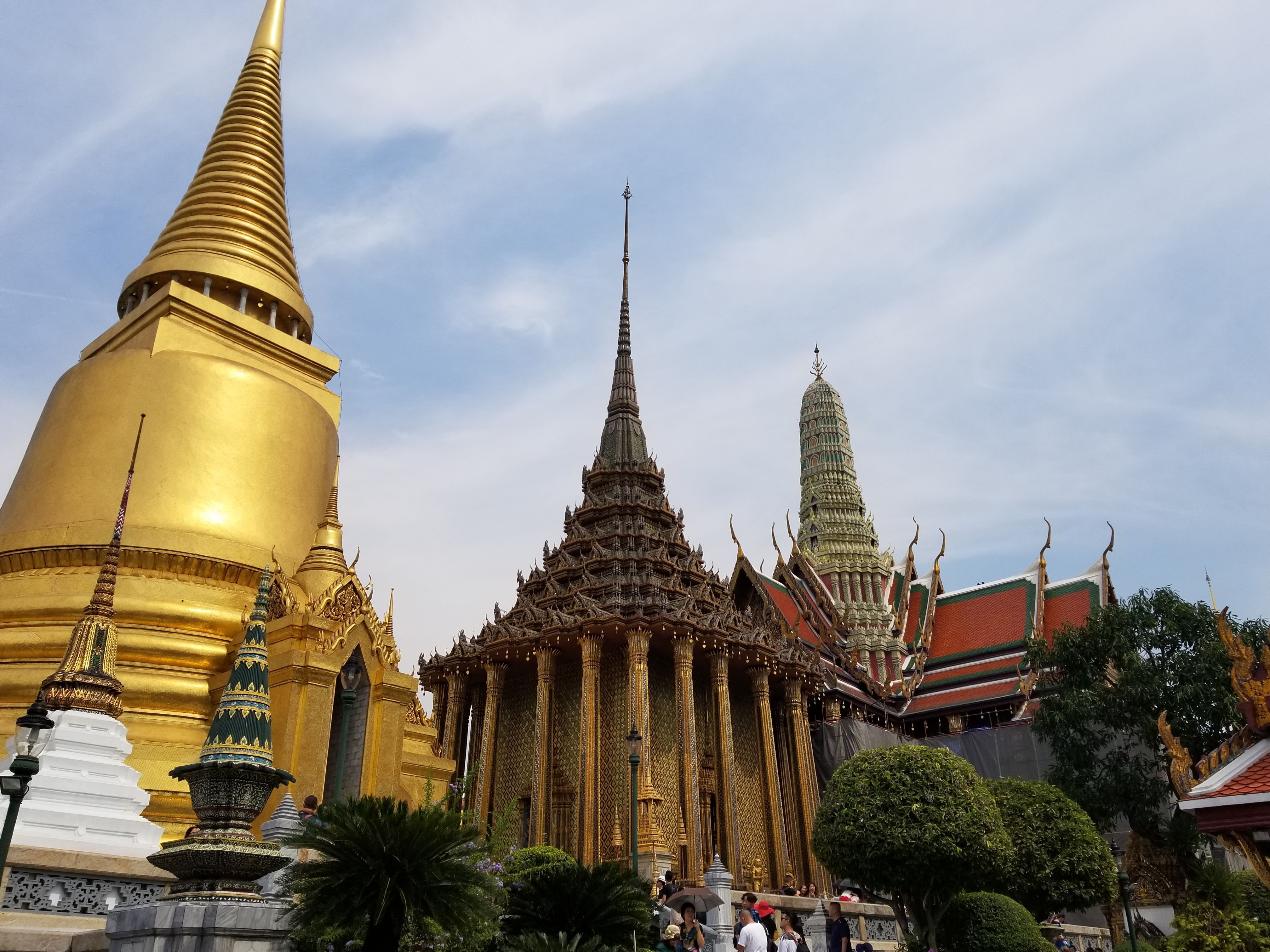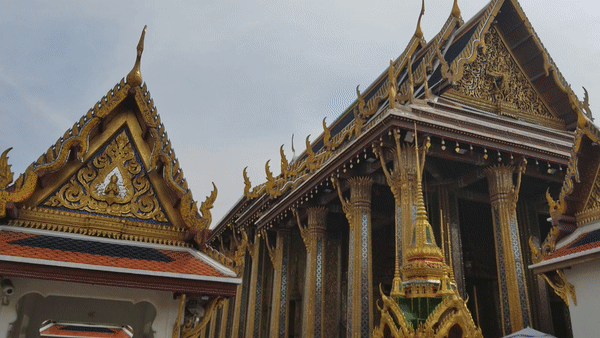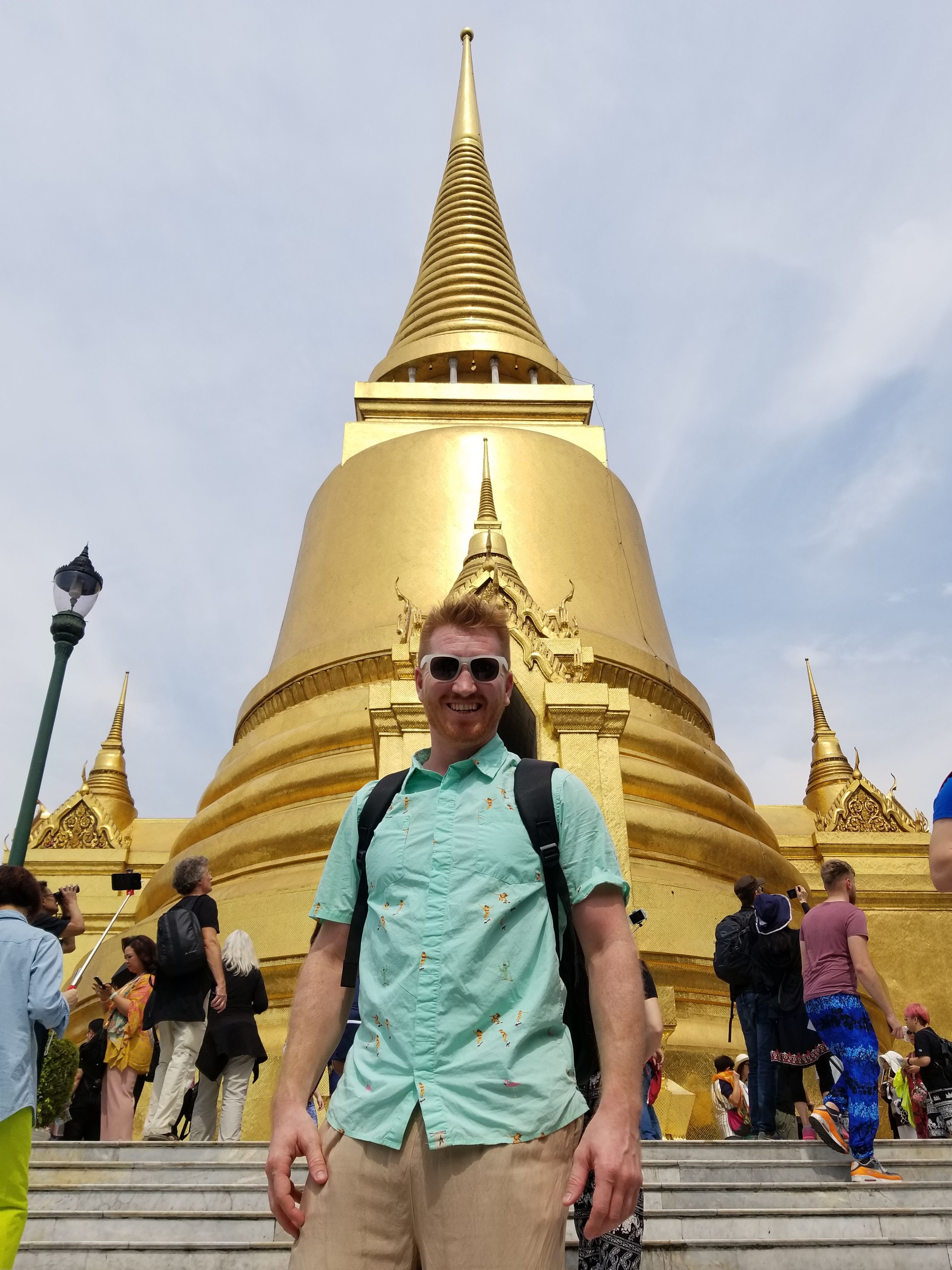 GOLD EVERYWHERE!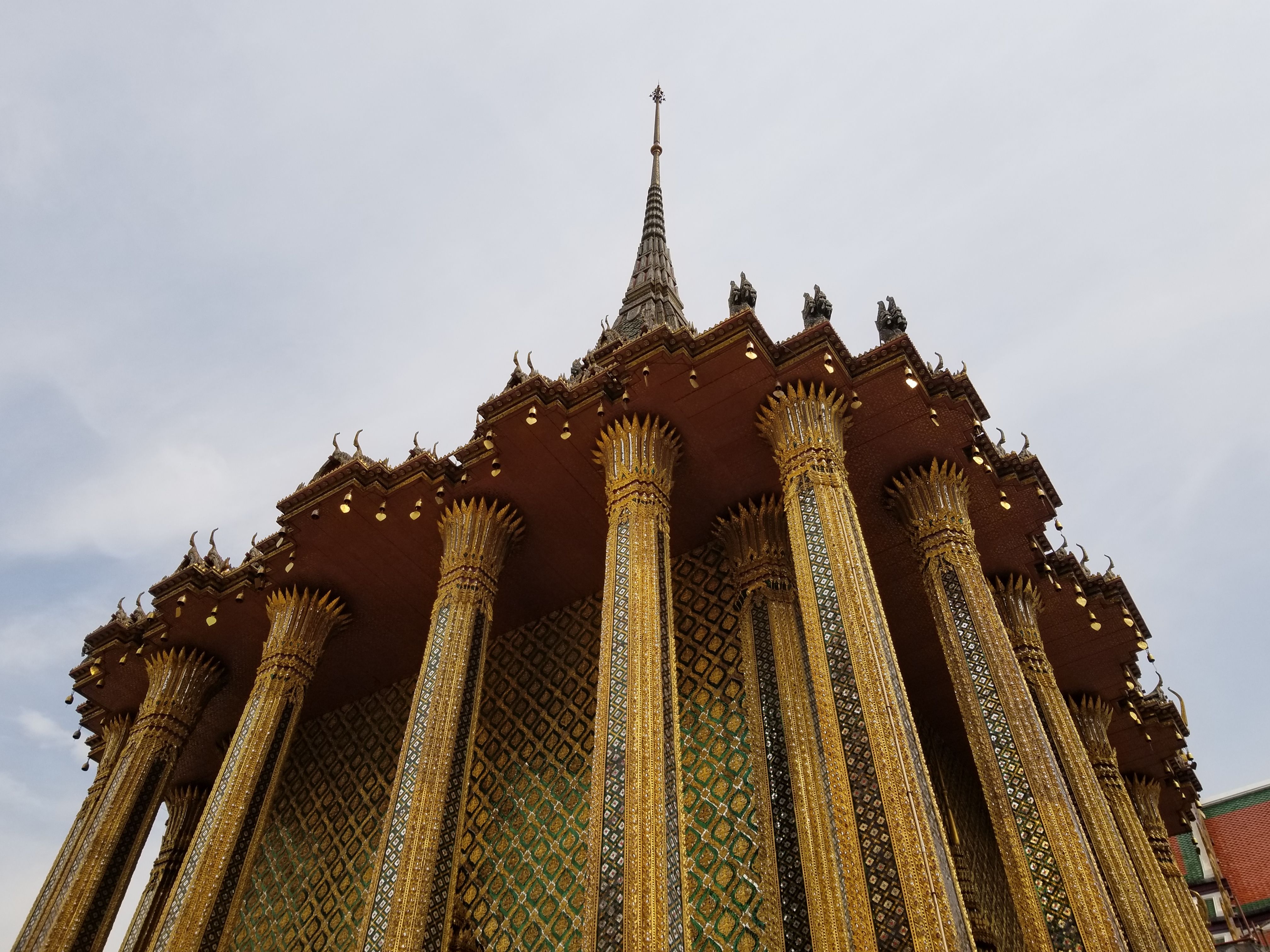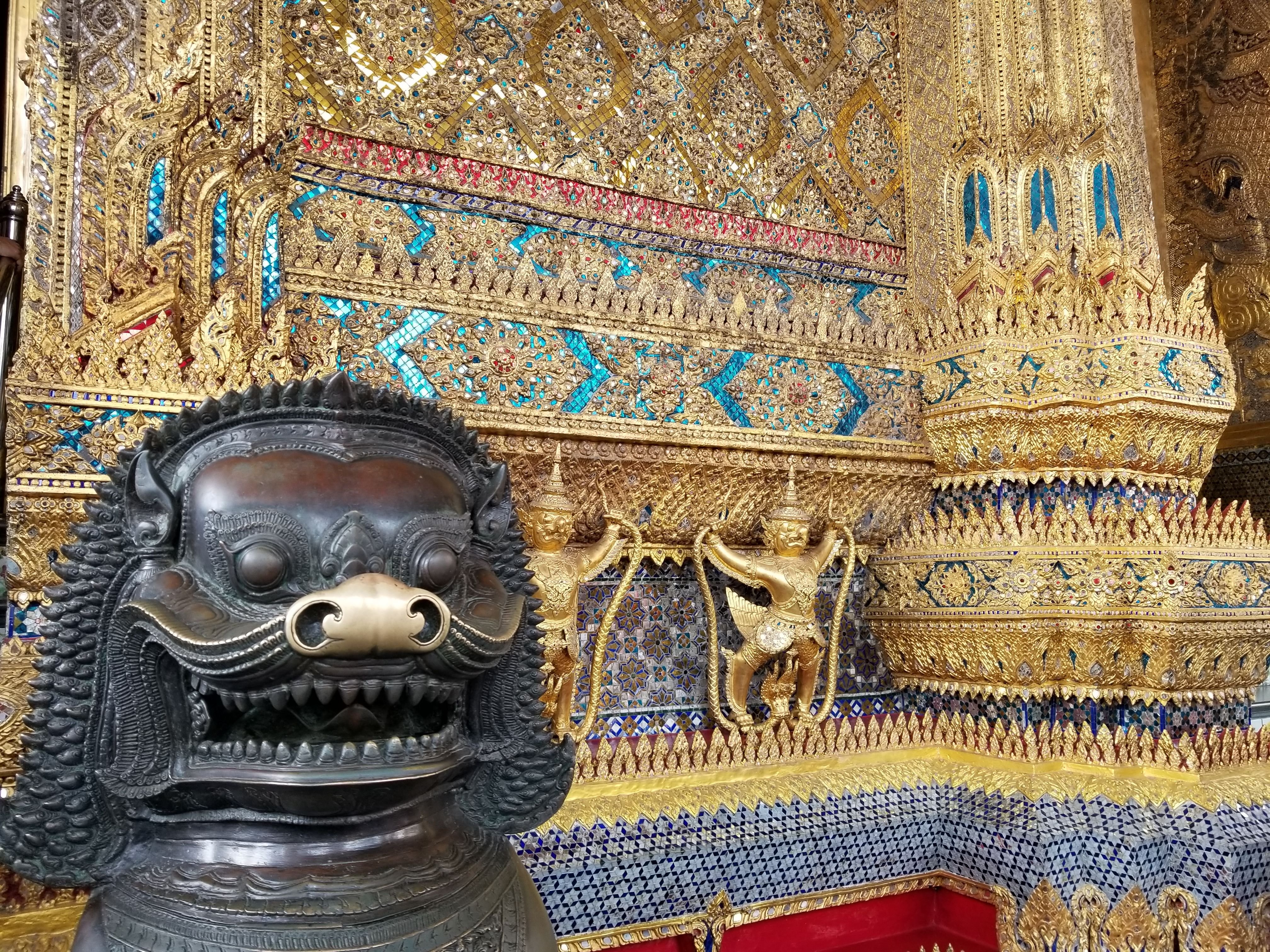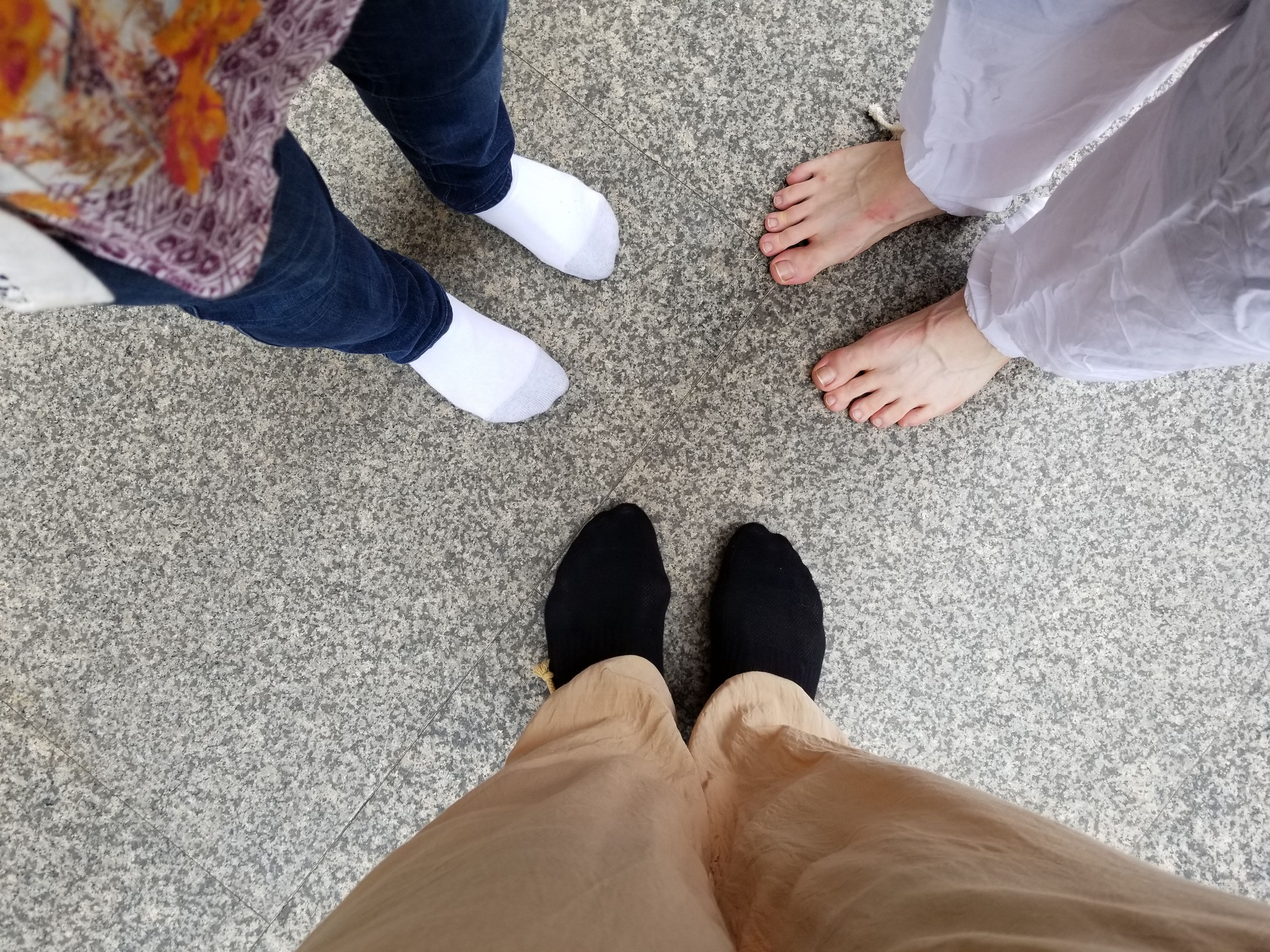 One of the areas that we where allowed to enter required us to take of our shoes. This restricted us from taking pictures, it was a sacred place where Thai people can come to pray. This area had an epic shrine that was all gold. We were not allowed to take pictures in that area.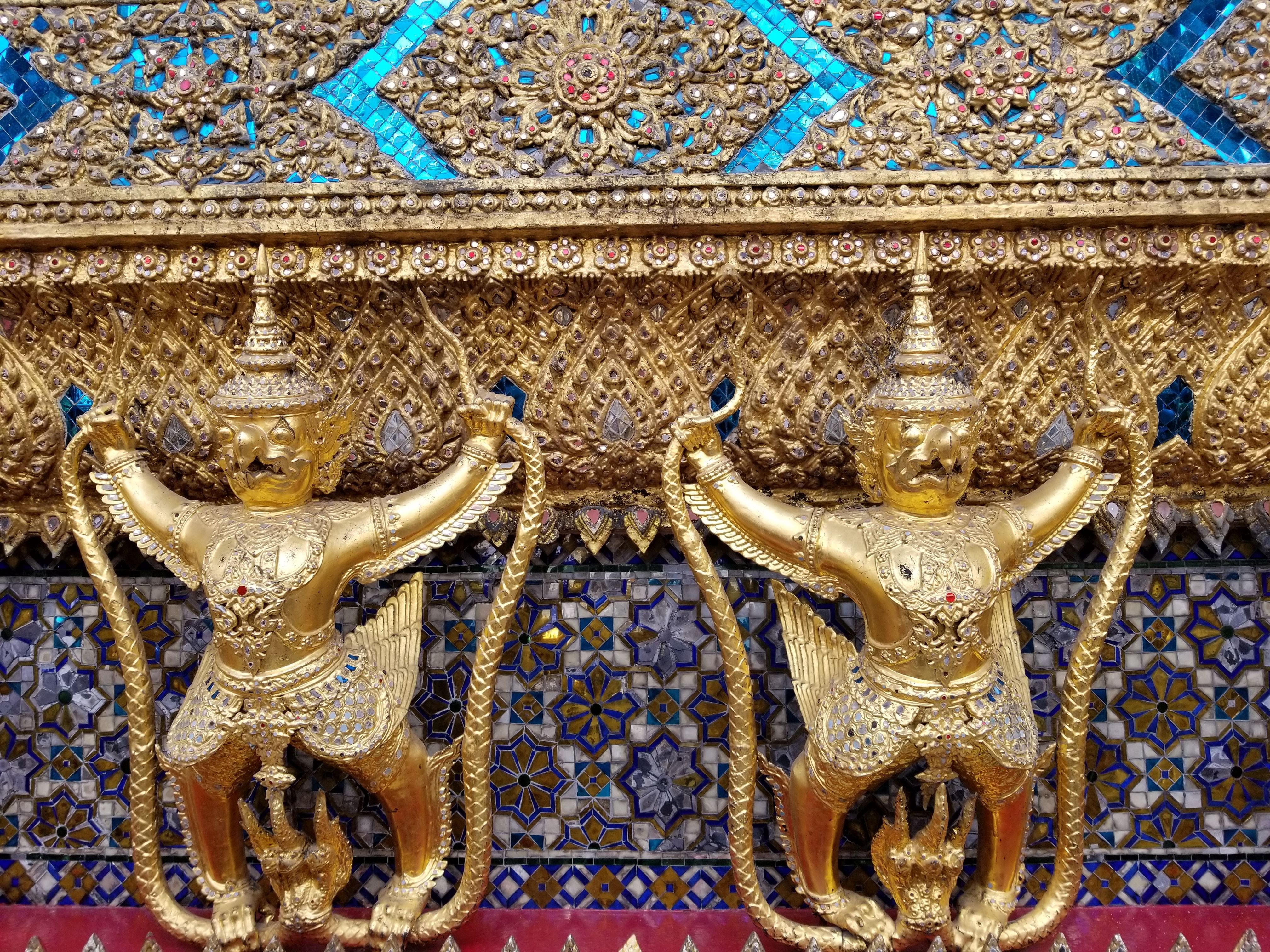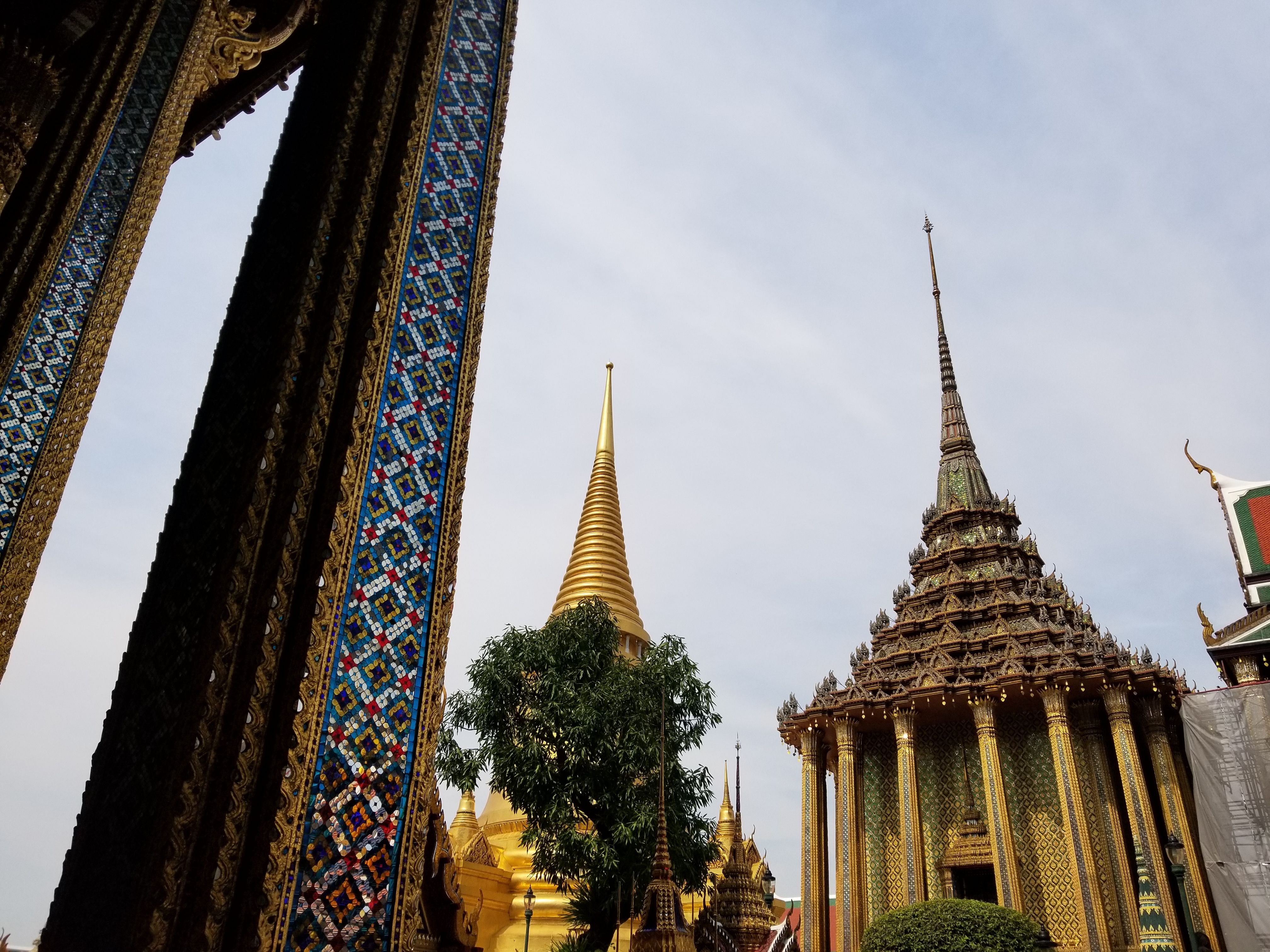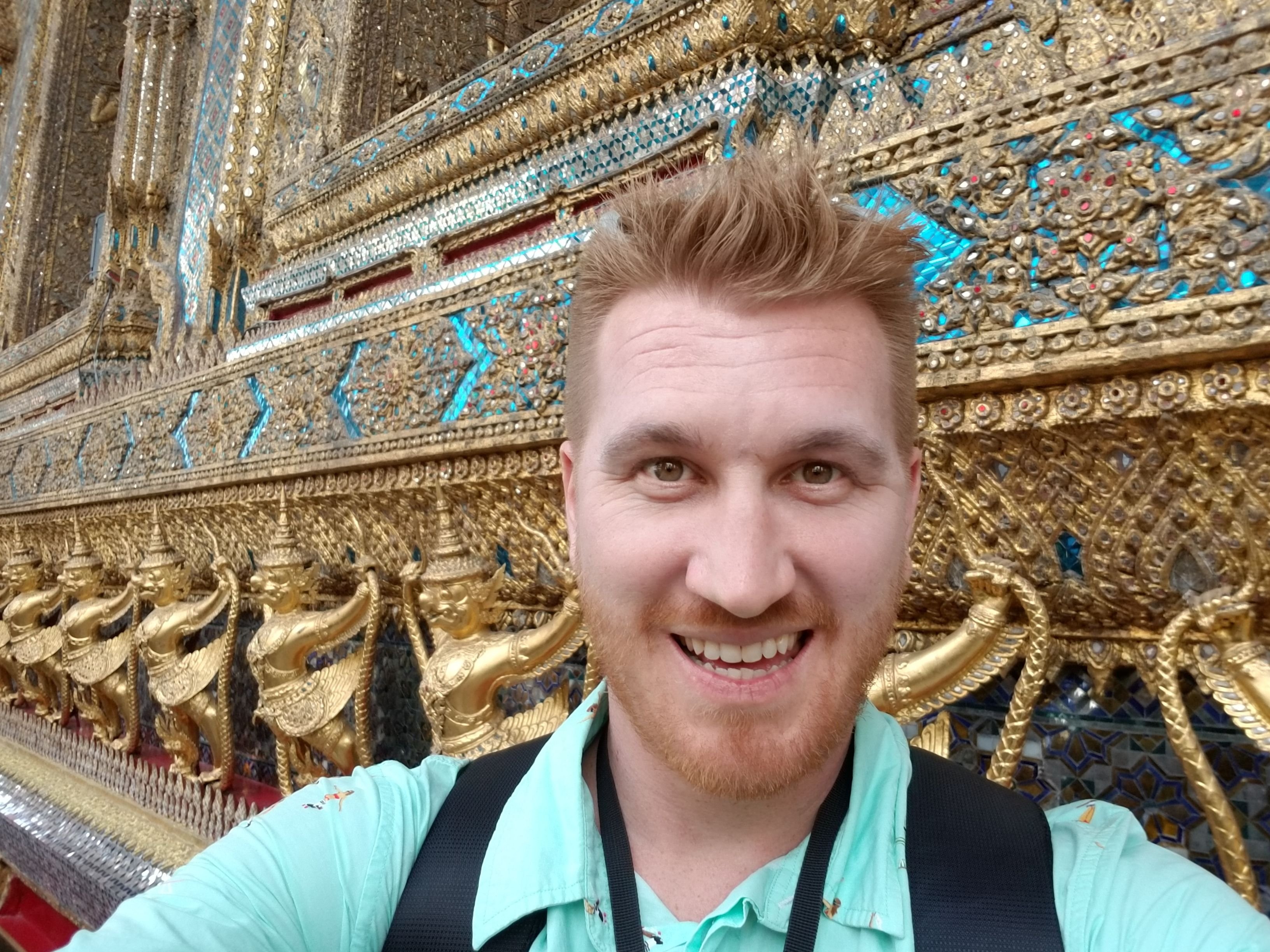 The Grand Palace was an extraordinary place to visit in Thailand. I would recommend it to anyone that is visiting Bangkok.
---
Thanks for checking out my pictures from today's adventure!
Thank you for all your support!
STEEM ON!!
@acromott