Dear steemit friends,
Recently I have received a comment on giving tips on taking better photos. So I thought I share with you some of the tips that I have learnt over the years.
Today topic would be " Self portrait photography ". Do you know some of the photos of me are taken by myself? Yes I do.. And who doesn't like a great photo that look good? I mean, even you are a guy or you don't like being photographed often or aren't interested, no one likes ugly photos of themselves right!
I wasn't always a fan of being infront of the camera and I prefer being behind the camera. And in the past when I travelled alone, I never really have photos of me at all. I realise, anyone could have been there, anyone could have taken that photo at that location.
It was also because I am always hesitant to ask someone to take a photo of me. And I feel like rather than a plain landscape photo, with a person it look more interesting and give a sense of being..
I have always been inspired by people who take amazing self photography and for the past year I make an effort on doing that and I can finally say that I am really happy with how I have improved on taking better photos of myself.
So these are some of the tips that I have learnt. The below photographs are taken by me throughout my travel.
1. Be Patient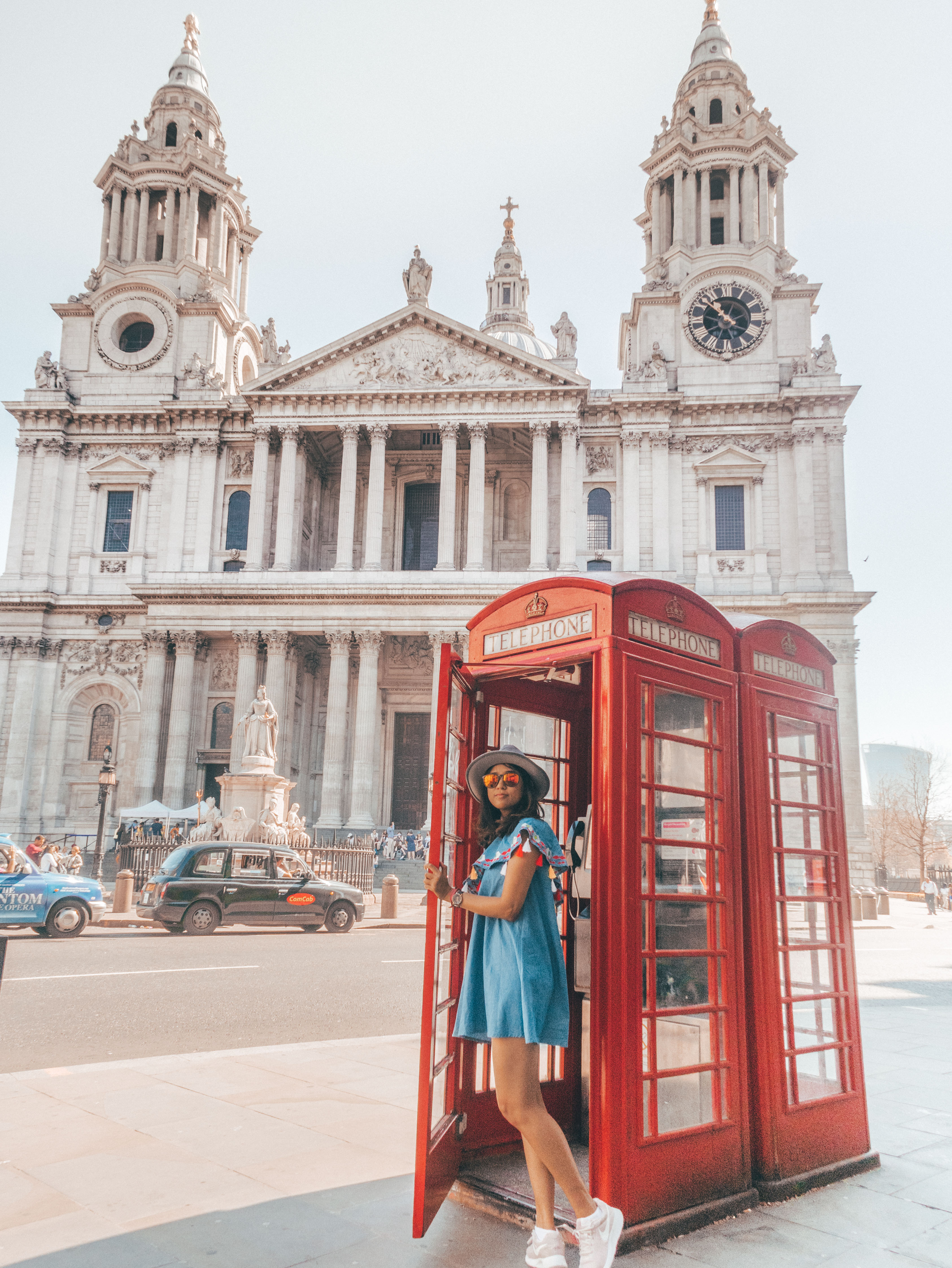 Yes. Patience.. How?
When you take photographs , you have to be patient on how you want the photographs to turn out. If you aren't happy, take as much as you want until you are happy.
And when you travel , a lot of places can be crowded with tourists and locals. If you really want a good photo, be patient and wait until the people are clear. I was taking the above photo near Saint Paul Cathedral and it was actually pretty busy with passerby and tourists whom wanted to take a photo with iconic red telephone box.
2. Set Your Camera to Continuous Mode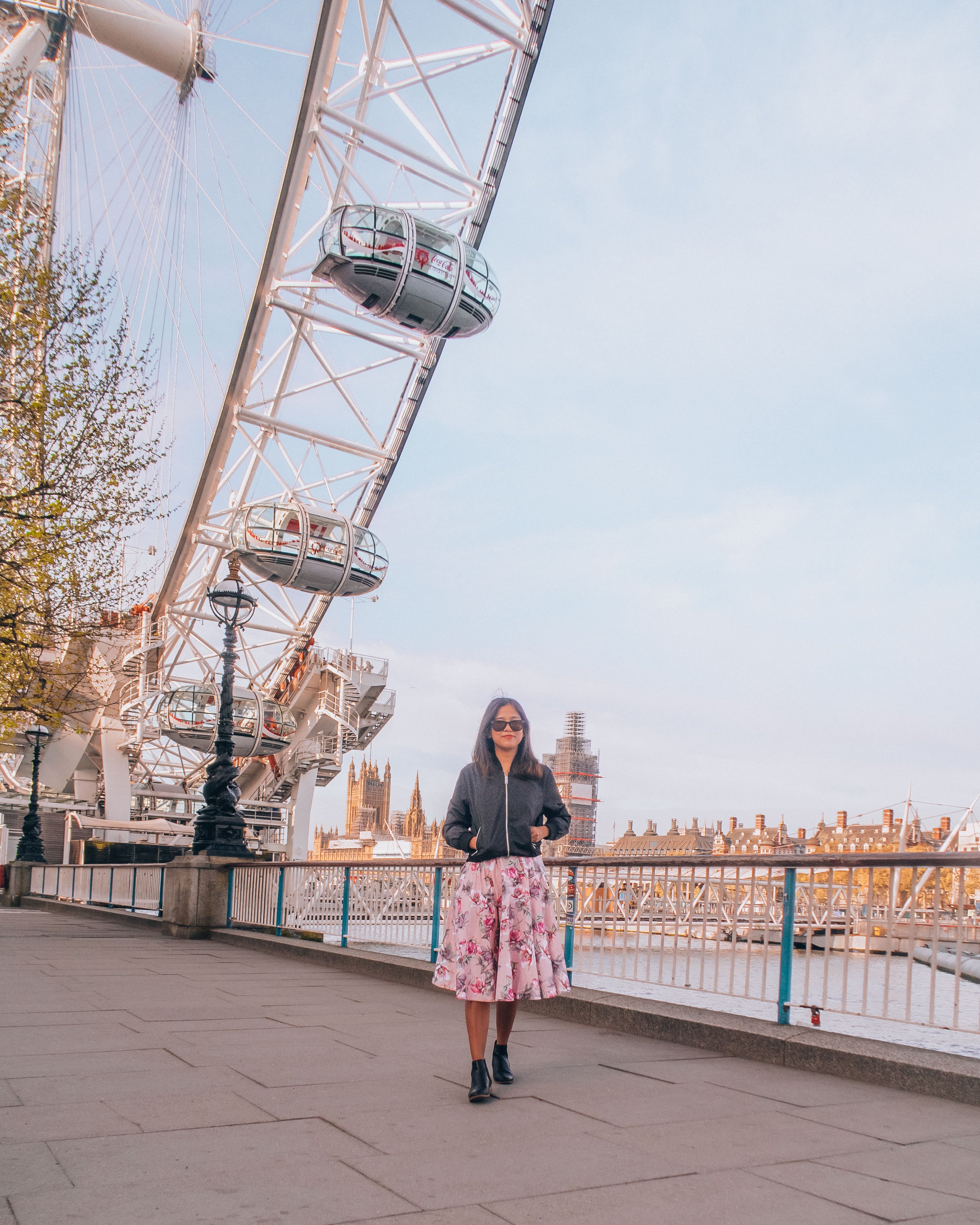 Your camera doesn't have to be the most expensive one, nowadays almost all camera has continuous or burst mode.Even phone cameras. Make use of them. It basically take a bunch of photos continuously and the benefit is that u can at least find one that you really like.
3. Stop Caring others and what they think of you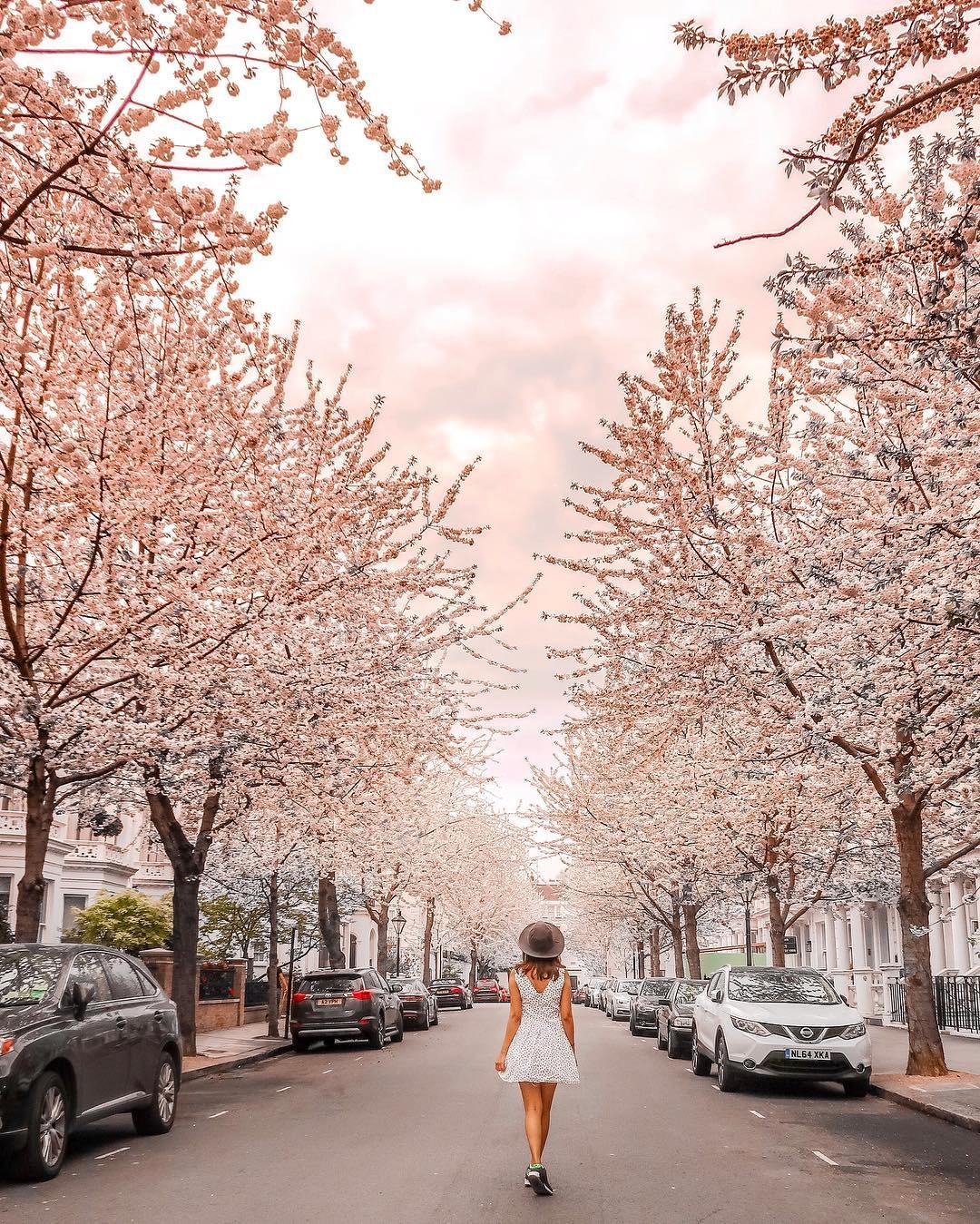 This is something that I most struggled with and until now I have to make a pep talk to myself. :D
You have to tell yourself that you might never come back to this place again or a chance to see this moment again. To shoot this photo, I literally put a tripod in the middle of the road.
Again even I have a chance to come back to London another time, there might not be spring blossom available or that the weather is 27 degree so I could wear a dress.
And so come to number four is
4. Get a tripod
The above photos wouldn't be possible to take without a tripod . You can also use selfies stick of course. It depend on the personal preferences. Another tip is to find a place where you can put your camera, but in the past I have struggles with trying to find a spot to put my camera.. You can make use of trash bin, tree, bags ( a few ideas that I have used
in the past ) or books if you are indoor!
5 Add Movement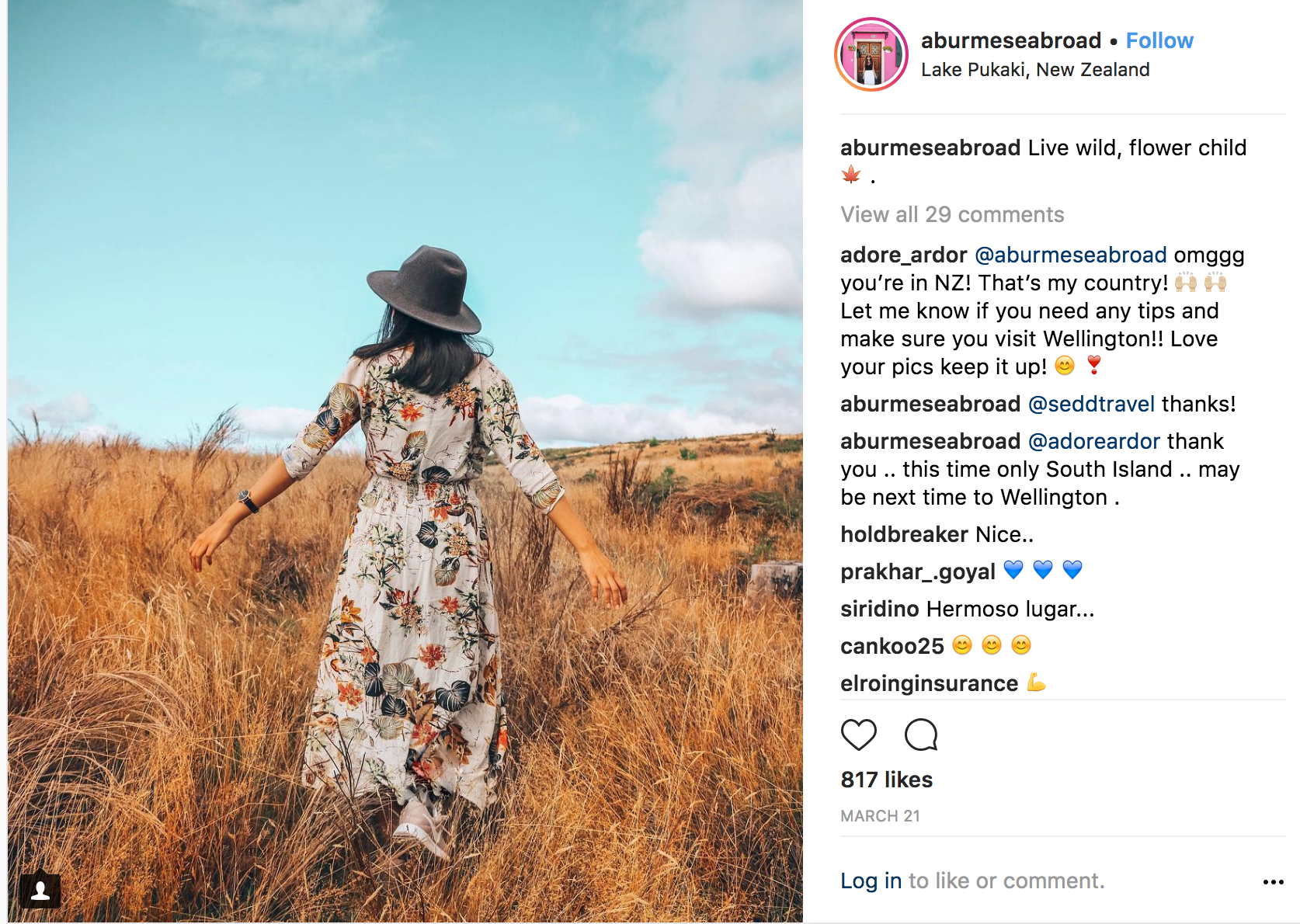 I am no way a model and it's sometimes just so awkward to be infront of the camera and doesn't know where to put my hand or where to look or what to do.
I find is adding movement like flipping hair ( super cheesy but it works ), looking up or down, running or just simply walking.
6. Use your phone/ remote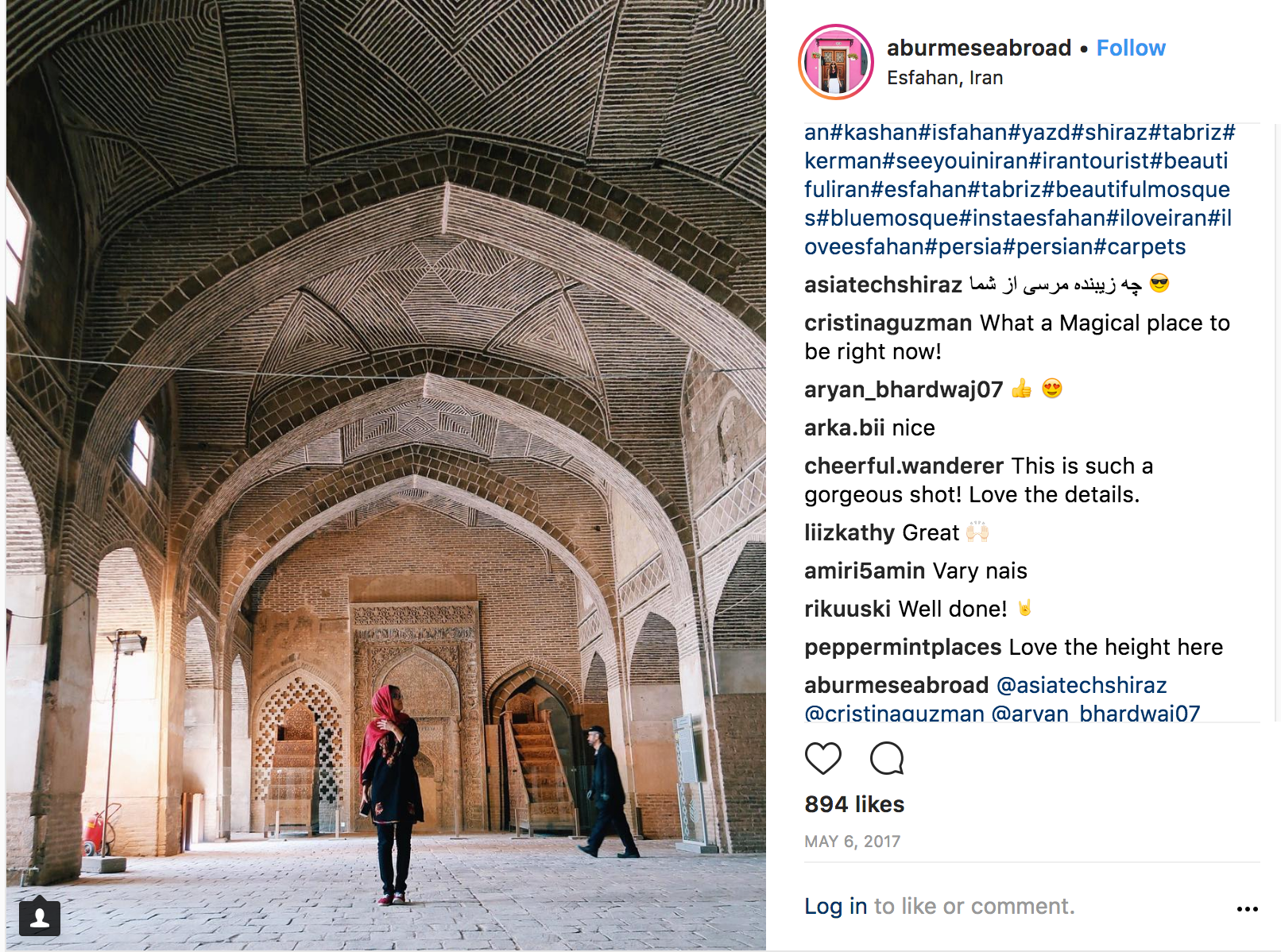 A lot of camera now has option to connect your camera with your phone . That means you can actually see how it look like on your camera( before you take the photo) from your phone.
In this photo, if you notice , I was holding my phone .
7.Don't Look Directly at the Camera and know your angles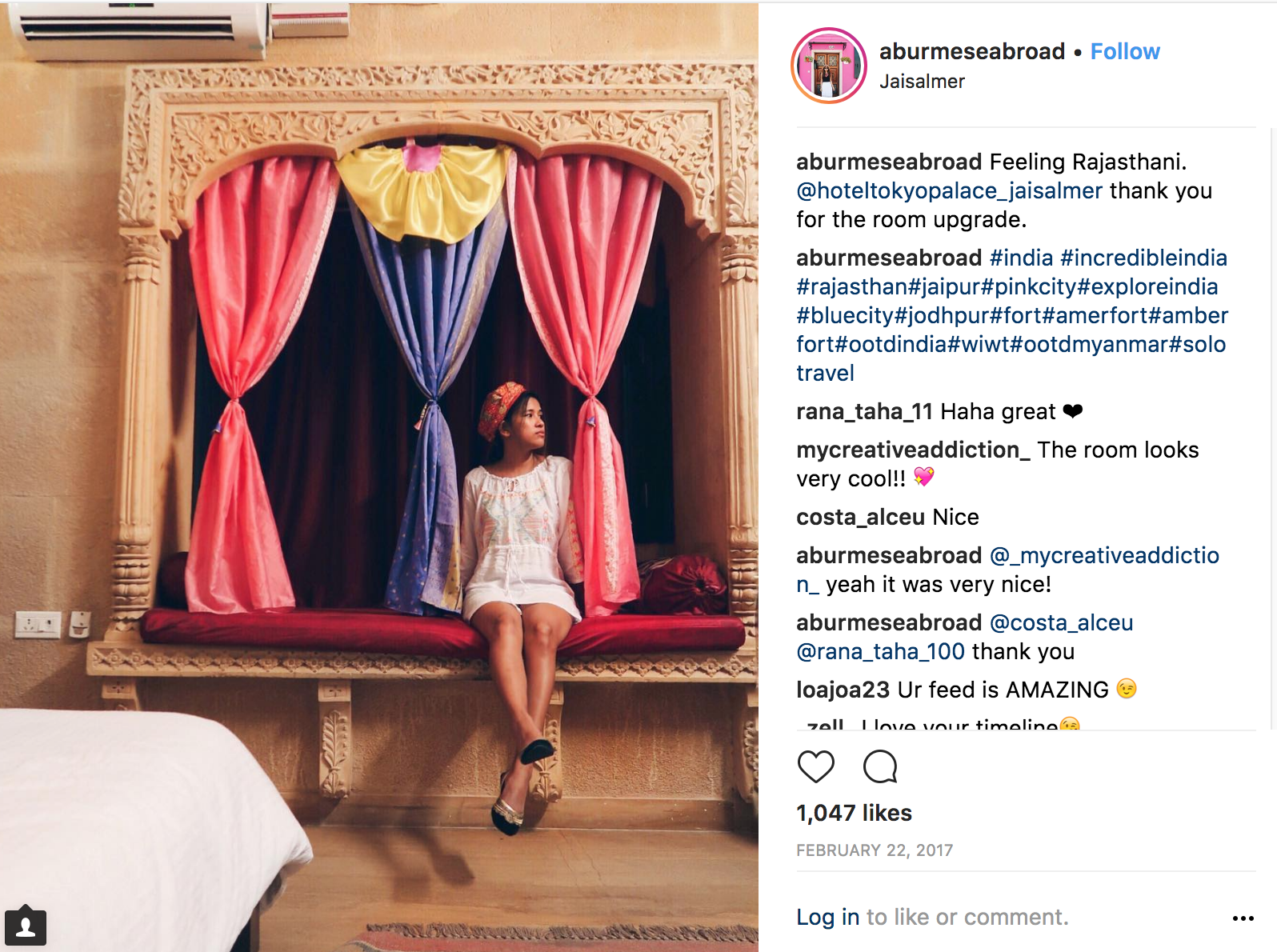 It is my personal favourite . I really like it because it kind of bring you back to the place again and I prefer looking those photos than feel like stalking other people holidays photos.
Lastly
8.Smile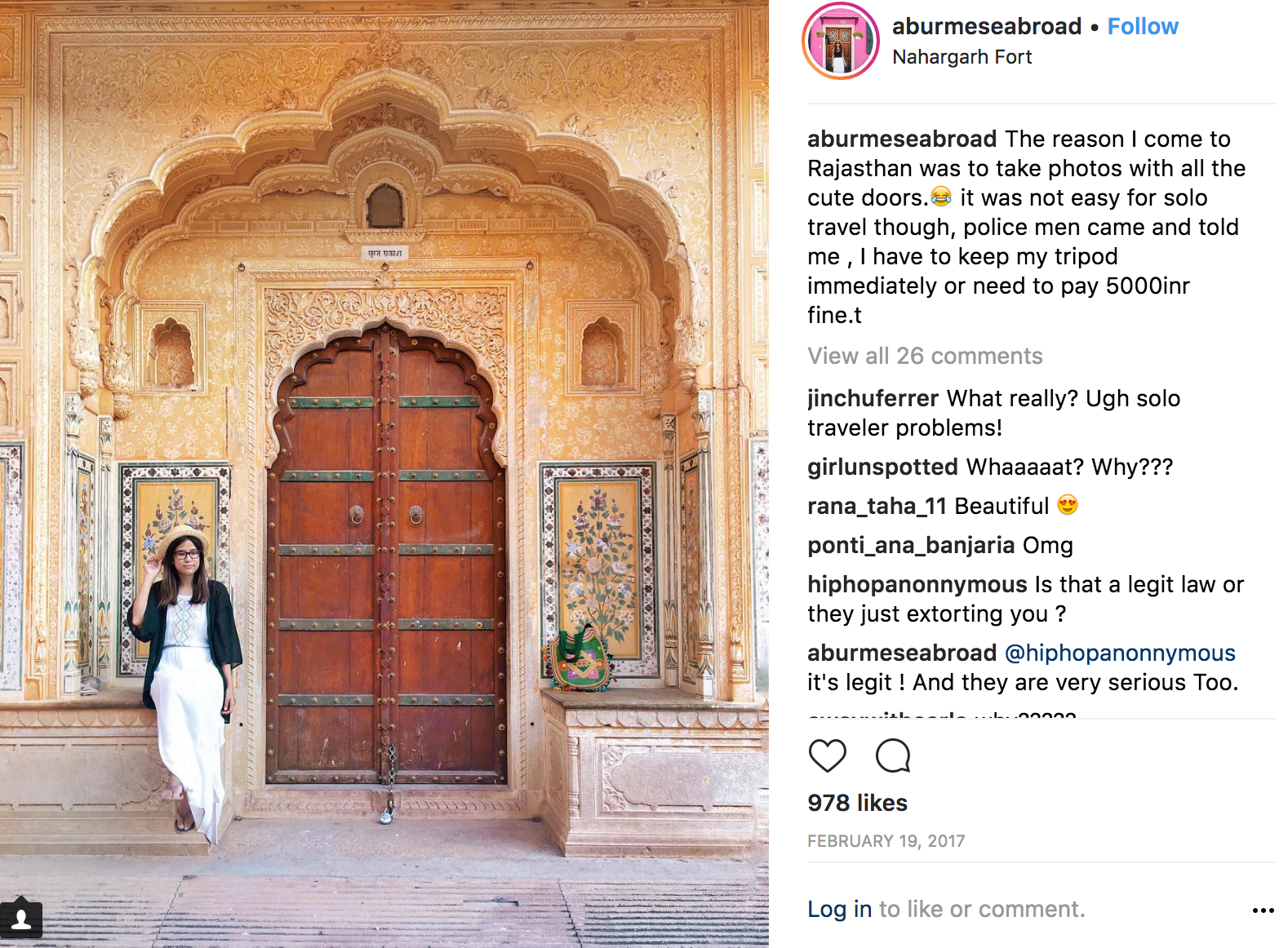 Hope you find these tips helpful. Do you like these kinds of tips ? Let me know in the comment..