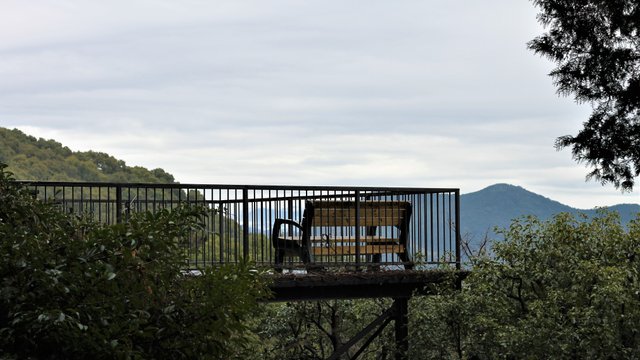 日本の四国にある高知県の山間に、6ヘクタールの広大な植物園、高知県立牧野植物園があります。
In the mountains of #Kochi prefecture in #Shikoku, #Japan, there is #KochiPrefecturalMakinoBotanicalGarden, a 6 hectare #botanicalgarden.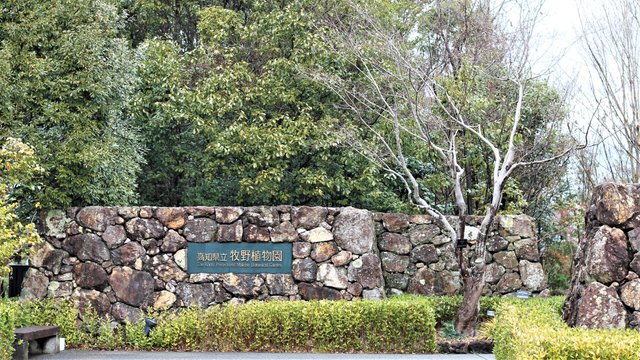 牧野富太郎博士(1862 - 1957年) という、有名な植物学者を記念した植物園です。牧野博士の没後1年目の1958年に開園しました。こちらは、敷地内に建てられている博士の像です。
#KochiPrefecturalMakinoBotanicalGarden is commemorating a famous botanist, Tomitaro Makino(1862 - 1957) . It opened in 1958, the first year after Dr. Makino's death.
Here is the statue of Dr. Makino.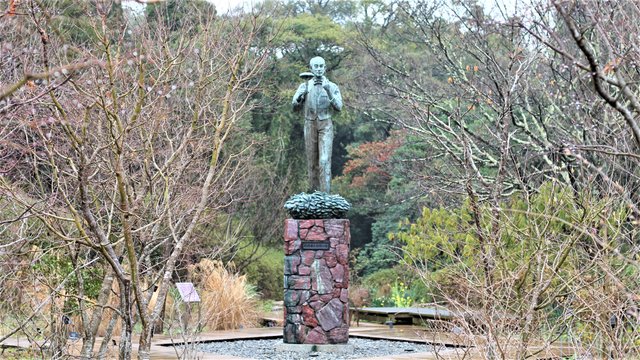 牧野博士の経歴はとてもユニークです。家族は裕福だったため、博士は商売を家族に任せ、独学で植物の研究をしたといいます。独学の後、大学の教授に師事し、現在の植物図鑑にあたる本を自費で刊行しました。研究人生のなかで、博士は植物の2500種類の植物を命名し、自分でも600種余を発見したとされています。
Dr. Makino's background is very unique. He has dropped out of elementary school in two years. Learned by self study, he studied under a professor at the university. And, in the twenties, he published a Botanical book at its own expense.He had named 2,500 plants of plants, and he said that he have found over 600 species on his own.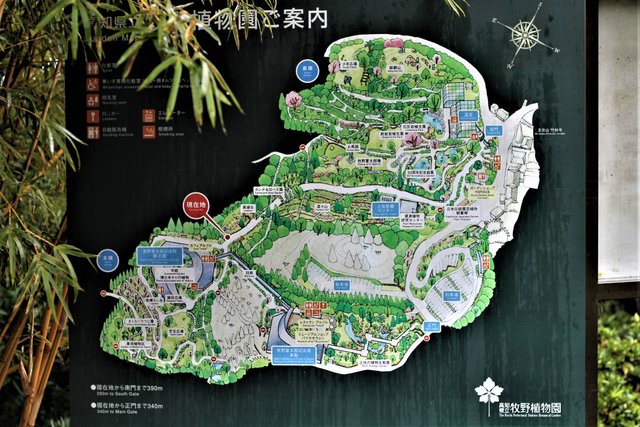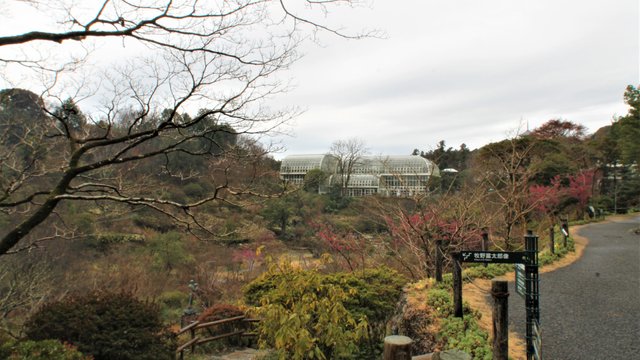 高知県立牧野植物園は広大で、時間をかけて楽しむことができます。本館と記念館の2つの建物があり、牧野博士の研究や、植物学について学べる展示があります。そのほかに敷地内には温室があります。
#KochiPrefecturalMakinoBotanicalGarden is vast and can be enjoyed over time. There are two buildings of the main building and the memorial hall, and there are exhibits that Dr. Makino's research and botany can learn. Besides that there is a #greenhouse in the premises.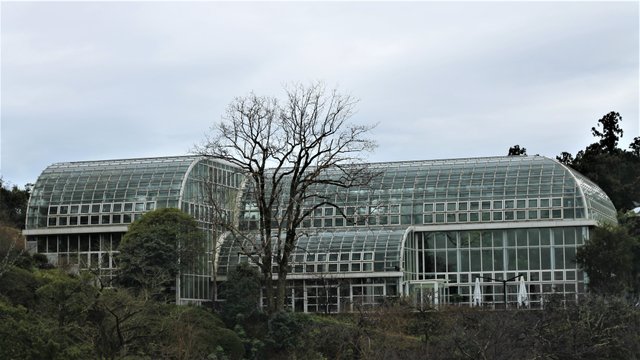 こちらが温室です。私が訪ねたときは、非常に多くの種類の蘭が咲いていました。
Here is the #greenhouse. When I visited there were so many kinds of orchids in bloom.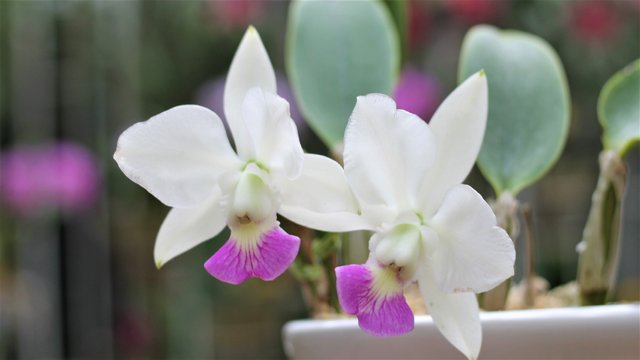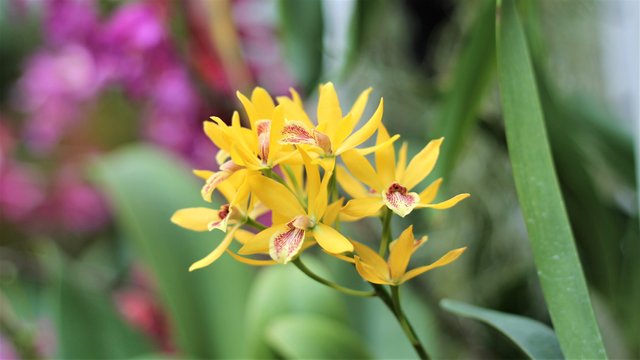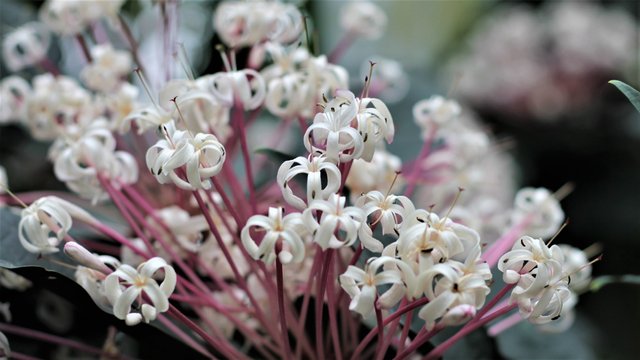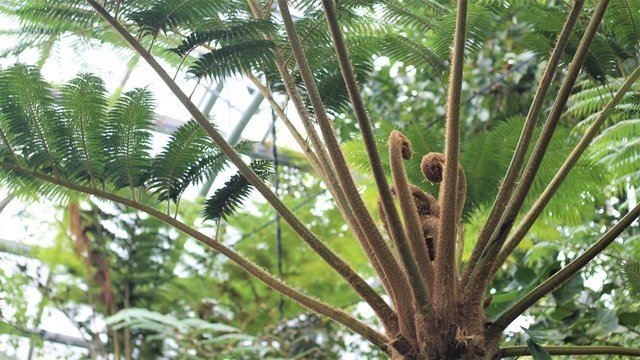 私は、このバスに乗って植物園まで行きました。JR高知駅前から運行しています。My 遊バスという、1日1000円、2日1600円の降り放題の乗車券を買うと便利です。
I took a bus and went to the botanical garden. It operates from JR Kochi Station front. It is convenient to buy an all-you-can-get ticket "My you bus"of 1000 yen a day, 1600 yen 2 days.
It takes about 20 minutes to drive from #Kochi station to the Garden, 40 minutes from #Kochi Airport.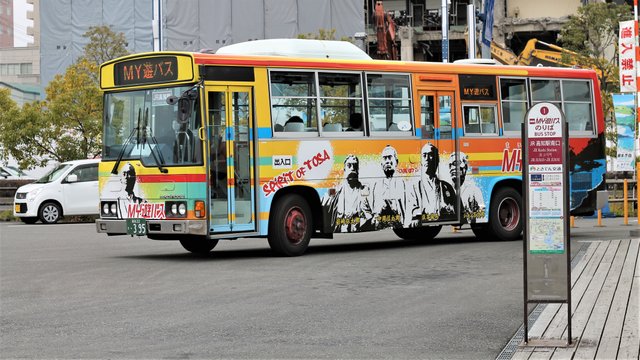 ここが高知駅方面のバス停です。
This is the bus stop in Kochi Station direction.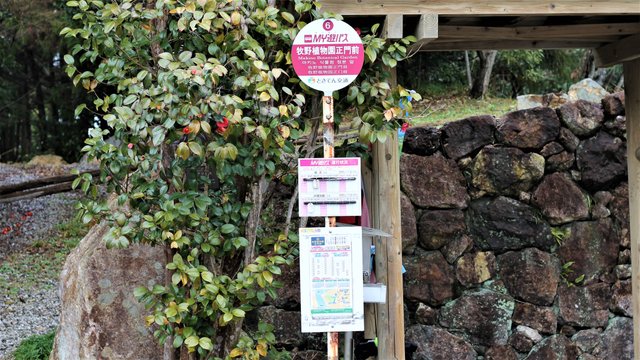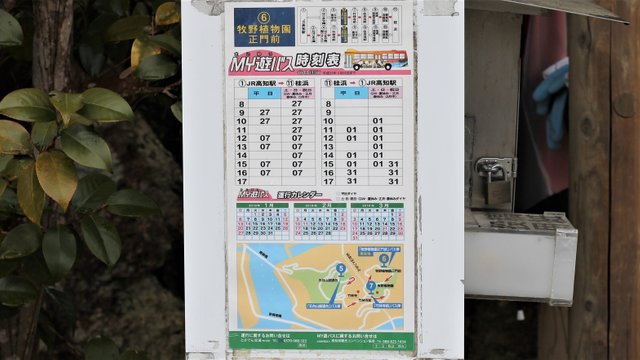 たくさんのご苦労もあったと思いますが、ひとつのことに打ち込んで成功するのは素敵な人生です。いろいろなことを思索しながら散策するのにも、ぴったりの場所でした。
I think that there was also a hard work, but it is a wonderful life to succeed by driving into one thing. It was a perfect place to stroll while thinking about various things.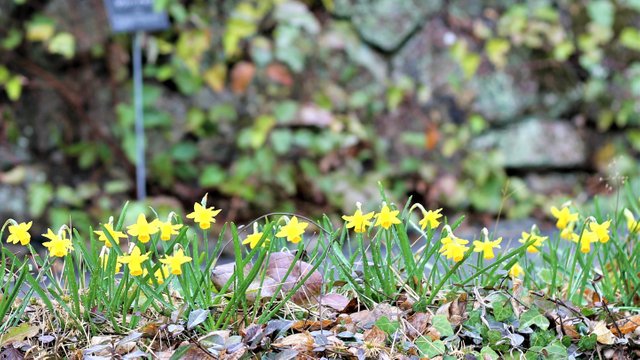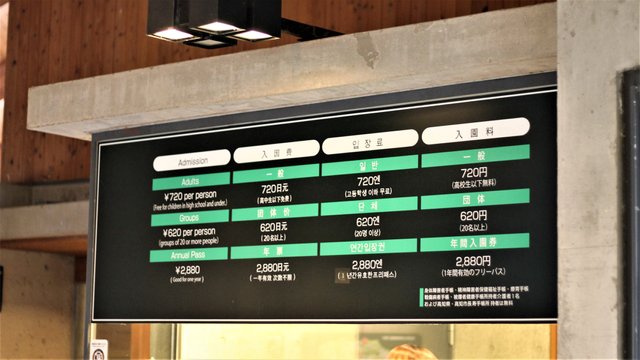 #KochiPrefecturalMakinoBotanicalGarden
Opening hours 9:00am~5:00pm
Admission 720yen per person