4 Exotic International Destinations for Family Holidays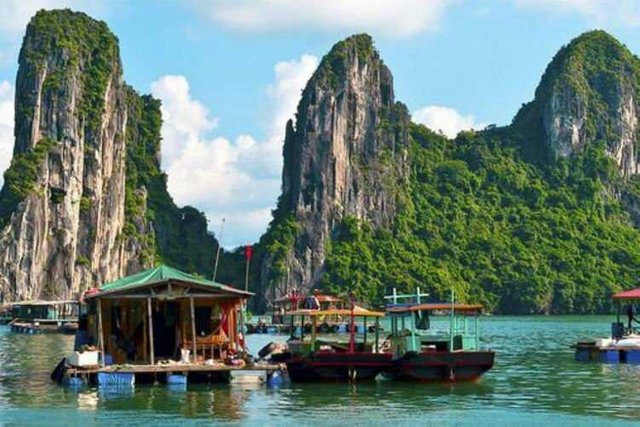 image source
This school holiday, coinciding with holiday holidays. With a long time, spending it on vacation abroad could be an option. For Dream Friends who like the feel of an exotic holiday there are several destinations to choose from.
a travel site that focuses on adventure themes, reveals a very exotic destination country. Could be an exciting alternative choice for the holidays
family. What are the countries?
1.Vietnam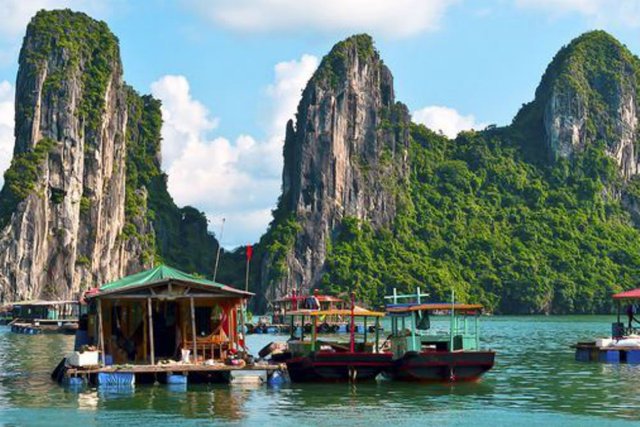 For families of food lovers, Vietnam can be one of the best destinations. This country's favorite food can not only be found in restaurants, but also from street vendors along the way with cheap prices, such as Banh Me, Pho, and others. Not to mention the beauty of nature is also very
beautiful. The distance is also not too far from Indonesia.
2.Thailand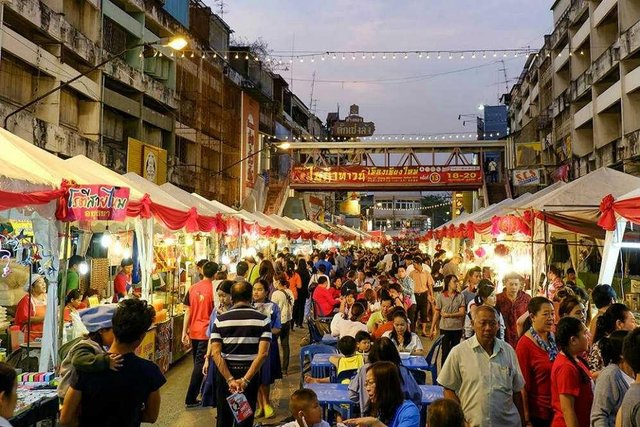 image source
Thailand has always been a favorite destination for families. Can go to Phuket if you want to enjoy the atmosphere of the beach. But for families who like shopping, Thailand is a paradise. Lots of places to shop containing adorable stuff at bargain prices. Sepatu Pratunam, Plantip Plaza, e Platinum Fashion Mall and many more.
3.Maroko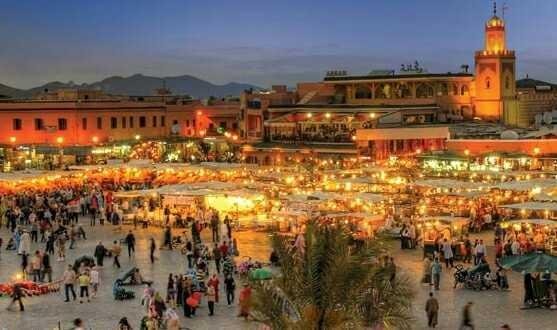 image source
Want a middle eastern themed holiday? Morocco could be an option. There is the old city of Marakesh that can be explored, there is a cultural appeal, to the culinary tour there.
Can also enjoy the beauty of Morocco from the desert with the camels, and the beach with clear water.
4.South Africa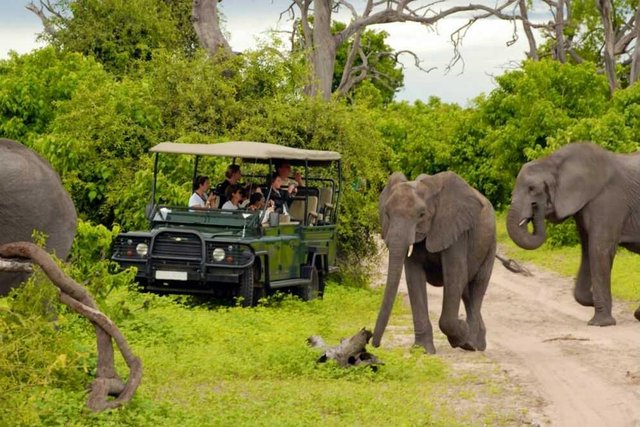 image source
If you hear South Africa, surely the one in mind is Safari. Bringing family, especially baby to this destination is the right choice. Kruger National Park, a national park that will provide a hands-on experience in studying wildlife conservation.
If you stay overnight, you will be given a choice of residence, ie campsite, bungalow, and guesthouse. One of the most amazing things if staying, you will be sleeping under the stars with a touch of nature.
That's some of the places that are worth visiting in the holidays .. interested is not it?
Best regards@aamsteem
Kid Sport