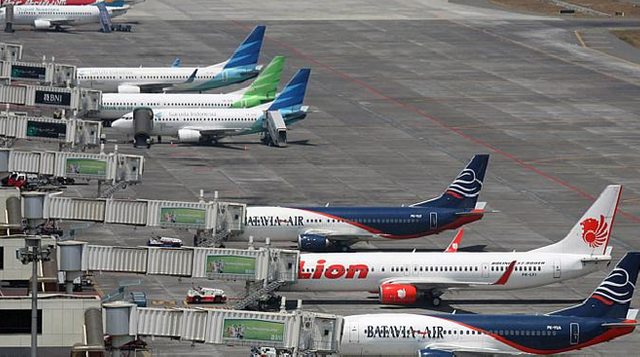 ---
Former Mayor of Sabang, Munawar Liza Zainal, recently complained about the high cost of domestic airline tickets on Facebook status. He compared with a number of foreign airlines which turned out to be much cheaper.
---
Just casually checked the ticket from Jakarta as the capital of the Republic of Indonesia to Kutaraja or Banda Aceh, the capital of Aceh.
The result, like this, is a random example, January 17, 2019.
From Jakarta to Banda Aceh, use Air Asia, transit in Kuala Lumpur, the capital city of Malaysia. The price ranges from Rp. 765,300 to Rp. 895,300.
From Jakarta to Banda Aceh, using the Lion, Batik Air, or Citilink subsidiaries of Garuda's national subsidiaries, the prices are crazy, ranging from Rp.2,13,000 to Rp.2,712,000.
From Jakarta to Banda Aceh, directly without transit, using Batik Air and Garuda (Indonesian flag carrier) that Acehnese are the financiers, the price is also pungo (crazy), which starts from Rp.2,609,000 to Rp3,057,700.
Amazingly, if you use KLM (Netherlands) and Air Asia (Malaysia), the price is only Rp1,416,800, and using MAS (Malaysia) Rp1,469,500.
My opinion is that this knowledge is poor, maybe I am wrong, that airlines in this country, people's blood sucking, and are directly involved in making profits by strangling the people and the country.
---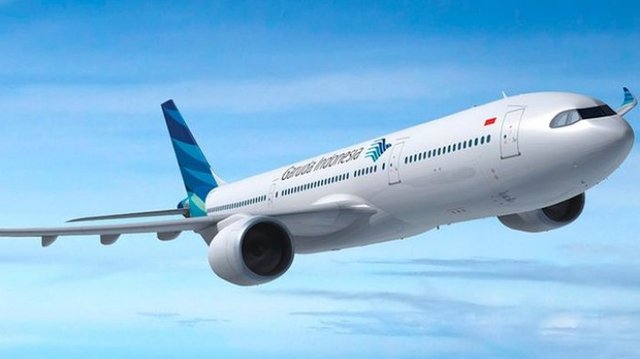 ---
As soon as Bang Warzain complained, Munawar Liza Zainal's familiar greeting in the conflict. Of course this information has been felt for anyone who often travels with domestic airlines. Various comments came from a number of people, some of whom said that Air Asia was indeed carrying out a tariff war. "Not only to Banda Aceh, flying anywhere is cheaper," commented Maria Karsia, a former Asahi Shimbun reporter from Aceh.
Some also comment that direct flights are cheaper compared to transit flights. There are those who criticize Garuda because it is a state-owned airline that strangles citizens. Many other comments, both serious and joking.
I often fly by plane to various cities in Indonesia because of my work, also felt the high cost of tickets with Indonesian airlines. Just flying with careful planning, the ticket is still very expensive, especially when ordering a sudden ticket like one or two days before flying. There was an agenda in Bali, at the end of 2017, and the ticket was full. I have to buy a ticket for Rp. 4 million more from Medan - Jakarta - Denpasar with the Garuda Indonesia Airways.
The question of expensive tickets with Indonesian airlines even for domestic flights, has been complained of by the Indonesian people. This condition, in addition to causing a high-cost economy, also greatly hit tourism in Indonesia. People prefer to vacation abroad rather than domestically with expensive ticket prices.
Read the news about the problem in the following link.
Regarding domestic ticket prices which are more expensive than abroad, there are those who associate with Indonesia's open sky agreement with ASEAN. With this agreement, airlines in ASEAN can transit at five airports included in the open sky agreement, namely Soekarno-Hatta Airport (Jakarta), Kuala Namu (Deli Serdang), Ngurah Rai (Denpasar), Juanda (Surabaya), and Sultan Hasanuddin (Makassar ). Outside the five airports, foreign airlines cannot be free to transit.
Indeed there are several factors that affect the price of tickets for a number of airlines with specific destinations. However, as far as my search is at some sources, it has not answered why using Indonesian airlines is becoming more expensive. This condition is certainly not in line with Indonesia's tourism campaign and does not support efforts to build an affordable, safe and comfortable domestic flight system.[]
---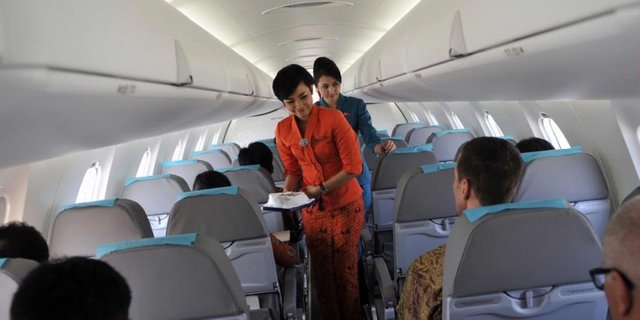 ---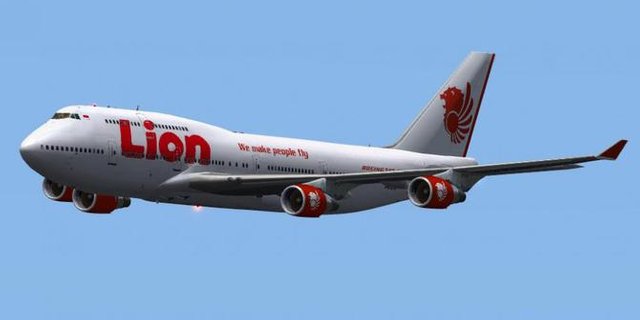 ---
Benarkah Terbang dengan Maskapai Indonesia Sangat Mahal?
Mantan Wali Kota Sabang, Munawar Liza Zainal, belum lama ini mengeluhkan mahalnya tiket maskapai dalam negeri di dalam status Facebook. Dia membandingkan dengan sejumlah maskapai asing yang ternyata jauh lebih murah.
---
Cuma iseng-iseng mengecek tiket dari Jakarta sebagai ibukota NKRI ke Kutaraja alias Banda Aceh, ibukota Aceh.
Hasilnya, begini, contoh acak, tanggal 17 Januari 2019 ini.
Dari Jakarta ke Banda Aceh, menggunakan Air Asia, transit di Kuala Lumpur, ibukota negara Malaysia. Harganya, berkisar antara Rp765.300 sampai Rp895.300.
Dari Jakarta ke Banda Aceh, menggunakan maskapai Lion, Batik Air, atau Citilink anak perusahaan nasional Garuda, harganya gila-gilaan, mulai dari Rp2.13.000 sampai Rp2.712.000.
Dari Jakarta ke Banda Aceh, langsung tanpa transit, memakai Batik Air dan Garuda (flag carrier Indonesia) yang orang Aceh turut menjadi pemodalnya, harganya juga pungo (gila-gilaan), yakni mulai dari Rp2.609.000 sampai Rp3.057.700.
Hebatnya lagi, kalau memakai KLM (Belanda) dan Air Asia (Malaysia), harganya cuma Rp1.416.800, dan memakai MAS (Malaysia) Rp1.469.500.
Pendapat saya yang miskin ilmu ini, mungkin saya salah, bahwa maskapai-maskapai penerbangan di di negara ini, penghisap darah rakyat, dan terlibat langsung di dalam mengeruk untung dengan cara mencekik rakyat dan negara.
---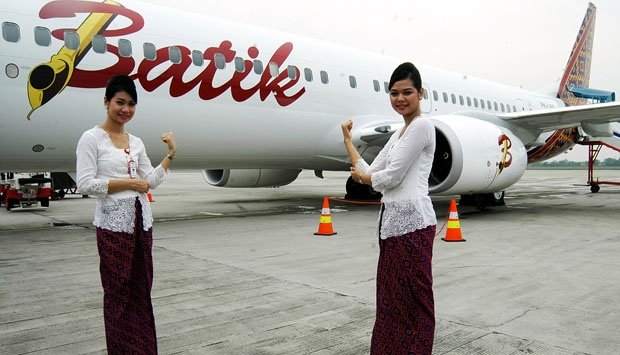 ---
Begitu keluhan Bang Warzain, sapaan akrab Munawar Liza Zainal di masa konflik. Tentunya informasi ini sudah dirasakan bagi siapa pun yang sering berpergian dengan maskapai dalam negeri. Berbagai komentar datang dari sejumlah orang, antara lain ada yang menyebutkan Air Asia memang melakukan perang tarif. "Tidak hanya ke Banda Aceh, terbang ke mana pun lebih murah," komentar Maria Karsia, mantan wartawan Asahi Shimbun yang berasal dari Aceh.
Ada juga yang berkomentar bahwa penerbangan langsung lebih murah dibandingkan dengan penerbangan transit. Ada yang mengecam Garuda karena itu maskapai milik negara yang mencekik warga negara. Banyak komentar lain, baik serius maupun bercanda.
Saya yang dulu sering berpergian ke berbagai kota di Indonesia karena pekerjaan, juga merasakan mahalnya tiket dengan maskapai Indonesia. Terbang dengan perencanaan matang saja, tiketnya masih sangat mahal,apalagi kalau memesan tiket mendadak seperti satu atau dua hari sebelum terbang. Pernah ada agenda di Bali, akhir 2017 lalu, dan tiketnya penuh. Saya harus beli tiket seharga Rp4 juta lebih dari Medan – Jakarta – Denpasar dengan maskapai Garuda.
Soal mahalnya tiket dengan maskapai Indonesia bahkan untuk penerbangan dalam negeri, pernah dikeluhkan masyarakat Indonesia. Kondisi ini, di samping menyebabkan ekonomi biaya tinggi, juga sangat memukul pariwisata di Indonesia. Orang lebih senang berlibur ke luar negeri dibandingkan dalam negeri dengan harga tiket mahal.
Baca beritanya tentang masalah itu dalam tautan berikut ini.
Mengenai harga tiket dalam negeri yang lebih mahal dibandingkan ke luar negeri, ada yang mengaitkan dengan perjanjian open sky Indonesia dengan Asean. Dengan perjanjian ini, maskapai di Asean bisa transit di lima bandara yang masuk dalam perjanjian open sky yaitu Bandara Soekarno-Hatta (Jakarta), Kuala Namu (Deli Serdang), Ngurah Rai (Denpasar), Juanda (Surabaya), dan Sultan Hasanuddin (Makassar). Di luar kelima bandara itu, maskapai asing tidak bisa bebas transit.
Memang ada beberapa faktor yang memengaruhi harga tiket sejumlah maskapai dengan tujuan tertentu. Namun, sejauh pencarian saya di beberapa sumber, belum menjawab mengapa menggunakan maskapai Indonesia menjadi lebih mahal. Kondisi ini tentu tidak sejalan dengan kampanye pariwisata Indonesia dan tidak mendukung upaya membangun sistem penerbangan dalam negeri yang terjangkau, aman, dan nyaman.[]
---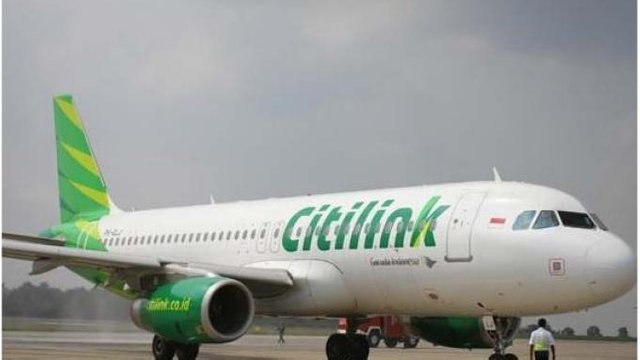 ---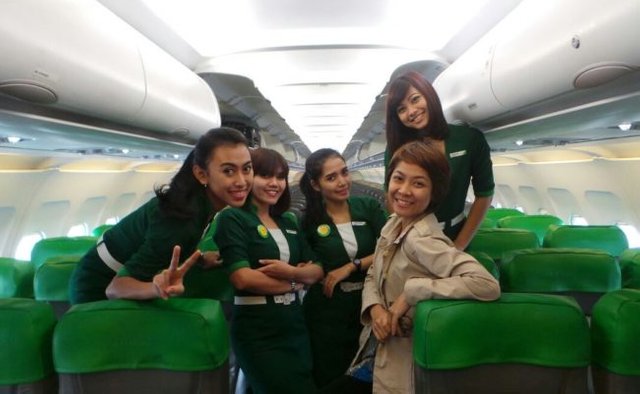 ---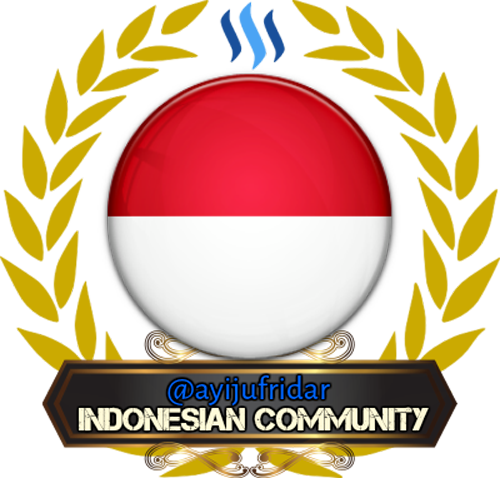 ---