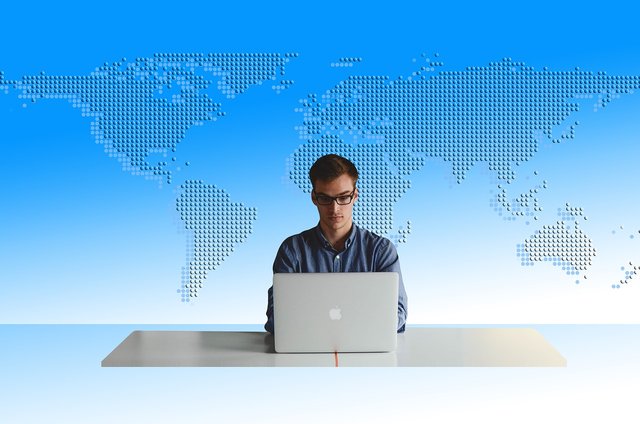 Image Source: Pixabay
By chance I ran across an incredibly ingenious translation idea by @papa-pepper and his original article can be found here. Any SBD from this post will be given to @papa-pepper because this original idea belongs to him. I didn't come up with this idea myself, but I love it so much, I've decided to do it, too.
So, here is the basic idea for those who speak more than one language, are good at translating and who are looking for translation opportunities......
If you know English well enough to translate from English into a foreign language, then you may translate any of @stellabelle's Steemit articles and post them on your own Steemit account. You can keep all the Steem Power and Steem Dollars for yourself.
THE GUIDELINES (Sourced from @papa-pepper)
• Send me a comment with the link to the article you would like to translate.
• Tell me what language you want to translate it into.
• You can use any or all of the original images from my post.
• Please link my original "English Version" article at the end of your post.
• Make it clear in your title or opening paragraph that your post is a translation of one of my articles.
• Once the translated post is made, send me a comment with the link. You can always just put this link in the comments of one of my most recent posts.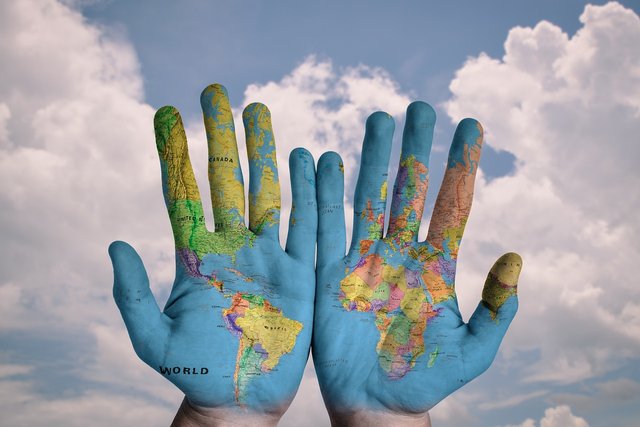 Image Source: Pixabay
"If you choose to translate one, whatever STEEM, Steem Power, or SBD that the translated articles generate will be yours to keep."
"If you get a great payout and feel like sharing some with me you can, but you do not need to!"
According to @papa-pepper, these users were responsible for manifesting his great idea: @xanoxt, @felixxx, & @dresden. Apparently, @xanoxt already gets paid to translate articles.
So, with this post, I hereby grant you permission to translate any of my Steemit articles into a language other than English for the purpose of posting on Steemit. You may not publish or translate my posts for distribution on Amazon or any other online retailer. This translation opportunity only applies to Steemit. You can of course share your translated Steemit post on all other social media platforms, including your own blog.
I would love for some of my articles to be translated into Japanese and/or French because I speak both those languages (at a 6th grade level, mind you). I'm also really excited about the idea because I grew up in a very tolerant family who embraced foreign culture. My brother is a linguist who speaks more than 6 languages! (I tried to talk him into getting on Steemit, but he's not into the idea.) Anyway, he taught himself German after our family took a trip to Germany when we were kids. Foreign languages have been a big part of my family's culture and as a young girl, I had over 20 international pen pals. I wrote to people from Italy, Australia, India, UK, Japan, Germany, France, well, you get the idea.
If I can help Steemit's international community grow, I am all for it. Thanks to @papa-pepper for this great idea.
If you're an author and want to allow translations of your posts in foreign languages, you can use these labels to make that clear:


Cheers,
Stellabelle