I think that the way to acquire a habit can be achieved by repetition by creating the perception that that habit is a reward.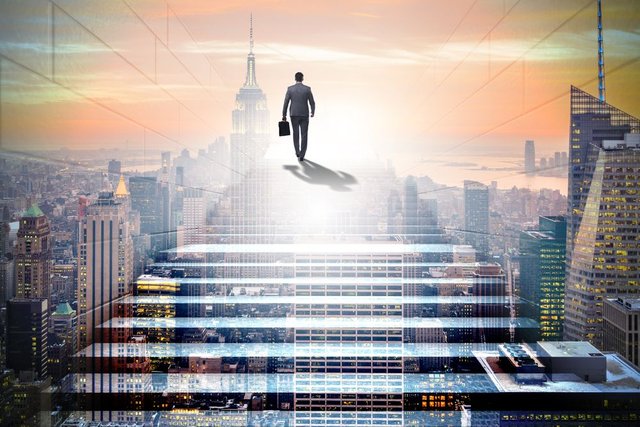 pic
People often try to get a habit of trying to achieve this with the perception of something that should be, but in this case the only effect that dopamine will give you is not to be secreted and your motivation.
After the motivation has fallen, the repetition of the event ends before the habit phase. The way to get rid of habit is to change it with a different habit.
Let's think like this, you want to get rid of all the dopamine and the motivation of the moment you feel that the other action by making them to adapt to that action over time you try to get rid of the habit of the habit of the other action will take place.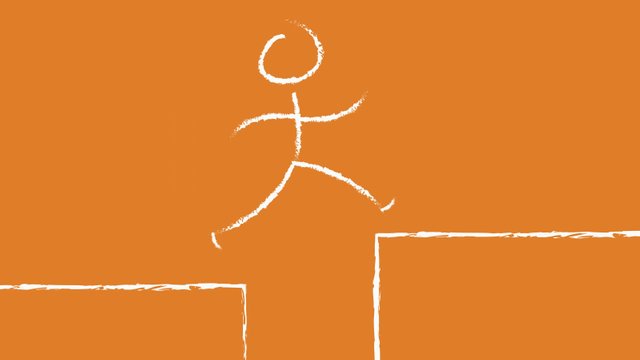 pic
In this article I just talked about dopamine and its effect. There are so many things that affect our bodies that we are not conscious of, which, if we become conscious of them, then we will be the one who really manages ourselves, and we will no longer be a Pavlov people.
---
Sponsored ( Powered by dclick )
Servicio especializado de cambio de moneda electróni...