Transfer service Transferwise has stopped supporting bitcoin operator Cashila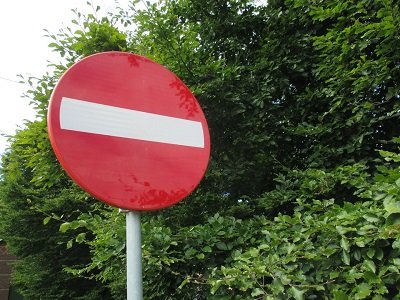 The company unilaterally closed down its customers the possibility of transferring the money into the system Cashila. Earlier, the head of Transferwise, said that the bitcoin is dead.
Transferwise – traditional service fast and low-cost international transfers. Users often resorted to its services to transfer money to the system Cashila, and also on account ICONOMI based on Ethereum. Therefore, for Cashila surprise, when one of the customers complained that the operator can transfer the money via Transferwise.
As reported on the website Cashila,
"Transferwise was not warned us in advance about your decision. We immediately tried to contact them and convince them to reconsider this step. Unfortunately, the answer was short and negative: "We do not support cryptocurrency in accordance with accepted us standards of regulation". Sorry, more to say about this nothing."
Alternatively Cashila offers its clients services currencyfair.com, azimo.com and covercy.com for those cases, when money can not be translated via Cashila directly.
However, we can say that the troubles there were no signs. In April of this year, the head of the company Taavet Hinrikus in an interview with Yahoo Finance on the accession of Mexico to the payment system very confident "buried" bitcoin, stating:
"I think we can say that bitcoin is dead. He is not popular, no one uses bitcoin. I think we can say that the experiment with bitcoin the end. <...> We do not see that real people used bitcoin. And we don't know what problem it solves. I think blockchain is a big technological breakthrough. But I'm not sure that we now understand where to use it. I really like the R3 and Digital Asset Holdings. I think there are many areas where the blockchain can be great to use, but also too early".
Bitcoin enthusiast Trev Daniel could not resist a caustic comment to this statement:
"Close your eyes, click the heels three times and repeat: "bitcoin is dead, bitcoin is dead, bitcoin is dead".
Cashila platform for money transfer and exchange, which works in the area of SEPA (Single Euro payments area). It allows people worldwide to get money from the Bank accounts within this zone or to transfer them to these accounts, and the customers themselves do not have to have a Bank account. As written by the company itself, it is a good choice for freelancers, migrant workers, and enthusiasts of bitcoin. Cashila allows you to make quick payments and remittances with small commissions per transaction and the possibility to exchange euros for bitcoins and Vice versa.