Hello friends and my followers welcome back !!!.
If you also like to travel and like to explore new places like me than you are in the right place .
Most of the people like to travel and most of them use train to travel form one place to another but some people don't like train for traveling and the main reason for that is shown below.
Before seeing the reason first see this picture which is click by me while traveling.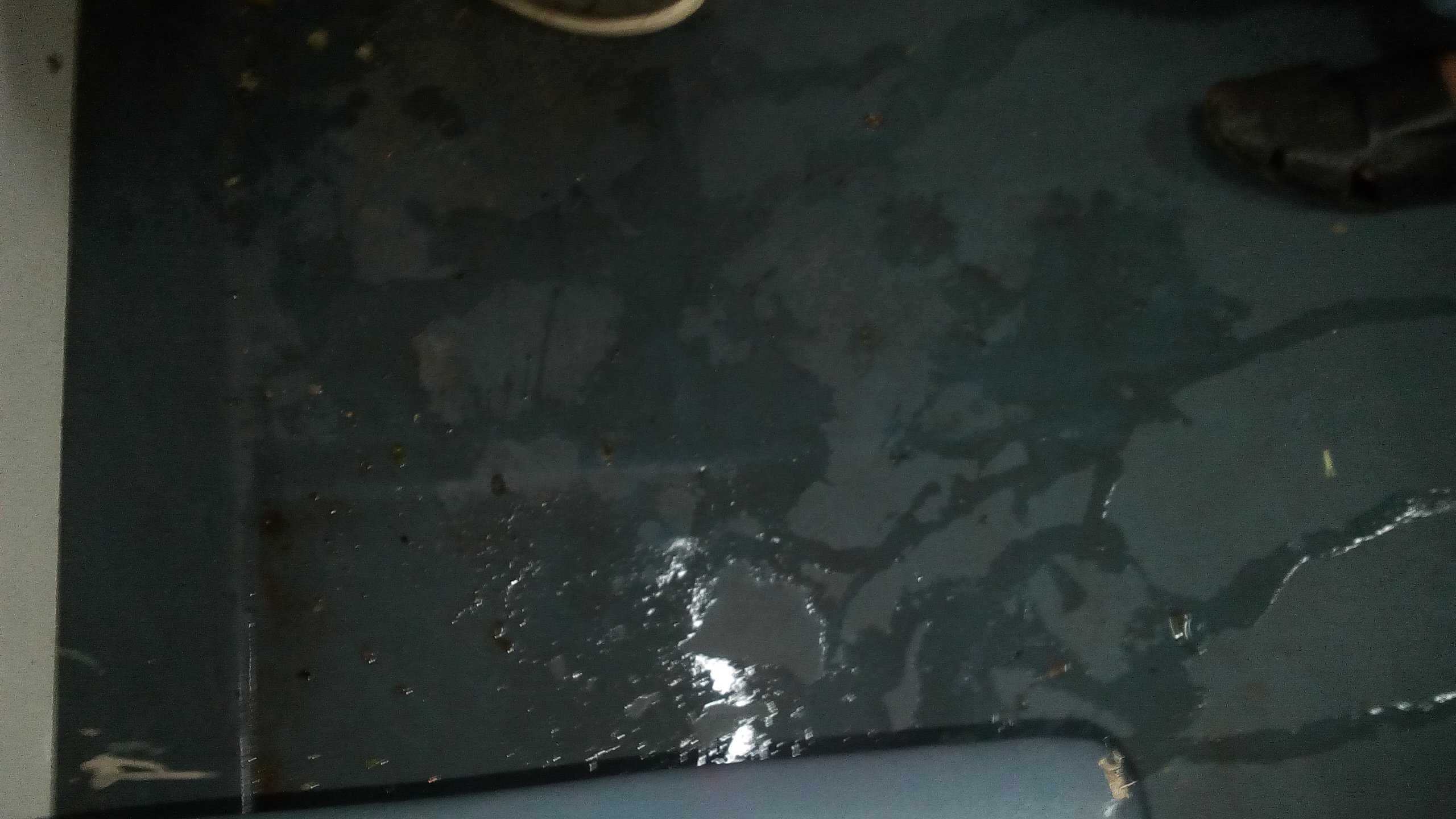 I click this picture in train. When rain is come than water will comes in, therefore the first reason is
1). Facility is not good
2). Toilet is not good
This is the photo of toilet in train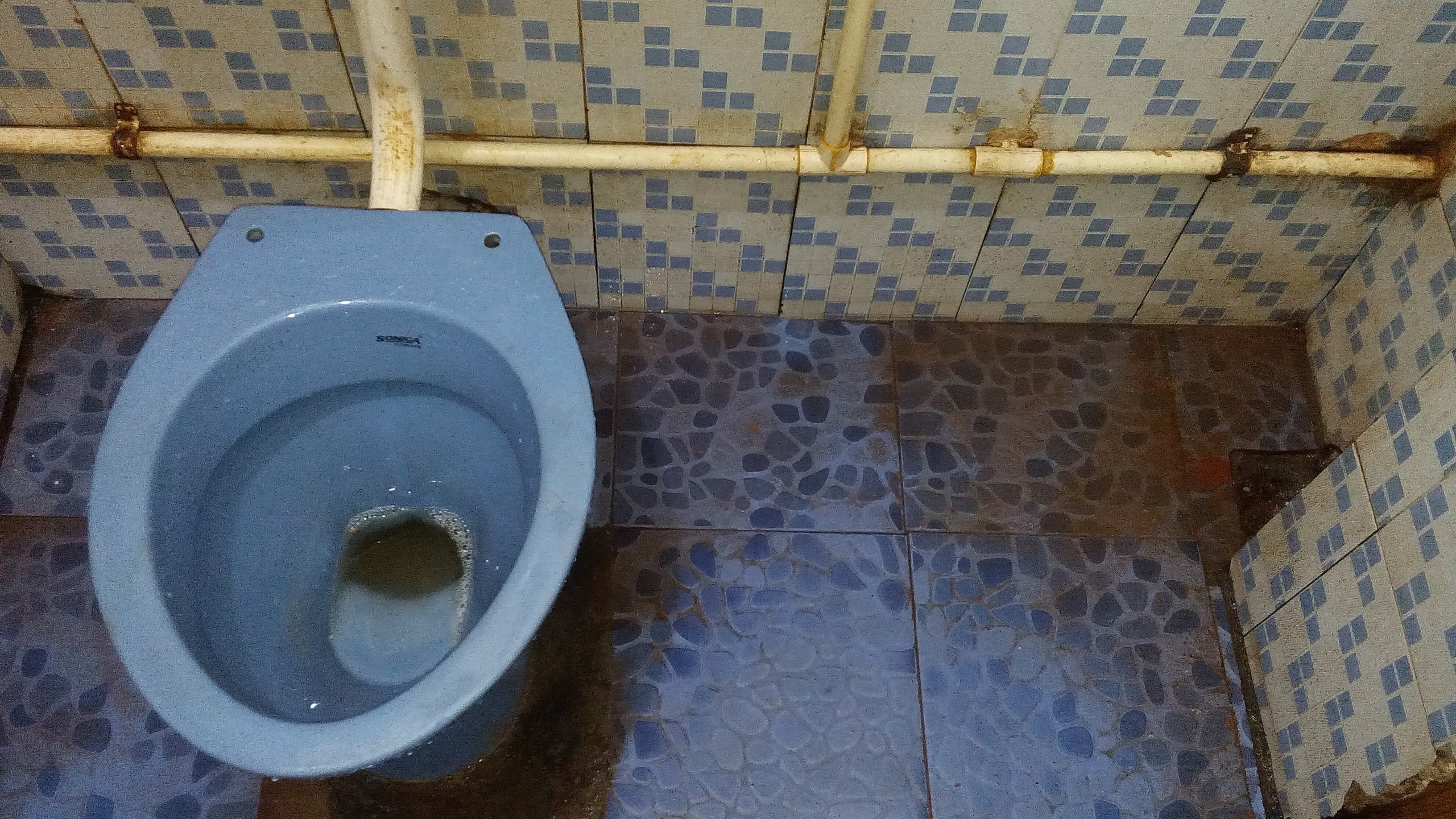 In A.C. coach also the situation is same.
3). Not follow the discipline.
4). The main reason is dealy in timing
Some people like train bcoz the price is low but for long traveling it is not best solution.
If you like this than comment, follow and give one upvote .
Have a good day