FCPO Trading Dairy 08/07/2020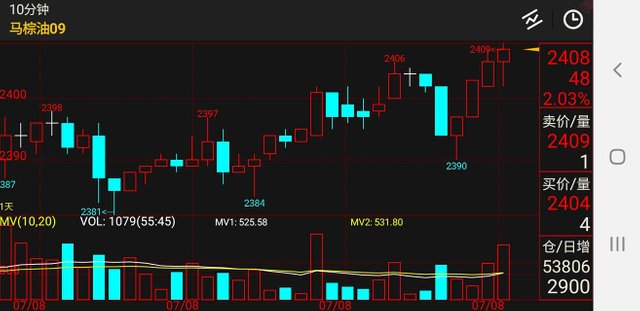 Today morning FCPO have sell signal, market close 2389, lowest to 2381, didn't hit our target price or cut loss price.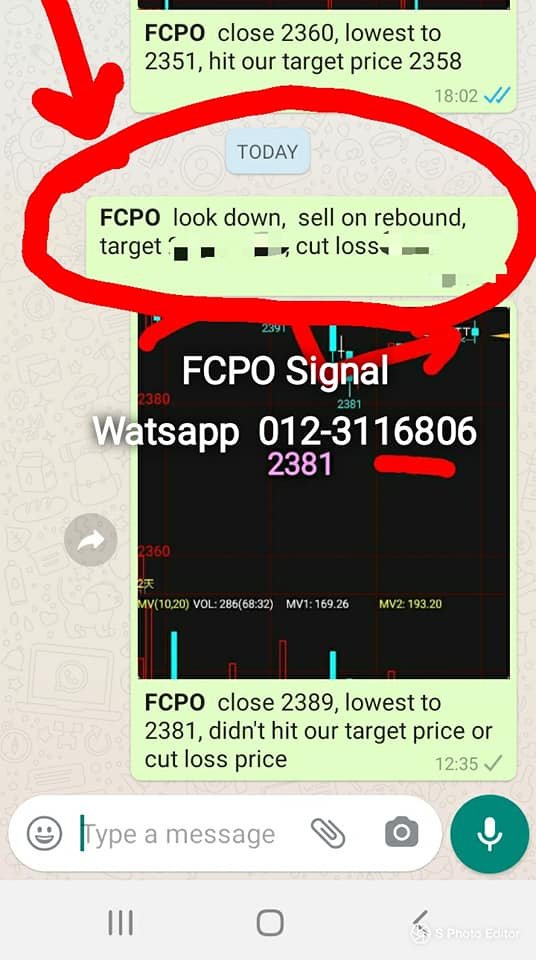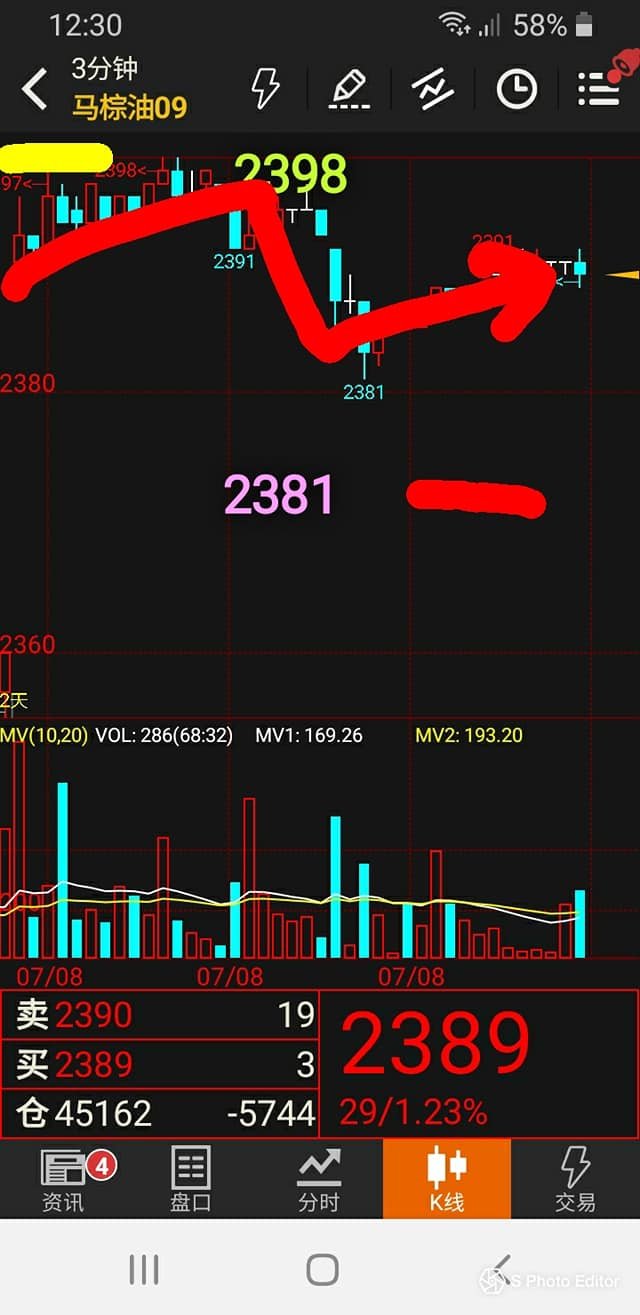 Today afternoon FCPO have buy signal, market close 2408, highest to 2409, hit our target price 2408.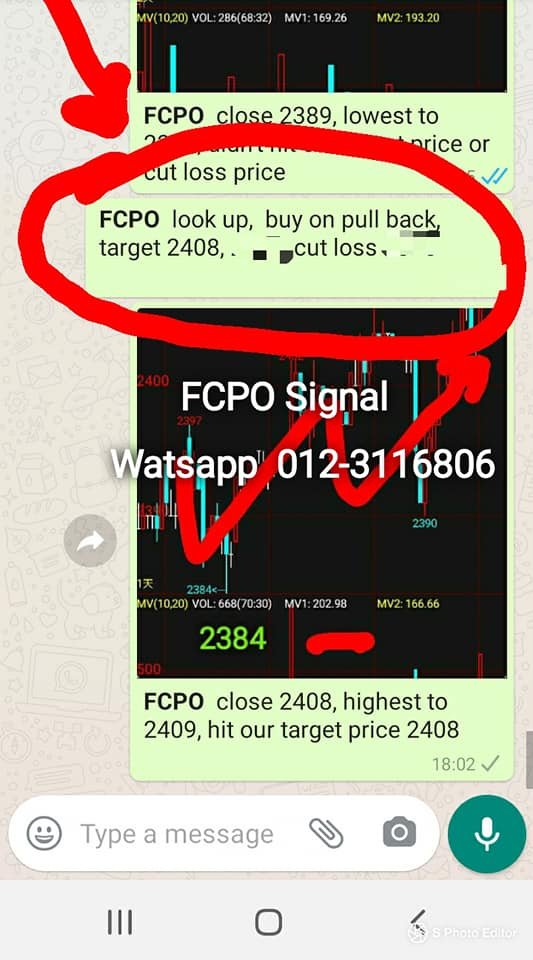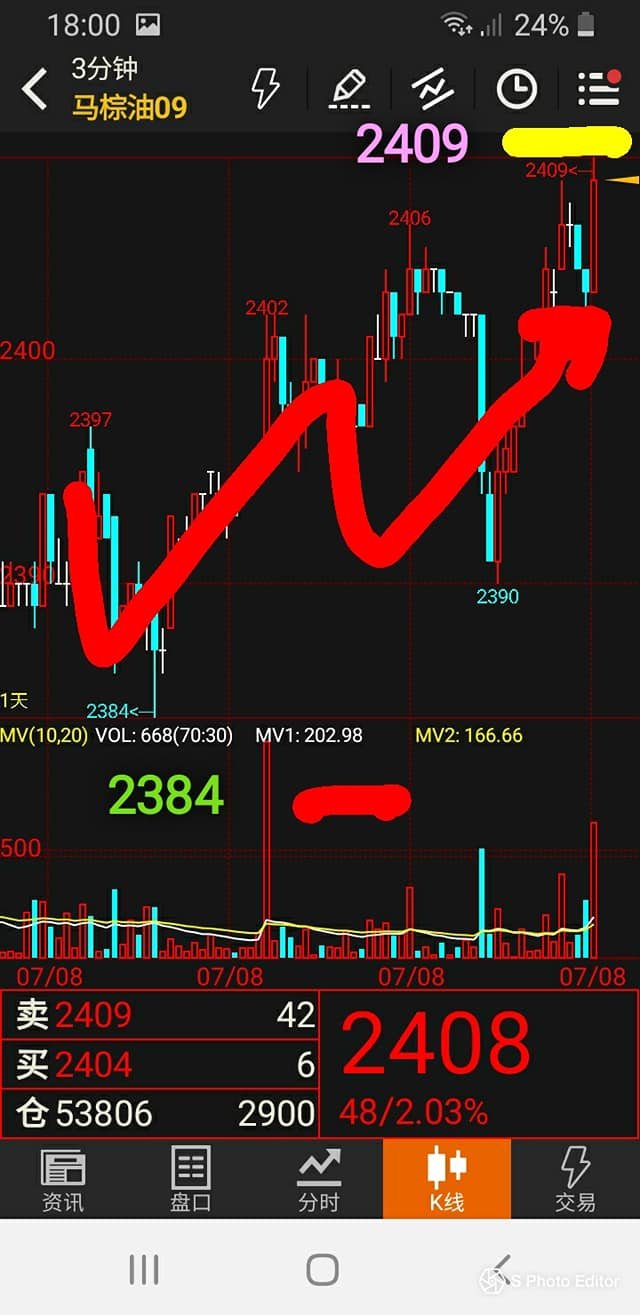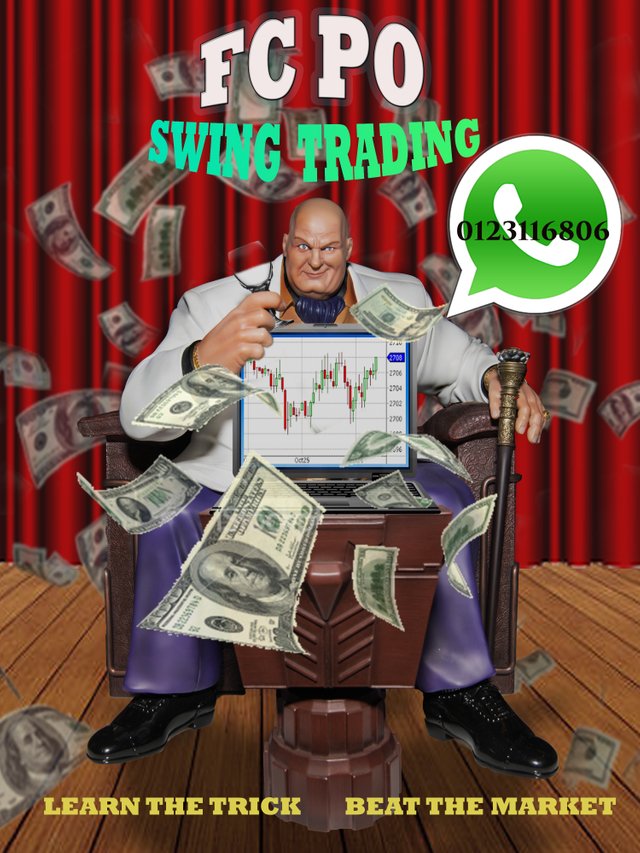 Please Whatsapp us at 012-3116806 if you wish to get FREE TRIAL or LIVE Demo of FCPO signal. Let us show you the accuracy of our FCPO Swing Trading System.
欢迎Watsapp 我们012-3116806 以获取免费FCPO期货交易讯号或现场示范,一起见证平衡点多空拗的准确度。
#fcpo
#棕油期货
#fcpotradingsignal
#fcpotip
#fcposignal
#fcpo期货交易
#期货交易
#大马期货交易
#fcpotradingcourse
#fcpo期货交易课程
#tradingforliving