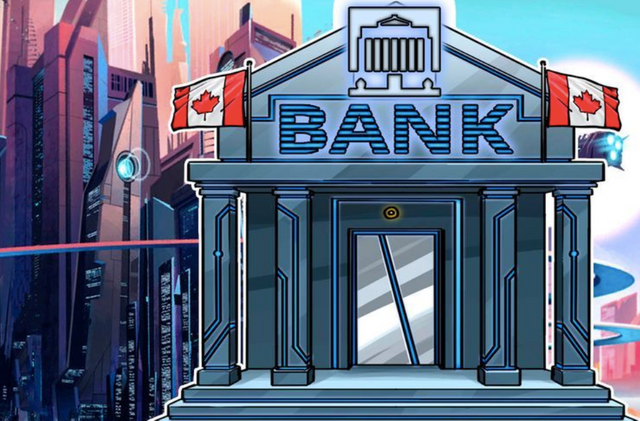 Image source: images.google.com
The Royal Bank of Canada has released a report stating that Ripple's various technologies, including the XRP Ledger, can save banks and financial institutions time and money. The report says banks with ripple or XRP can save an average of 46% on costs per transaction.
Back in February 2016, the Royal Bank of Canada (RBC) announced that it was working on a new proof-of-concept based on ripple technologies. The purpose of the proof of concept was to evaluate how Distributed Ledger technology could affect different areas of the Bank's business when it is more widely implemented. The Royal Bank of Canada is the largest bank in Canada with more than 16 million clients.
According to the report now released, Ripple can eliminate the problems of the referral industry by eliminating middlemen, as well as reducing costs and increasing transparency. Remarkably, the Royal Bank of Canada refers not only to the xCurrent (not using the XRP token) payment solution, but also explicitly to the XRP ledger technology, where the XRP token serves as the bridge currency, for increased liquidity for banks to create.
---
Don't miss out on my next post! Follow me @tradewonk / tradewonk.com