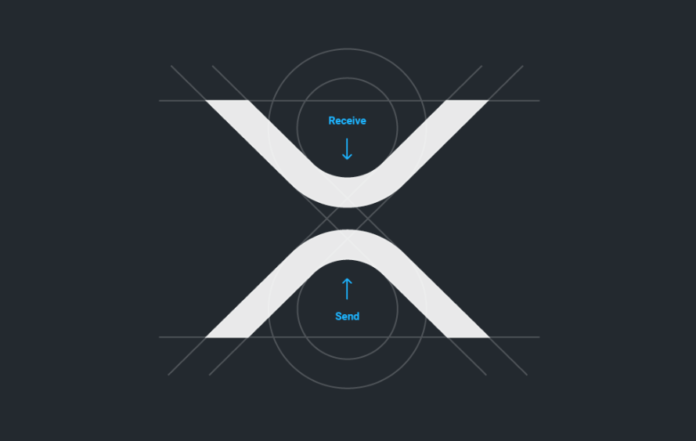 Source: https://ripple.com/insights/growing-support-xrp-symbol/
Ripple describes the use of their native cryptocurrency XRP as very cheap and above all time-efficient, since the digital currency often arrived within seconds at the receiver. The day before yesterday, two major transactions valued at over $ 740 million caused a stir in the ripple community.
Ripple fans were amazed one day ago when the XRP charts recorded two transaction that were unusually large in volume. The first transfer moved to 2.1 billion XRP, which corresponds to a current value of just under 632 million euros.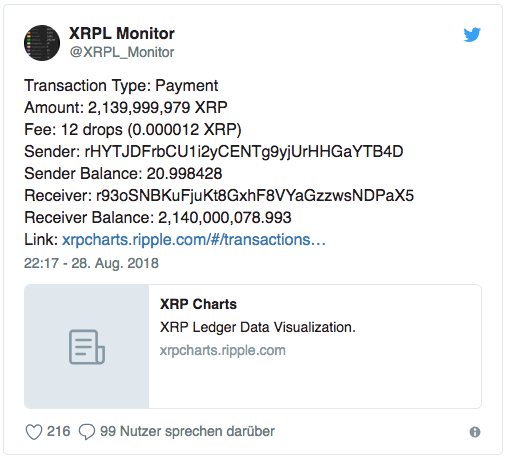 The second transaction was even bigger, sending $ 4.6 billion to XRP, which is approximately $ 1.36 billion.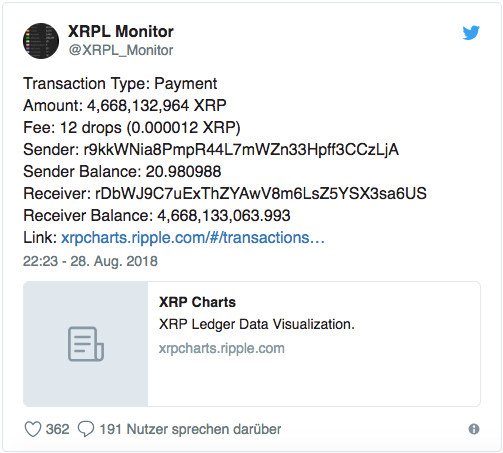 This large amount of transferred XRP represents approximately 6.7 percent of the total circulating XRP on the market. The transactions moved huge digital assets, each paying less than 1 cent transaction fee.
For the time being it is unclear for the time being who ordered these transactions and who the recipients are. It is hot speculated whether any founders, large Exchanges or something from the escrow account was deducted.
---
Don't miss out on my next post! Follow me @tradewonk / tradewonk.com