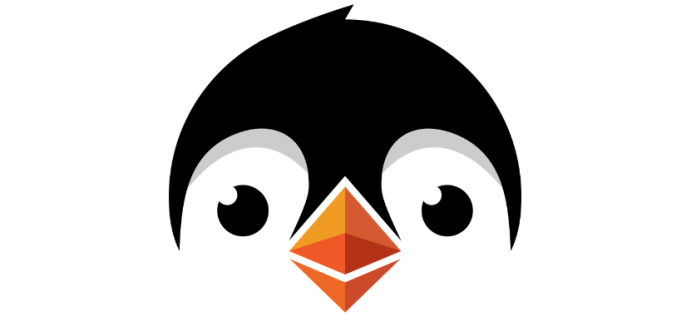 Image source: images.google.com
The big social media giants Facebook, Twitter or Youtube are often criticized in the point to take too much influence by a hard censorship. The Twitter alternative Peepeth, based on the Ethereum Blockchain, is free for any expression of opinion without censorship by any government in the world.
Peepeth is a social network, which should be a good alternative to the short message service Twitter and is based as dApp on the Ethereum Blockchain. Furthermore, it is completely free of any censorship, yet all messages are invariably written to the Ethereum Blockchain and stored forever.
The founder and CEO of Minds, Bill Ottmann, is convinced that it is only a matter of time until the alternatives, because of obvious advantages, will prevail (freely translated):
"In the near future, the only thing left to do is overhaul the (mainstream) platforms in terms of functionality. If people have the choice between something transparent, the protection of privacy and a reward, then this is a self-run."
---
Don't miss out on my next post! Follow me @tradewonk / tradewonk.com