Trading tips: Everyone needs sleep ZZZzzzz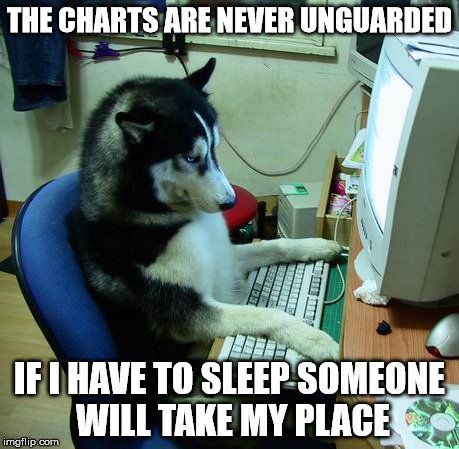 People need water too, and sun! Same goes for dogs!
---
Currently:
---
Wanna buy Dash with debit?
Trading Dash for cash?
Don't have a wallet yet? This one's dummie proof!
Get 3% off on your Dash mining contract with the code: kU1MOT
---

Authors get paid when people like you upvote their post.
If you enjoyed what you read here, create your account today and start earning FREE STEEM!