Introducing 2nubmoneychangers and trading logs
As we have yet to create an independent 2nubmoneychangers account, we will be using this parent account to introduce 2nubmoneychangers, our page as well as what we currently do.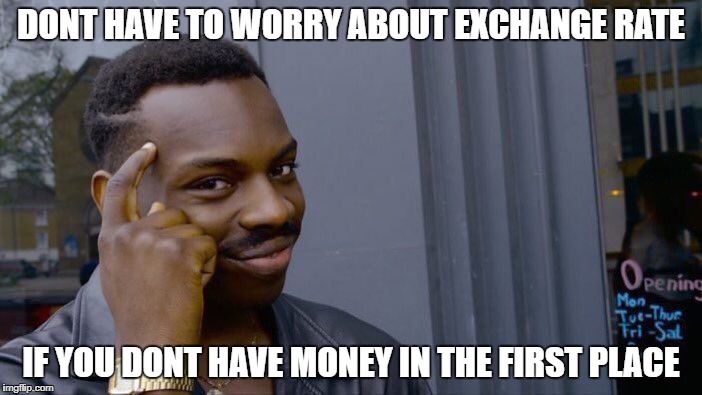 We have been testing strategies for the past year, and solely on demo accounts for the first 8 months. Confident with the results and data we have tabulated, we have launched them into real accounts.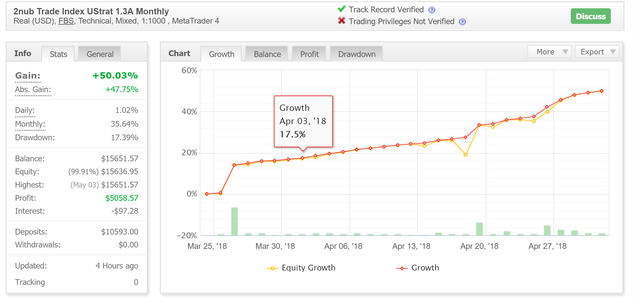 Some other strategies are currently still in demo phase.
We want to introduce account management services, fund management services as we progress. For now, we operate independently and will be providing updates of the accounts, interesting news and insights as well as light hearted posts.
You may wish to follow us here as well: https://www.facebook.com/2nub-Money-Changers-289880444875759/
Thank you for reading and have a great week ahead!
-From the 2nub group