Ahead of the Critical Weekend for Bitcoin and Crypto Markets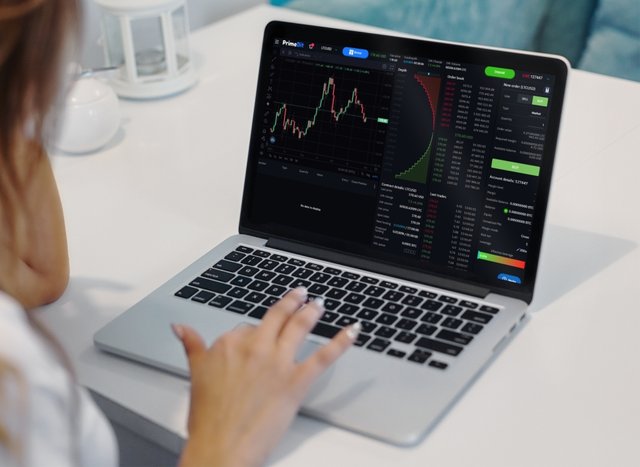 Bitcoin bounces back after falling over 16% from all-time highs to $50,407. On Friday, BTCUSD has already risen 4.4% and is trading around $53,500 on PrimeBit.
Ethereum, which failed to establish a new historical record in March, has recently had a rough time. ETHUSD dropped to $1546 on Wednesday. Since then, it has risen back to $1624.
The downtrend on LTCUSD seems to be stronger as the pair lost over 21% since mid-March.
With Bitcoin gaining traction and popularity, we are going through a historic time for cryptocurrency trading. Make sure you make the most of it by trading PrimeBit P2P contracts. Learn more.
If you haven't made a Binance Smart Chain BEP-20 payment to your PrimeBit account, give it a try. It's super fast and costs a fraction of the standard Ethereum network transfer.