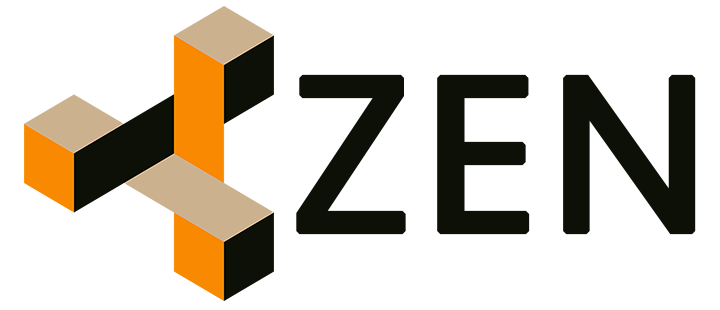 ZENCash IOU
For those of you holding ZClassic on Bittrex, it may be worth checking your account. You should see a disabled ZENCash 'wallet', with an amount allocated to you. The ZEN amount will be equal (1:1) to the amount of ZClassic you had at the hardfork (Block 110,000). I checked my account and I've been credited the right amount.
I suspect the ZENCash market will open on Bittrex when the ZENCash launches (on Tuesday 23 May). However I guess there is nothing to stop Bittrex allowing users to trade their IOUs before then.
ZClassic dip
With regards to ZClassic. I had an alert on Coinigy, that let me know when the ZCL market was back live on Bittrex. As I suspect there will be plenty of volatility while ZCL finds it's trading range. After an initial dip the price has rallied to around $5. I was fortunate enough to sell all my ZClassic (I didn't have much) at just under $6. I suspect the price might dip further as those that only bought ZClassic for ZENCash look to cashout... However do not take this as trading advice... particularly in the crazy bull market we're in!
Exchange risk
It's always a risk holding cypto on exchanges for the purposes for chain splits or share drops. I prefer to hold my own private keys. However there are only so many coins you can personally hold. The idea of setting up a ZClassic wallet and a ZENCash wallet locally doesn't appeal to me at the moment. Also Bittrex has always proved pretty reliable in these matters.
Anyway, so far so good.
Let's see what happens when ZENCash launches on the 23rd. I'm content with my ZClassic profits and it looks like I have some ZENCash to free-roll with!