SHOWCASE: STOCK TRADING AFTER HOURS REVERSALS, ill show you my trading this week!
Hey, thought I would share photos of the trades I have taken over the past few days.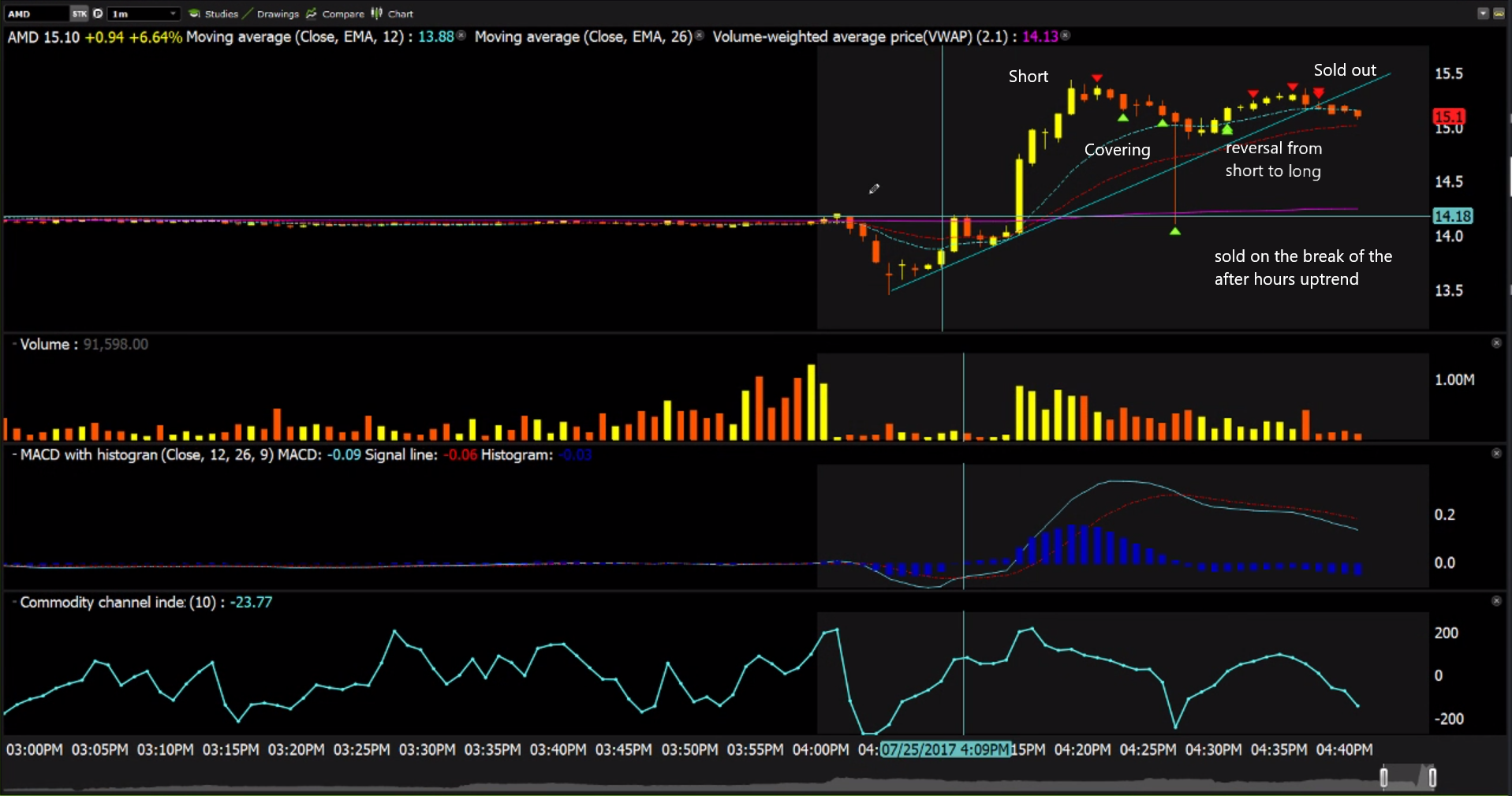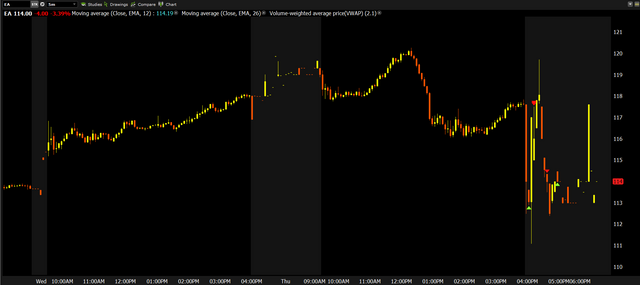 Everyday I stream and talk in an amazing chatroom, you can watch me trade live everyday via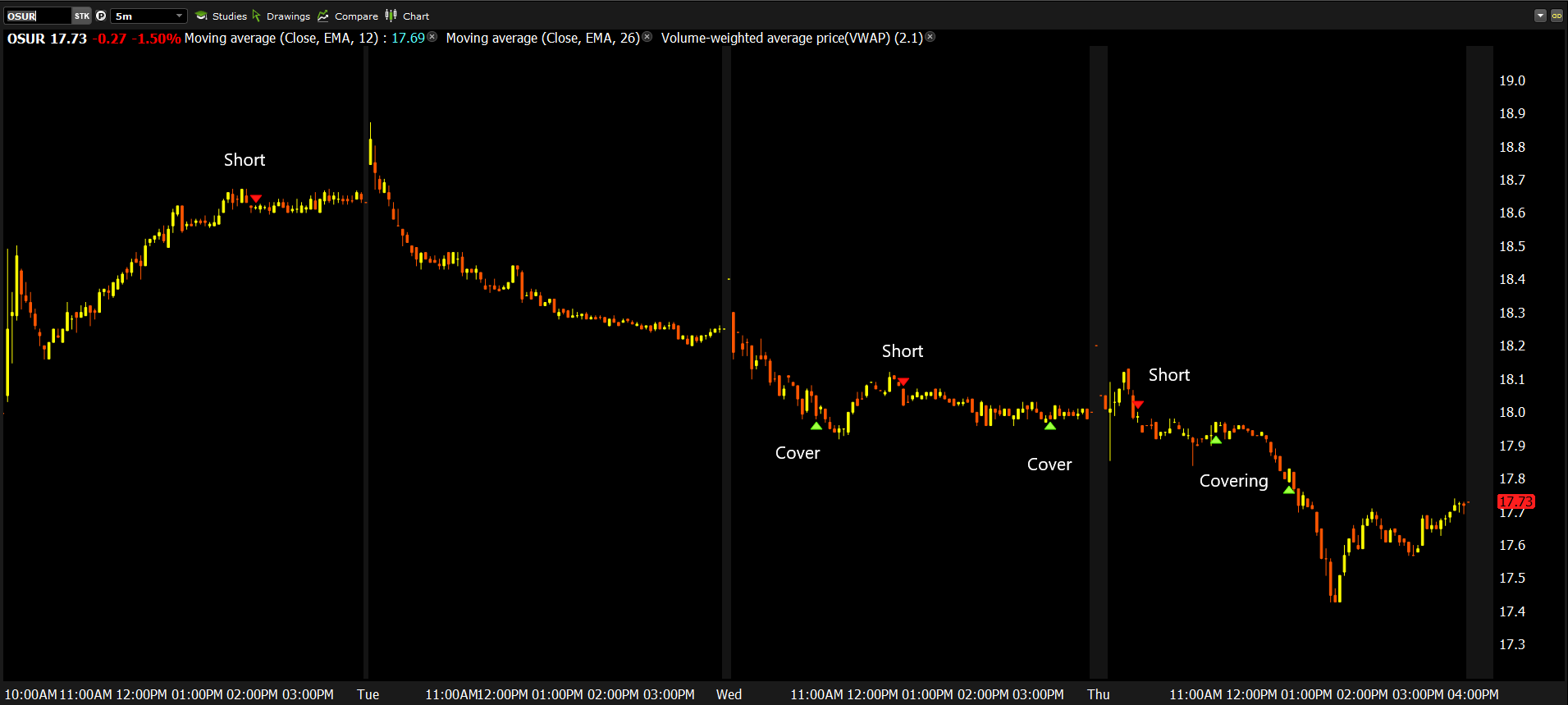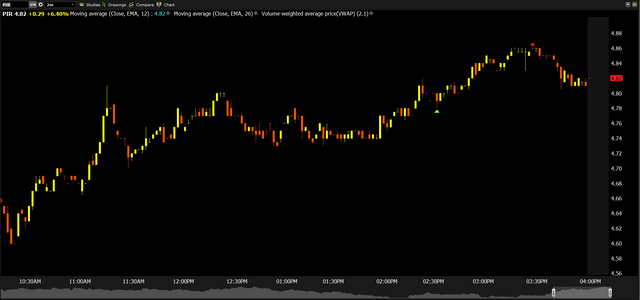 lots of great alerts are made throughout the day , and id be happy to look at any stock or help anyone out if need be. If you are interested in joining the chat too, just let me know. (There is a really active crypto chat too.)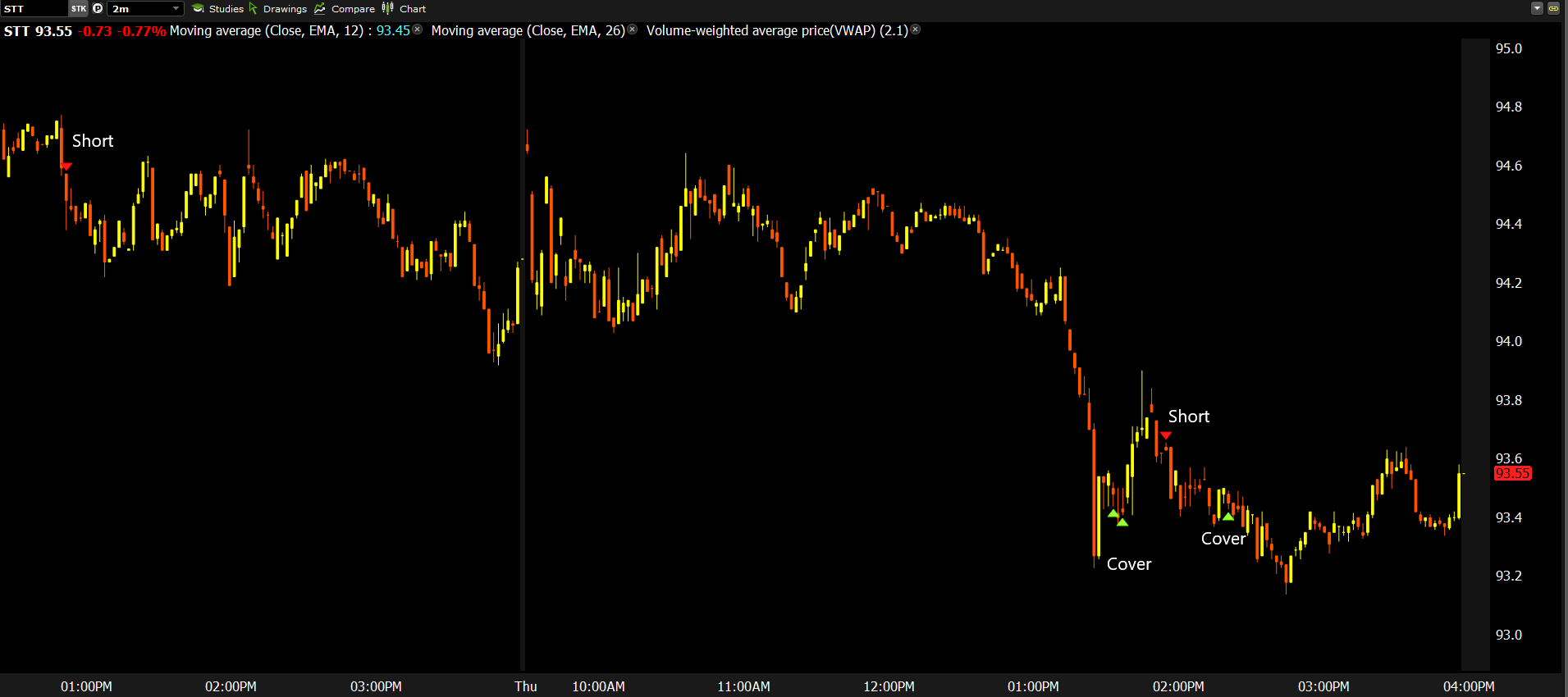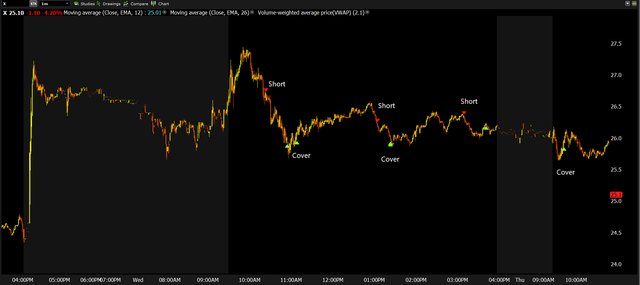 More earnings trades!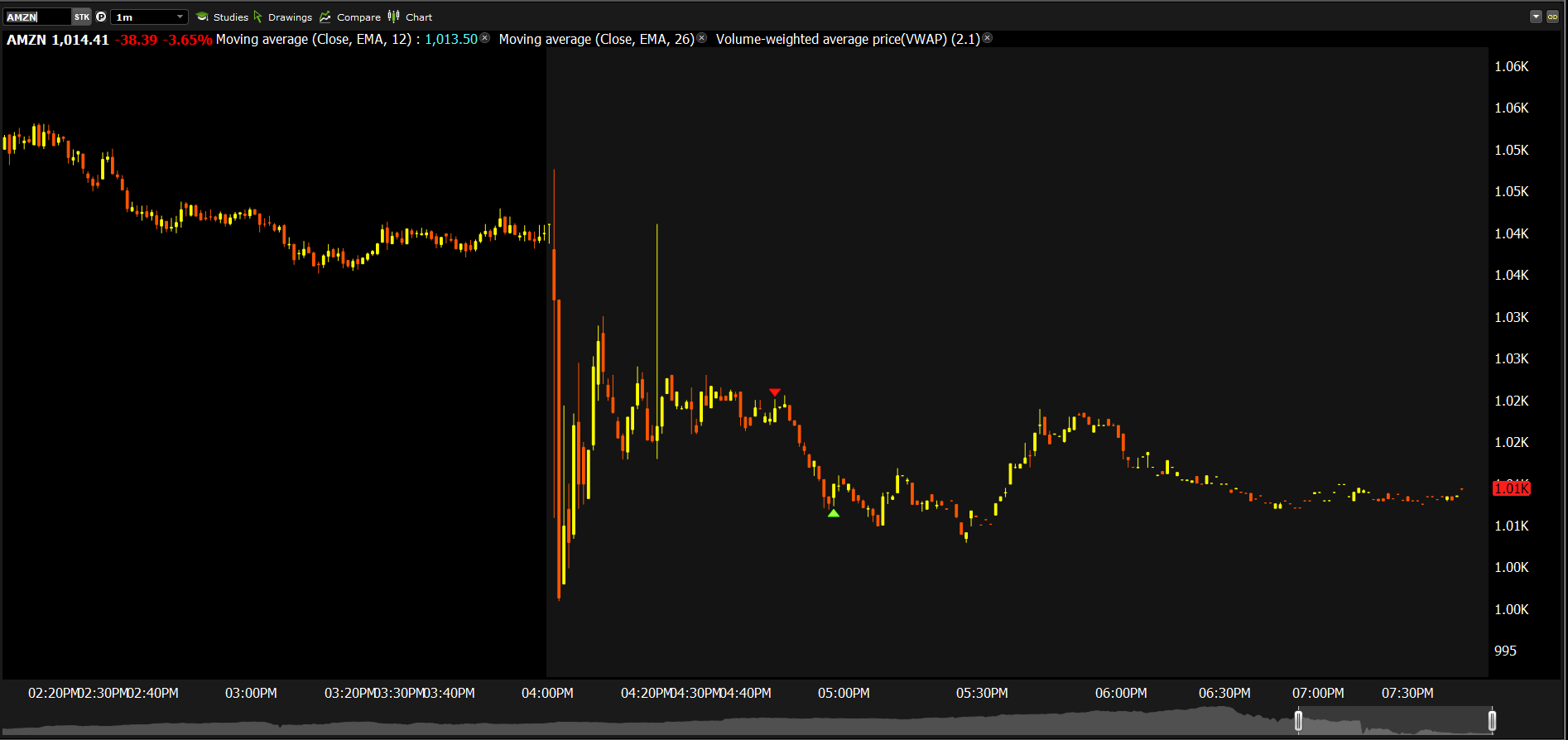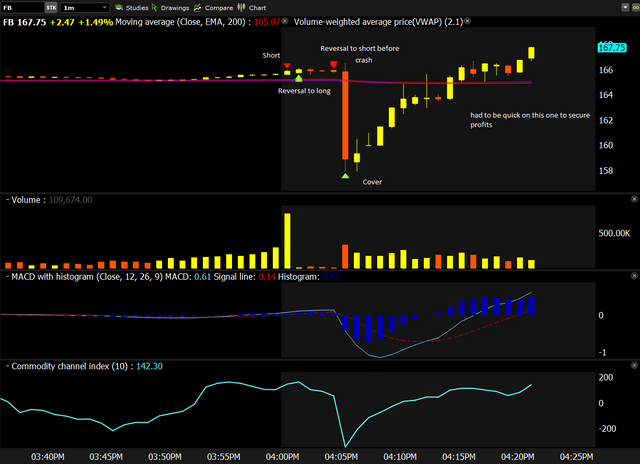 let me know if you have any questions ! I was thinking of posting some of the crazy trades I have taken over the years too, but well see how this goes !
Good trading