High Voltage
Several developments with potential trade-offs caused simultaneous concern in the markets today. The CEO of Moderna made the beginning today with a pessimistic assessment of the vaccine efficacy against Omnicron.
Relatively weak economic data also arrived from the US.
Source: Guidants News https://news.guidants.com/
Markets may have to adjust to a weaker than expected growing economy in the coming weeks instead of a Christmas rally.
All of this is likely to be felt in the crypto markets as well.
Caution and increased risk management is in order.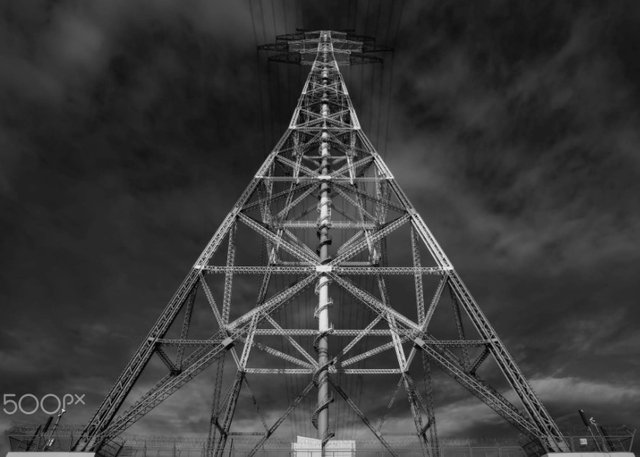 Picture from my bro, F. Markendorf: https://500px.com/photo/1039064691/high-voltage-by-frank-markendorf

Disclaimer
This post contains affiliate links that help me educate myself.
If you make a purchase through one of these links, I will receive a commission. Certain decisions are not influenced by this.
Cryptocurrencies: buy/sell/trade
► FTX: https://ftx.com/#a=cultusforex
► Bittrex: https://tinyurl.com/y3628ckl
► Bitfinex: https://tinyurl.com/yc4blgny
► Bitpanda: https://tinyurl.com/y3a8s2xl
► Anycoindirect: https://tinyurl.com/yxm34stz
► Cryptopay: https://tinyurl.com/y5ov8nzr
► Coinbase: https://tinyurl.com/yef6rwa4