Trade Recommendation: ChainLink
Perhaps I've been hanging around 4chan too much, which has been shilling Chainlink a lot lately. But I like the technical aspects of this token.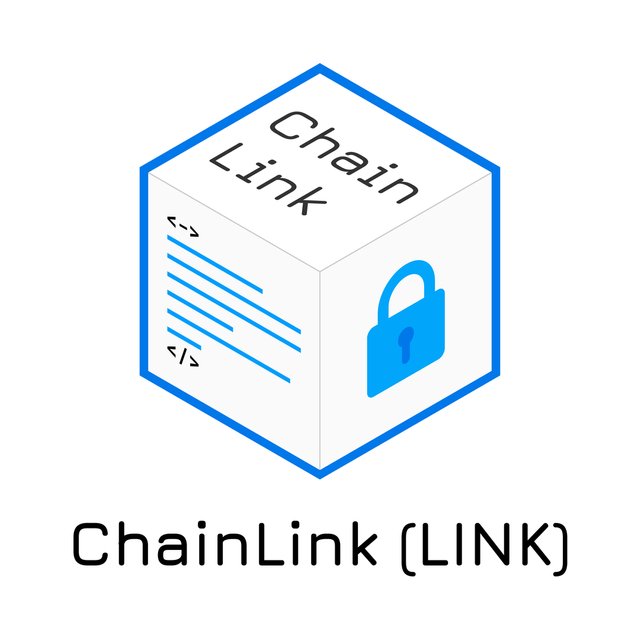 I tried setting up a node for staking, but I got distracted by work. The guides available were targeted to a Linode or Vultr VPS, which are cheap, easy services for individuals trying to stake. The idea is that it will be the first "Oracle" project, where the blockchain uses outside data for contracts and such. It could have a first mover's advantage once it gets more solid, though slow development/partnerships has been a criticism.
I don't do traditional technical analysis here. I'm not a finance guy. I am a developer who buys and hodls. I only recommend chainlink based on the cool, unique, open-for-everyone repos it has and the ease to bring new users on board.
I purchased chainlink with Trustwallet:
https://trustwalletapp.com/
I used the Kyber Network exchange built into the wallet under the "browse dapps" tab. I had to send some ether to the wallet first in order to trade it. It was fairly painless overall (except now I'm hooked on cryptokitties again because it was a recommended game inside Trustwallet. Damn you addictive kitties!)
Please do your own research and come to your own decisions. Also, keep in mind erc20 tokens are highly speculative assets.