It seems the cryptocoins, and particularly Bitcoin, have been getting more and more Wall Street supporters.
Jeffrey Sprecher is chairman of the New York Stock Exchange (NYSE), located on Wall Street, the world's largest market in terms of market capitalization. He is also the founder of Intercontinental Exchange (ICE), a big company that operates on 23 regulated exchanges. An important and referential agent in the stock market.
Sprecher gave an interview about a project with BTC to Fortune (an open platform for content not only about finance, but also about medicine and other areas). It is always good to see the BTC released in diverse media so it is sure to reach new audiences. The first paragraph of the article reads as follows:
Bitcoin could be on the verge of breaking through as a mainstream currency. At least that's the goal of a startup that is soon to be launched by one of the most powerful players on Wall Street, with backing from some of America's leading companies.
Intercontinental Exchange has announced that it will form the new Bakkt scheduled for release in November this year to provide a federally regulated market for Bitcoin. The name of Intercontinental was enough to highlight the weight of this initiative, but its partnerships for this project further strengthen: Microsoft, Boston Consulting Group and Starbucks. The matter says:
The founding imperative for Bakkt will be to make Bitcoin a sound and secure offering for key constituents that now mostly shun it—the world's big financial institutions. The goal is to clear the way for major money managers to offer Bitcoin mutual funds, pension funds, and ETFs, as highly regulated, mainstream investments.
It seems clear that with the project, ICE intends to launch future contracts for bitcoins and, in addition, allow traders to accept the BTC in their routine transactions. The businessman said that it is not possible to ignore that younger investors have much more confidence in the crypto-coins market than the older ones. We know that this trend will grow stronger as these new investors take up more and more space in traditional financial areas such as Wall Street, and the market is increasingly preparing for this.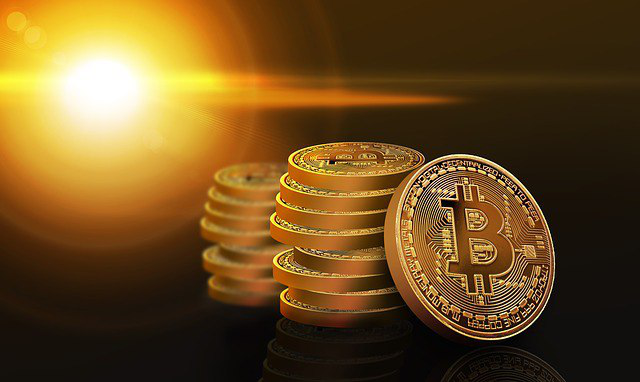 Image source: https://pixabay.com/pt/bitcoin-moeda-cripto-bit-dinheiro-3227442/