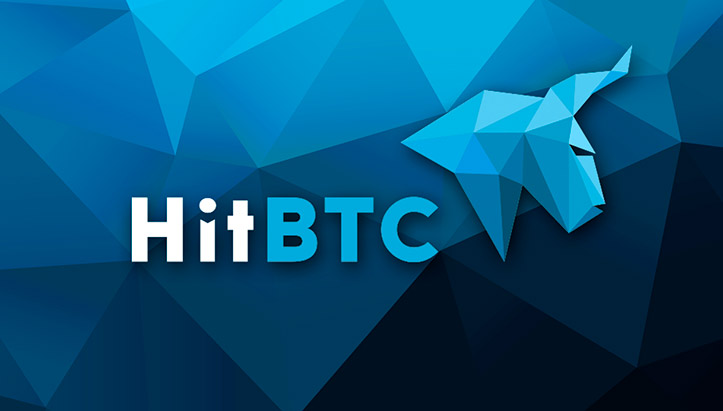 HitBTC have tweeted out that he issue is due to maintenance, hmmmm a heads up of any potential outage would have been nice, another nail in the coffin.
On a good note, if you use a bot to trade, the API is still accessible :-)
https://mobile.twitter.com/hitbtc/status/998223800700424192
Hey traders
It looks like hitbtc have been having some major issues this weekend with their site. I have missed some great trading opportunities to try and strengthen my positions on a lot of my favourite tokens which is really frustrating
When trying to access the site I am greeted by the cloud flare page which is a DDoS mitigation service they subscribe too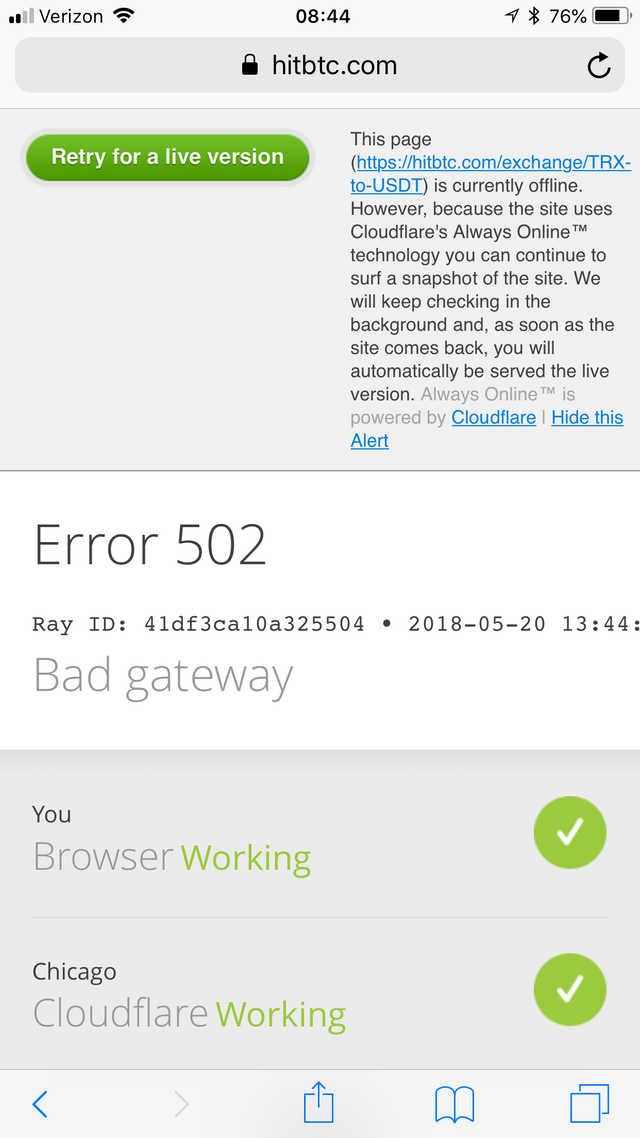 If this was the only issue HitBTC had I would be a little more empathetic but it is not.
HitBTC's support is awful at best and damn right ignorant at worst. I have been with HitBtc for a long time and joined there affiliate program over a year ago. Around December of 2017, the affiliate system started to have "issues" so I opened a support ticket, I was ignored for over 2 months despite multiple requests for an update.
When they finally acknowledged my request, I was informed that the tech team where aware of various issues and where working the problem. Here we are almost 6 months later and still no resolution.
To add insult to injury, the current "fee" to withdraw your EOS is 3.7 tokens, ouch.
I have already moved the majority of my trading portfolio off their site, either into my private wallets or to another exchange.
Am I alone in my frustrations with HitBtC or is anyone else having a poor experience?