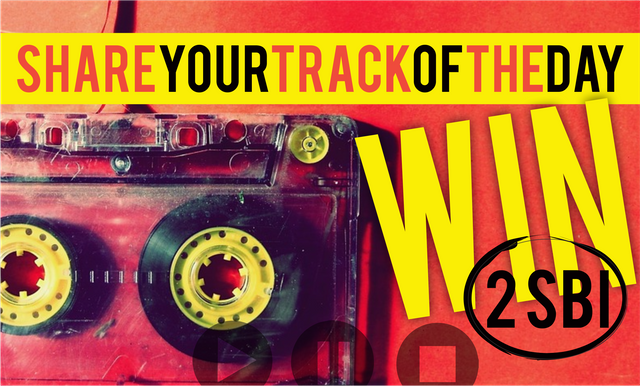 Been feeling somewhat introspective today - yes, I have those days too :) I felt a need to "escape" a little and so I did - hence I have not been around much. I believe it is important to do this for ourselves from time to time - and today was my time. It is a re-charge and re-fuel time... which allows me to continue being passionate about what I do here and elsewhere...
HOW TO STAND A CHANCE AT WINNING THE SBI
step 1.
I am going to share my favourite track for the day (which is essentially irrelevant but I just like sharing music haha!! - and you HAVE to listen to it :P because I TOTALLY have a way to gauge that lol)
step 2.
You share YOUR best track for the day in the comments.
step 3.
The track I like the most gets 2 SBI
step 4.
And if I am in a particularly good mood,
the second and third favourites may get 1 SBI each as well :)
The winning selection/s will be made at any time within the 7 day curation period of the relevant post
AND GO!
My #TrackofTheDay is - THANK YOU - ALANIS MORISSETTE
......
and my winning selection from the previous post is from @thekittygirl
and as always, there were just too many good tunes to simply choose one...
PROOF OF SHARES PURCHASED



EARN STEEM - AUTO-POST TO STEEMIT FROM INSTAGRAM

Until next time...
Much Love from Cape Town, South Africa xxx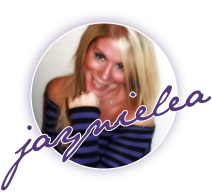 Posted from Instagram via Share2Steem

WHO ARE THE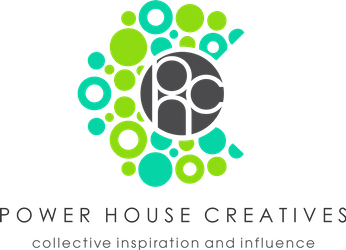 The Power House Creatives is a discord community of individuals who are committed to producing content which adds value to the Steemit platform. We are STRONGLY focused on supporting our fellow members individual growth as well as offering support to those that are new to Steemit and still trying to get ahead. We are a CLOSE KNIT community of individuals, each with our own strengths, passions and input, yet ALL willing to go the extra mile for our family members... WHY? - because, simply put - we CARE about one another and MANY HANDS make light work! - THAT is what FAMILY is about! - To infinity and beyond...

INTERESTED IN SUPPORTING CURATION INITIATIVES?
@theluvbug regularly supports the Steemit community with upvotes and resteems of great content which is really adding value to this platform, but in order to grow and be able to offer MORE SUPPORT, @theluvbug needs your help - with upvotes and resteems of the latest curation announcements on that profile.