Merhaba Arkadaşlar!
Bugün sizlere kedi resmi çizmek istedim. Kullandığım malzemeler sadece kara kalem, kağıt ve silgi. Umarım beğenirsiniz.
...........................
Hello friends!
Today you cat official draw wanted to. I used materials only charcoal, paper, and the eraser. I hope you will like it.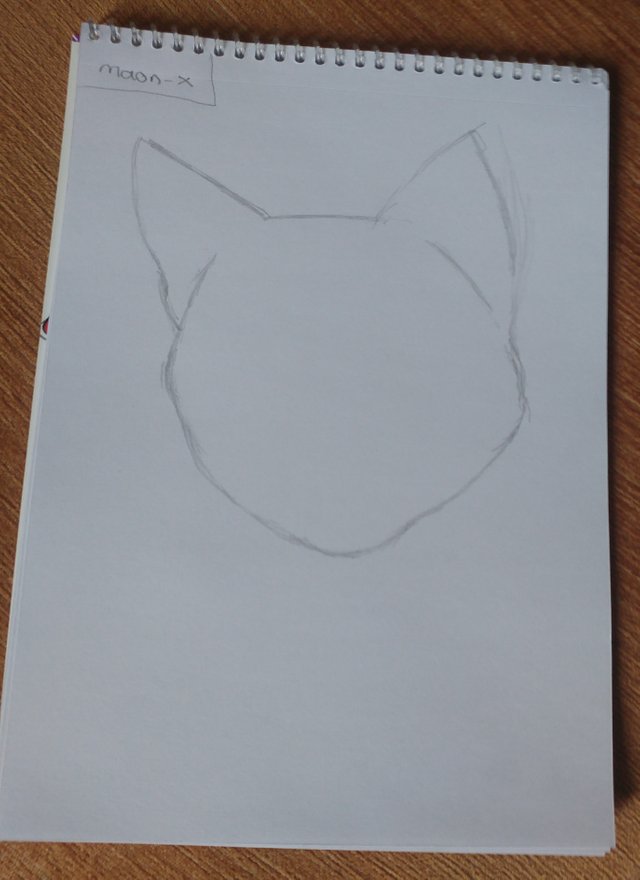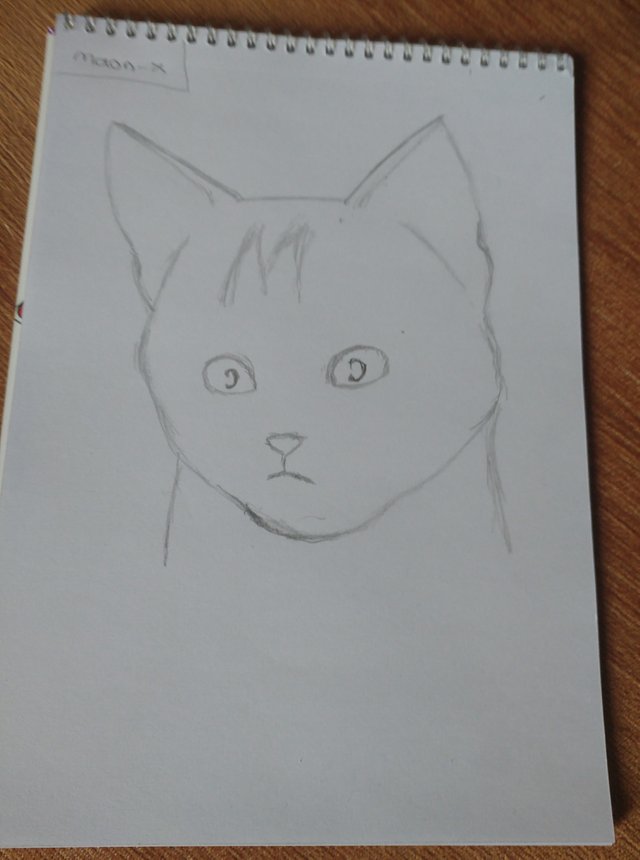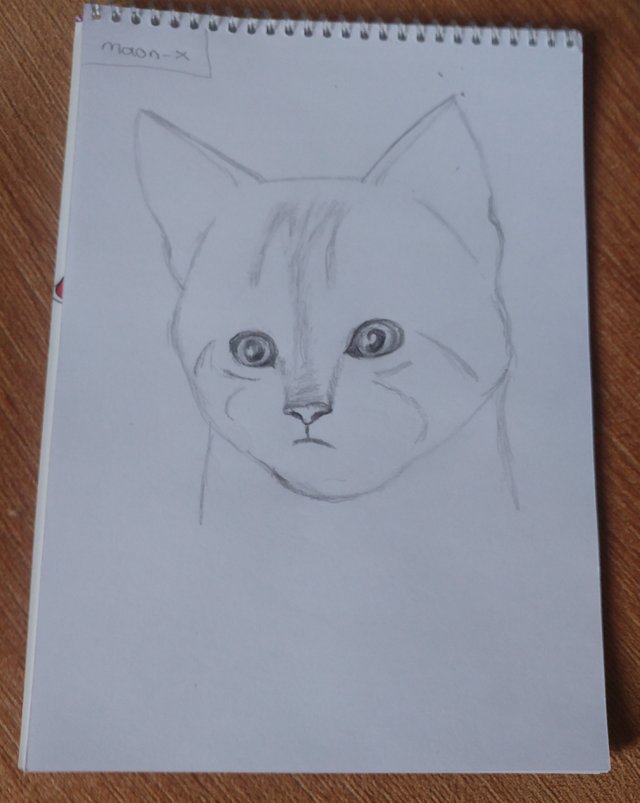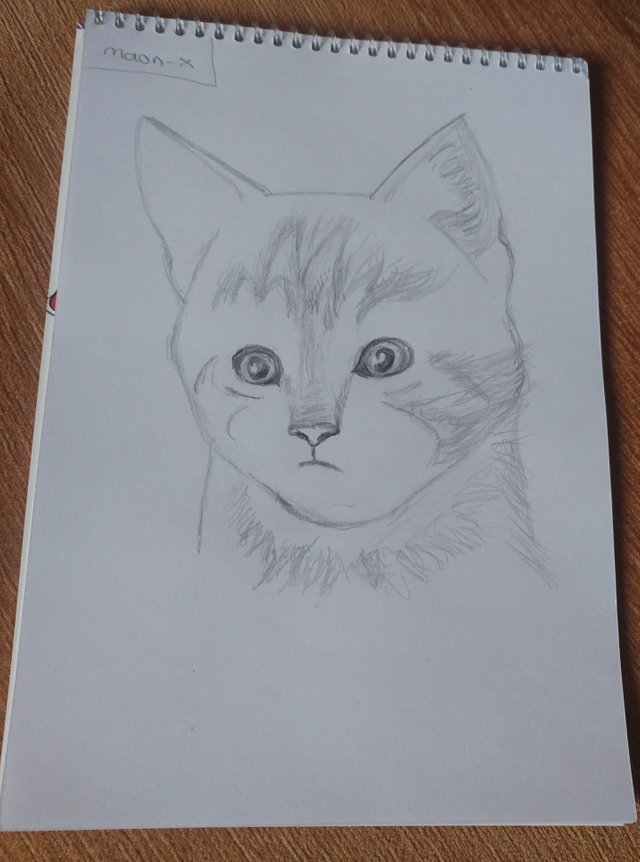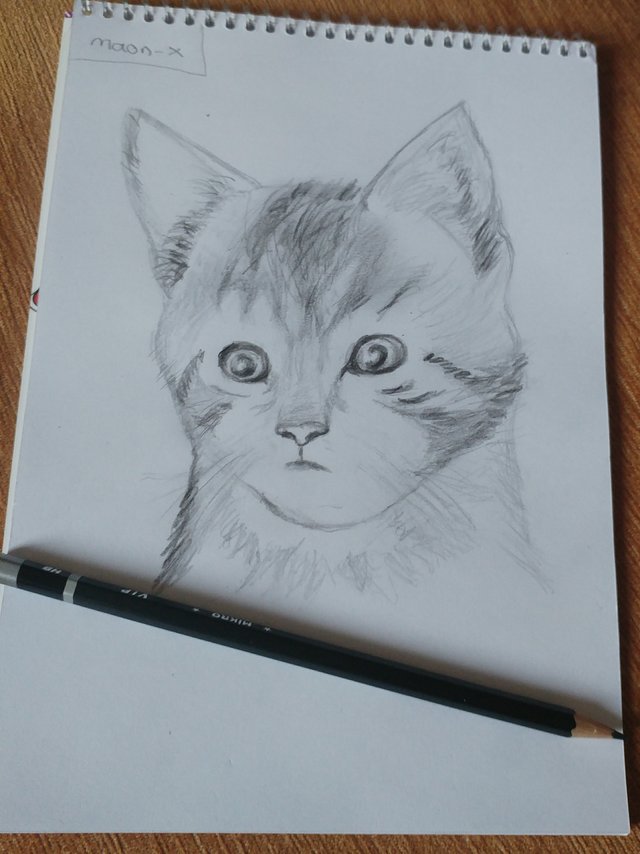 İlginiz ve desteğiniz için teşekkür ederim.
Thank you for your interest and support.