Merhaba Arkadaşlar,
Yeni bir çizimle karşınızdayım. Yine bir bayan portresi ile kara defter üzerine yaptığım resim paylaşımlarıma devam ediyorum. Yan profilden görünen bir bayan yüzü.
---
[EN]
Hello friends,
I'm here with a new drawing. Again, I continue to share my picture on a black notebook with a portrait of a lady. The face of a lady looking from the side profile.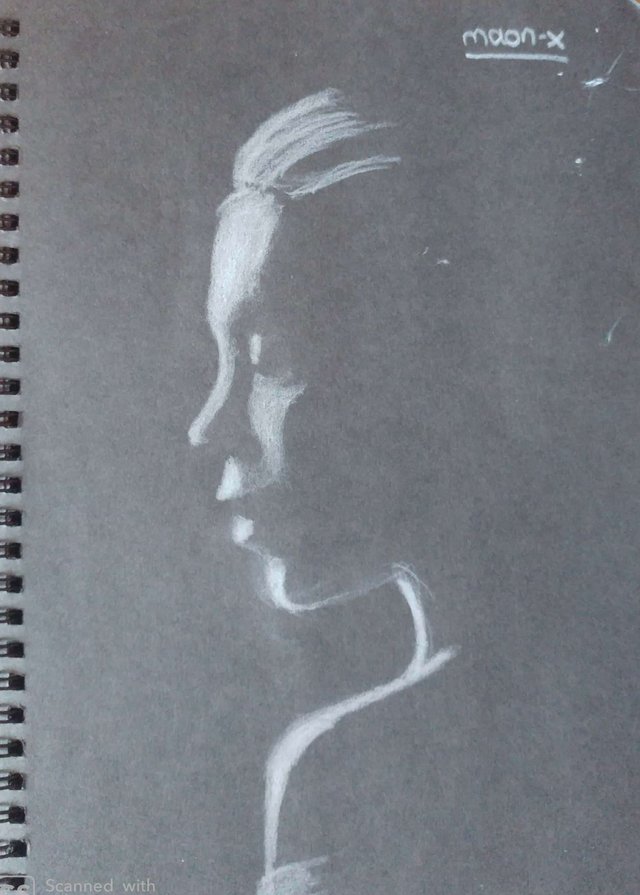 Bu aralar Steemit platformunun, özellikle de #tr topluluğunun son derece durgun olması çok üzücü. Umarım o eski eğlenceli günlere tekrar kavuşuruz.
---
[EN]
It is a pity that the Steemit platform, especially the #tr community, is extremely stagnant at this time. I hope we get back to those old fun days.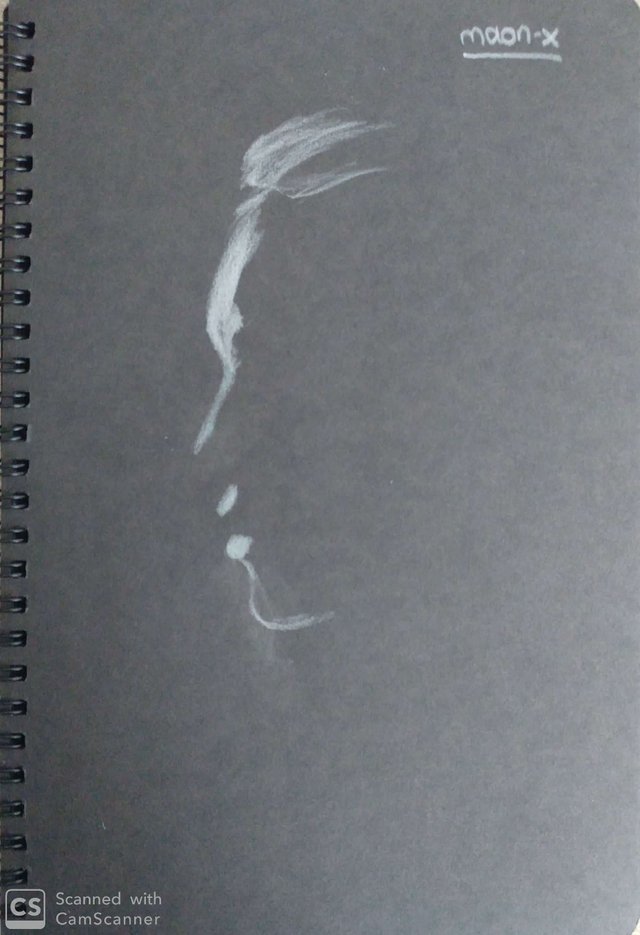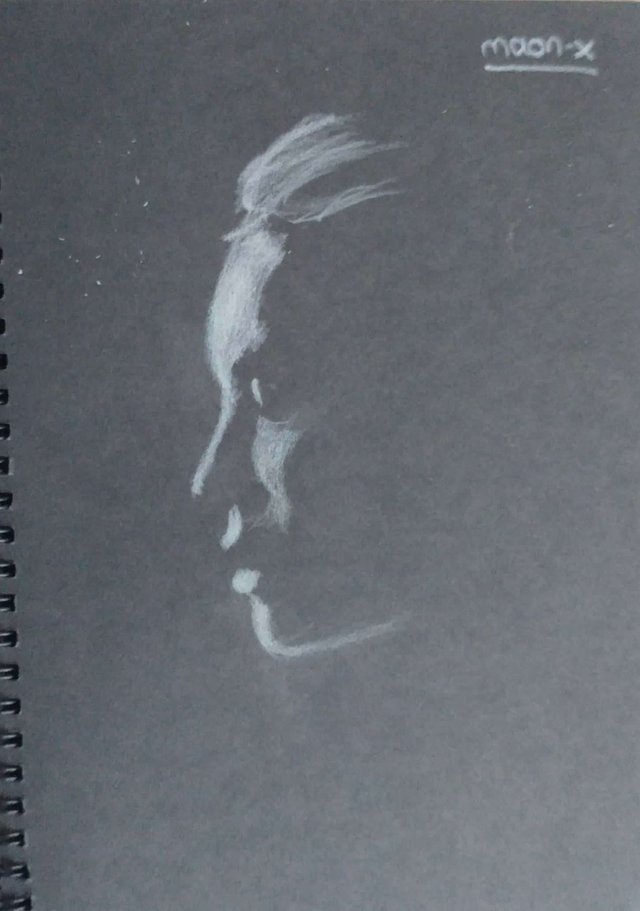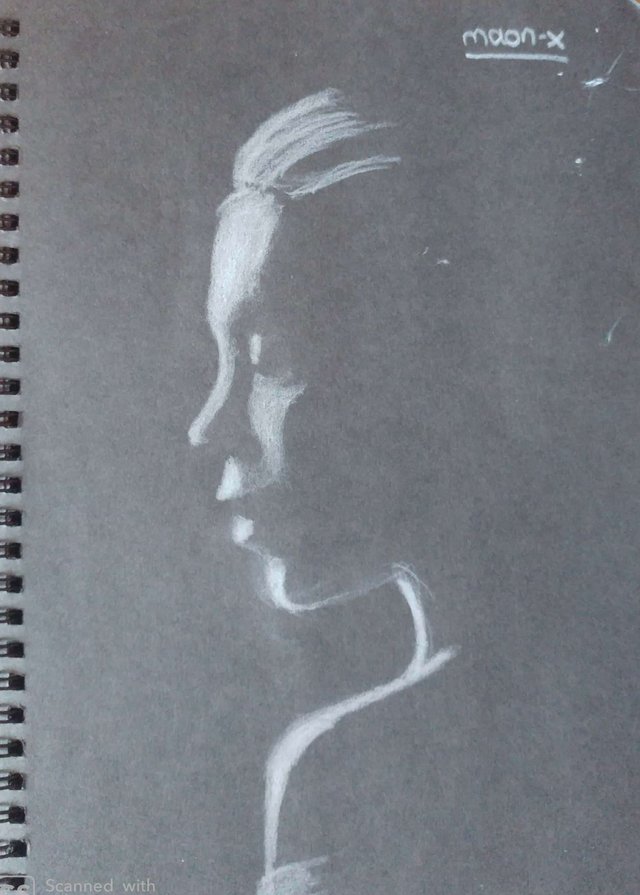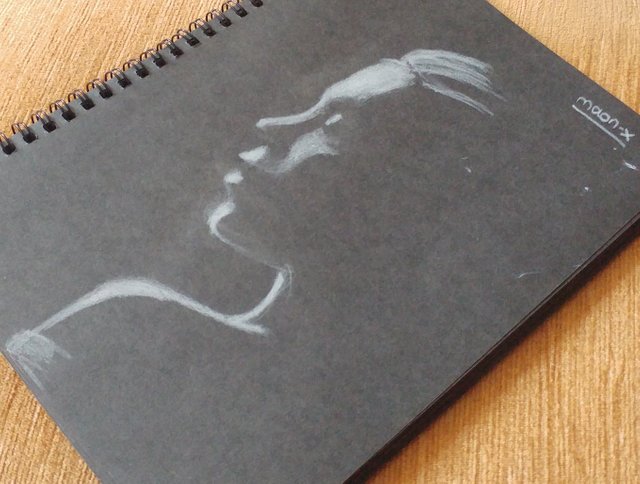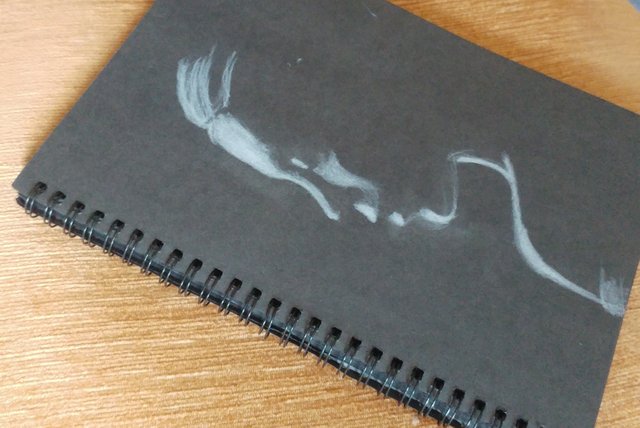 Kullandığım Materyaller,
Beyaz kuru boya kalem
Kara Defter
Silgi
Umarım beğenirsiniz.
Başka bir çizimde tekrar görüşmek dileğiyle.
Hoşça kalın..
---
[EN]
Materials I use,
White Dry Paint Pen
Black Notebook
Eraser
I hope you will like it.
Hope to see you again in another drawing.
Goodbye..