Toxic People and the Legendary Pathway to Happiness.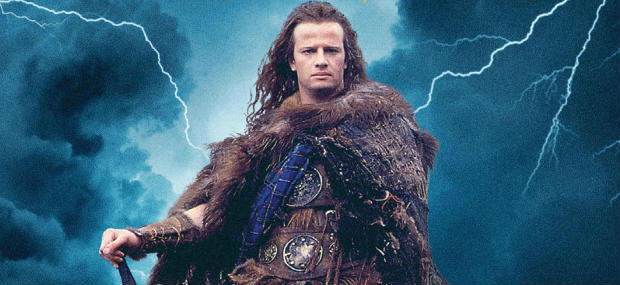 I woke up this morning resolute to uphold the concept of expunging toxic people from my life-experience.
LET THE DEAD BURY THE DEAD.
It is a sad thing when human beings decide that the best way to uphold their dignity is to lower the dignity of those who do not cater to their selfish and destructive ideologies.
While I ascribe wholly to the ideology of honouring family before all else, I have also carefully studied Jesus teachings on walking away from people who have already died inside.
BIRDS OF A FEATHER, FLOCK TOGETHER.
The tribes of people who enjoy being selfish and narcissistic, tend to mutually promote and reinforce an agreed ideology to self-serve.
A good example of this is the NRA.
Laughing at the deaths of children in schools and a Fox News Presenter losing most of her sponsors, due to the backlash of her chastising and belittling survivors of the recent (of many) school massacres.
The world is full of toxic people.
Whether in business or in personal life, I will immediately disengage from toxic people, without reason or cause.
As an act of self preservation and to protect my people.
By my age (49), I am astute enough to know that if it quacks like a duck and walks like a duck, it is a duck.
DUCK OFF.
SHOULDN'T WE LOVE OUR FAMILIES?
Yes.
However,
Jesus did tell a rich young man to let the dead bury the dead, because if people have chosen a selfish, hedonistic lifestyle, that is their concerted choice to be spiritually dead.
Going back to commune with people who have KNOWINGLY CHOSEN a consistent and ongoing, determined course of HARMFUL AND SELFISH action, is foolish.
NEW FAMILY
If you come from a family of narcissistic people, yet you want to be good, you owe it to yourself to surround yourself with better people than yourself, so that you can LEARN to become good.
However, to really BE GOOD, we have to live sacrificially.
Daily.
Wherever we are.
Living a life of service to uphold the dignity of others.
HERE'S WHAT HAPPENS BY DOING THIS.
As you sleep each night, after a day of giving, after you prayerfully expressed your gratitude to give,
your brain will then unpack all the emotionally charged memories of the day, associating those emotive incidents with your long term memory.
Long terms memory encodes DNA.
I want you to think about this for a moment.
WTF?
By being grateful and prioritising thoughts I am reprogramming my own DNA?
YES.
HAPPINESS BY SCIENCE.
According to science,
40% of our happiness is attributed to our
GENETIC SET POINT.
If we had a bunch of assholes for ancestors, then it's likely that you have to work that much harder to overcome that genetic predisposition to be a selfish jerk.
The good news is that you can reprogram that DNA over a lifetime, influencing people by the example of your life and giving your progeny the support to also evolve themselves.
Over a course of thousands of years, your lineage will have achieved a legacy of love which can be attributed to you.
Be that visionary elderly statesperson.
By Starting to be Grateful now.
And help people.