Good day every one these are the tourist spots that you want to go, this is the time for vacation so id like to share to you the most tourist spot in the world and only in the philippines, Bring your loveones here becase this is the place that you never forget,,
#HUMA ISLAND, PALAWAN
Its official address was DICILIGAN ISLAND,BUSUANGA,PALAWAN,PHILIPPINES
HUMA ISLAND is sorrounded by islets and blessed with abundant marine life,scenec beaches,and natural greenery.
This exclusive hideaway features 81 villas and suits, 6 dining venues, an over water spa complex, and a slew of recreational facilities..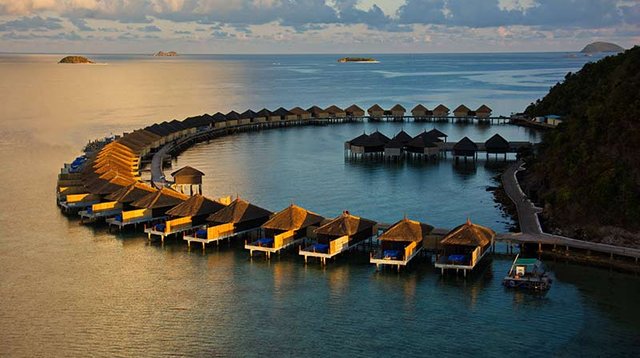 Image Source
#TUBBATAHA REEFS NATURAL PARK
DIsignated on november 12,1999. tubbataha reef on topof your list of places to visit in the philippines.
the natural park is located near in the middle of sulu sea,150 kilometer south eastof puerto princesa city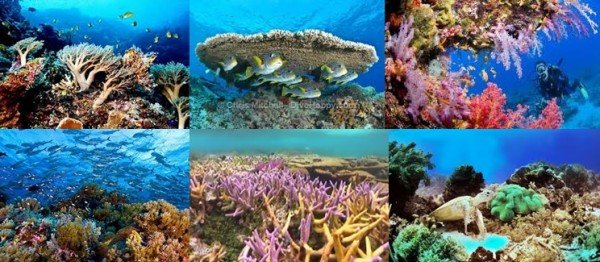 Image Source
If you want to go sight seeing just go to #LEGAZPI CITY, is the component city and capital city of the province of albay in the philippines. the city is composed of two districts legazpi port and old albay district.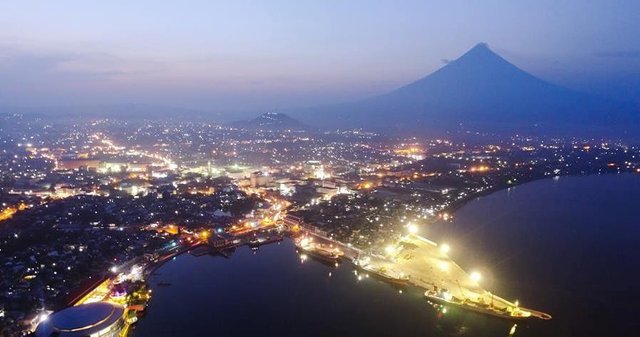 Image Source
#ELNIDO PHILIPPINES
elnido is a philippine municipality on palawan island. its known for white-sand beach,coral reefs,and as a gateway to the bacuit archipelago.the area has many diving sites,including the dilumacad islands long tunnel to an underwater cavern...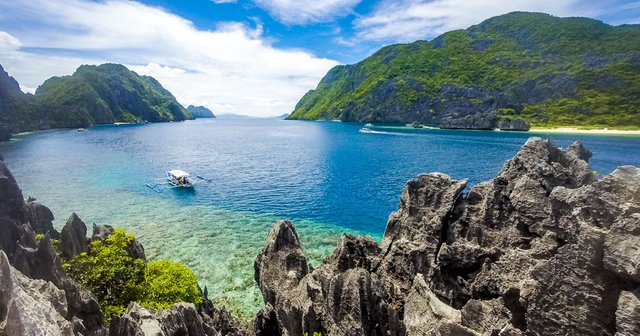 Image Source
#CHOCOLATE HILLS is located in BOHOL PHILIPPINES, one of the tourist attraction in the philippines, the chocolate hill are unusual geological fornmations consist of at least 1,268 individual mounds scatterd throughout of the island bohol. the almost symmetrical and same sized formation range from 98 to 164 feet high and are covered in green grass....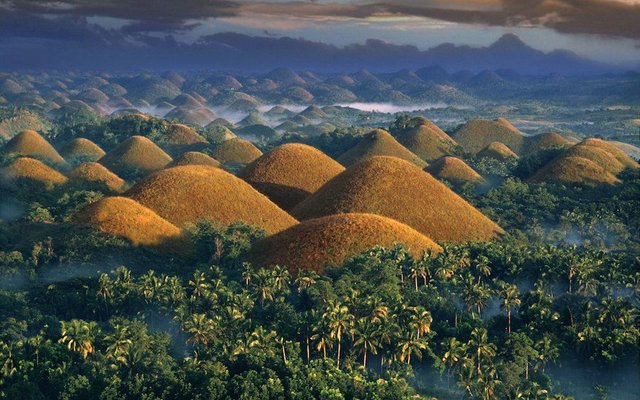 Image Source
thats all for today guys hoping that i incourage you to visit because its more fun in the philippines,GODBLESS