Well,Among so many preferences,our latent mind chooses an option by which it can attune our soul with nature as artificial hectic gropes through routine bound life.I am saying about nothing but travelling to the heaven of nature...Passing some moment in such a splendid place where you can surely forget your original identity and sink into profound beauty of the darling child of the nature...
Our whole world is a book and the man who does not travel reads only a page of it.
(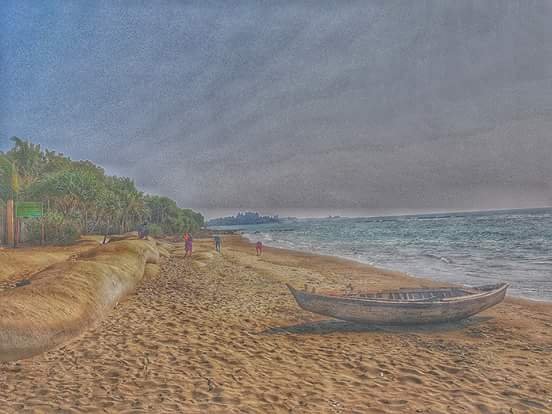 )
Fair to say tourist from all across the glove wonder over so many tourist destination to find out the implicit meaning of the life.
Bangladesh has got so many attractive place to visit along with collaborating home people who are over the moon to help the tourists.The memories often the tourist gets,makes strong impression on their mind and urge them to feel nostalgic on their departure.
(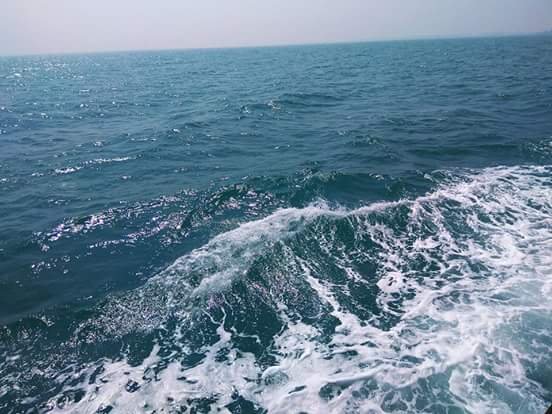 )
1)COXS BAZAR☺:
IT is considered as the longest sea beach on the planet.It is widely renowned for its stunning beauty and natural glamour.The entire sea beach is considerably wide and flat with gentle slope towards the shore.Tourist here gets warm hospitality and they are affiliated with lots of hotel accommodation facilities.
If anyone love exploring beaches,I promise Coxs bazar will not dissapoint you😊
(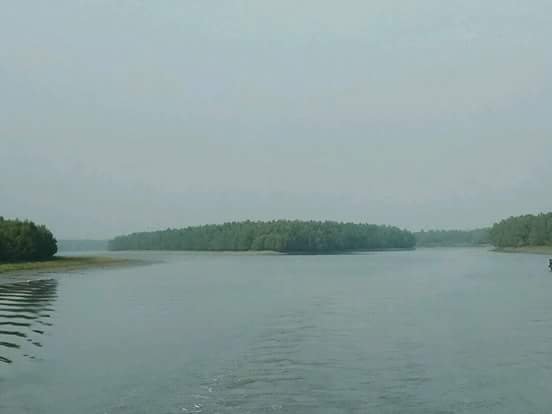 )
2)SAINT MARTIN ISLAND:☺:
It is a beautiful coral island of bay of bengal.It is located 6 km away from the coxs bazar sea beach.At the end of the day when you are too exhausted,preconciously looking for a short sensual recreation ,you would surprisingly notice the sun is also preparing for having a shower into the cold deeped ocean.I recommend you guys to visit there for having once in a life time experiance..
(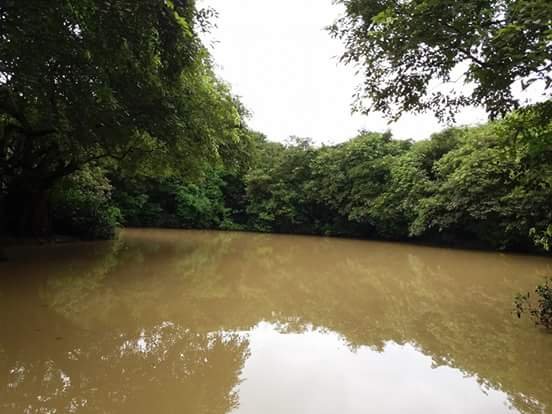 )
3)SUNDARBAN:☺
It is the largest mangrove forest in the world.Animal diversity and wildlife is grately acute in that area..The place is the unique combination of tranqualizing beauty of the nature and paying for a visit for that will not go in vain..😊😊😊