Bandarban Tours:
First round of three-episode reviews:
Briefly visited places:
|| Dhaka - Bandarban - Thanchi Para - Sangu River - Remakri Falls - Nafakhum - Jinnapara - Crising Storms - Hills of the Gods - Deityakhum - Amiakhum - Velakhum - Deities Hills - Nicholas Para - Jinnapara - Palm Padra - Padhram Padhaprakha - Bandarban - Dhaka ||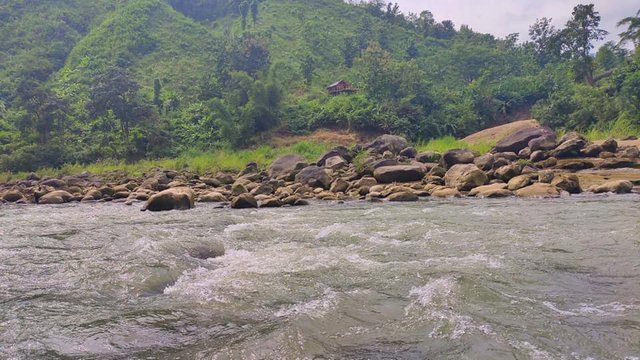 On October 23, the bus departed from Kalabagan in Dhaka at 1.30 pm. The Land of Paradise of Bengal arrived at Bandarban at 9.30 am on October 26. Then we did not cut the ticket to return to Dhaka when we got off the bus (otherwise the ticket could not be received and could not go). After breakfast we went to the front of the society building to fix Chandargari. From there we fix the moon car. The car that will take us to Thanchi, then after going to Thanchi to different places 2 days again when we go to Thanchi, the same car will bring us from Thanchi to Bandarban.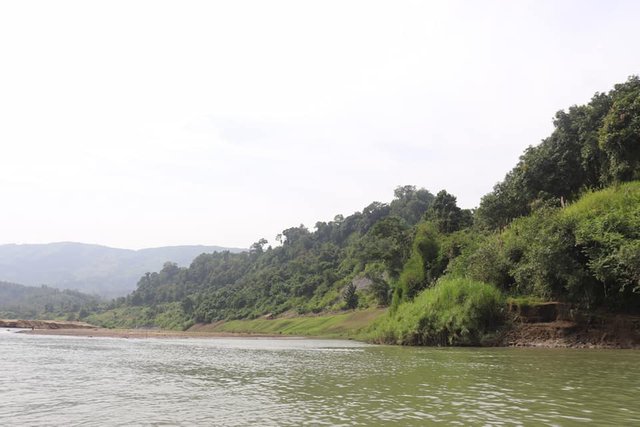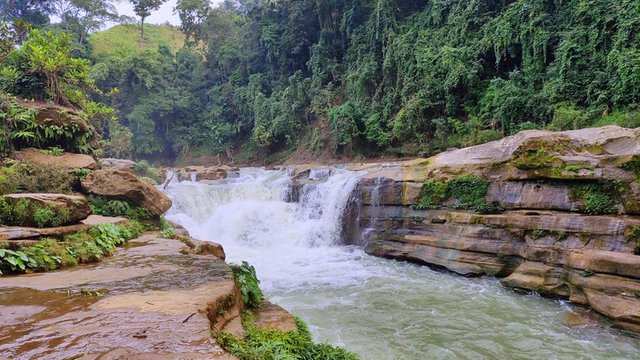 We left Bandarban at 4.30 am on a moon car. Thanchi will have to go on the Nilgiri route Finally after crossing the heavenly wind of the Nilgiris for another 25-20km, we finally reached Thanchi after spending 5 hours in Chand's car. BGB Checkpost I received before reaching Thanchi. Where all * 1 copy of NID / Birth Certificate / Passport / Varsity ID Card should be submitted (compulsory, but they are taken into consideration if not taken by one or two). However, when it reaches Thanchi, the time is 4.30. While there, we met our guide * George Dada.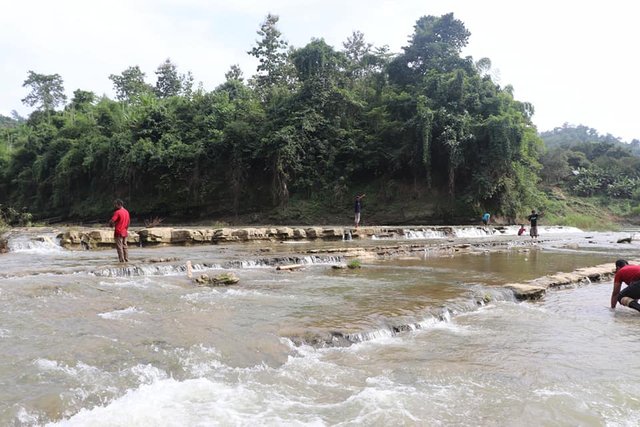 Then I took a quick meal to eat freshness. Then I wrote my details in an account, and at the same time made another copy and submitted the id card. After a while, our guide called the owner of the boat. We need 4 boats. A maximum of 5 persons can be accommodated per boat. We have 5 + guide grandfathers, that's 5 boats in total. And that's why a team of 5 is perfect.
The rent per boat is Tk. A total of Tk.
The boats will take us from Thanchi to Remakri. And after two days, Thanchi will come back from Padmukh.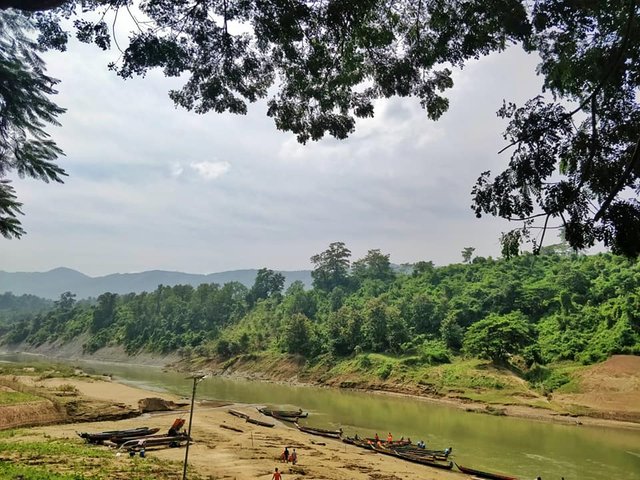 Gradually the darkness came down. After 1.5 hours of dark trucking we reached our destination in Jinnapara. Time is 5.00 pm. One of the biggest problems with the car is the place to be. There are only two baths. But the number of people is many. Somehow we fell asleep eating and drinking.
Here is the end of the first day.

---
Don't waste garbage in the sightseeing area. We have a moral responsibility to keep the surroundings clean
---
You can visite my another post here:
first recommend :
https://steemit.com/travelfeed/@sumon-daily/travel-is-my-love-or-or-it-was-a-fantastic-travel-or-or-enjoy-friend
2nd recommend :
https://steemit.com/tour/@sumon-daily/try-to-feel-nature-or-or-you-can-visit-here-or-or-awesome-place-or-or-have-a-nice-travel
3rd recommend :
https://steemit.com/cashflower/@sumon-daily/cashflower-photography-and-some-about-cashflower
---
ABOUT ME
I'm a simple boy. I like Old architecture and nataral beautiful place. My dream is visit many country for adventur. My Favorite sports is Badminton, and cricket.
Contact me on

THANKS ALL

THANKS ALL