Travel at least 2 times in a month. May you can realize and forget every problem for a time. So here you need to think more plan for making fastest. You have to set your mind that where do you wana made a plan?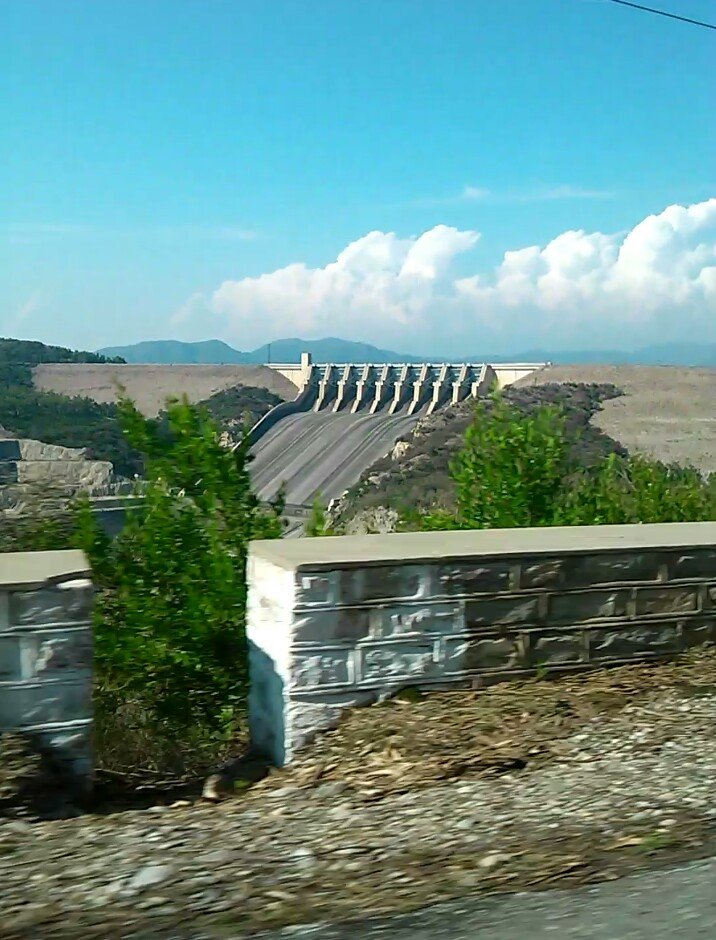 Feel free to Search and done place. When close and end . If you are more then 2 friends. I hope that will be batter fun for you.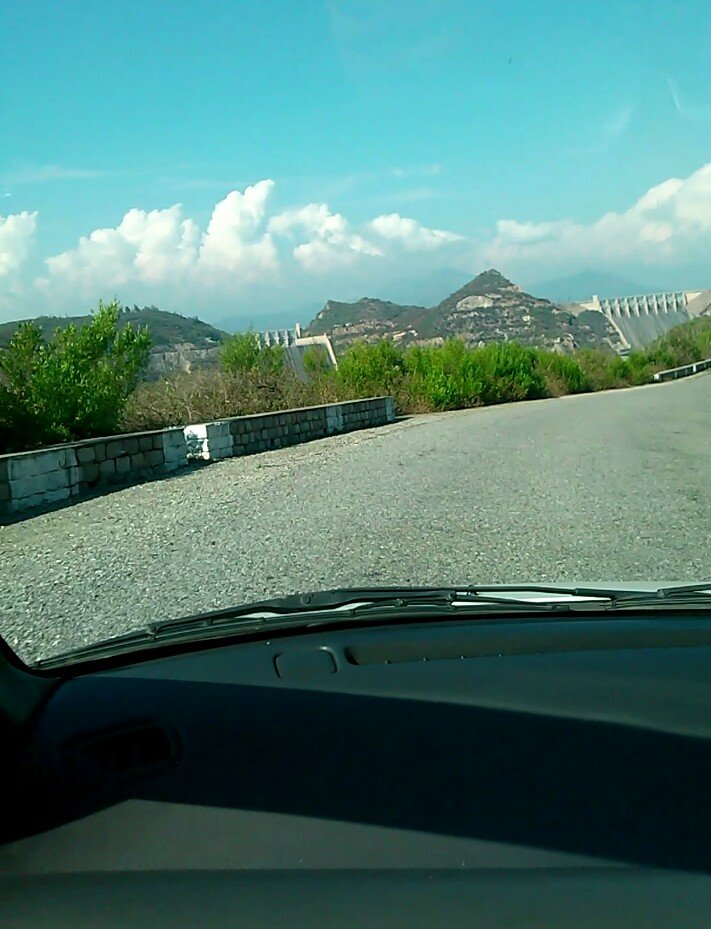 I think so when steem show you that type of pics. You will try to Force your self for different type of tours.