Today i would like to share some interesting facts about Kumbhal Garh Fort...
It is said that the rim of the fort of Kumbhal Garh is so wide that seven horses with Rajput kings could ride on him al together...
In my this Picture , this Rim saws behind me..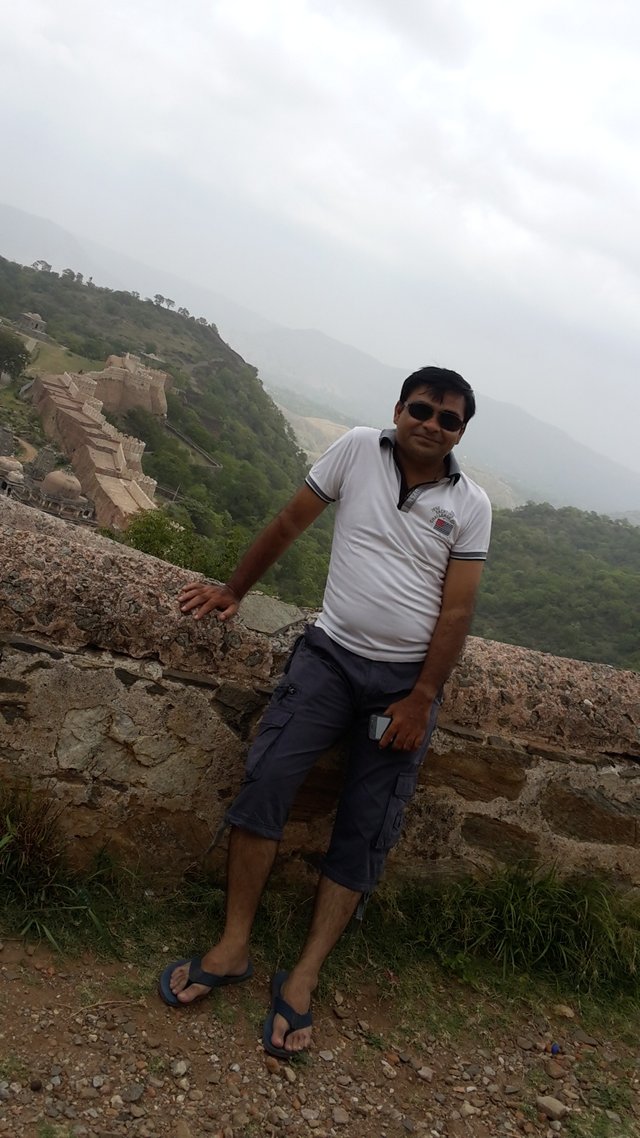 I would like to share some more interesting facts about this fort.. so... wait till tomorrow..